While yachts and helicopters are still popular among the super-rich, well-off people are now after an alternative investment method: a second passport. Here are ten countries for affluent buyers to acquire citizenship after making a worthwhile investment.
Malta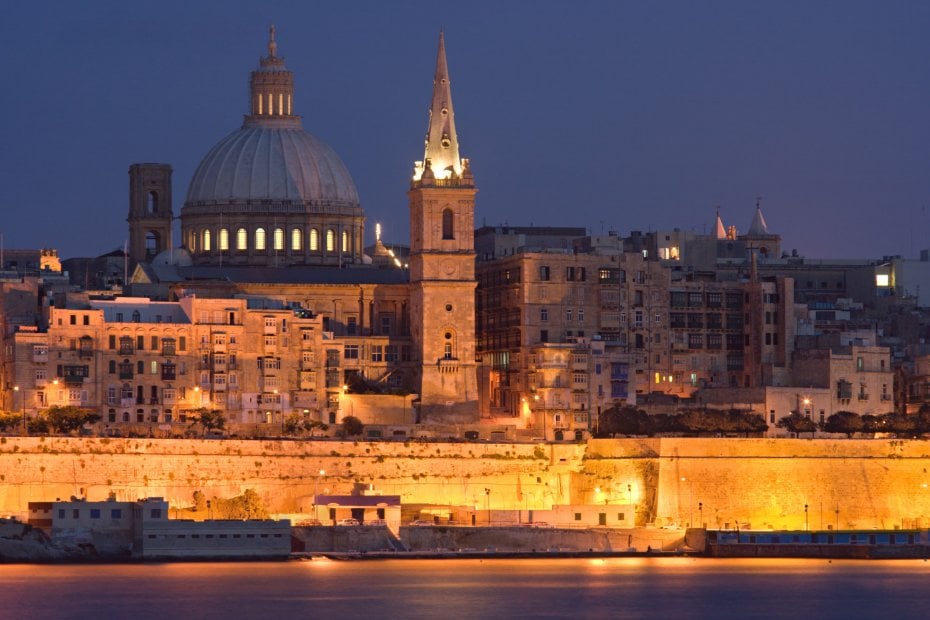 Malta provides citizenship through a system called "Individual Investment Program". Those who donate a minimum of €650,000 to the National Development and Social Fund and reside in the country for at least one year are granted citizenship. The investor's children and spouse must contribute €25,000 each. Another way is to buy a real estate worth a minimum of €350,000 or invest €16,000 for five years continuously.
The USA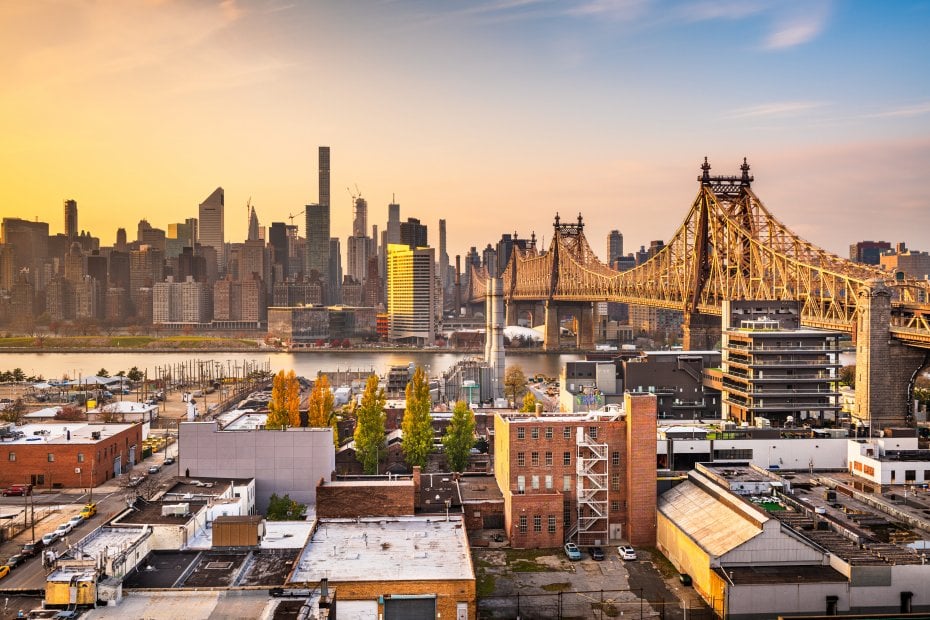 After investing a minimum of $1 million in a qualified commercial enterprise or $500,000 in Targeted Employment Area provided that you create at least 10 full-time job opportunities within two years, you will be eligible to apply for citizenship.
Spain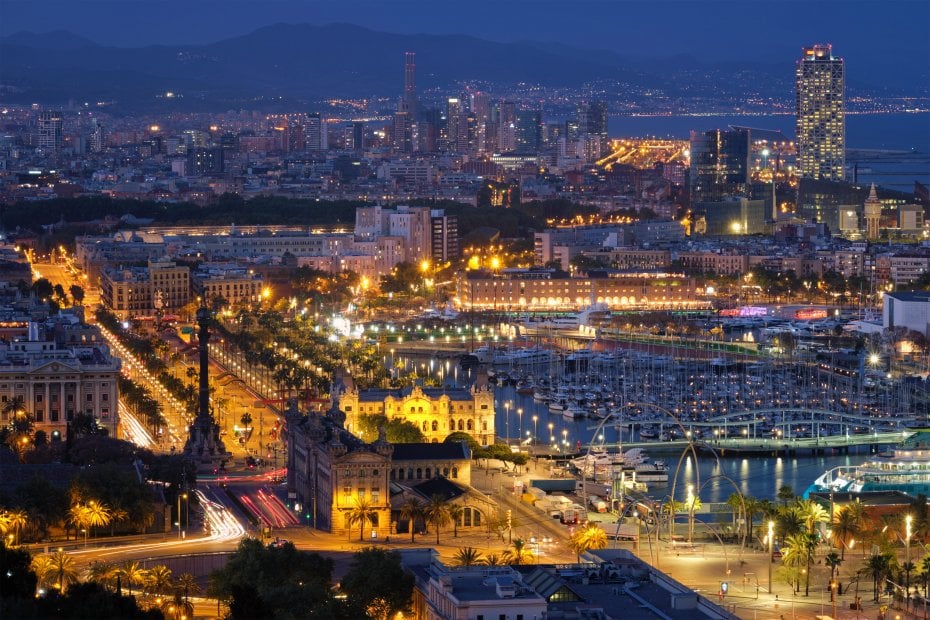 Citizenship by investment in Spain works this way: upon purchasing a real estate property worth €500,000, investors are given a residence permit valid for 2 years. After covering ten years of residence, they are granted Spanish citizenship provided that they pass the necessary Spanish proficiency test.
Bulgaria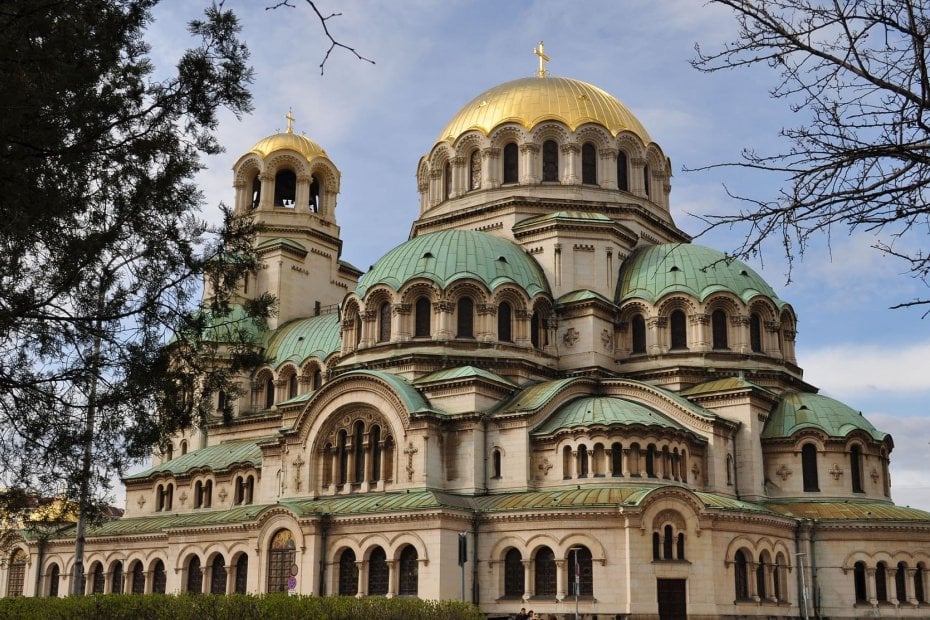 One of the most recent members of the EU, Bulgaria requires buying government bonds worth approximately €512,000. The amount of investment is given back to the investor after 5 years while the investing individual is provided with a life-long residence permit.
Hungary
Investing €300,000 in Hungary comes with a residence permit valid for six months. Then the investor can apply for a permanent residence permit. For citizenship acquirement, residency is not mandatory.
Thailand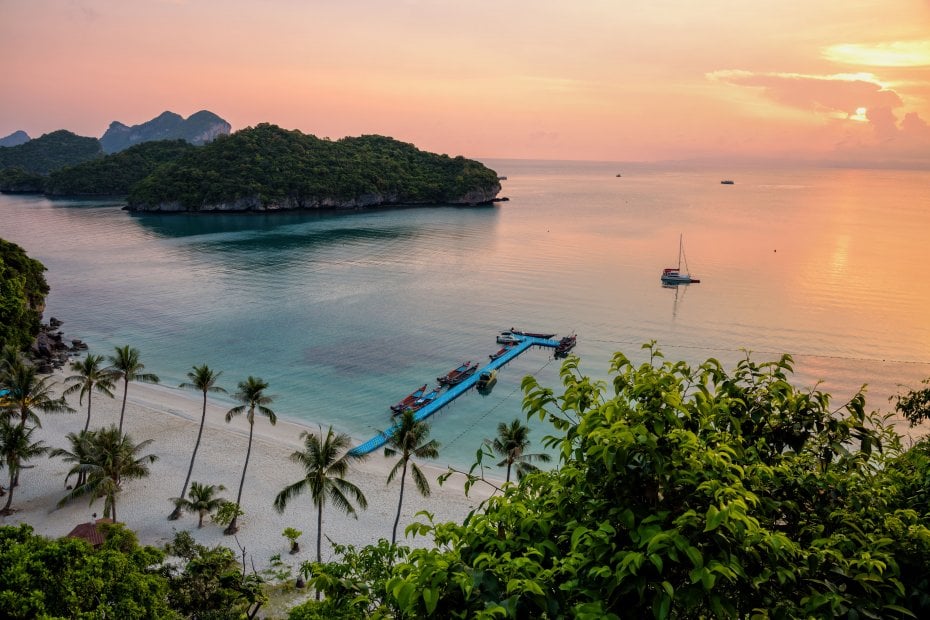 A popular tourism center, Thailand offers the "Elite Residency Program" which requires 4000-dollar luxury consumption for 20 years or owning a property at the same amount. After 20 years covered, the investor is eligible for citizenship by investment.
Antigua and Barbuda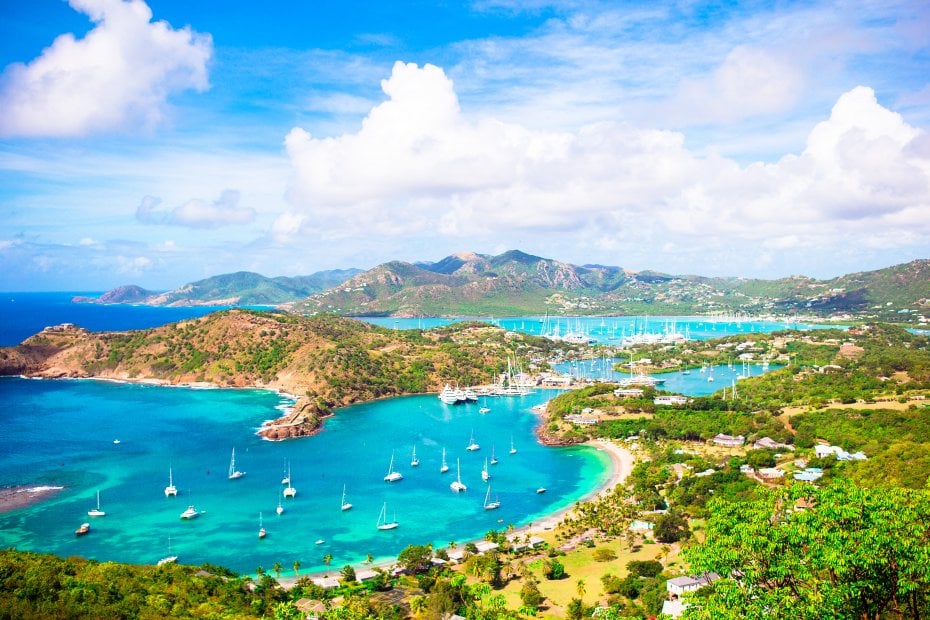 Just the perfect spot to get away from all the hustle and the bustle, this heavenly and independent island country requires $400,000 for citizenship.
Hong Kong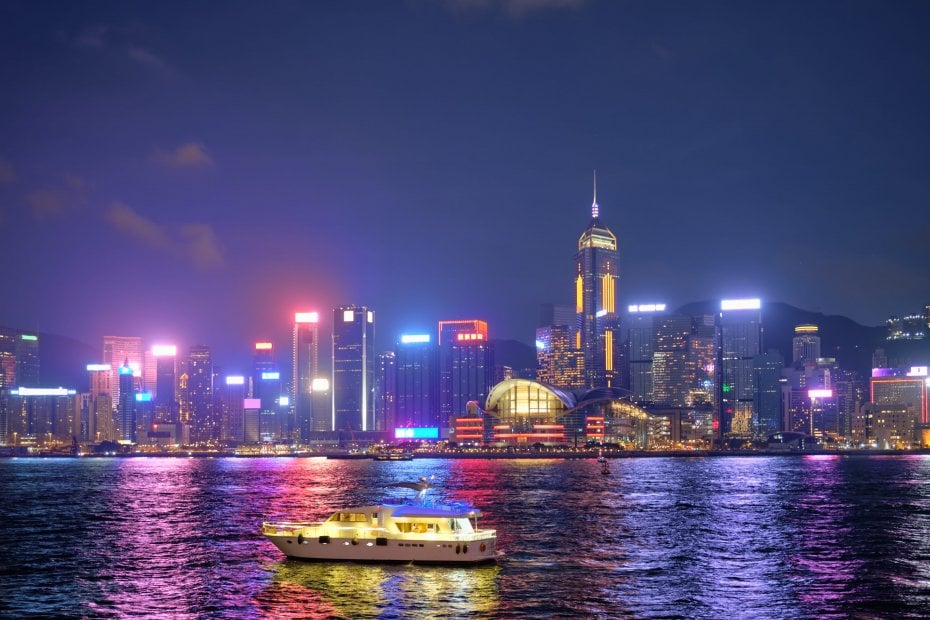 It is the biggest market and harbor in Asia, the busiest trade, industry, and tourism center of the region. You have to invest $1,260,000 in Hong Kong to acquire citizenship.
Ireland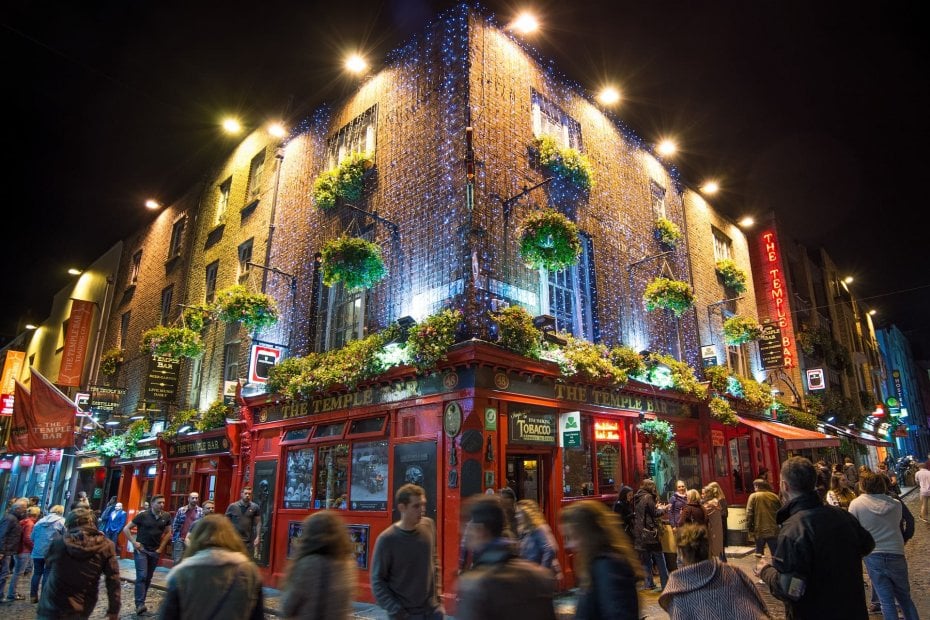 You have to make an investment worth a $500,000, yet wait for the government to decide on when to grant you citizenship. The amount of time you have to wait may vary dramatically.
Turkey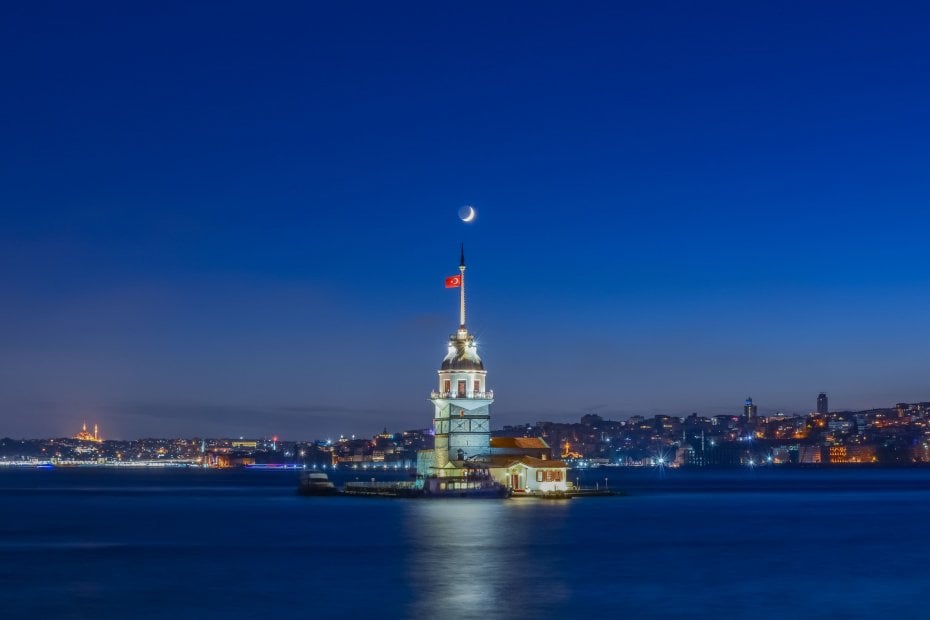 As of 2018, the requirement for a 1 million-dollar investment was reduced to $400,000. Turkey offers a diverse selection of properties for those who wish to obtain citizenship by real estate investment. Additionally, those who make a capital investment for $500,000 can apply for Turkish citizenship. Contact Trem Global today to learn more about citizenship by investment.