Nowadays, everyone is looking to invest in order to earn more profit through their savings. Most of the investors choose real estate to double or in some cases triple their investments. Smart investments made according to the investors needs is very striking in terms of monthly or annual income. The country or the type of the investment is crucial in making the targeted profit. There are specific matters to pay attention to when choosing the country for investment. These include a country's annual development rate, average property costs within the country, tourism sector in the country, public security, applied legal regulations, economic stability and lastly weather conditions.
Amongst other investment instruments, real estate investment has always been the leading choice by the majority of investors. The main reason for that is real estate investment is tangible and has lower volatility when compared to other investment instruments like the Stock Market. Real estate investments also offer the investor a great deal of advantages in terms of payment returns. There is also a much lower risk of losing profit with a real estate investment when compared to other investment types. When a real estate investment has been made, you can rent the purchased property for profit, wait for its value to increase or use it as your own apartment. In some cases, some countries (ex; Republic of Turkey) that the real estate investment was made in, offers investors that are interested in real estate the right to apply for citizenship for a specific investment amount.
Top Countries to Invest In Real Estate
Republic of Turkey
Republic of Turkey, has become a center for making land, terrain and house investments in the last 10 years. Manages to draw the attention of the world with its central location and lively economy that keeps developing every year, Republic of Turkey is the leading country to invest in thanks to its real estate sector. Republic of Turkey's laws that make investing easy for Non-Turkish investors, have made real estate investment in the country more desirable.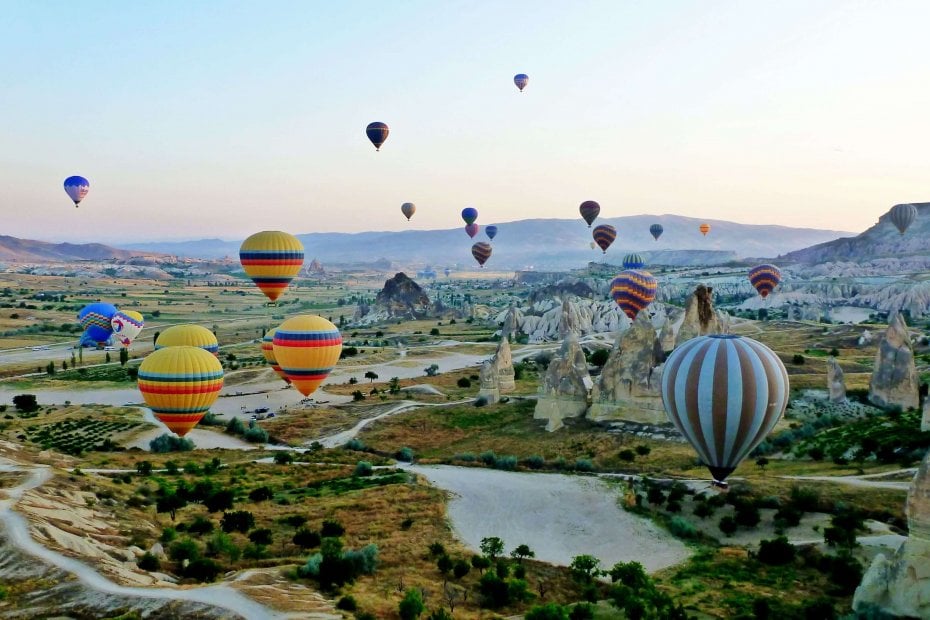 Turkey is also a very riveting country with its transportation networks, such that the large scale highway, airport, subway and bridge constructions made countrywide has had influences worldwide. Turkey, that has all 4 seasons, offers a very liveable climate. The population of Turkey is not so high according to the surface area, so one would not be over-crowded aside from the metropolitan areas. Republic of Turkey has drawn in a high number of foreigners to the country for real estate investment thanks to the recently simplified processes for acquisition of Turkish citizenship through real estate investment. As of 2017, the total sum of investments made in Republic of Turkey have been declared as 10,8 Million Dollars.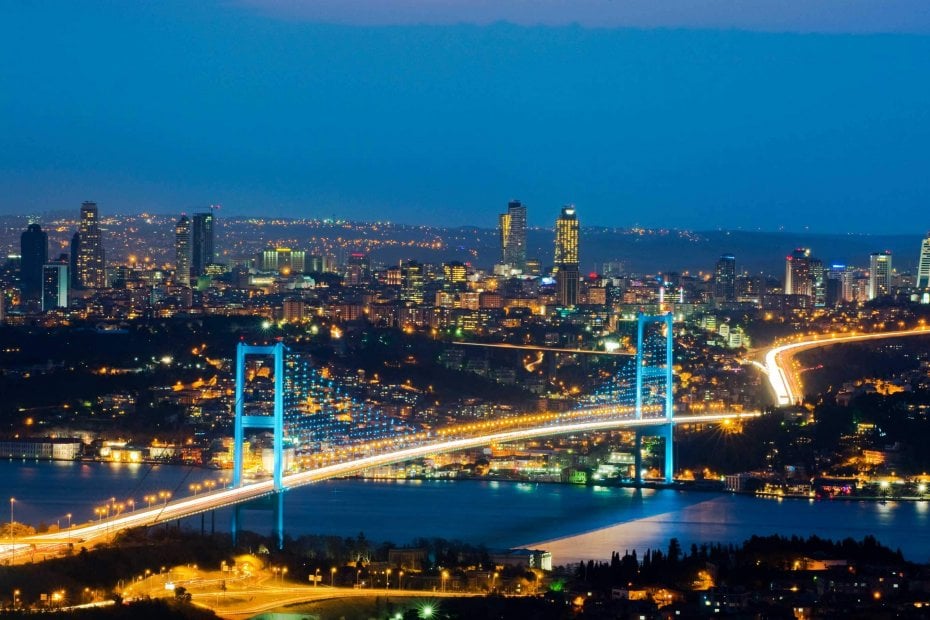 A 42,9% part of this sum strikes only as a real estate sector investment. Republic of Turkey, being a bridge between Europe and Asia is not only intercontinental but also a bridge between cultures and religions. Republic of Turkey, being a welcoming country where many cultures exist together is the choice of a large amount of foreigners that come to the country to make a real estate investment.
Canada
Aiming to be one of the greatest economies in the world, Canada also manages to draw investors offering good and advantageous life standards. Canada, covering a large portion of North America being the second largest country in the world, is the choice of investors as a result of its low population rates. Canada is a model country known worldwide because of its pacifist approach and welcoming attitude towards foreigners.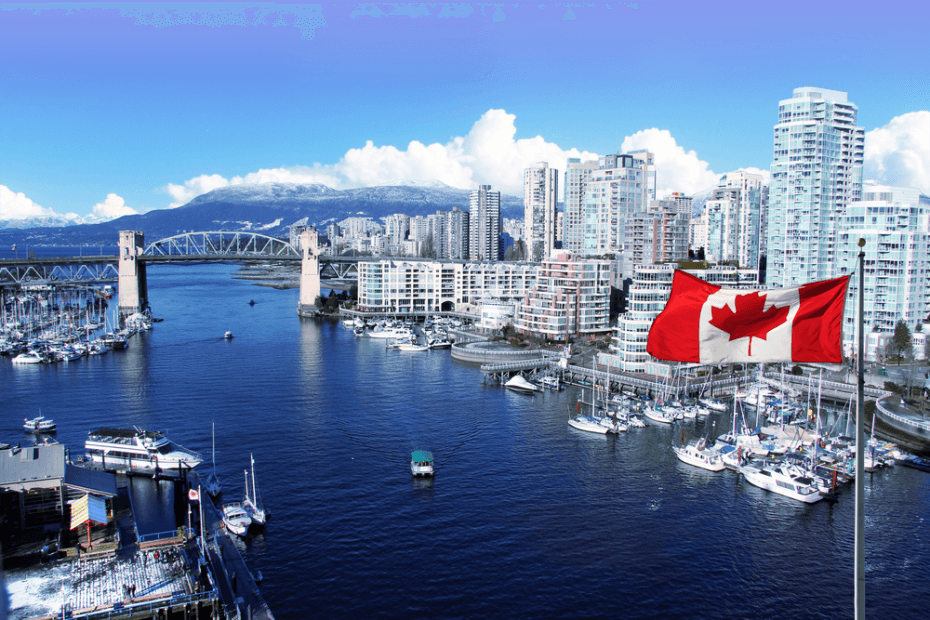 On the rise in terms of technology and industry, Canada has made great contributions to its economy as a result of the treaties that have been signed with neighbor United States of America, one of the most powerful countries in the world in terms of economy. The country that is offering a wide selection with its grand and fertile lands in the real estate sector, has also made a name for itself with its developed energy, food and mineral exportations. Canada is one of the ideal countries to invest in as it keeps developing every passing year.
Uruguay
Shining star of Latin America, Uruguay shows that it is going to rise in the field of investment with its safe and investor friendly atmosphere, stable legal system and democracy. Montevideo, the capital of Uruguay is world 3rd most southern capital in the world and also features great transportation networks including Carrasco Airport completed in 2009 for 156 million dollars, highway systems and Montevideo harbour which is one of the most important harbours of South America.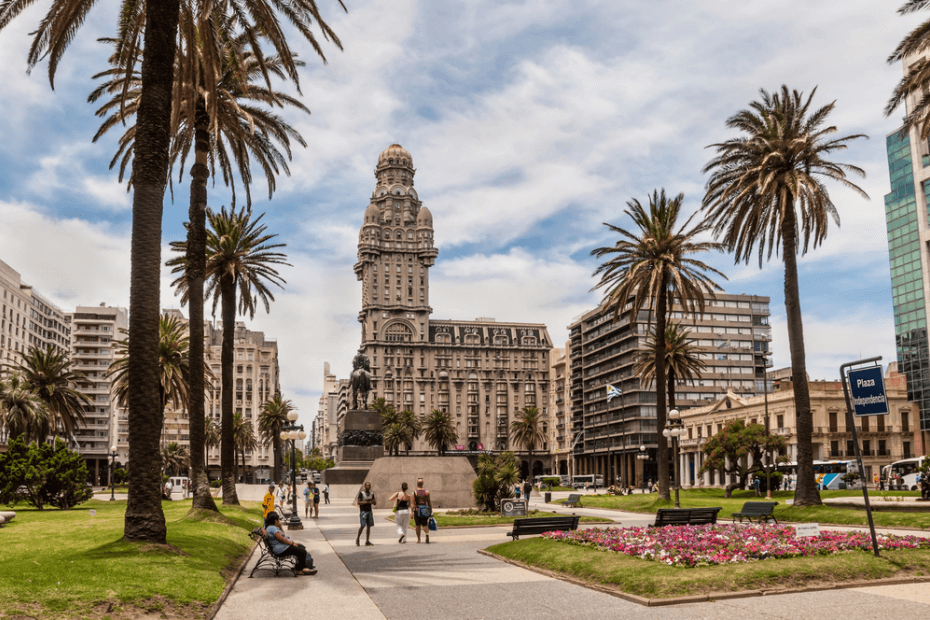 In the country where the life standards have shown an impressive increase, investment makes profit more and more every year. Having a stable and strong economy compared to its neighbors, Uruguay made a difference being the only country that did not regress within The Americas during the 2007-2009 economic crisis. Uruguay's real estate sectors growth is in direct proportion to country's overall fast and steady development.
Panama
Global investors choose Panama for both property and land investments. In the country that is developed in many ways, there are Investment Opportunities mostly in real estate sector and also servise and tourism sectors. Having a very low property release rate, Panama's real estate sector is expected to have an faster value increase in 2019 as well.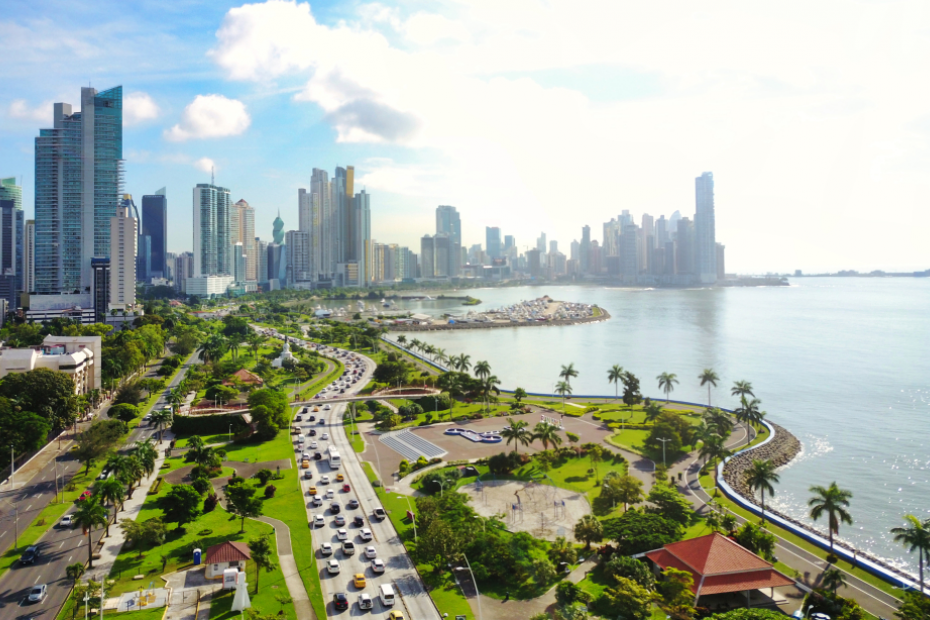 Panama that has been receiving attention from Europe and America as well as neighbor countries in the last 10 years, is also catching attention with its close relations with China.
Not only with quality and high income real estate opportunities, also ideal for agriculture and cultivation is located in a strategically strong spot.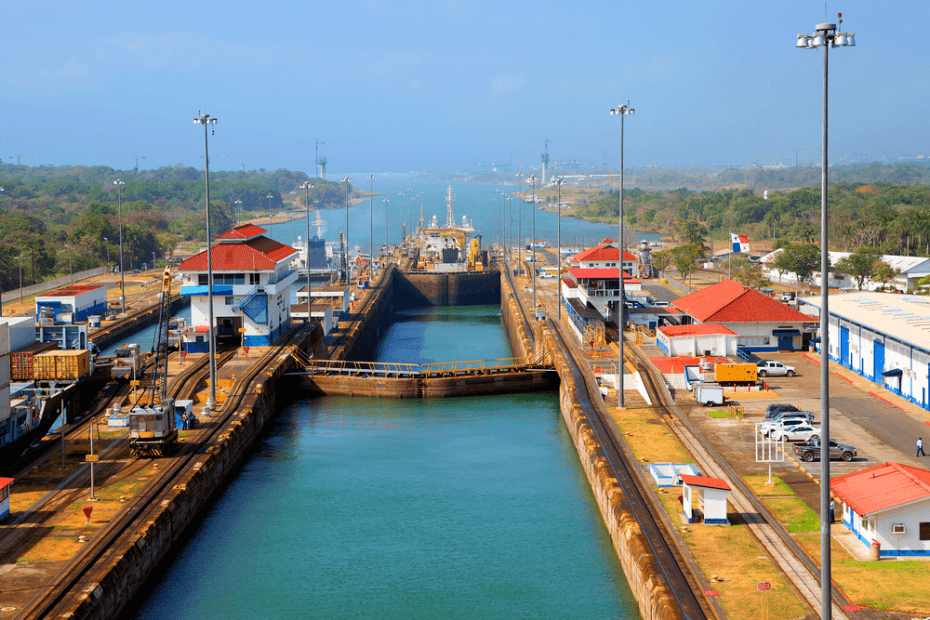 Known as the door between North and South America, Panama's economy is always lively. Being one of the most important trade routes thanks to The Panama Canal, takes its place among the most profitable countries to make a real estate investment.
Thailand;
One of the most visited countries in the world, Thailand is gold to foreign investors recently. Not only developing in tourism but also in real estate, Thailand's developing economy competes with Asia's giants.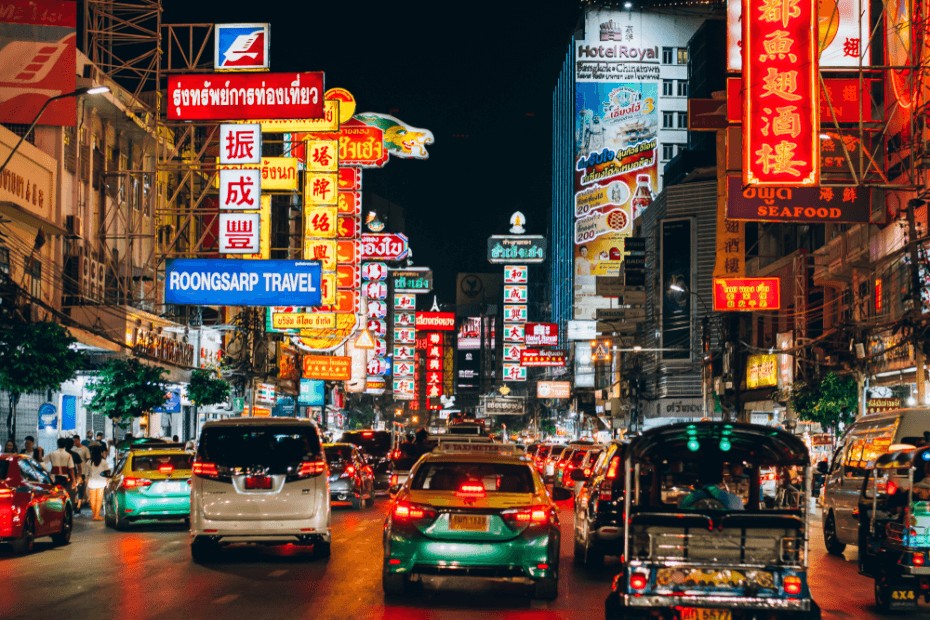 In the country where a safe investment environment is present thanks to the meticulous government laws concerning foreigners' property purchases, most preferred investment type is condos. You can rent or use these cheaper and more practical apartments as your summer residence.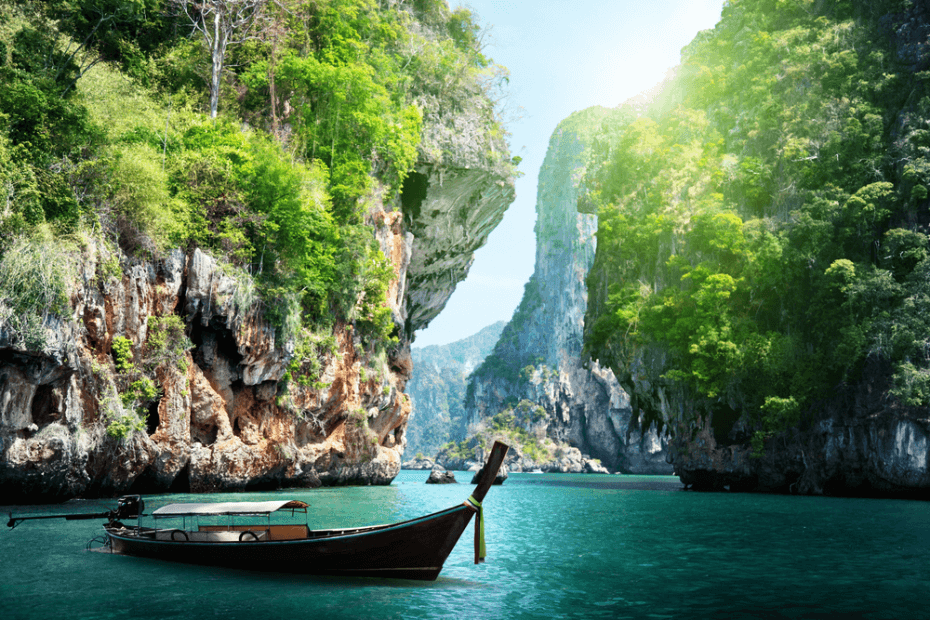 Export and education rates of the country, where poverty and unemployment is very low, are also ranging between other leading countries in the world.
Portugal
Starting off in 2015, Portugal's real estate market has started to liven. Some neighborhoods of the capital Lisbon are home to Europe's most expensive properties. In 2019, lesser known areas in the capital are also expected to have an increase on the property prices.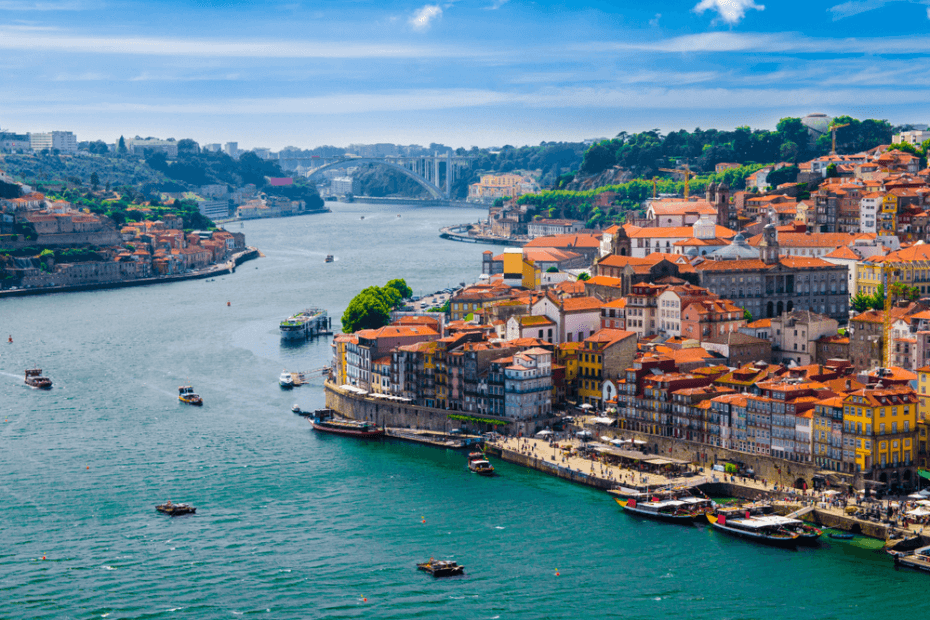 The famous harbour country Portugal, overlooks the Atlantic Ocean and is located on the end of Iberian Peninsula. Also having a strong hand in tourism with beautiful beaches and touristic spots, Portugal's investment incomes show an increase every passing year.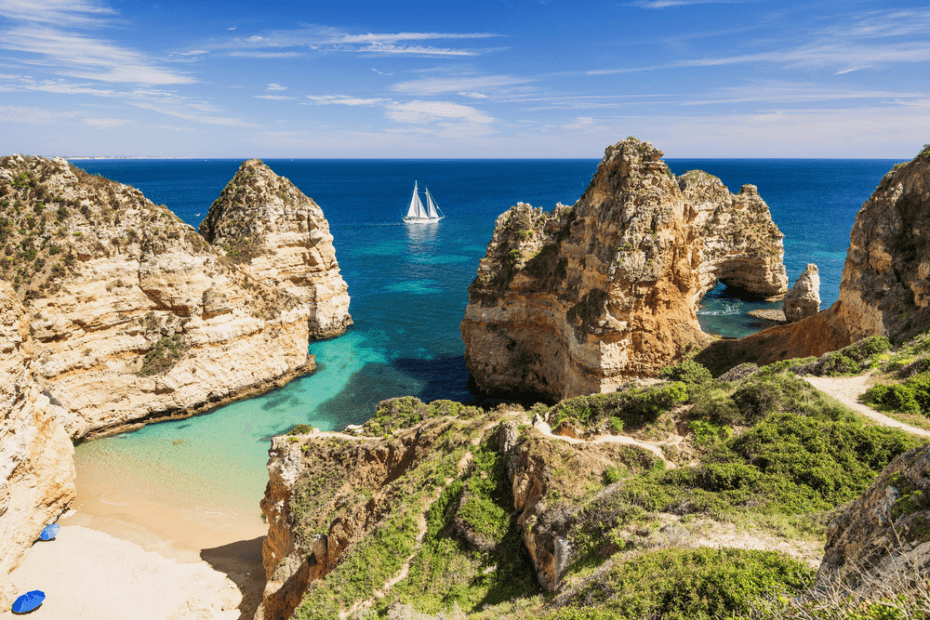 That is why the country is encrypted in history as extroverted and exploring. Being an economy giant during the period of exploration of new continents, Portugal is still known today as Europe's door that opens to the world in the terms of exportation and importation.
Mexico
Mexico, with its beautiful climate and colorful culture is one of the most preferred vacation and retirement destinations by all of the world citizens starting from Unites States, also takes notice with its strong stable economic state and offers of good life standards. Within the country, the steady increase of the public financial status is making Mexico very desirable for investment.
There seems to be an increase in the values of beach front properties every year as a result of the increased attention to Mexico's touristic areas. Therefore the investments made in Mexico manages to make investors very content. The country that has the second largest economy in Latin America, also has shores to Pacific Ocean and Gulf of Mexico.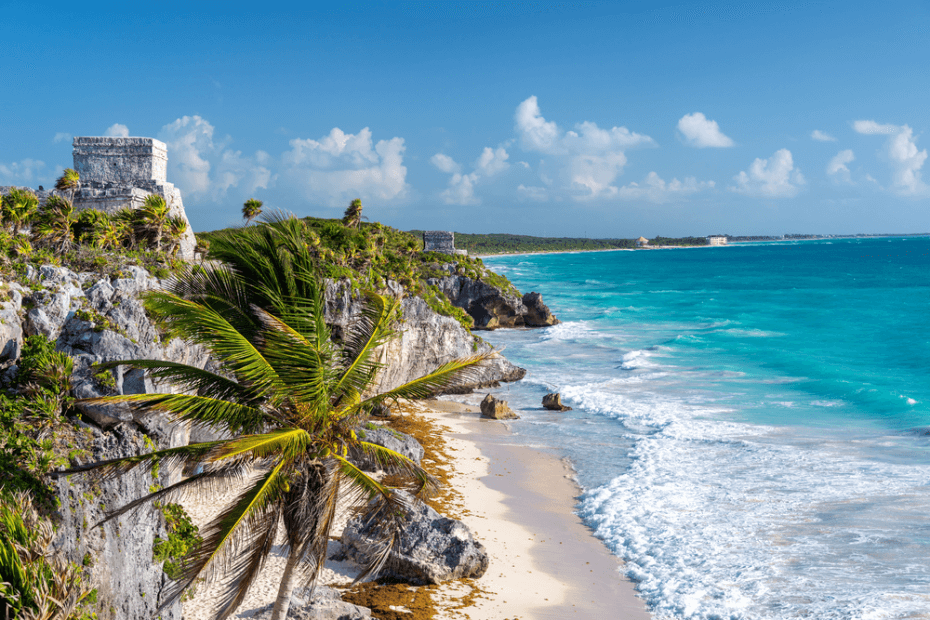 Cleverly using its strategic location for exportation, Mexico has one of the most active markets in the world that catches the eyes of the investors.
Singapore
Making its mark on the 19th century economy, Singapore has also made its voice heard in 21st century as one of the most famous trade harbours in the world. Housing one of the most active markets in Southern Asia, is a very distinctive city country with its multinational structure. The elite country where unemployment rates are low and education rates are high, is counted among the wealthiest countries in the world.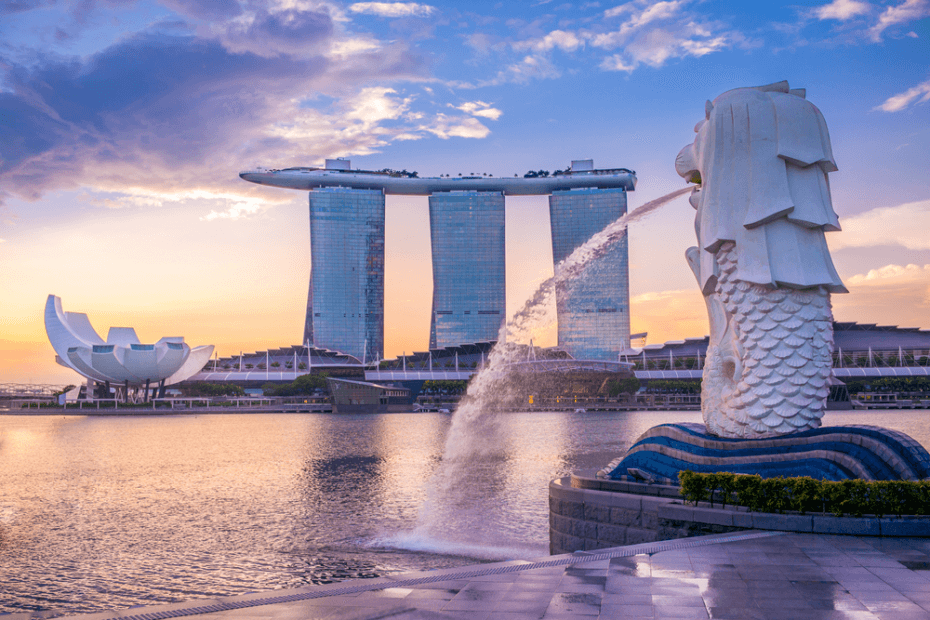 Known for its security, Singapore is one of the countries with the lowest crime rates. Being one of the four greatest economies in Asia, has taken its place among the world charts for its technology, pharmaceuticals, service, real estate, economy and local products sectors. In the country with an intense population rate, there has been a number of improvements on the field of real estate.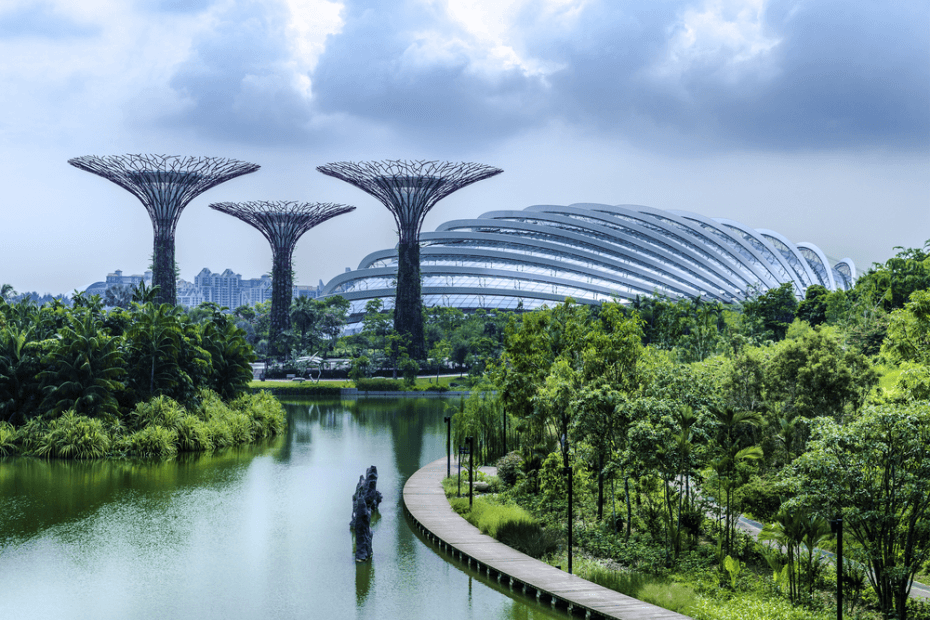 In Singapore where modern architecture is very dominant, traditional values also receive a good load of respect. Developing a welcoming attitude towards foreigners as a result of the recent success the country has shown in trading markets, Singaporeans provide a warm atmosphere for foreign investors.
Australia
The continent country that has the largest wild life areas in the world, Australia grabs the attention of a great sum of foreigners whether investors or not with the advantages it provides to its citizens even though it's relatively a young country. Australia that has no problems with economy as a country, has high rates of exportation and low rates of importation as a result of its constantly developing structure.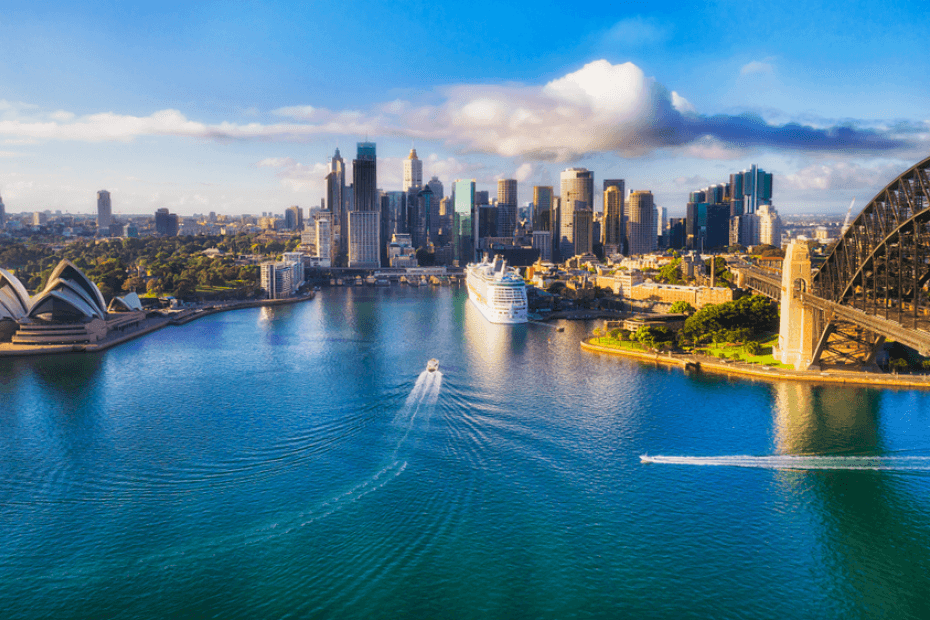 Therefore the country is placed among the the countries with the highest rates of prosperity. Drawing investors with both social activities and touristic spots, Australia is one of the most preferred countries for real estate investment as a result of the proportional growth it shows in real estate market with the interest the country receives.
Costa Rica
Being the pearl of Central America, Costa Rica means rich coast in English. Being a strong and prosperous country since its foundation, draws investors with its welcoming people, its strong relations with its neighbors and a very investor friendly environment. Chosen as the 8th most tax friendly country in the world, the interest for Costa Rica's real estate sector is expected to be booming in 2019.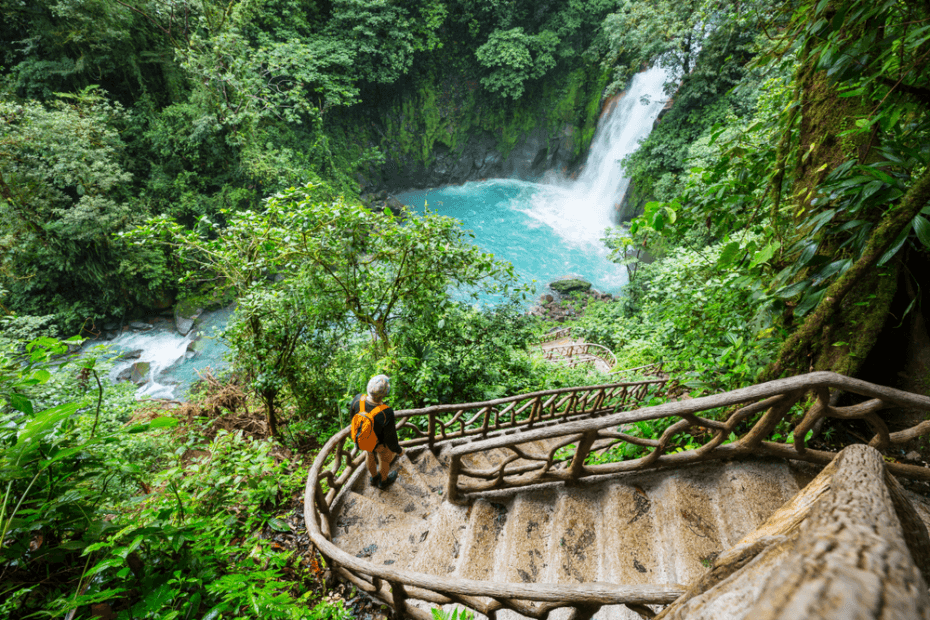 Costa Rica that is very well developed in exportation and local production, also gets credit for many other options it offers for investment in the country other than real estate. Creating a secure base for investors with its unproblematic political atmosphere, Costa Rica is known for its high income returns.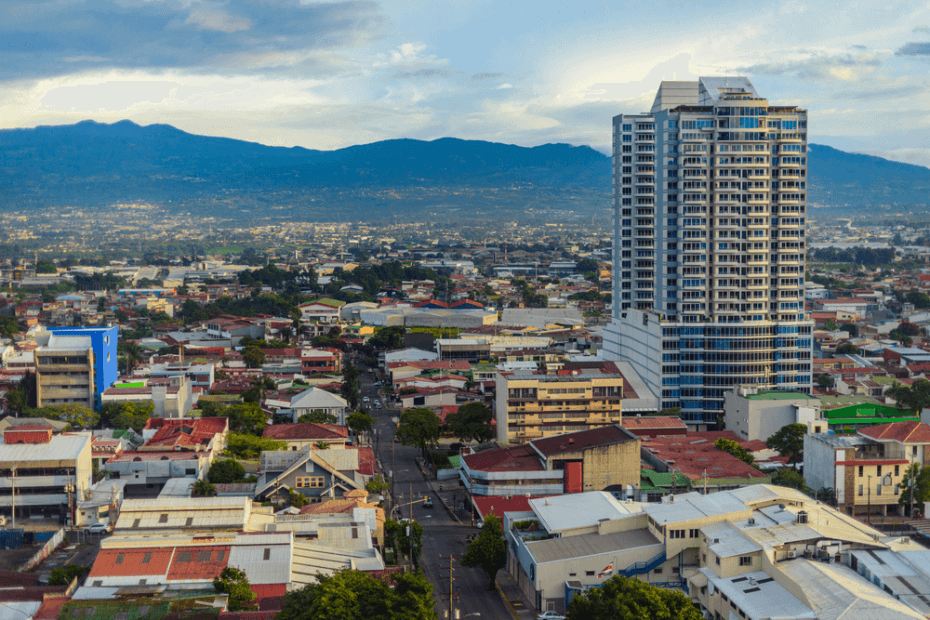 The country that offers an educated work force, is influenced by both North and South America therefore has a very rich and distinctive social structure. Famous for its natural zones and forests, Costa Rica also has a very attractive Eco-Tourism sector.