There is no wonder that Turkey is a popular destination for millions of tourists every year with its fascinating natural beauties, sun-kissed beaches, UNESCO World Heritage sites, pulsing nightlife, and meeting points of civilizations for centuries, resulting in a unique blend that makes Turkey what it is. Perhaps the 2018 data might be more efficient in illustrating the scale of the tourism industry, a blood vessel of the country's economy.
It is the 6th most visited destination in the world with approximately 46 million international tourists who traveled to Turkey in 2018 alone, earning $29.5 billion to the country. It ranked 8th in Forbes' top ten most popular destinations and 4th in United Nations World Tourism Organization's list under the same topic. Tourism industry's direct contribution to financing the deficit was by 52% which paves the way for the government to establish incentives and encouragements for people who want to invest in the sector.
We might go on giving more figures showing how giant the industry is, but you get the point. Let us focus on more type-specific information to help your perception shape on Turkey's tourism sector, or even inspire you if you are a discerning investor who is looking for new ways to expand your business field.
Health Tourism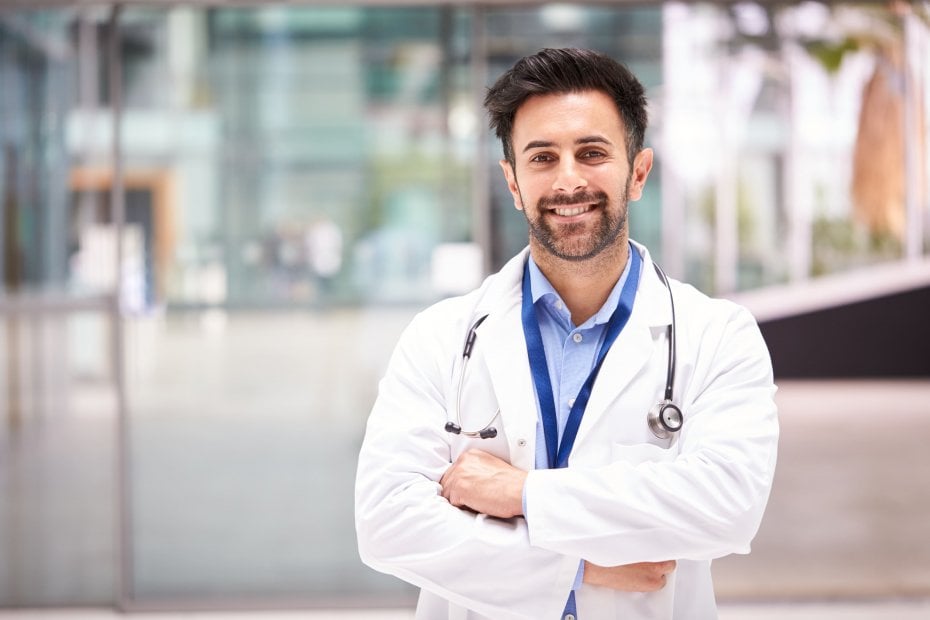 The top five countries welcoming tourists who travel for such health-care purposes are the USA, Germany, Thailand, India, and Turkey. Given the advanced health-care system, reasonable prices, a diverse selection of treatment options in numerous fields, and the number of specialized doctors in the country, it is not surprising that Turkey ranks this high in the list. Turkey's highly developed health practices even lead elderly people to choose the country as home to spend their retirement days. But health tourism doesn't solely consist of medical tourism: thermal-SPA wellness tourism and accessible tourism are two other branches that made a total of $1.6 billion income in 2019 alone. Particularly thermal tourism lures people from across the world with natural water resources present within the geography. Since ancient times, it has been a favorable practice for people to benefit from the healing powers of nature. Today, there are 82 thermal tourism centers in Turkey with Kütahya province hosting the highest number, followed by Balıkesir, İzmir, Manisa, and Denizli. The bottom line is that Turkey has been granting great opportunities for local and international investors for many years and enhancing its position in the health tourism market across the globe.
Religious Tourism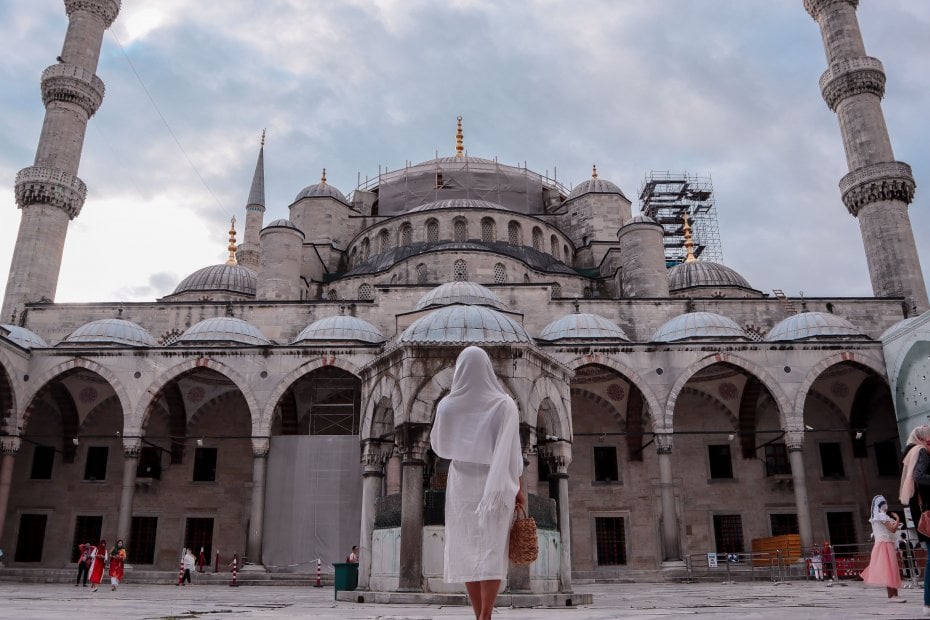 A cradle of civilizations, every inch of Turkey bears the traces of the three Abrahamic religions and the cultural qualities unique to them. Nevertheless, Islam religion has affected the country most widely and has been an inspiration for architects to build sacred spaces, with Christianity taking the second position. Blue Mosque is the 20th most visited sacred place in the world while Hagia-Sophia is the 28th. A total of 41 provinces in Turkey are considered as having great importance for religious practices with regards to the tabernacles, mosques, and places once hosted significant religious figures within them.
The research showed that people traveling with religious motivations do not take economic fluctuations into consideration and spend more loosely. This fact creates profitable markets and opens the way for establishments that provide accommodation and other services to earn a greater income. Additionally, religious tourism is practiced all year round regardless of the season.
Summer Tourism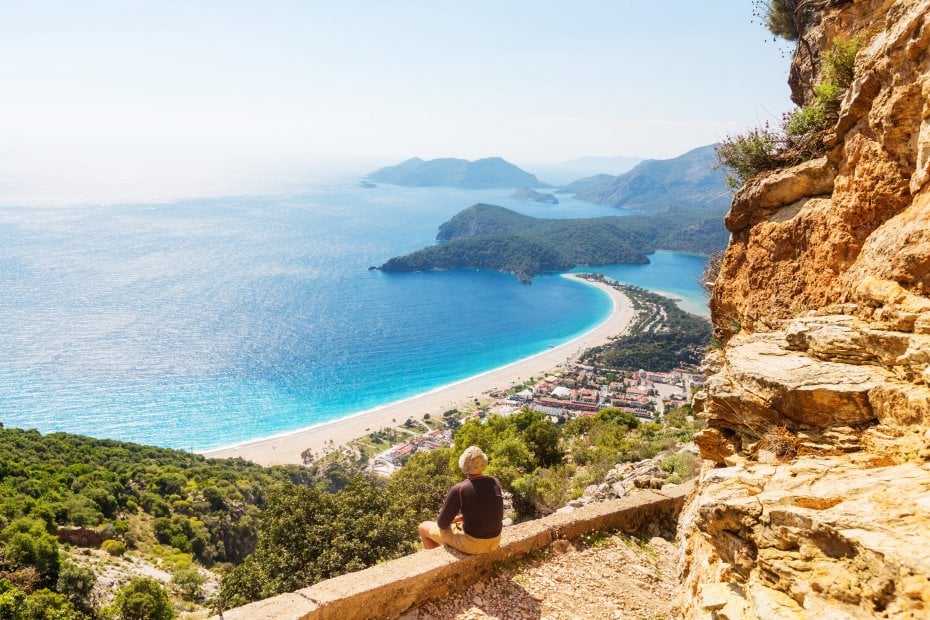 Perhaps the first to come to many minds when said "tourism", summer tourism is a huge income channel in Turkey, a country that has a total of 8300-kilometer coastal line. Particularly Aegean and western Mediterranean costs see millions of tourists flocking in these locations to enjoy the three S's: sand, sea, and sun. 12-hour long sunshine duration and high temperatures of seawater in these regions allow tourism practices to continue for an uninterrupted seven month period. Additionally, the "blue flag beach" concept paves the way for hundreds of tourism facilities to emerge. Turkey is the second country to have the highest number of blue flag beaches in the world right after Spain. With coastal cities such as Antalya, Bodrum, Alanya, Fethiye, and Didim hosting a massive number of international tourists, Turkey benefits from its ever-growing billion-dollar summer tourism sector. Especially Antalya is considered as the "tourism capital of Turkey" with more than half of the 5-star hotels in the country nestled in its heavenly coasts.
Tableland Tourism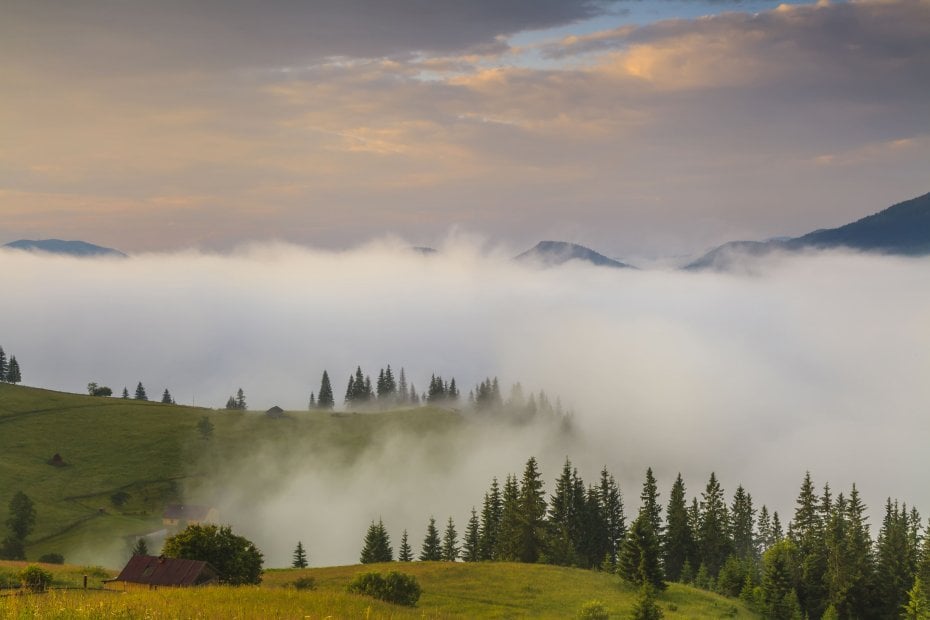 When you turn your eyes from the south to the north, you will see a whole other income channel: tableland tourism. The Black Sea region is a recent hotspot for alternative tourism with its untouched nature, quiet and peaceful environment, and traditional way of living. Tableland is a space interconnecting with rural socio-economic features, yet has been attracting attention for providing a refreshing environment especially during hot summer months. This sets a great example for new and unconventional ways of tourism and proves that Turkey has great potential at every corner. Recreational activities such as camping, hiking, equestrianism, and scientific purposes such as nature observing are being practiced in the Black Sea region. Particularly environment-friendly tourists who look for serenity choose Ayder Tableland, Perşembe Tableland, Anzer Tableland, Akgöl Tableland, and so on.
Cultural Tourism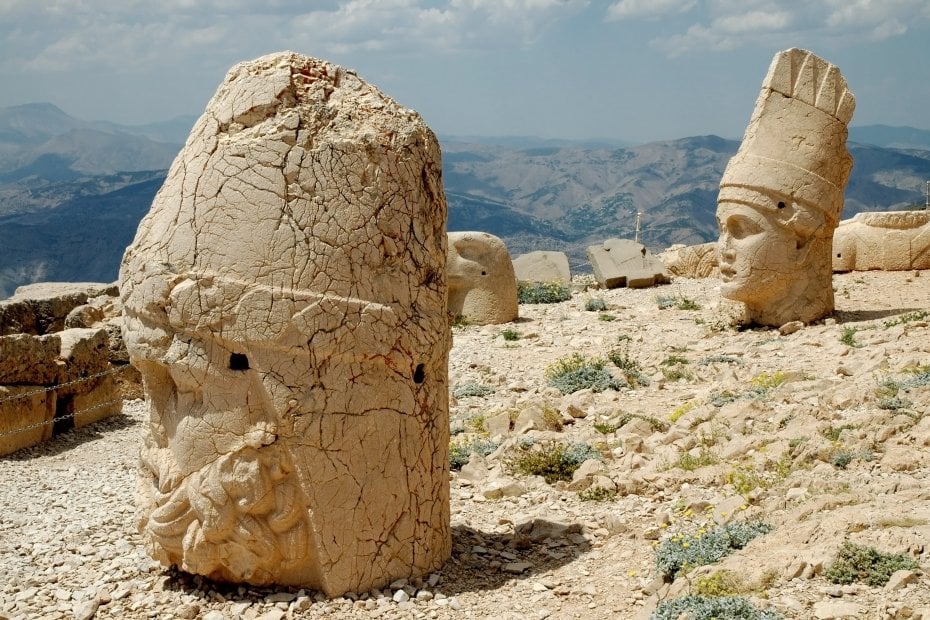 Ever since the railway constructions started in the 19th century during Ottoman times, many great archaeological discoveries happened in Turkey. These lands were home to numerous different civilizations since ancient times, all of which left iconic landmarks worthy of the world's attention. Cultural treasures cover a significant place in the tourism market, especially appealing to tourists who look for more than an idle summer day. From Istanbul to Iğdır, the spirit of history invites intellectuals to come and experience a journey to the glorious past. Çatalhöyük, where the signs of the first settlement discovered, Istanbul, where Byzantine and Ottoman cultures blended, or İzmir, where the ancient Greek civilization adopted as home, lure international tourists, along with countless historical sites. Doubtless to say, UNESCO World Heritage sites also have a positive impact in achieving the desired number of visitors. Additionally, unlike the foreigners who fancy all-inclusive hotels which are relatively cheap, people with cultural purposes belong to a higher socio-economic class and are not afraid to spend more. This fact creates great opportunities for investors who establish ventures around numerous places that are rich in culture.
Halal Tourism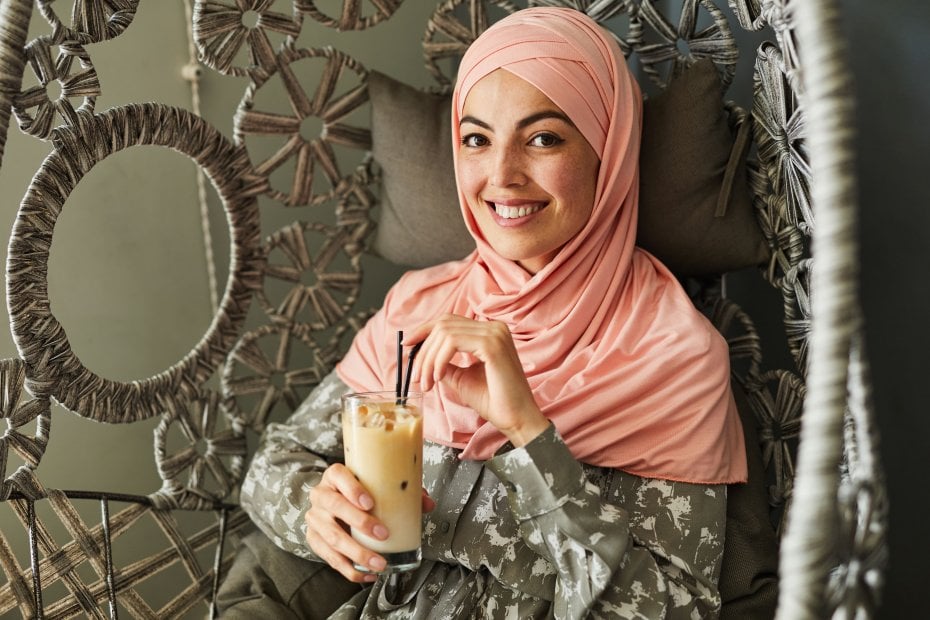 According to the Global Muslim Travel Index, Turkey ranks fourth in the Halal Tourism industry after Malaysia, Indonesia, and the UAE. There are approximately 50 halal resorts in Turkey, most of which are located in Antalya. These hotels obtain a certificate issued by the Directorate of Religious Affairs and provide alcohol-free environments, halal foods, prayer areas, Korans in hotel rooms, and single-sex recreational spaces. Almost all of the Muslim-friendly resorts are five-star hotels, which illustrates the economic levels of religious tourists, creating a profitable market. Since the first emerge of the industry in the early 2000s, it has been continuously growing, even in times of political crises in 2016. Halal tourism is a robust alternative and is expected to worth $283 billion by 2022.
Nature and Adventure Tourism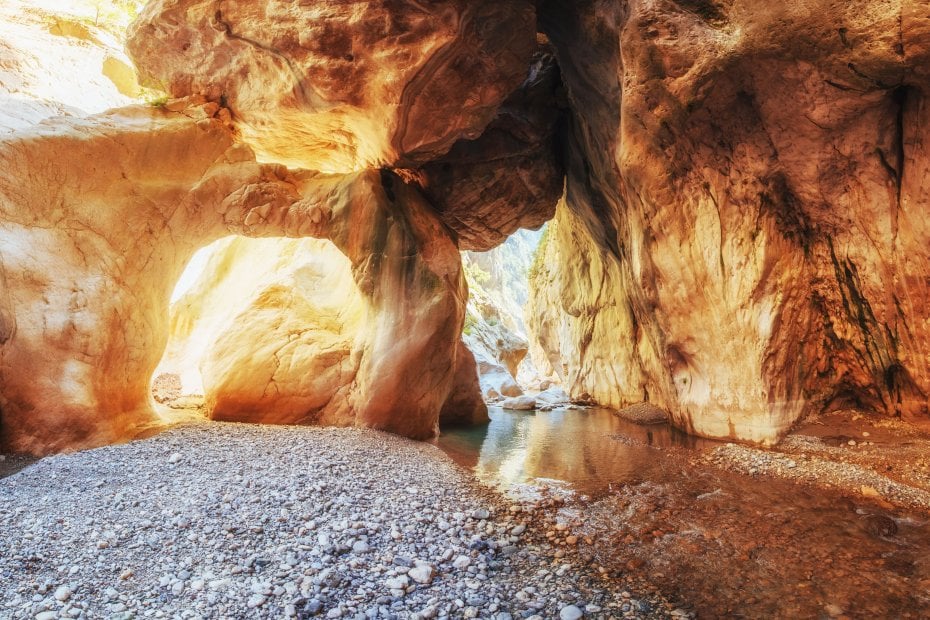 According to the Association of Turkish Travel Agencies, the tourism industry grows by 4-7% while nature tourism expands by 20-30% every year. These two types of tourism are worth $400 billion in total, $263 billion of which belongs to adventure tourism. Given that Turkey earns a great deal from nature tourism, it aims to increase its share in the adventure tourism market as many sports are being practiced in the country from rafting to paragliding. Currently, there are 527 natural attractions in Turkey including caves, fairy chimneys, canyons, and other nature sites. The data regarding nature and adventure tourism are as follows: 98% of the travelers proclaim themselves as sensitive to nature, 79% want to accommodate in environment-friendly hotels, and 15% are after extraordinary adventure sports. There are 3049 natural sites under protection in Turkey, which makes 7,883,551 hectares, and 40,000 caves.
The experts say investment costs are relatively cheap in this field since there isn't only one attraction center and the sector expands over the whole country. More and more investors are leaning towards nature tourism, something that will stand still no matter what happens anthropologically.
Congress Tourism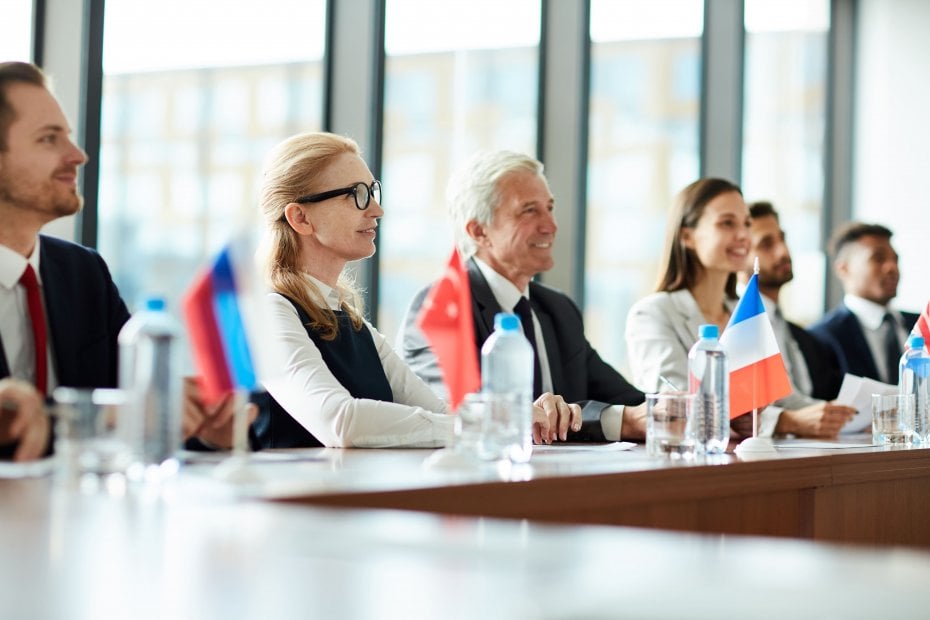 The geographical location of Turkey puts the country in a favorable location, particularly given the low transportation costs and high-quality accommodation options. Congress tourism includes congress, conferences, seminars, symposiums, workshops, training meetings, launchings, and every other meeting organization. Because these kinds of meetings often take place off-season, congress tourism affects the occupancy rate of the hotels positively. It has the highest income rate in the tourism industry since it is practiced off-season as mentioned above and covers many services within its scope. Congress holders often prefer developed cities, which result in Antalya and Istanbul being the top congress tourism attraction centers.
Government Incentives
Incentives might be the most effective government interference in the economy. The Turkish government announced that tourism development is among the prioritized investment fields. Investors who plan on establishing a tourism venture in Turkey can follow up with the official websites and learn about all the incentives that the government is going to provide them with.