Dubai is not only about living a wealthy life, skyscrapers and sunshine. The city is also very rich in museums and art galleries. Let's look at the best of them located in Dubai.
History of the Cinema Museum
Formerly the Dubai Moving Image Museum, History of the Cinema Museum is an exhibition center of the devices used for visual entertainment. The museum focuses on the prehistory of cinema and displays cinema and animation devices collected between the 17th and 20th centuries.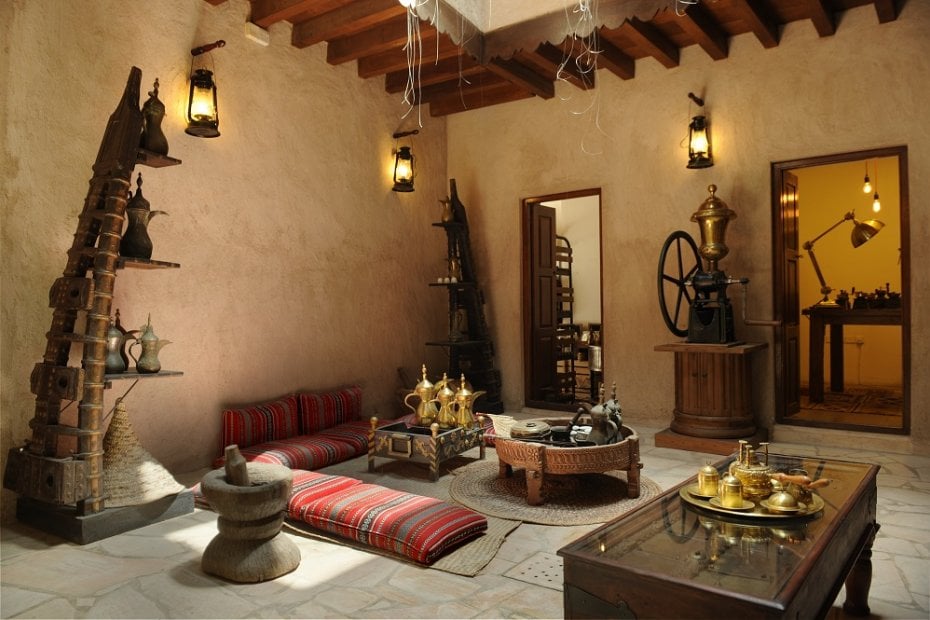 Coffee Museum
The word coffee originated from the word Arabic word kahva, and coffee is one of the favorite drinks in Emirates. So it is no surprise that there is a Coffee Museum established in Dubai. The museum consists of rooms that showcase ancient tools for brewing coffee such as pots and grinders. Coffee Museum also has a small library full of historical books related to coffee. Lastly, you can sample different kinds of coffees from around the world.
Pearl Museum
When you think about Dubai, the first thing that will come to your mind can be gold. But Dubai is also the land for pearls. Pearl diving once was one of the main jobs for the people in Dubai. They were earning their lives with this interesting profession. Because of that, Arabian pearls were known all over the world. Now pearl diving no longer exists like before, but Pearl Museum pays homage to the gorgeous jewels and the divers that collected them. Located in the National Bank in Deira, Pearl Museum is the largest repository of the world's finest pearls. The museum shows the equipment used for pearl diving in those days, from dhows (Arabic ships) to diver's gears and gives further information about the pearls.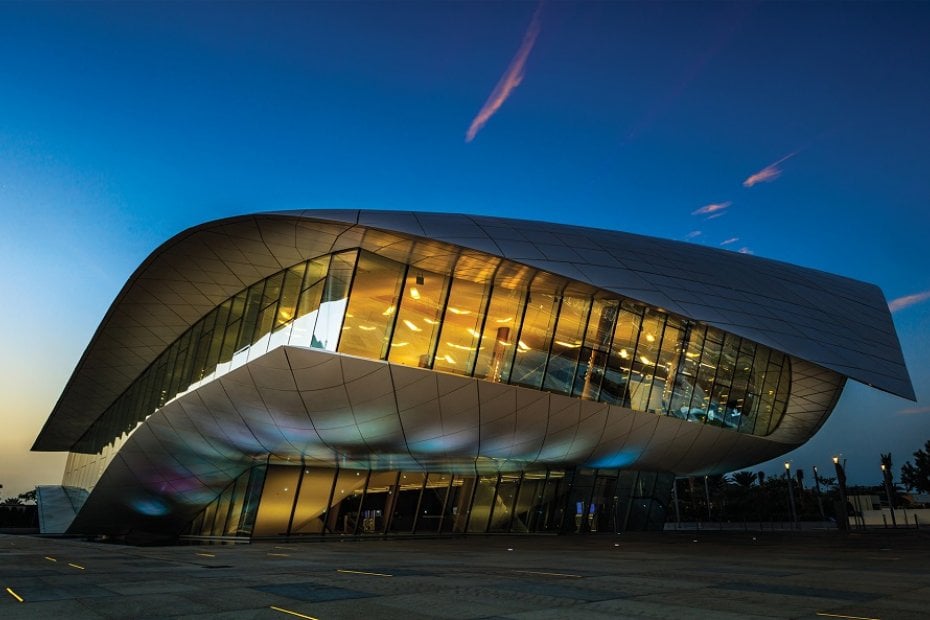 Etihad Museum
Etihad Museum showcases one of the marvelous architectures of Dubai. If you are an architecture lover, you will fall in love with Etihad building. The museum focuses on the period of the oil boom in the UAE. With the oil boom, Dubai's rise was unstoppable and still is. Etihad Museum takes you on a journey through the modern history of the country with photographs, documents from the past.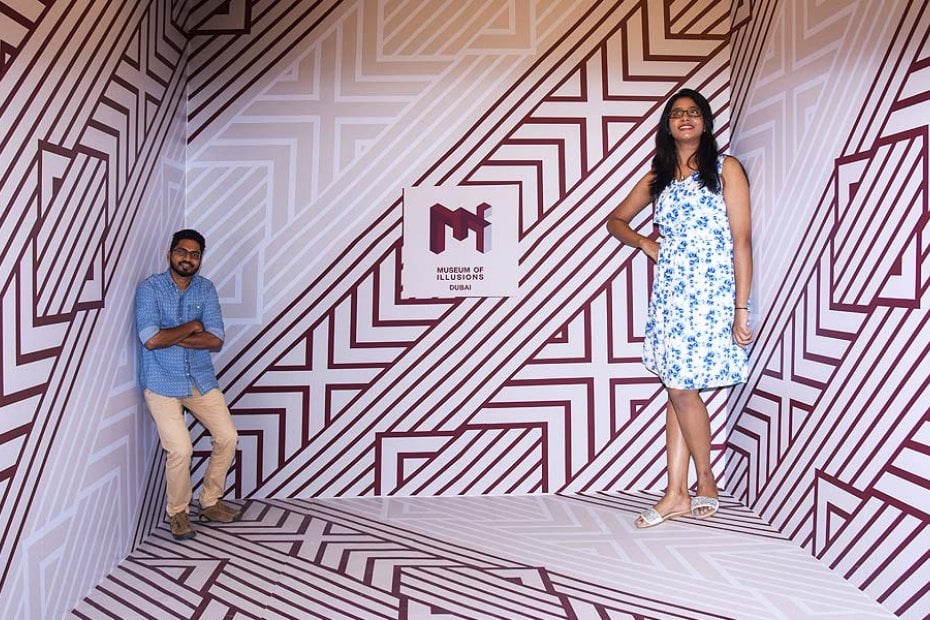 Museum of Illusions
Located in Bur Dubai Al Seef, Museum of Illusions is definitely a different kind of museum. It is a world of mind-blowing optical illusions as one of the chain museums with the same name. Museum of Illusions houses more than 80 tricks and illusions, and you will not need any Instagram filters here.