A visit to London is not complete without checking out its fantastic selection of museums and galleries. Here are some of the best ones.
British Museum
British Museum is the first-ever public national museum opened in the world. It is a museum of the world, for the world. Discover over two million years of human history and culture in the British Museum. Located in the Bloomsbury area of London, British Museum established in 1753. Eight million different works displayed here. Some of the most famous objects are Rosetta Stone, the Parthenon sculptures, and Egyptian mummies.
Natural History Museum
This is the place where you can find the dinosaurs. Natural History Museum is home to an incredible 80 million specimens, plants, animals, fossils, rocks. Established in 1881, there are dinosaur and whale skeletons in this cathedral-looking museum.
National Gallery
One of the most famous and most prestigious art galleries in the world, the National Gallery is located in Trafalgar Square. National Museum is the home to a massive collection of paintings collected between the 13th-20th centuries. Some of the most known paintings exhibited in the National Gallery are Van Gogh's Sunflowers, Velasquez's Rokeby Venus, Leonardo da Vinci's The Virgin of the Rocks, and Botticelli's Venus and Mars.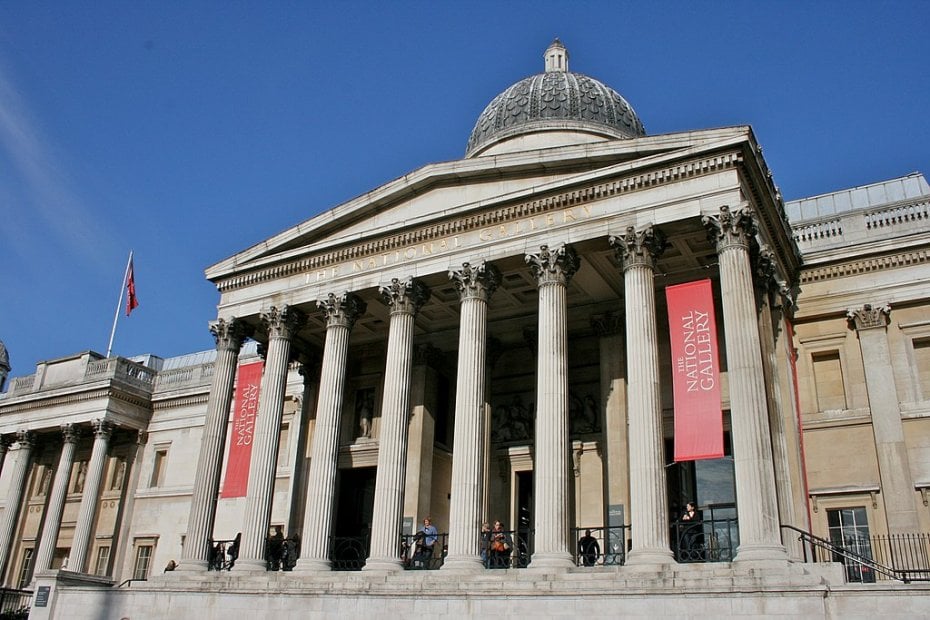 Victoria and Albert Museum (V&A)
V&A is one of the world's most prominent and outstanding art and design museums, and it's definitely London's most glamorous one. Just the building of Victoria and Albert Museum itself is worth seeing. This iconic location of London has vast collections of art from many of the world's richest cultures. There are galleries dedicated to different parts of the world in V&A. You will be able to see 5,000 years old ceramics, wallpapers and pieces of jewellery. Lastly, the entrance fee is free for V&A.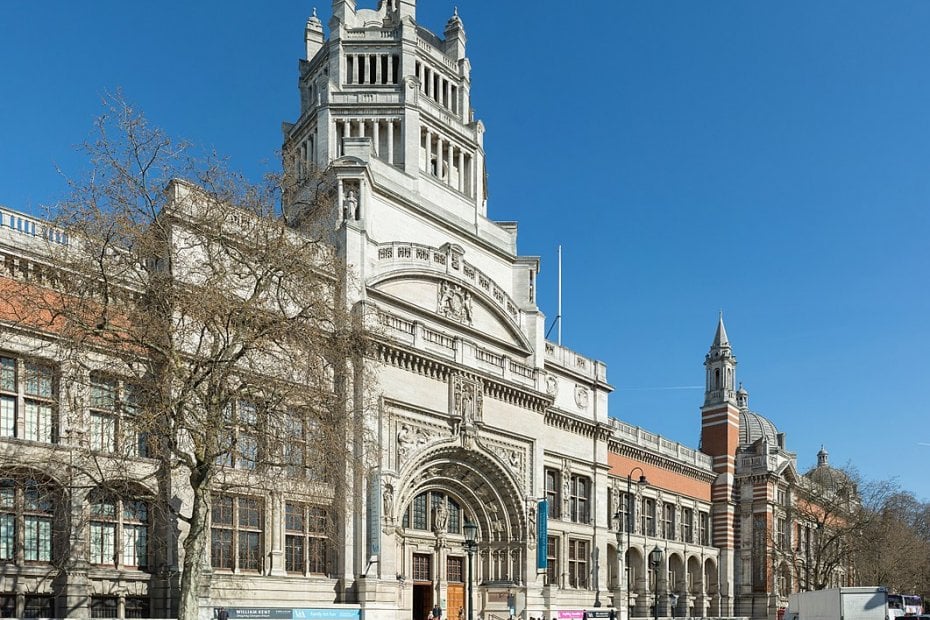 National Maritime Museum
The National Maritime Museum (NMM) is a maritime museum located in Greenwich. See Britain's rich naval history at the National Maritime Museum, from sea battles, uniforms, guns, history of sea wars to voyages into the unknown.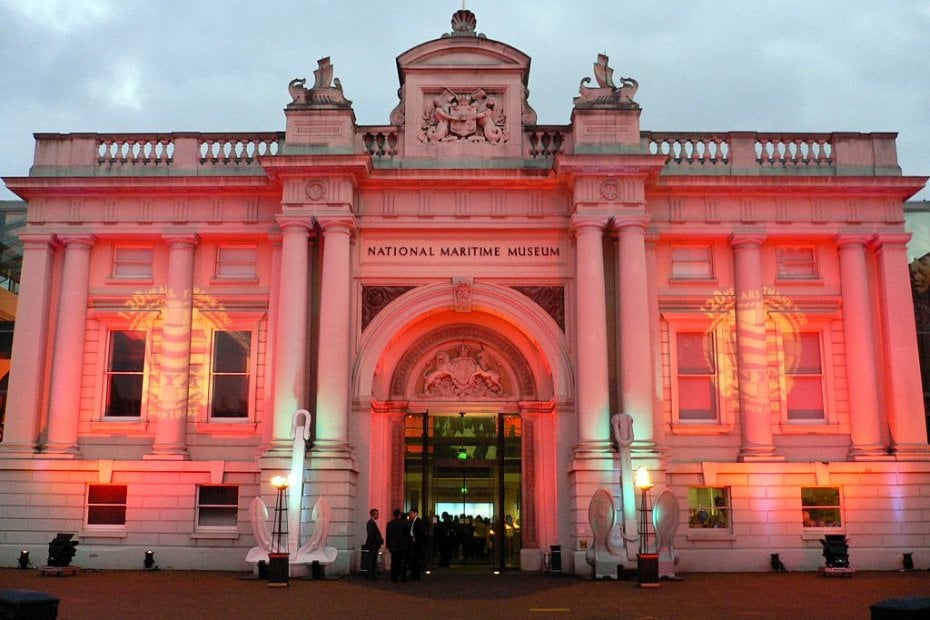 Museum of London
The Museum of London uncovers the fascinating history of the capital city from prehistoric to modern times. Experience how the city changed under Romans and Saxons and wonder at medieval times.