Art makes everything more meaningful and better, especially in a chaotic city like New York. Although the art in the city literally has expanded into the streets and neighborhoods in almost every form, there remain some of the best museums and art galleries in the world waiting to be explored in the city.
Museum of Modern Art (MoMA)
One of the city's signature museums is MoMA, located in Midtown Manhattan between the famous fifth and sixth venues.
The museum is home to contemporary art collections in the forms of design, architecture, painting, photography, sculpture, and more. This highly tourist attractive museum has hosted several exhibition houses throughout the years and has a sister institution named MoMA PS1 located in Queens. This minor part of the museum has the same exciting atmosphere as the main one.
The museum is open between 10.30 a.m. to 5.30 p.m. every day of the week.
Metropolitan Museum of Art
Usually called the Met, the Metropolitan Museum is known to be the largest museum in the US. The museum dates back to the 19th century when it opened purposefully to bring the art culture to the Americans. Today, the museum stands as one of the most visited museums in the world. The museum is also known for the annual event called Met Gala hosted by the Costume Institute. Every year, Hollywood stars, celebrities, and fashion icons gather around as dressed coherently to the theme of the year set by executive co-chair and fashion mogul Anna Wintour.
The museum is open between 10 a.m. to 5 p.m. except for Tuesdays and Wednesdays.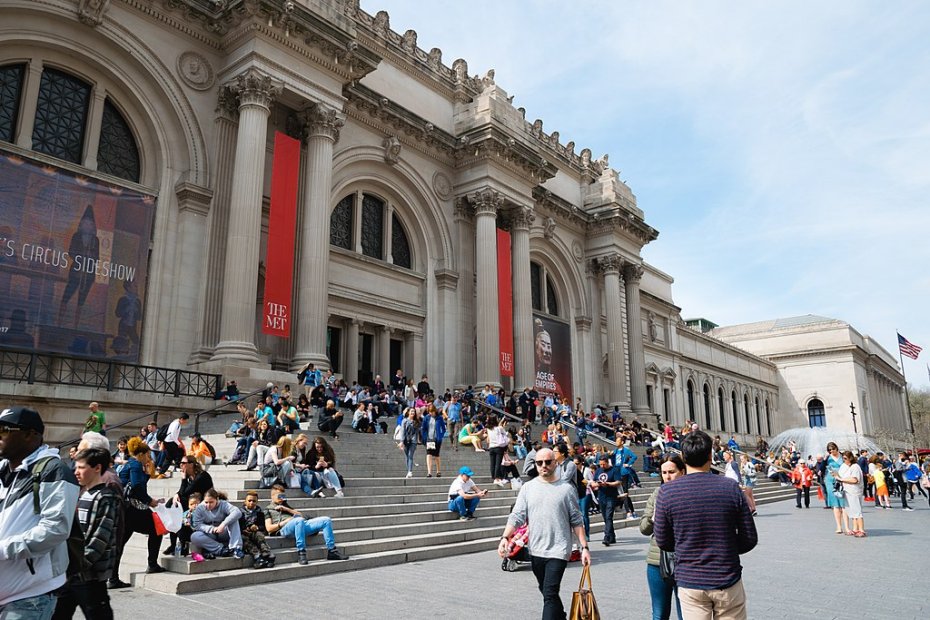 David Richard Gallery
The David Richard gallery was founded in 2010 with the intention of exhibiting post-war abstract installations. The gallery is home to many well-established artists as well as younger artists in the making. There is also a project launched in 2015 by the gallery to provide a broader population of artists a platform where they can share their artworks with people.
Visit the David Richard Gallery located in the 121st and open between 12 a.m. to 5 p.m. except for Tuesdays, Sundays, and Mondays.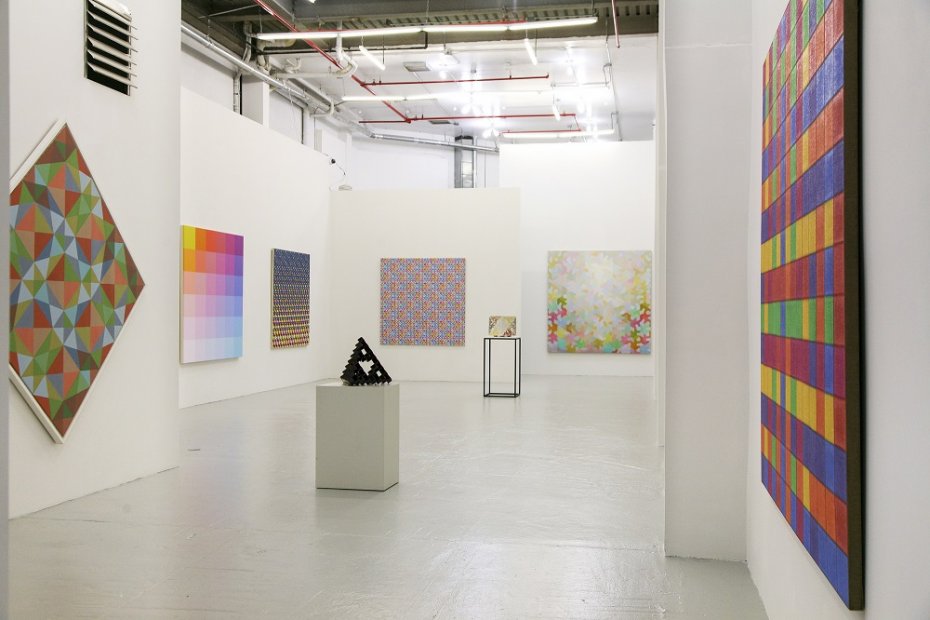 Gladstone Gallery
The Gladstone Gallery is owned by the artist Barbara Gladstone, a prominent figure around the art society. The gallery is home to world-famous artists' works such as Elizabeth Peyton, Jim Hodges, Anish Kapoor, and Keith Haring.
You can check out the upcoming events on the gallery's website or enter online viewing rooms for a virtual tour experience on the art exhibitions. The Gladstone Gallery is open between 10.00 a.m. to 6 p.m. except for Sundays and Mondays.