Toronto is full of culture. It is a city filled with exciting things, including the museums. Whether you're interested in art or Canadian history, there is a museum in Toronto for everyone.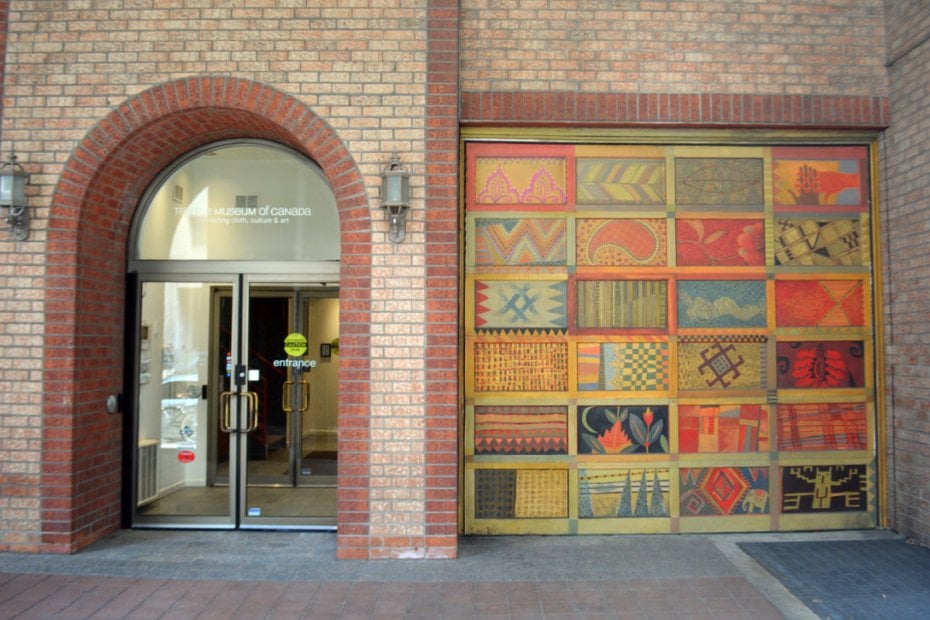 Textile Museum of Canada
The Textile Museum of Canada is located in Ontario. It is a museum dedicated to the collection and exhibition of textiles. It is the only one of its kind in Canada. In the Textile Museum of Canada, you will find more than 13,000 pieces of fabrics covering 2,000 years from all over the world. You can visit here to learn about the history of textiles. Several of the museum's exhibits have won multiple awards.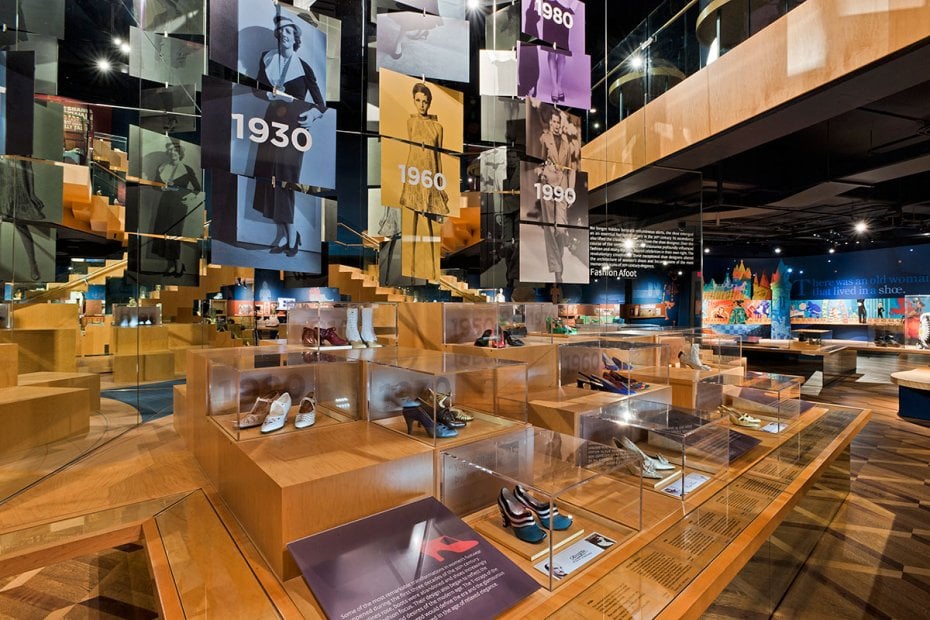 Bata Shoe Museum
It is the right place for shoe lovers! The Bata Shoe Museum is home to the world's largest collection of shoes and footwear. The collection of footwear originated from the personal collections of Sonja Bata, who started collecting them in the 1940s. The collection includes more than 13,000 items with shoes from the ancient world to this day. The five-story building of Bata Shoe Museum is an award-winning building.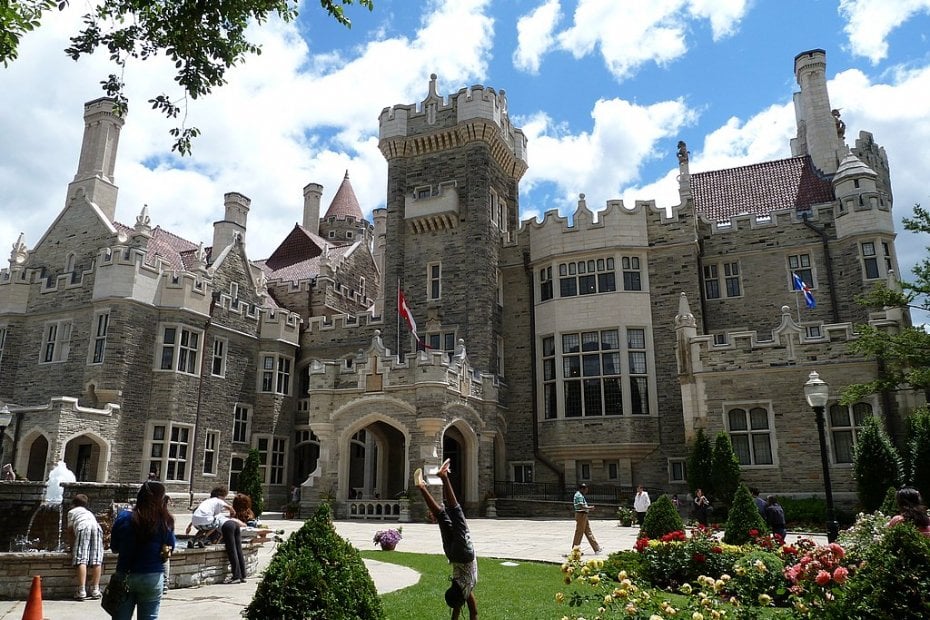 Casa Loma
Casa Loma is a Gothic-style castle, now used as a historical museum and a landmark of Canada. This is the former home of Canadian financier Sir Henry Pellatt, and it was constructed from 1911 to 1914. Casa Loma has been a popular filming location for movies and television. The castle has featured in X-Men, The Tuxedo, Scott Pilgrim vs the World, Crimson Peak, The Pacifier, Titans and Shadowhunters. The castle was also transformed into Hogwarts for Harry Potter and the Deathly Hallows movie.
Royal Ontario Museum
The Royal Ontario Museum is the largest and the most visited museum in Canada. It is a museum of art, history and culture. A visit to Canada would be incomplete without seeing the Royal Ontario Museum. This colossal museum is home to a world-class collection of more than six million objects.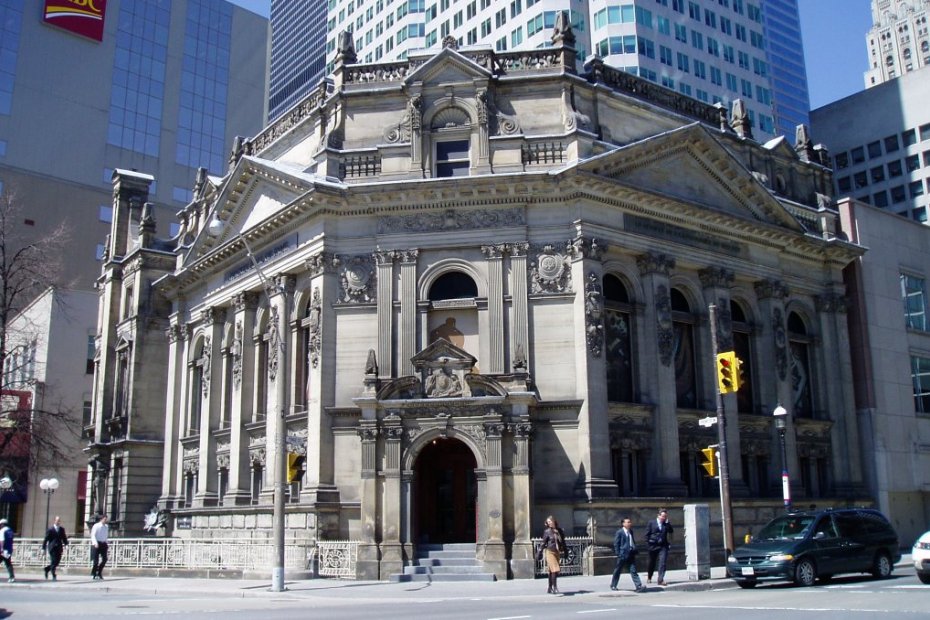 Hockey Hall of Fame
Hockey Hall of Fame is a museum dedicated to the history of Canada's favourite sport, ice hockey. It is home to the most extensive collection of hockey memorabilia in the world. Hockey Hall of Fame holds exhibits about players, teams, trophies, NHL records, memorabilia. If you are a sports lover, the Hockey Hall of Fame is a must-visit for you!