Throughout history, Istanbul has always managed to maintain its value. Being home to scholars all around the globe, Istanbul has a vibrant history of high-quality education. Since the 11th century, Byzantium Empire has constructed schools that first taught reading and writing in both Latin and Greek and public manners to each student. Then, each student was schooled in seven classical arts: grammar, logic, arithmetic, geometry, harmonics, astronomy and rhetoric. In addition to these arts, each student was taught law, biblical studies, agriculture, and many more fields in their own will. This high-quality education led to increased numbers of bright minds, growing the power of Byzantium. Such devotion to education in Istanbul did not cease to exist after the conquest of Constantinople. Mehmet the Conqueror, Ottoman Sultan who conquered Constantinople, even offered all of Byzantium scholars to resume their work in the city with the government's help as well. Istanbul continued to have its high-valued education under the reign of the Ottomans. Each person could get educated under the religious/cultural group that they belonged with their own free will. Education in Ottoman Empire was given under a general roof of the institution called ''Medrese'', which offered an education including a wide range of topics such as public manners, agriculture, law, math, astronomy, philosophy, and much more. After the decline of the Ottoman Empire, the Republic of Turkey increased the focus that was given to education significantly under the principles of Mustafa Kemal Atatürk. Ever since Istanbul had the highest-quality education institutions for all. As of our day, Istanbul is home to various public high schools that provide the best education for its students. Let's take a close look at some of the best public high schools in Istanbul.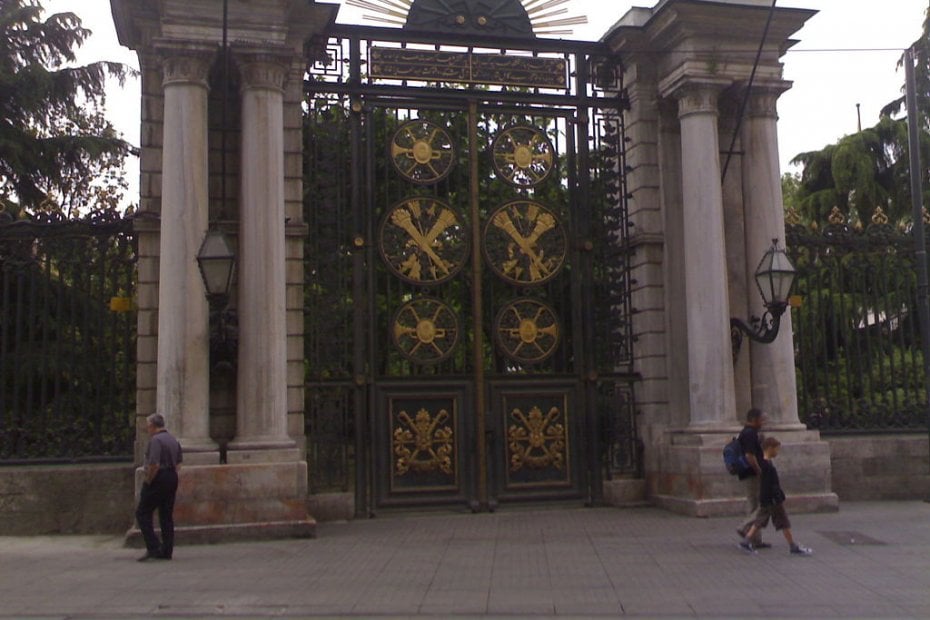 Galatasaray High School
Established in 1481, Galatasaray High School serves as the oldest high school in Turkey. There are many sayings about the origin of this high school, but the one that is mutually accepted is that the Ottoman Sultan Bayezid II while roaming the city in disguise, was told by a dervish that goes by the name Gül Baba (Father Rose) that city needed a grand school that would educate all people regardless of their background. So, the edict was declared. Throughout history, Galatasaray High School had under-go numbers of changes. Primarily teaching in French and Turkish, the school has a slightly different curriculum than other Turkish high schools. As of today, Galatasaray High School is one of the best in Turkey.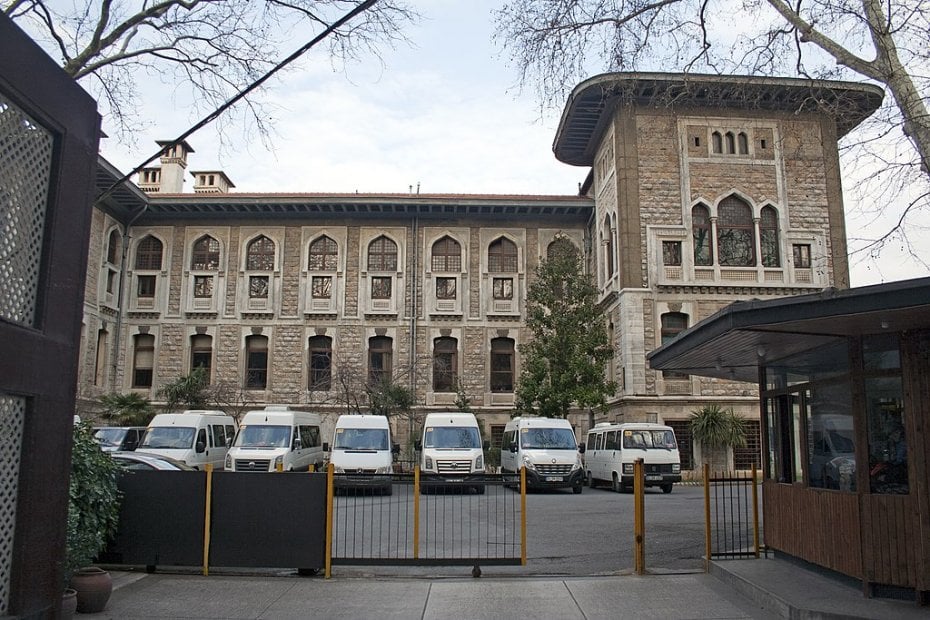 Istanbul High School
Known both as Istanbul Erkek Lisesi and Istanbul High School, it has been in service since 1884. It is one of Turkey's most elite high schools with the international opportunities it provided, its rich history, and high-quality education. Being one of the most challenging high schools to be admitted to, this school only accepts around 140 students each year. Combining both German and Turkish curriculum, Istanbul High School is recognized as a German International school by the government of Germany. With its five-year education duration, Istanbul High School is famous for its innovative structure by being the first in many fields, such as being the first to use the title of Lise that means 'Lyceum,' publish a newspaper, provide German education, screen a movie, have a scouting group, and many more.
Kabataş High School
Initially established in order to educate qualified leaders for the Ottoman Empire in 1908 by order of Ottoman Sultan Abdulhamid II, Kabataş High School serves as one of the oldest and distinguished high schools in Turkey. Located in Ortaköy at the Bosphorus, Kabataş High School provides an excellent location for its students. Before 1994, education was attended only by boys. With its high-quality education, Kabataş High School provided Turkey with countless bright minds and famous alumni that contributed to society in various fields. Kabataş High School still safeguards its place as one of the best public high schools in Istanbul.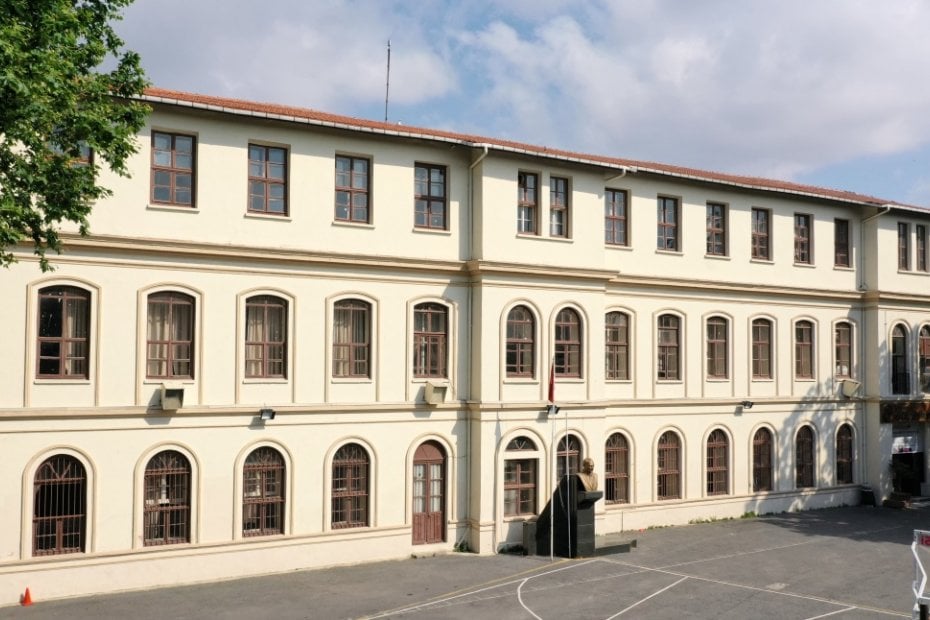 Cağaloğlu Anatolian High School
Located in Fatih, Cağaloğlu High School is considered one of the elite public high schools in Turkey. The primary languages of instruction are Turkish and German, while the secondary language is English. Recognized as German International School, graduates are able to obtain "Deutsches Sprachdiplom," which certifies language proficiency for German. With promising graduates every year, Cağaloğlu Anatolian High School is one of the best in Istanbul.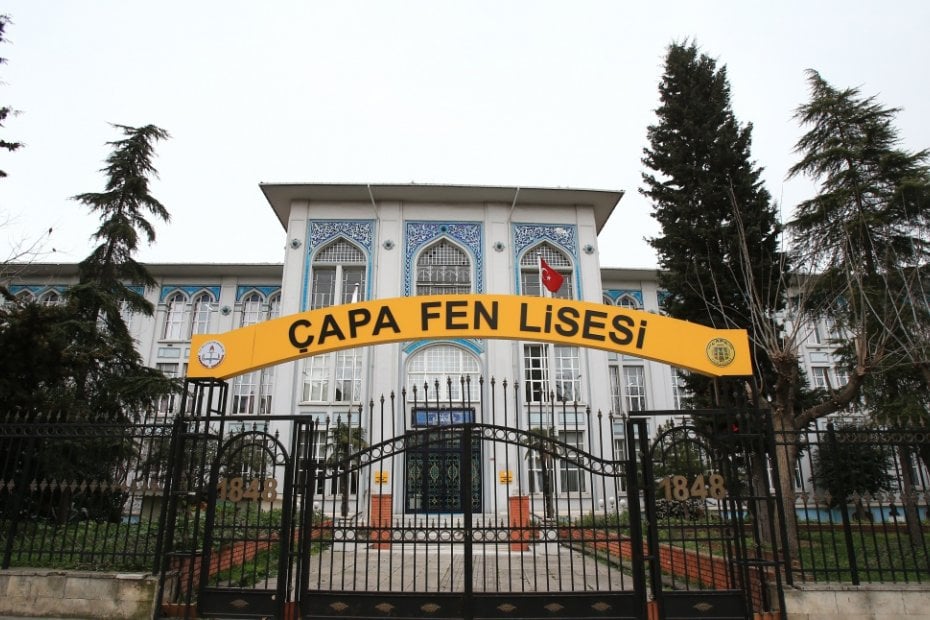 Çapa Science High School
Established on 16 March 1848, Çapa Science High School initially was aimed to raise teachers from scratch. After a decrease in both need and attention for such education, the school was converted into a Science High School. With its high-quality science education in many fields, Çapa Science High School is famous for its success in having many students who study medicine upon graduation.