When we talk about hookah, these comes to the minds of people who love the hookah; pleasant chats, good friends, calmness and fragrances. There are many places around Istanbul with nice hookah, pleasant chat owners and waiters with improved service. Hookahs served with a thousand tobacco and set types can cater for all tastes. Here are the best hookah places in Istanbul…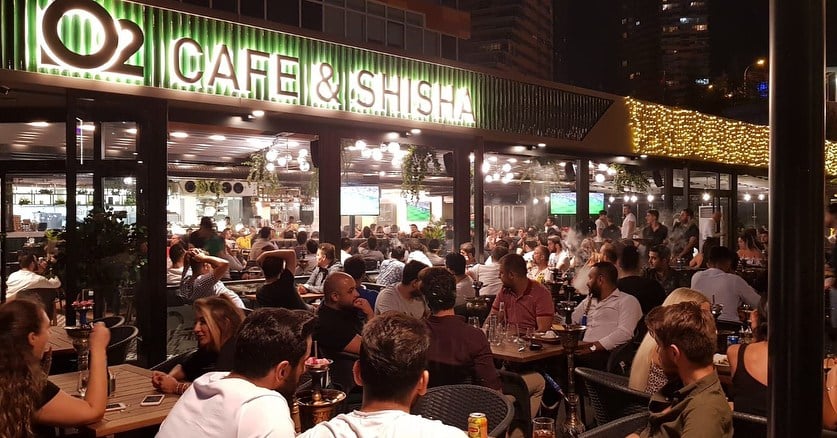 1. 02 Shisha
02 Shisha, eliminating the longing for hookah in Western Ataşehir, provides Azeri experience to the visitors with the tobacco they use. Classical smoking heads are also used in natural smoking pipes and hookahs offered. The kitchens include Gixom, Buta, Premium Sherbetli and Al Fakher brought from Azerbaijan. Hookahs served with original products offer an average experience of 1,5 - 2 hours. Its followers recommend that Chef Vasıf's recommendations be taken into account.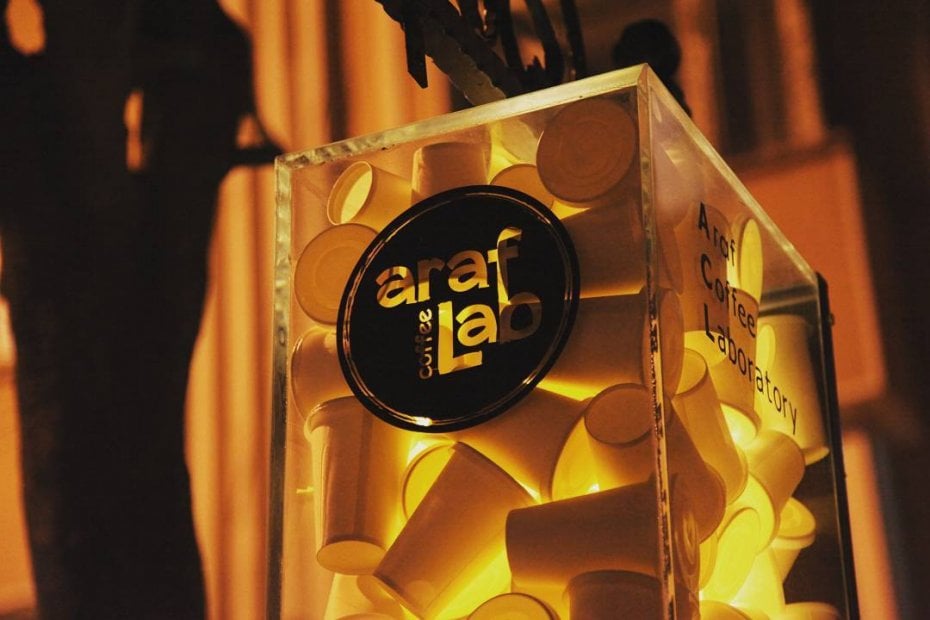 2. Araf Cofee Lab
In the premium segment, hookahs are served in sets that have proven themselves in the European market, such as Mr. Wood or Egyptian type. The feeling of fatigue normally left by the Egyptian sets in the drinker is not experienced here. Located in the Fatih district of Istanbul, Araf's special production tools are carefully processed diffusers and discharge points are among the features of the place.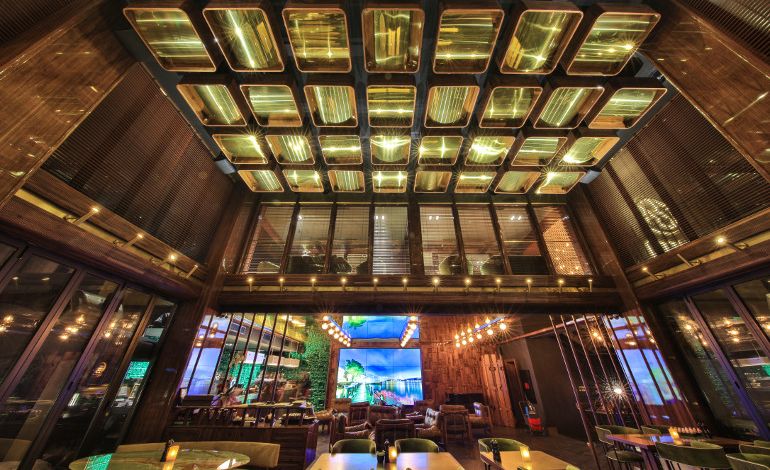 3. Ajjna
The place, which is thought to increase the expectations about hookah in Istanbul, offers an unusual concept in Etiler. There are two types of hookah in Ajjna. Steamulation hookah and custom made corn kit. The hookahs, which are served in custom made phunnel nozzles and shelters, use blends of first class Virginia tobacco specific to Ajjna. In Egyptian sets, hookah is served in natural heads.
4. Kır Coffee Shop
With more than fifty shisha mixes for every taste, Premium tobacco is in the kitchen of the place which has become the legend of Bayrampaşa. The most important feature that distinguishes the place from others is the mixing of Premium tobacco by taking risks. There are premium tobacco such as fumari, starbuzz, trifecta, chaos, tangiers, neway and dark side. There are coconut coals in Kir Kahvesi, where you can enjoy hookah without a headache.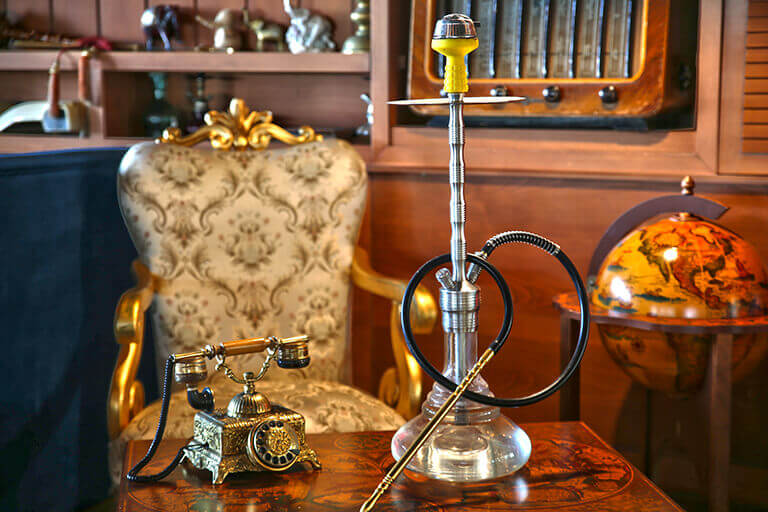 5. Lale Devri ( Tulip Era) Shisha Lounge
Located in the Mall of Istanbul Shopping and Life Center, this place is experiencing the ''Tulip Era'' in the hookah. there are flavors suitable for all tastes in this place. The menu is extensive in Lale Devri Cafe, which confuses the diversity of tobacco and hookah sets. Classic Ottoman tools, Tabletop Glass, Egyptian, Azerbaijani and steel hookah tools are custom made. Starbuzz citrus mist - lemon - blackberry mixture is strongly recommended in the Tulip Era(Lale Devri), which is one of the few places in Istanbul with its quality service.
6. Kalyan Lounge
Kalyan lounge has considerably increased the expectations of the hookah in Turkey, well-known waiters with friendly and master personalities serve. Renowned as the Gentleman of Hookah, the place is located in the three most stylish hotels of Istanbul, Hyatt Regency, Raffles Hotel (Zorlu Center) and Swiss Hotel Bosphorus. Meduse type hookah are at the forefront in the place, which maintains the same standards and quality of service culture in all branches. There are also Azeri and Egyptian sets in this place. It is recommended to try the ''Meduse hookah'' at least once which enchants with fruit ornaments.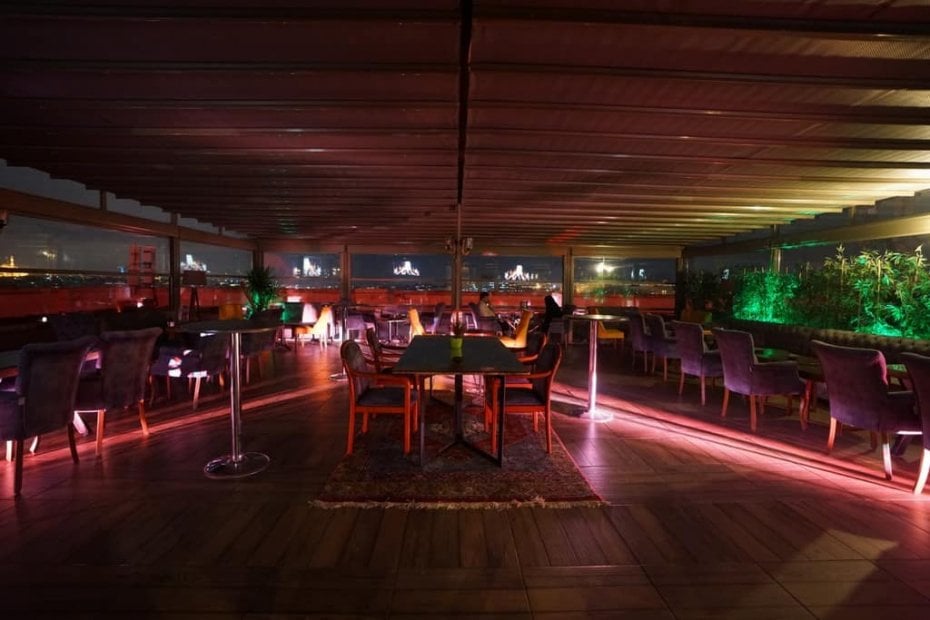 7. Sky Lounge Hookah
Serving in the Topkapi district of Istanbul, the place offers the pleasure of hookah in a calm environment. Sky Lounge hookahs consist of Premium series, tobacco such as Azure and Social, Al Fakher and Nakla series. Sky Bowl prefers RV Bowl in the nozzle, prefers Mr. Wood in the sets. Kefo Gold series is changed to the embers in 15-20 minutes periods.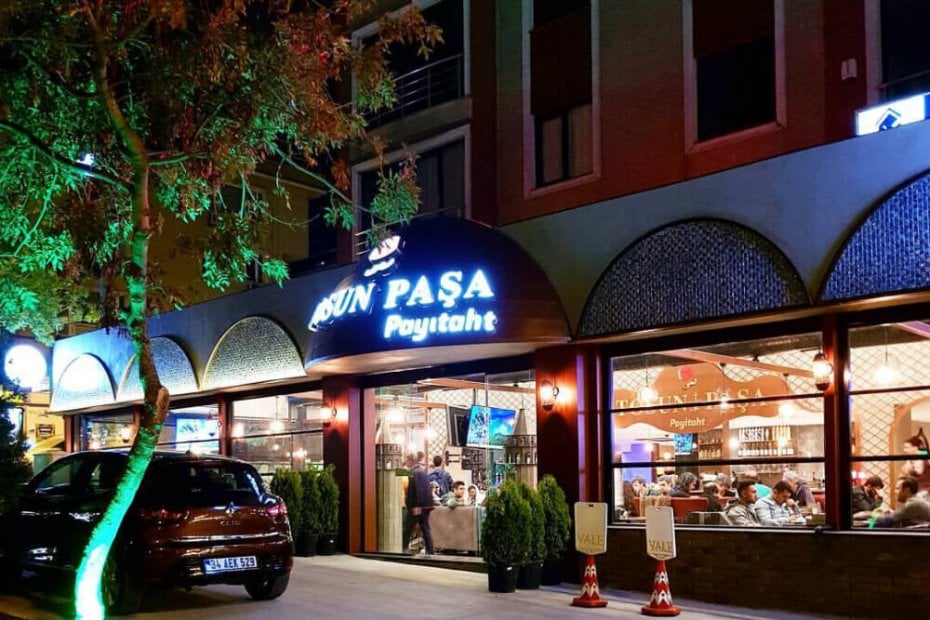 8. Ataşehir Tosunpaşa Payitaht Hookah
Tosun Pasha Payitaht Nargile, which satisfies people who come in terms of tobacco diversity, has a very rich menu. Nakhla Al Fakher, Starbuzz Argelini and Bahraini varieties can be found in this place, which are used Izmir coffee house sets. In this place, which has special mixtures, it is aimed to enjoy 1,5 - 2 hours of hookah pleasure with the use of oak charcoal. Tosunpaşa Payitaht Hookah which including natural hookah varieties, is located in Yeditepe University, Ataşehir district.
9. Tophane Hookahs
Tophane is famous for its hookahs and it is one of the best hookah places in Istanbul. Serving for years without spoiling the concept of good embers and good tobacco, the places are renowned for their quality materials, classic furnishings, friendly atmosphere, armchairs reserved for hookah lovers and cats sitting next to you. There is almost no hookah lover in Istanbul who does not visit Tophane. Special mixtures made in places are highly recommended.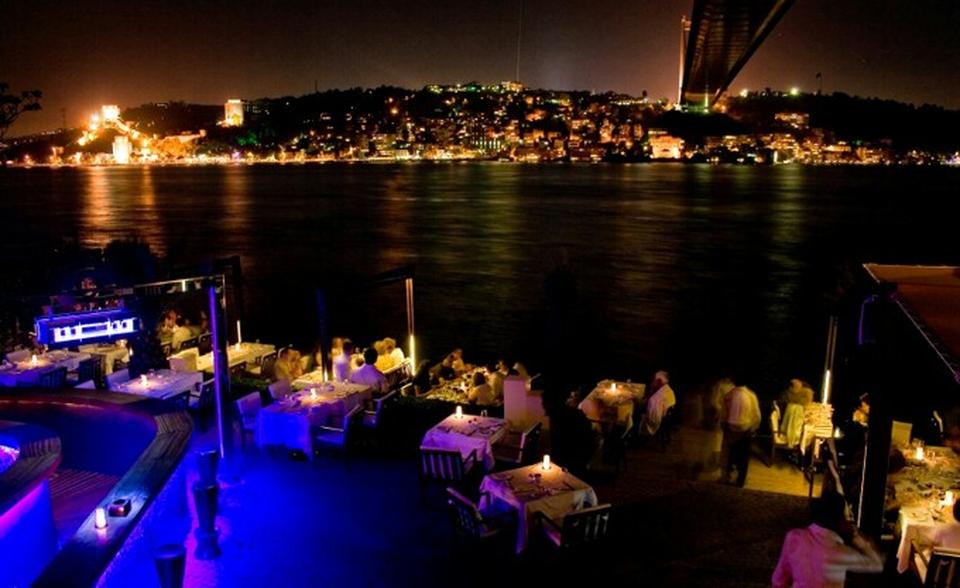 10. Maranta Gusto
Maranta Gusto, which is located in the Yeşilköy district of Istanbul and preferred by people looking for a little more quality unlike other intimate hookah venues, is the kind that will enshrine people's memory. The quality tobacco and special blends of the hookahs served in glass hookah tubes are enchanting. Maranta Gusto is a must-see place for hookah lovers in Yeşilköy.
11. Ortaköy Coffee Shop
While the hookahs prepared with good quality tobacco in oak charcoal are smoked in Ortaköy, it is another pleasure to watch the Bosphorus view, the pearl of Istanbul. On the one hand, the fragrances of tea offered in affluent samovar and on the other hand the narcissus offered in classic sets accompany the view. It is recommended not to return home without enjoying the hookah in this beautiful seaside area famous for kumpir.