Not only for its famous monuments, but New York also has an excellent reputation for education. More than 130 universities are located in New York, more than any state in the US. Here are some of the best universities located in New York.
New York University
New York University is a private institution that was founded in 1831. Students are guaranteed housing for all four years. NYU is divided into a number of schools and colleges, the largest of which is the College of Arts and Sciences. Former College of Arts students include directors Martin Scorsese and Spike Lee. NYU is one of the most known universities in the US.
City University of New York
Established in 1961, it is a public university in New York City. It has the largest urban university system in the United States. The university consists of 25 campuses, eleven senior colleges, seven community colleges, one undergraduate honors college, and seven post-graduate institutions. The university has thirteen Nobel Prize winners among its alumni.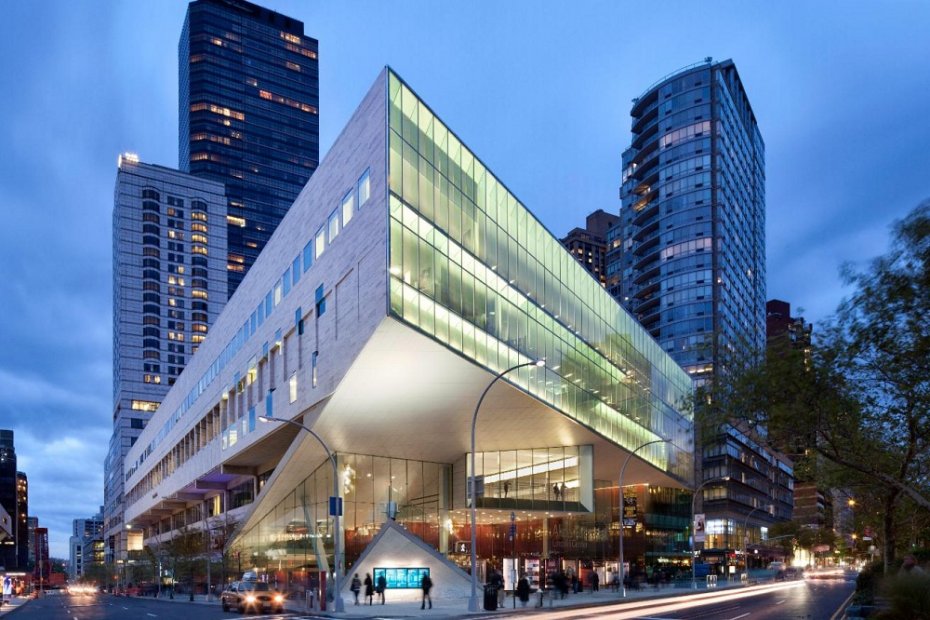 The Juilliard School
Juilliard is a private performing arts conservatory in New York City. Established in 1905, the school trains about 850 undergraduate and graduate students in dance, drama, and music. It is widely regarded as one of the world's leading drama, music and dance schools, with some of the most prestigious arts programs. The school is very popular, and it has featured in many musical movies.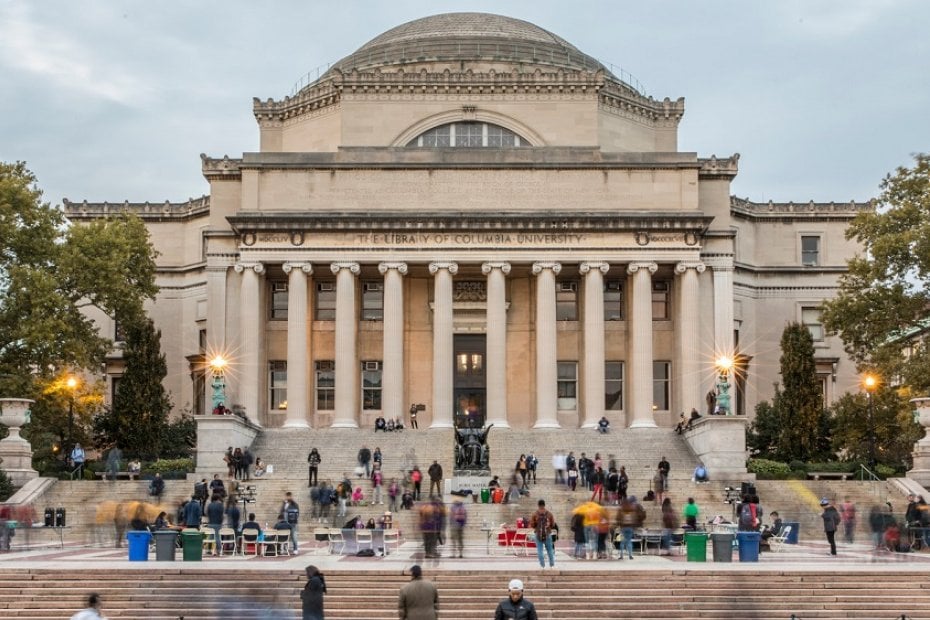 Columbia University
Columbia University established in 1754 and one of the oldest universities in the USA. Columbia is ranked among the top universities in the world by major education publications. It is ranked 3rd in the 2021 edition of Best Colleges & National Universities. Columbia has three undergraduate schools, Columbia College, The Fu Foundation School of Engineering and the School of General Studies, as well as numbers of graduate and professional schools, including the highly ranked Business, Law, Dental Medicine and Journalism Schools, Teachers College of Teachers, Physicians and Surgeons. Barack Obama is the most known alumni of Columbia University.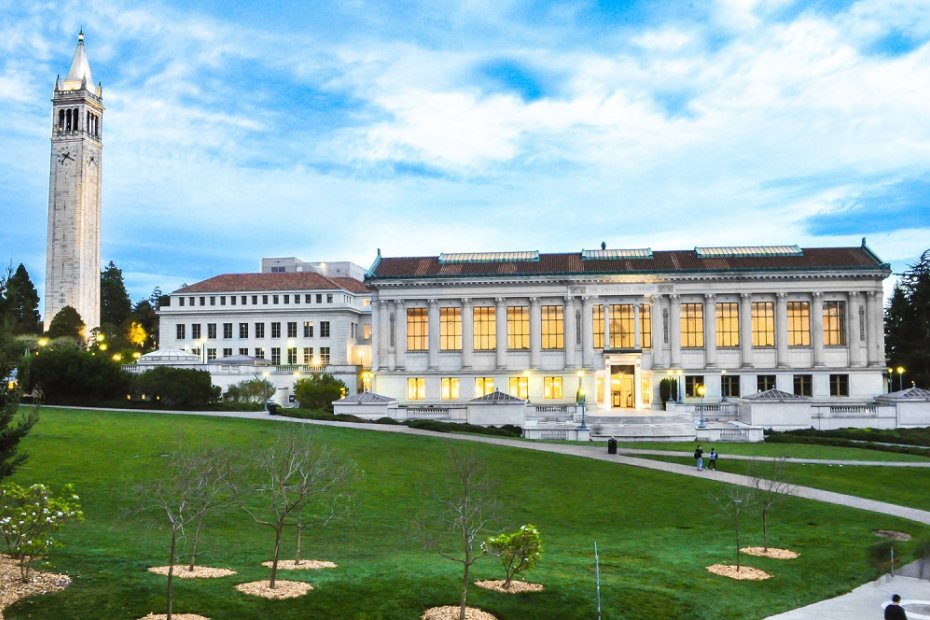 Berkeley College
Berkeley College is a private college located in New York. It was founded in 1931 and offers undergraduate and graduate degrees and certificate programs. It is one of the best places for education in New York. Berkeley provides academic programs through The Larry L. Luing School of Business, School of Professional Studies and School of Health Studies. The college is one of the top schools in the US. Berkeley offers assistance with the application and financial aid processes, academic tutoring, and free career assistance.