For the most part, New York might be a chaotic and busy city swarming with commuters every day and hour. That explains why New Yorkers always look for weekends to relax and be fully prepared for the upcoming work week. Luckily, there are perfect spots around the city to change the overwhelming air when necessary.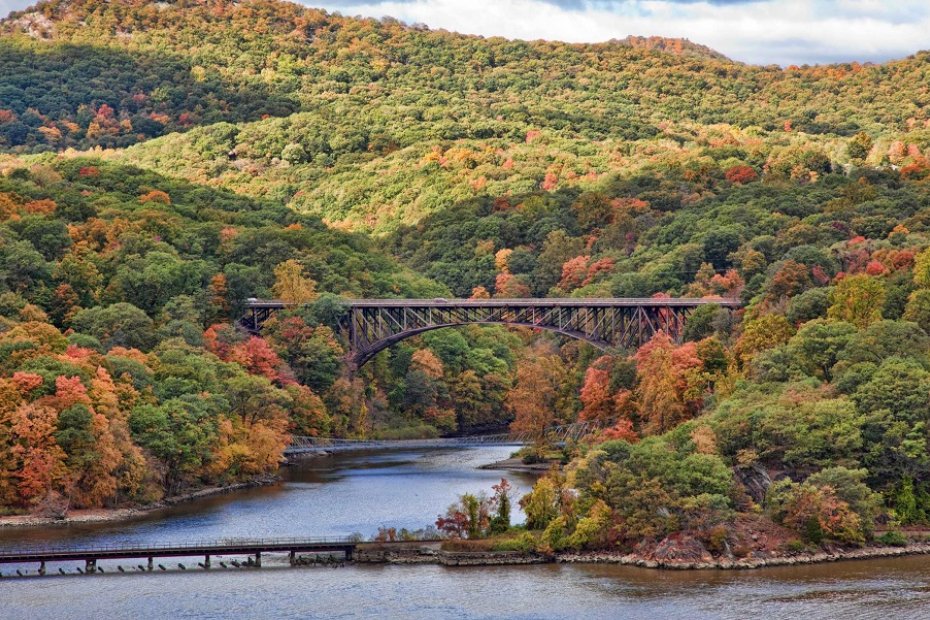 Hudson Valley
Hudson Valley is a true definition of city break and is a historically significant part of the city. The valley follows a route from north to the south on the edge of New York. The valley functions as a purposeful land for agriculture, winemaking and the tech industry.
Some of the things you can do in Hudson Valley are visiting the historical sites like John Jay Homestead State Historic Site, Washington's Headquarters State Historic Site, Olana State Historic Site and spending a night in the Mohonk Mountain House. At this historic hotel, you can treat yourself to a spa or brunch in its exquisite gardens.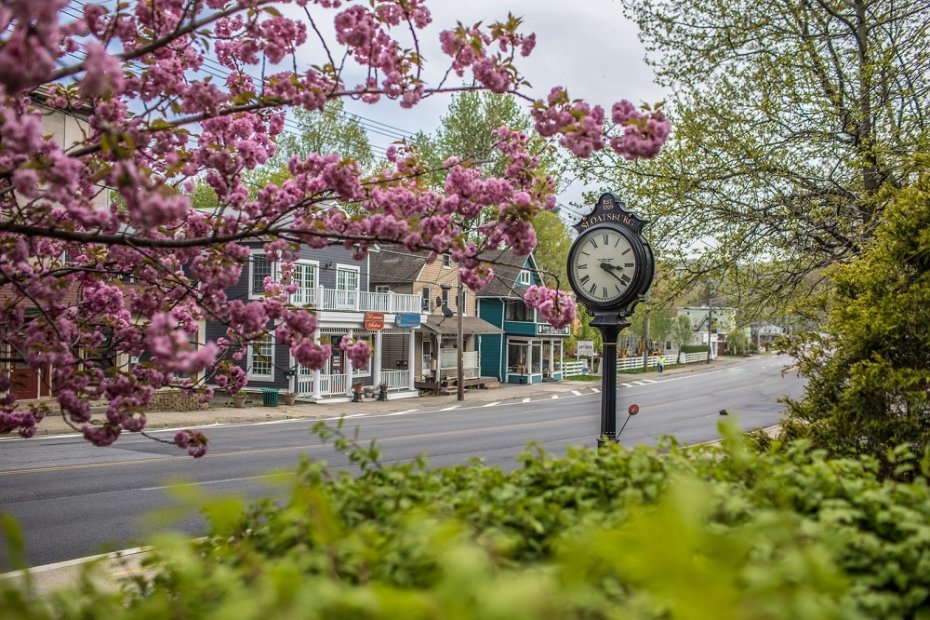 Sloatsburg
Sloatsburg is a village in Rockland county, comprising around 2,5 square miles. There are different options of transportation to Sloatsburg. You can take the bus that takes 43 mins to get there, use the train which takes 49 mins or drive yourself for an average of 47 mins.
There are many things to do in this mall village, including swimming in the lake, hiking, camping, and visiting local restaurants & bars.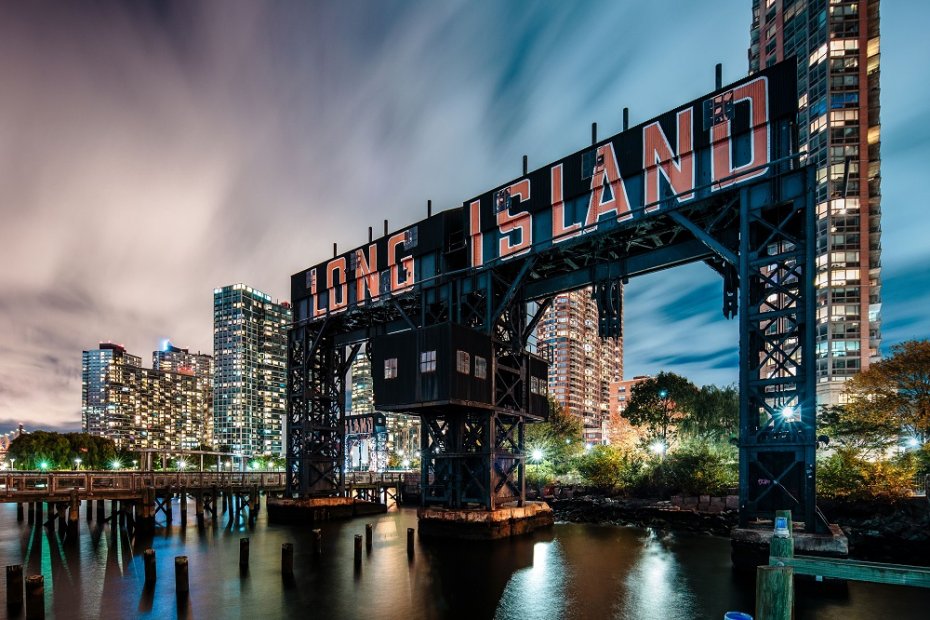 Long Island
Long Island is a highly populated area in New York due to having the busiest airports in the city and other business hubs. Similar to Sloatsburg, there are specific ways to go to Long Island, like taking the train or subway and public buses that usually take around three hours.
You can visit luxury mansions and gardens in Long Island, spend a day in downtown Bayshore or dive into local diners for a feast. The island is also perfect for family time with Children Museum, surfing classes, and adventure parks.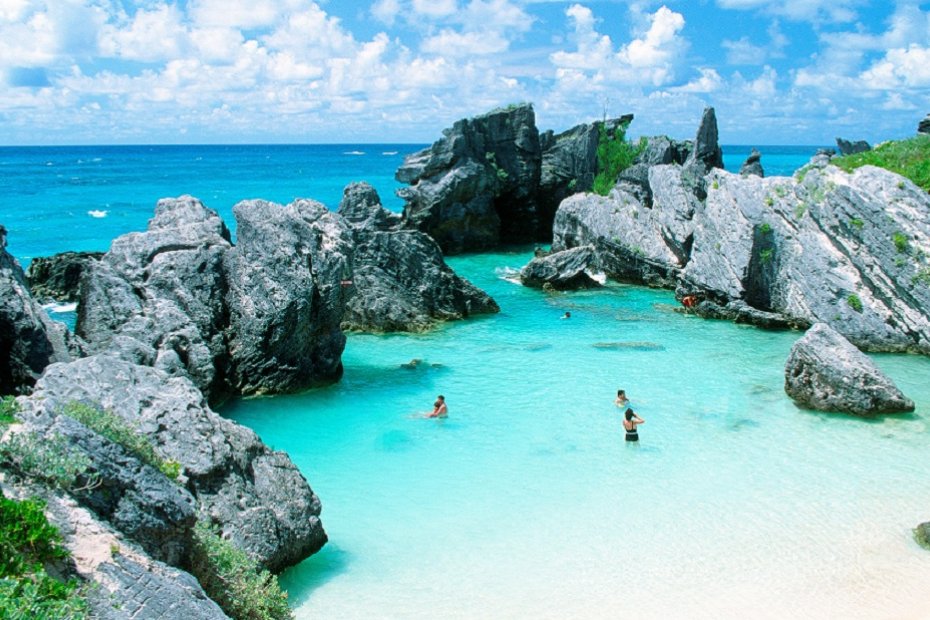 Bermuda
This small island in the North Atlantic Ocean only takes a 90-minute flight from New York. Since it has a tropical climate, the weather is rarely an issue for a trip to the island. Bermuda offers magical natural beauties like its subterranean lakes and caves and crystal-clear water.
There are many accommodation alternatives on the island, from boutique hotels to Airbnb rentals. You can visit the touristic spots of Queens Street, Bermuda Craft Market, Elbow Beach, and Dockyard National Museum. You can also plan your trip date accordingly with Bermuda Day, a celebratory day on the island where locals gather around for parades and entertainment.