Cities in Turkey for Profitable Investment
real estate investment, is one of the investment types that bring the most profit. While choosing this investment type, there are some matters to pay attention to. Especially the terms and potential of the investment area should be considered, property's location, meter squares and functionality should be evaluated with the right foresight. Researches made in locations of Real Estate Investments, puts an emphasis on the need to pay attention to cities' economic developments. Primarily the research about the properties that bring high profit, the inspection of analyses and evaluations gain importance. While in some cities in Turkey, the profit incomes of houses are high, in other cities commercial business investments offers a chance to bring more profit. Especially foreigners that are looking to invest in Turkey pay close attention to cities' growing trends.
Big Cities are the First Step for Big Leaps
Center of all commercial investments, Istanbul always preserves its first place among the most developed cities in the world. With its population of 15 million, historical texture and its beauty is accepted as one of the metropolitans. Being one of the most prestigious investment platforms, almost every investment made in any district of Istanbul increases in value. However according to real estate reports the most profitable and valuable districts include; Besiktas, Sariyer and Bakirkoy. Bebek being the leading district Levent, Levazim, Akatlar are locations in Besiktas that bring the highest profit.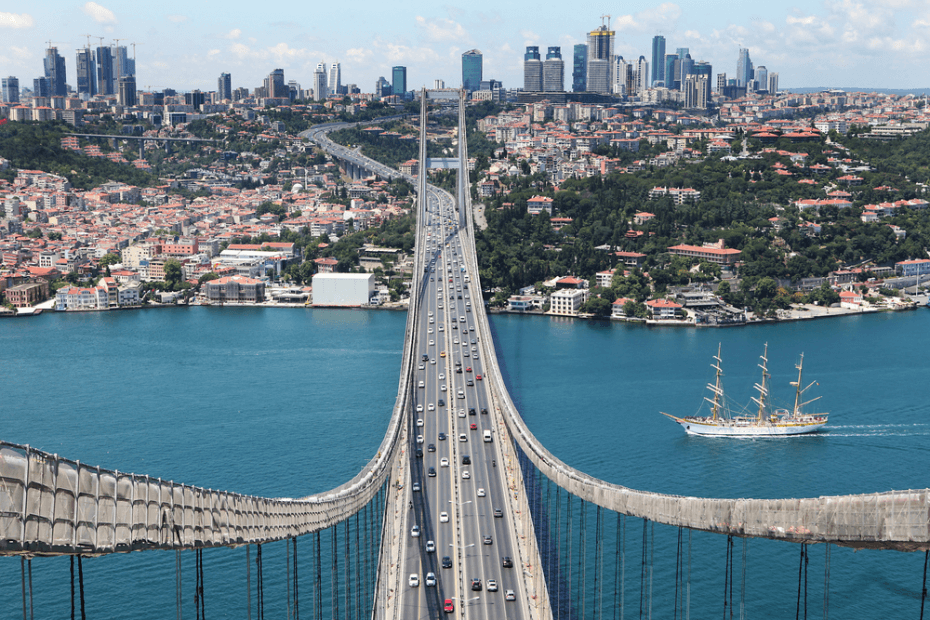 Bahcelievler and Bakirkoy-Yesilyurt are areas that offer a high number of annual increase around 27%. Tarabya in Sariyer, Gunesli Neighborhood in Bagcilar, Kucukcekmece central and Fatih Neighborhoods, Kocatepe in Bayrampasa and Mimar Sinan Neighborhood in Büyükçekmece are also locations with a profit of 22%. Income rate potential for stores in these locations as well as in other districts in Istanbul are very high. It is safe to say the finest opportunities for investments are in Istanbul.
Outside of Istanbul there are 15 more neighborhoods with the highest m2 sales and rental rates. These neighborhoods are located in Izmir and Mugla cities, perfect for tourism investors and Ankara, a rare find for construction investors. Having an amazing location between The Mediterranean and The Aegean Sea, Mugla keeps being one of the most successful tourism cities with Marmaris, Fethiye, Bodrum and so many more beautiful districts.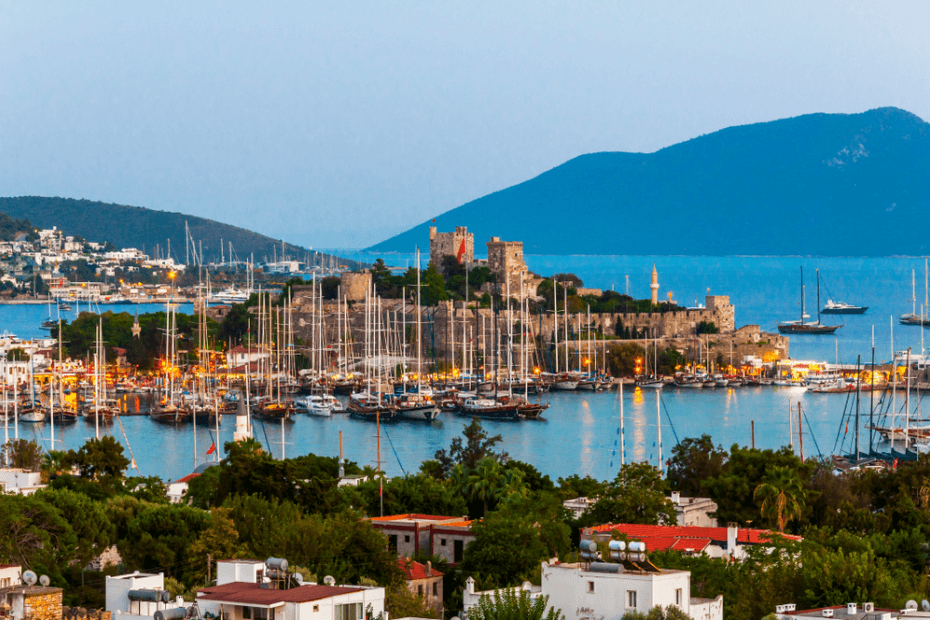 With the recent investments made in the area, Bodrum's Ortakent District is in the first in line with a annual price change rate of 20,6%. Datca İskele area in Mugla and Konacik area in Bodrum also make a profit at the rate of 14%. While the m2 prices were around 6.421 TL in Ortakent, it was 5.274 TL in Konacik and 4.241 TL in Iskele.
Izmir;
Izmir is one of the important tourism cities that has a population of 4,28 million but double that number during summer. One of the most suitable locations to invest in rising in term of its economy with ancient cities, natural beauties, beaches and city activities. According to the real estate reports some of the neighborhoods we have mentioned earlier are located in Izmir. These neighborhoods include Mavisehir connected to Karsiyaka, neighborhoods of Atakent and Bostanli, Narlidere – Yenikale, neighborhoods of Narli and Ilica,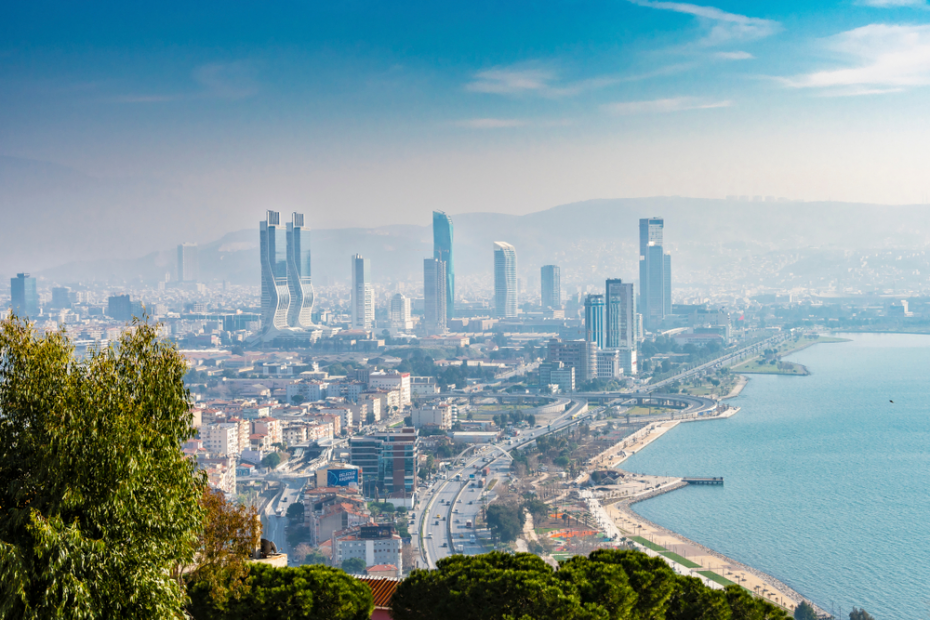 Kazimdirik, Guzelbahce and Yali Neighborhoods connected to Bornova. Annual price change rates vary between 13,3% and 26,8% in these locations. Gorgeous mass housing projects, luxurious commercial store projects are prominent instruments to invest with in Izmir. Aside from those, 5 star hotel projects, stores and beaches by the sea, grand mall store investments are also very high in demand in Izmir.
Balıkesir;
One of the important Marmara and Aegean cities of Turkey that catches attention with its growing rates is Balikesir. Balikesir has a shore to both seas. Balikesir has gained even more importance since the declaration that Canakkale Strait bridge is going to be over Balikesir. In the city that has developed in terms of industry also receives great deal of investments especially in the Organized Industrial Area.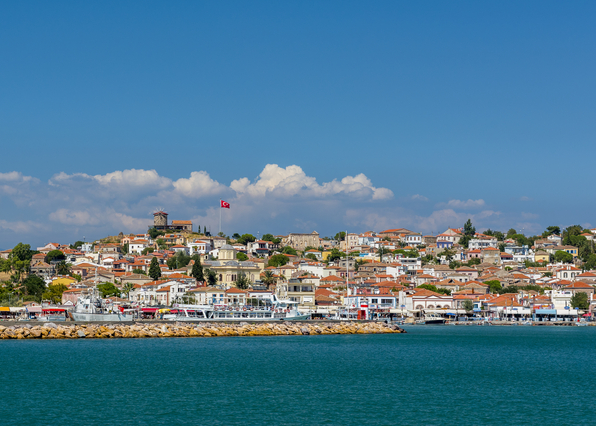 There are also great efforts made by the Balikesir Commerce Office in order to draw more investors to the area. Balikesir is described as a city very open to development and keeps gaining importance in terms of logistics. Especially Edremit district is known for being a very suitable area for tourism investments. Balikesir is also very ideal for those looking to invest for thermal tourism and health tourism. Having 22 islands, the great city has taken its place among the commercial investment cities of Turkey with its qualities.
Tekirdag;
One of the closest cities to Istanbul, Tekirdag is an ideal city for both long and short term investments. As Istanbul becomes more and more crowded and as a result of the need to grow is a few of the reasons that makes Tekirdag even more important. Potential investment areas in Tekirdag are listed as; food, agriculture and husbandry, tourism, service, education, textile and other sectors.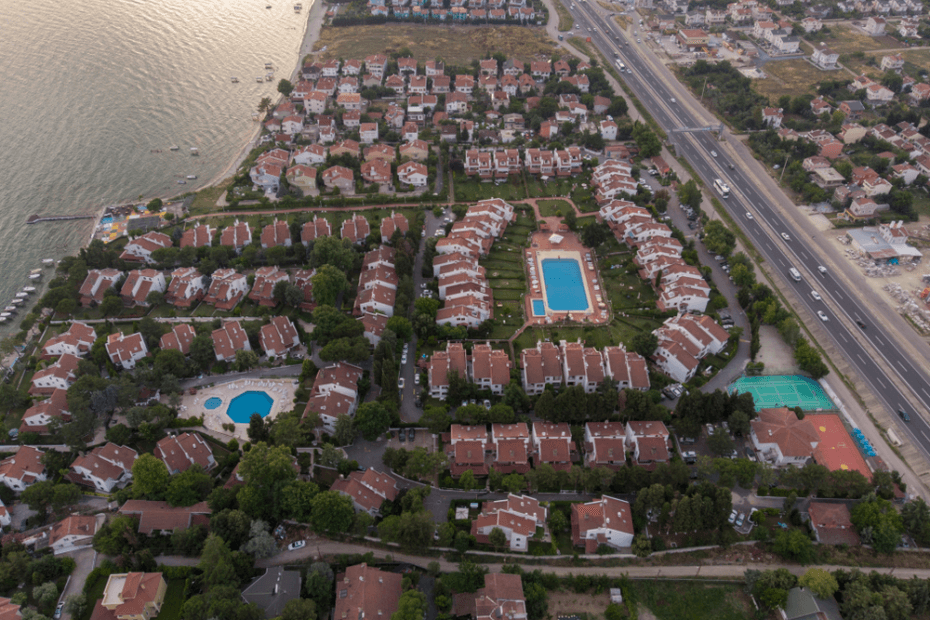 The most profitable aspect of investing in Tekirdag is its closeness to Turkey-Europe border. Being a bridge between Europe and Asia, Tekirdag is one of the cities that create a connection with both highways and railways. Being very rich with many agricultural lands, Tekirdag also gains more value with its natural beauties, blue flag beaches and historical artifacts for tourism investments.
Ankara;
One of the cities that have a great importance among the Turkey's commercial investment cities is Ankara, capital of the Republic of Turkey. Ankara offers many universities and industrial areas. The fact that Ankara is the center of all senior bureaucracy of Turkey comes even before those. The most important public organizations, ministries and international institutions are also located in Ankara.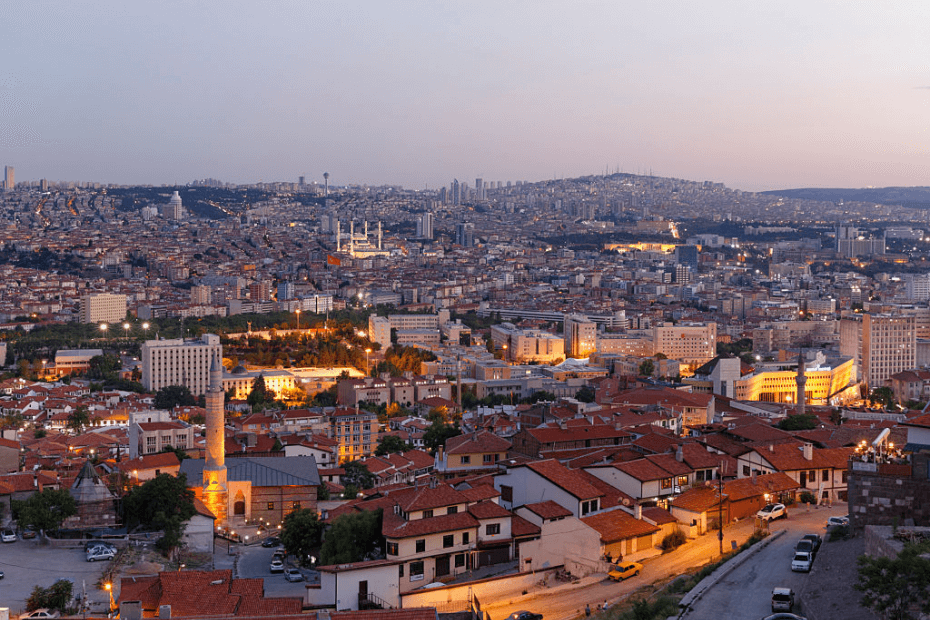 Ranking first amongst the ''Turkey's Most Livable Cities'' since 2008, Ankara is one of the best opportunities for investing in construction sector. Especially in Cankaya district there ae many housing projects and commercial store projects for investment. Being also one of the most prominent cities in the defense industry Ankara is also suitable for investing in education, service, tourism and food sectors. The most important quality of Ankara is the convenience of transportation to any where in Turkey therefore in Europe and Asia, in a short span of time.