Extreme sports, which have more difficulties and risk than other sports, are known as the choice of adventurers. In Turkey, these sports which cause the release of adrenaline can be found in the region. Here are the extreme sports locations in Turkey...
bridge Canyon
Köprülü Canyon, which hosts many extreme sports, takes its name from the historic Olukköprü, which is 22 meters long and 34 meters high between the steepest sides of the canyon.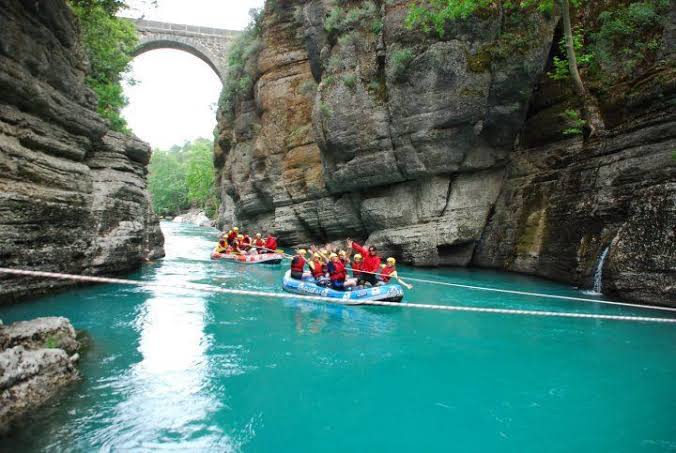 You can come across enthusiasts of rafting and climbing sports in Köprülü Canyon, which is famous for its rivers. The purpose of rafting is to fight the waves by shoveling the shelf without overturning and try to pass the shelf through the rocks. This place, which is a favorite of a holiday surrounded by nature, has sheltered places for beginners and advanced rafting places for experienced people.
Gökova
Gökova, a small holiday resort in Muğla province, is among the areas where kite surfing is possible.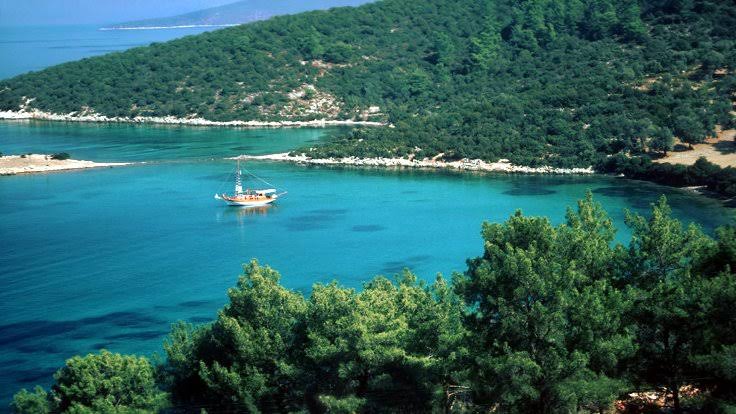 This extreme sport, known as Kiteboarding, is held at the corner of the paradise where the Mediterranean and the Aegean meet, with a magnificent view that everyone can look forward to.
Ararat
Ararat, which perhaps takes first place among extreme sports in Turkey, welcomes climbers from around the world. To climb up the mountain, visitors come from all over the world to see Noah's Ark, which is at its highest point.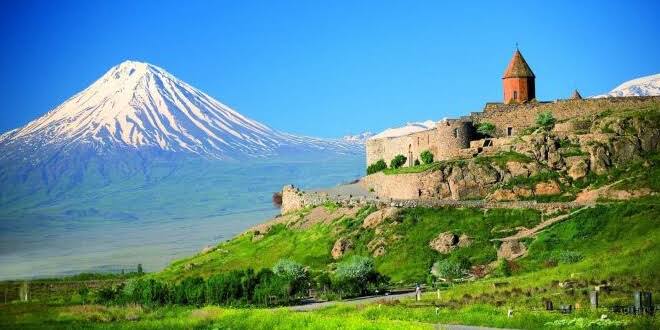 The mountain that is ideal for climbing and has the most challenging slopes, with its mythological texture and foggy landscape, fascinates those who see. It is recommended that anyone interested in professional climbing should come here.
Kekova
Kekova, which is located in the Mediterranean region, flooded by local and foreign tourists with its sunken city and clear turquoise sea, makes summer more enjoyable with its sea canoe.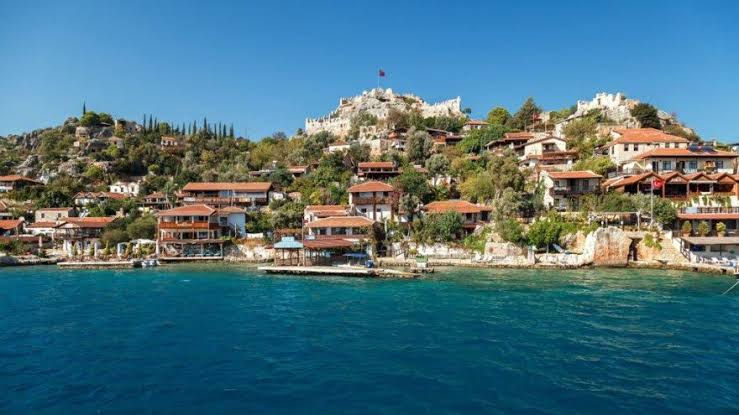 Kekova, a small resort town, is very popular with sea kayaking. Among the ruins of an ancient city that was destroyed by an Earthquake in the second century, there are different sports types that can be done, and canoeing is perhaps the easiest among extreme sports that even beginners can easily learn and practice the first time.
Ölüdeniz
Ölüdeniz is one of the first places that comes to mind even in the whole world when paragliding is mentioned. Located among extreme sports and quite popular in Turkey, paragliding is done on the gorgeous turquoise sea of Ölüdeniz.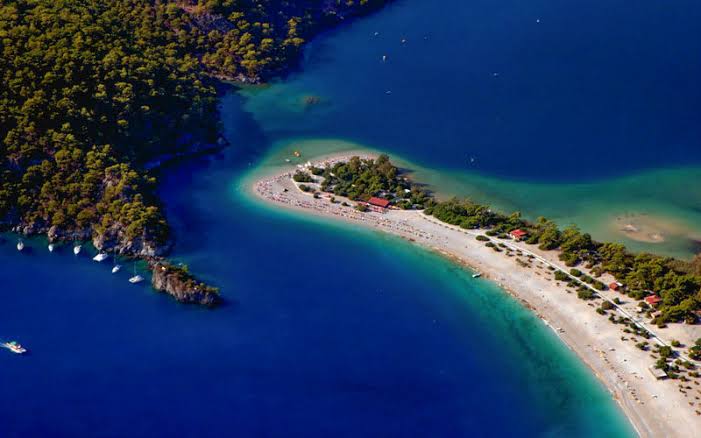 Thanks to paragliding, parachutes create a colorful atmosphere and the town is one of the most beautiful places known with the colorful summer sky. The jumps from Babadag, accompanied by experienced teachers, last around twenty-five and forty minutes.
Kas
Scuba diving, which is a fascinating sport for those interested in the depths of the sea, can be done in Kaş. Scuba diving, which demonstrate pristine, clear waters of deep blue Mediterranean Sea in Turkey, shows its beauty to visitors.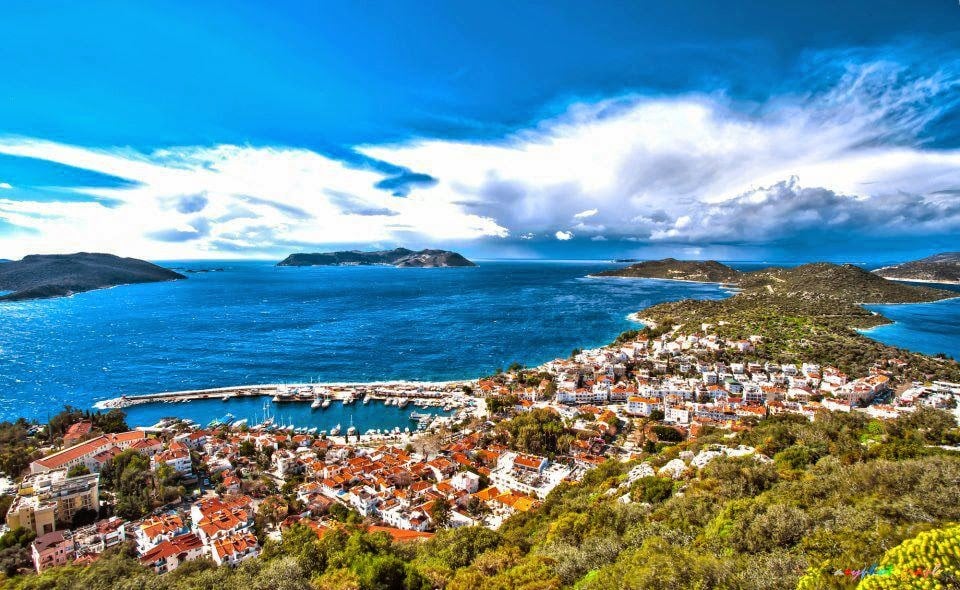 In Kas, Small but very popular town on the coast of the Mediterranean Sea, while doing scuba diving in the sea, sunken cities and fish species such as Aquarium corals can be seen.
With fairy chimneys and colorful balloons in the sky, in Cappadocia, one of Turkey's paradise, there are great places for equestrian sport. While exploring the beauties of the region, you can enjoy horse riding.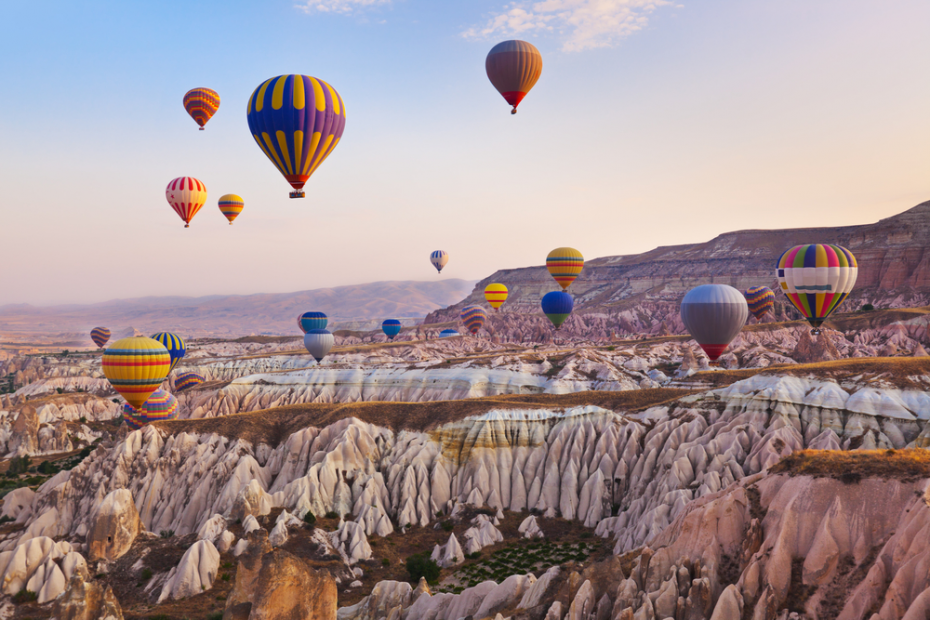 The former name of Cappadocia is Katpatuka, which is known as 'the land of beautiful horses'. Among the unbelievable natural beauties of Göreme, the sport is regarded as an unforgettable moment.
Marmaris
Among extreme sports, the canyoning, which must be done in summer months, can be done in Marmaris, which has an ideal structure for this sport.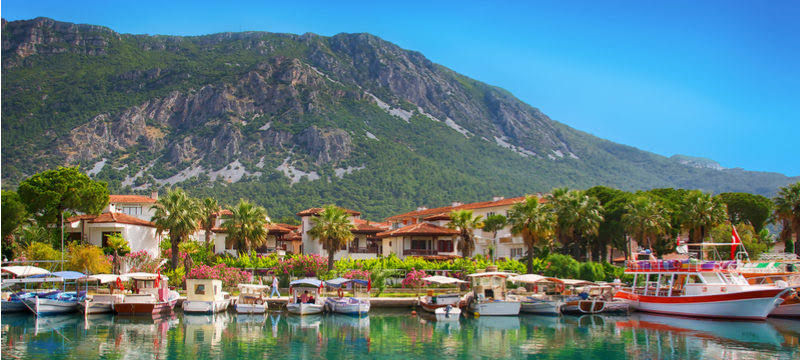 The canyon, where hiking, climbing and other activities such as swimming in ice-cold water can be done, awaits its visitors who love nature, sports and adventure.
Fırtına Valley
The valley in the Eastern Black Sea region is gradually rising like a staircase. Fırtına Valley is known as one of the rare regions that has not lost its natural beauty yet.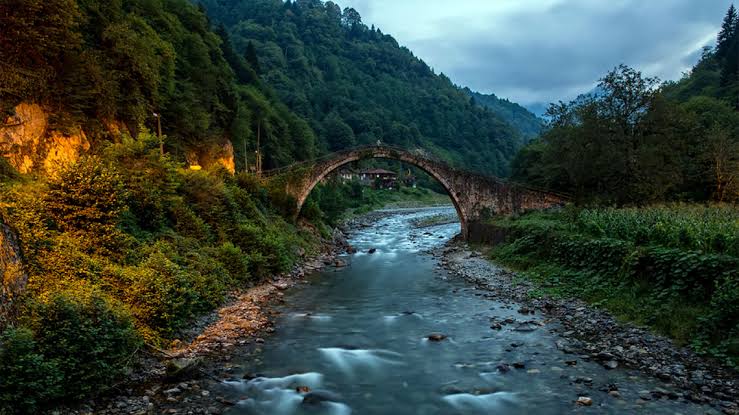 Thanks to its structural features, it is suitable for zipline, one of the extreme sports, which is attached to the steel ropes and descends from high. It is recommended to go to the Fırtına Valley in March, where you are embraced by a thousand shades of green and blue as you slide down the hill.
Alaçatı
Alaçatı region, which is a small paradise in İzmir with its white houses with blue shutters, covered with flowers and narrow streets adorned with nostalgic stones, is known as one of the most important windsurfing places in addition to its natural beauties.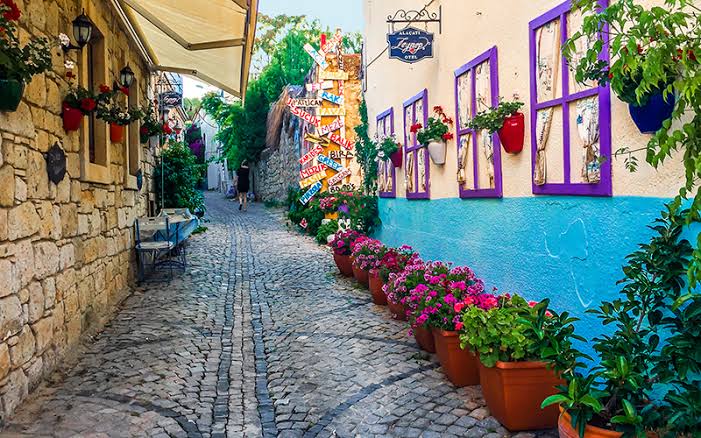 Alaçatı, which is one of the most suitable places for windsurfing, is also one of the most popular holiday resorts of Istanbul.
Lycia Way
Lycian Way, an ancient road of five hundred kilometers extending from Antalya to Fethiye, is frequently visited by trekking enthusiasts.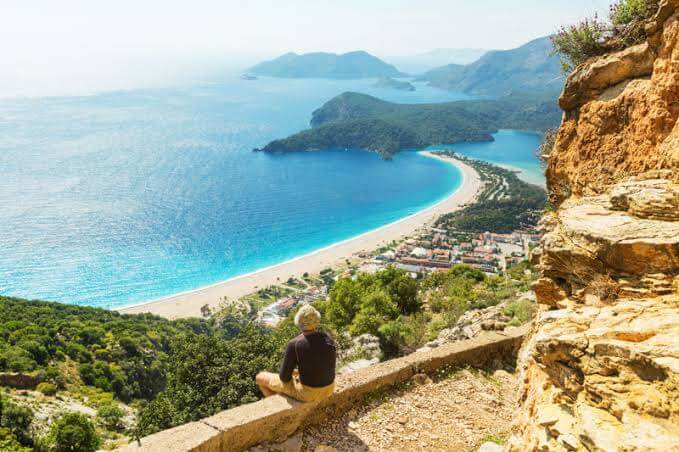 The road on which you can capture the landscapes that fascinate people is seen as one of the most suitable and most enjoyable options for adrenaline lovers.
Çanakkale
As soon as you pass Bayramiç, one of the small and charming villages of Çanakkale, which includes some of the Kaz Mountains, Ayazma waterfall comes across.