A city that connects Europe and Asia with a strait ought to have bridges. Providing easy access over Bosphorus, Istanbul filled with amazing sceneries that its bridges offer. With its rich historical past and cultural heritage, Istanbul has some iconic bridges withstand against the test of time. Bridges of Istanbul essentially became a symbol, a representation of the city. They reflect the beauties of Istanbul withholds. Let's take a look at the famous bridges in Istanbul.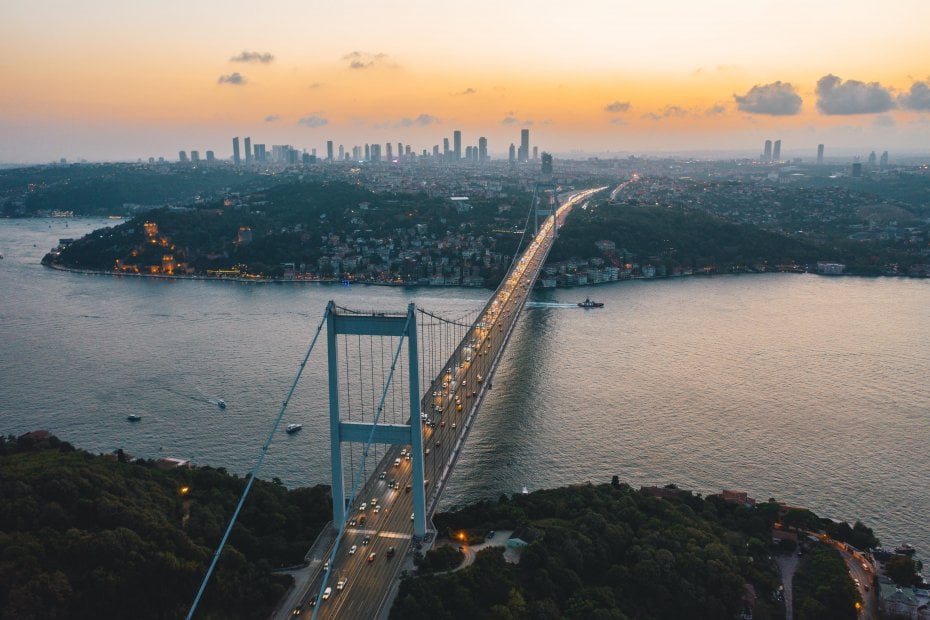 The Bosphorus Bridge (15 July Martyrs Bridge)
Initially named the Bosphorus Bridge, this fascinating bridge was renamed 15 July Martyrs Bridge to honour the civilians who have lost their lives in resistance of the failed coup d'état attempt in 2016. Finished construction in 1973, 15 July Martyrs Bridge was the first bridge that connects Europe and Asia. This eight laned bridge had the longest suspension bridge span in the world outside of United States. Upon its construction, more than 180 thousand vehicles pass through 15 July Martyrs Bridge in a day. On the date of 29 December 1997, bridge reached the milestone of one billion cars. Every year, Bosphorus Bridge hosts various events. One of the most famous events is the annual "Intercontinental Istanbul Eurasia Marathon." With its fantastic scenery of Bosphorus and Istanbul, this bridge holds another special place in people's heart.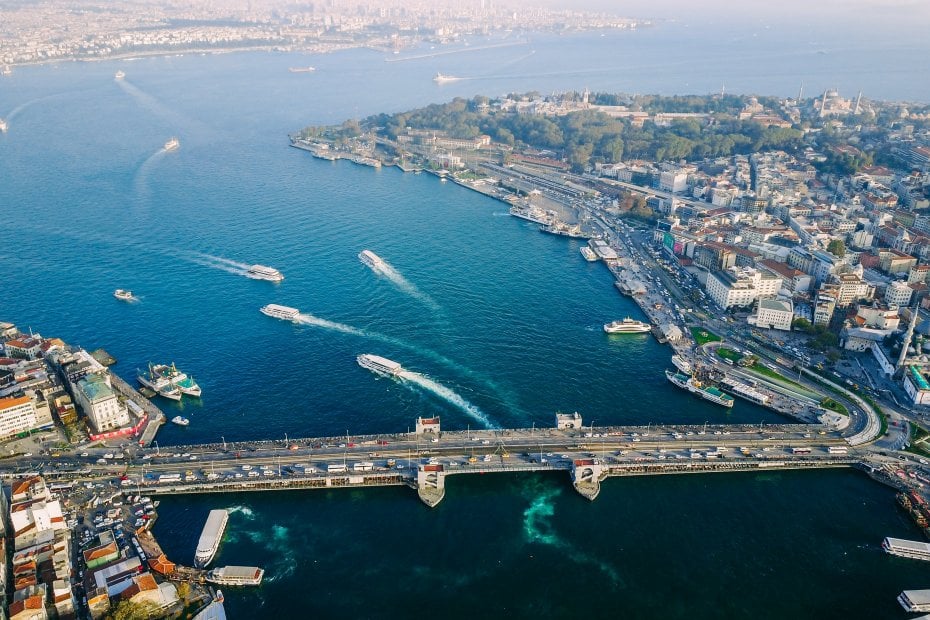 Galata Bridge
Named after the former name of Istanbul's district Karaköy, Galata Bridge spans the Golden Horn that holds significant historical value by its rich past and cultural significance. Being replaced or rebuilt for five times, initial plans to construct this bridge dates back to 16th century. Ordered by Sultan Bayezid II, Leonardo Da Vinci utilized unique calculations and principles to build it, but the project was not approved by Sultan, delaying its construction until the 19th century. Three bridges were made under the Ottoman reign in the Golden Horn. The current bridge was built by a Turkish construction company in 1994. Containing three lanes, one tram track visiting various Istanbul districts and a walkway, Galata Bridge is a must-see with its market area full of restaurants on its first floor.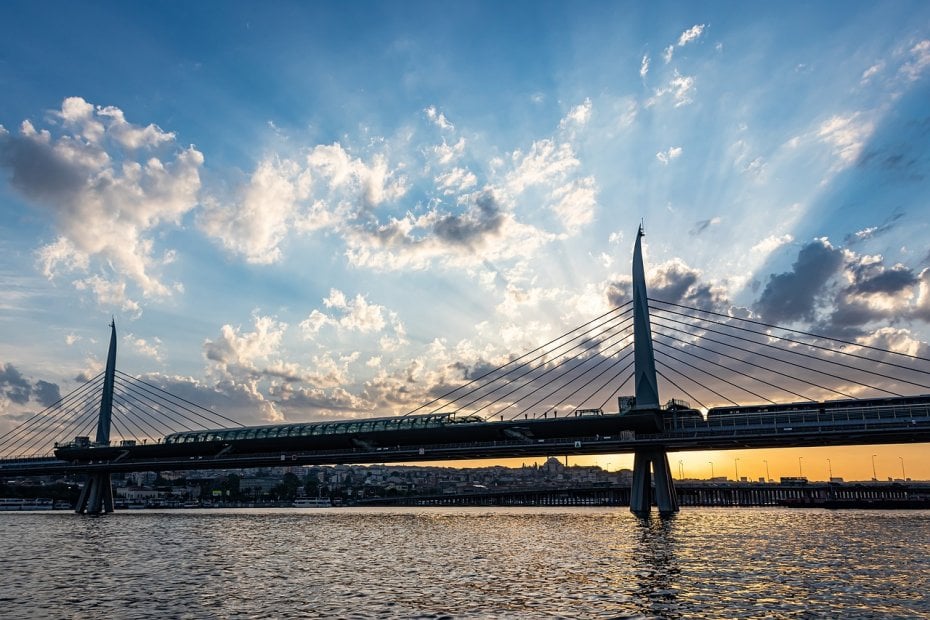 Atatürk Bridge
Four bridges have been built throughout history at the same location as this bridge, which connects Unkapanı and Azapkapı. Initially built in 1836 by order of Sultan Mahmud II, it was named Hayratiye Bridge. After going through several replacements, the latest one has been built between 1936 and 1940 and named after the founder and the first president of the Republic of Turkey, Mustafa Kemal Atatürk.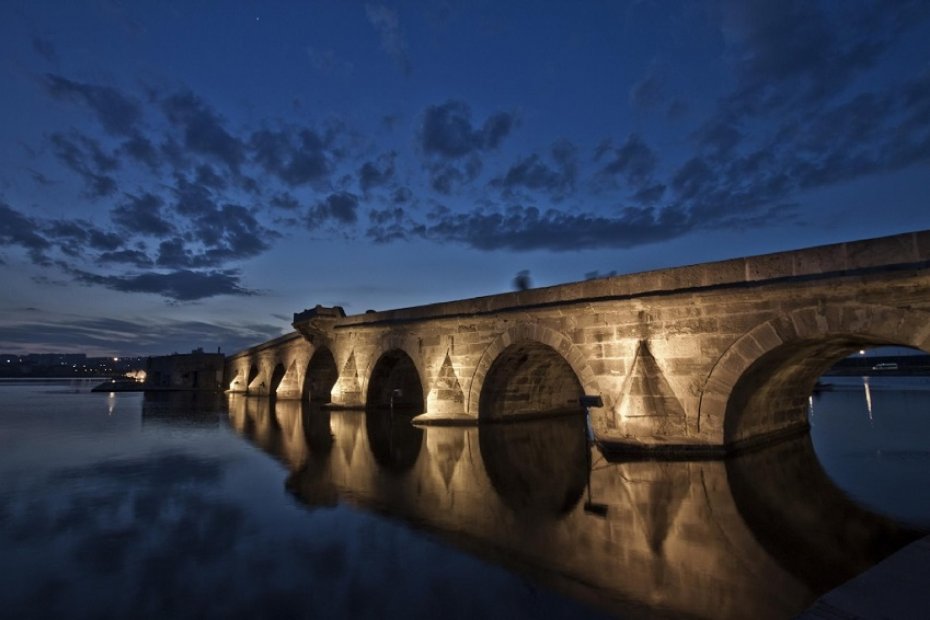 Kanuni Sultan Suleiman Bridge
This fascinating stone arch bridge is located in Büyükçekmece. Built in 1567, it is a bridge named after the Suleiman the Magnificent. Constructed by the famous Ottoman architect Mimar Sinan, Kanuni Sultan Suleiman Bridge was erected by order of Sultan to enable troops to pass over Lake Büyükçekmece.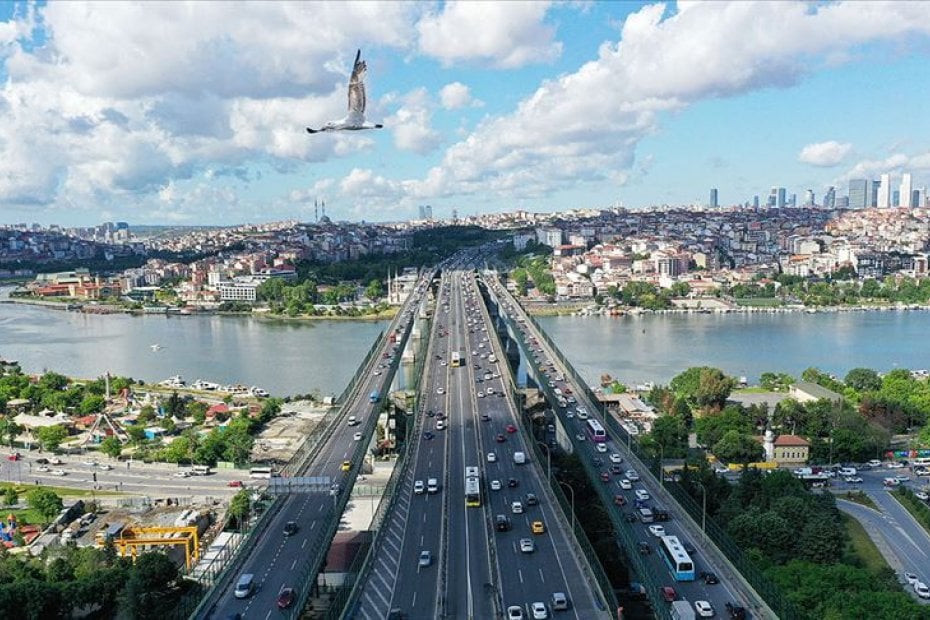 Haliç Bridge
Constructed between 1971 and 1974 by the co-operation of Japanese and German engineering companies, Haliç Bridge is an essential bridge in the Istanbul Inner Beltway that receives heavy daily traffic. Located over the Golden Horn, Haliç Bridge connects neighbourhoods of Ayvansaray and Halıcıoğlu.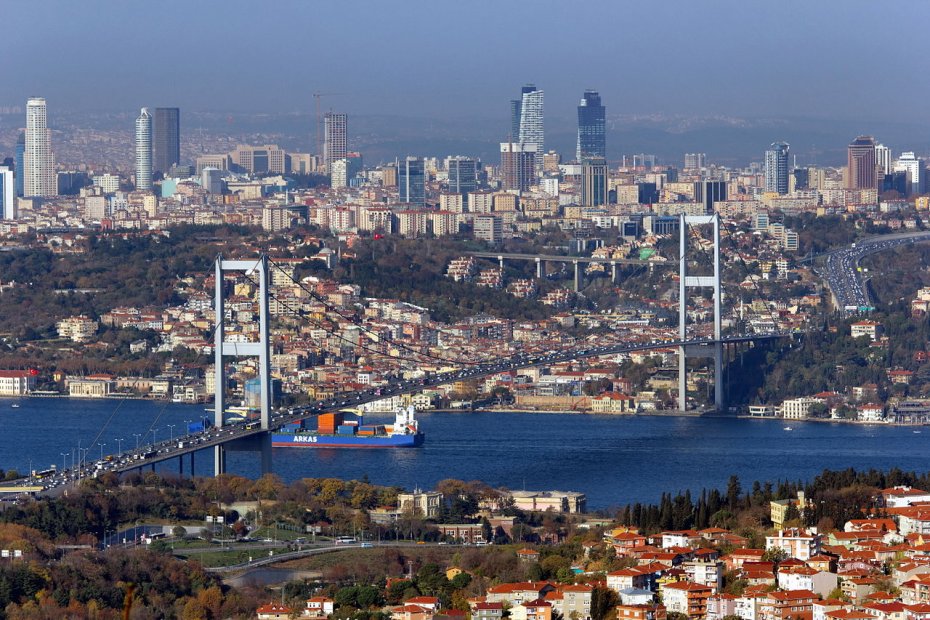 Fatih Sultan Mehmet Bridge
Being the second bridge on the Bosphorus, it is named after the Mehmet the Conqueror who conquered Istanbul. Construction of this bridge ended in 1988. It consists of eight lanes open only for vehicular traffic and more than 150,000 vehicles pass this bridge each day.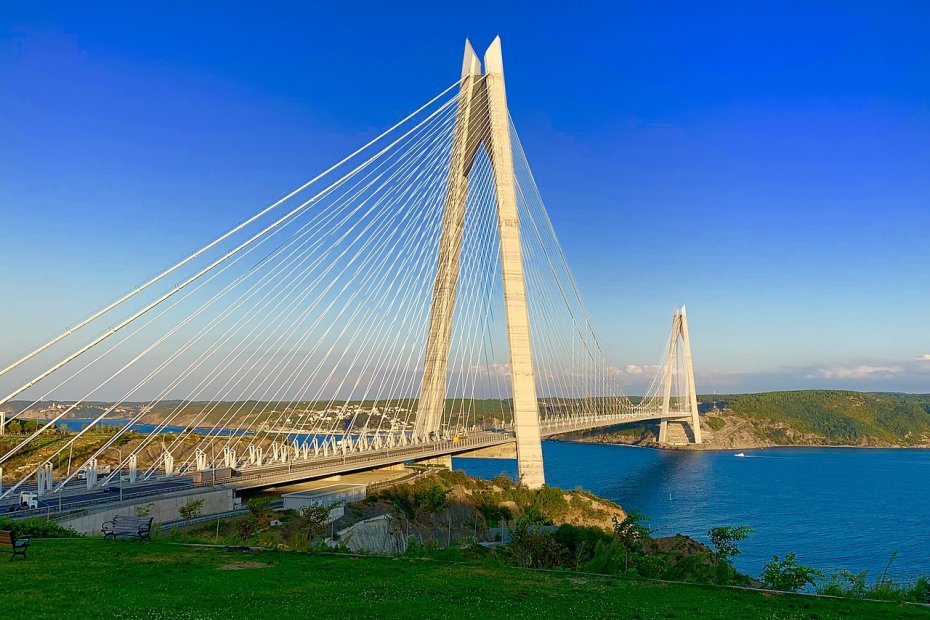 Yavuz Sultan Selim Bridge
Located in a remote place away from Istanbul's centre, Yavuz Sultan Selim Bridge has been in use since 23 August 2016. This newly built bridge was cause for a number of controversies among the people. It attracted a significant amount of attention because of the location where it is constructed and its name.