Turkey, with its rich history, magnificent beaches, the exotic and extraordinary natural beauty, is continuing to host the tourists come to visit from all over the world. As the majority of the population believes in the Islamic religions, the country has a Muslim-friendly service and has increased the number of halal resorts along the coast. There is no alcohol service in the facilities that serve halal standards. The facilities, which are known to be in accordance with Islamic beliefs, have pool areas, beaches, spa and massage centers built separately for men and women. The centers, which pay great attention to privacy, promise a holiday in accordance with Islamic rules for conservative families. Here are some of Turkey's halal hotels and holiday centers...
Wome Deluxe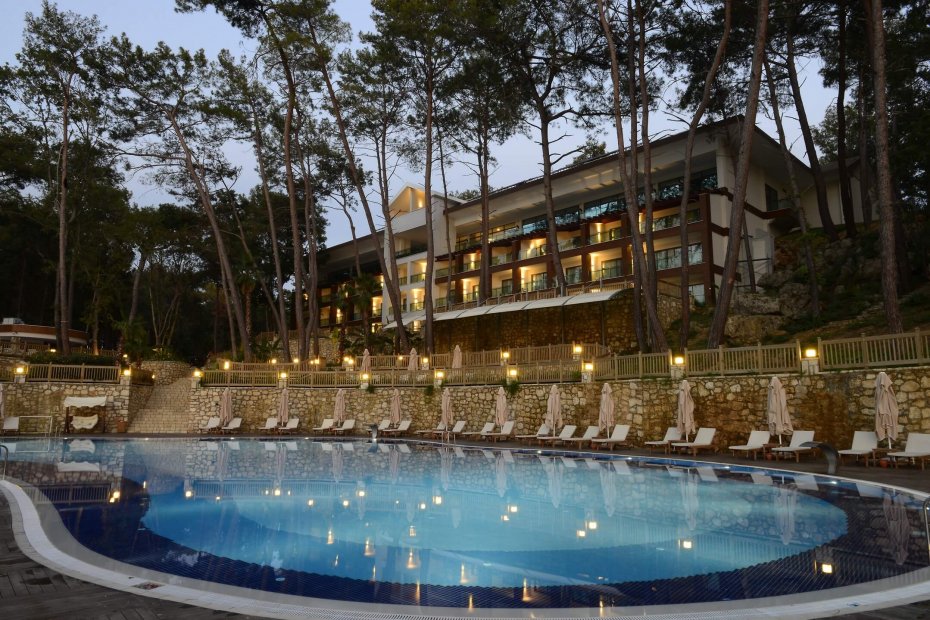 Wome Deluxe is one of the most beautiful hotels with Islamic facilities and it is among the five-star conservative hotels in Alanya. The hotel has sandy beaches and lush wooded areas for families and women, as well as private spa centers for men and women and six swimming pools. Wome Deluxe is waiting for its guests with its beach, garden, sheltered sunbathing and swimming areas, perfect clear sea, sun terrace, ablution areas, and all necessary facilities for Muslims.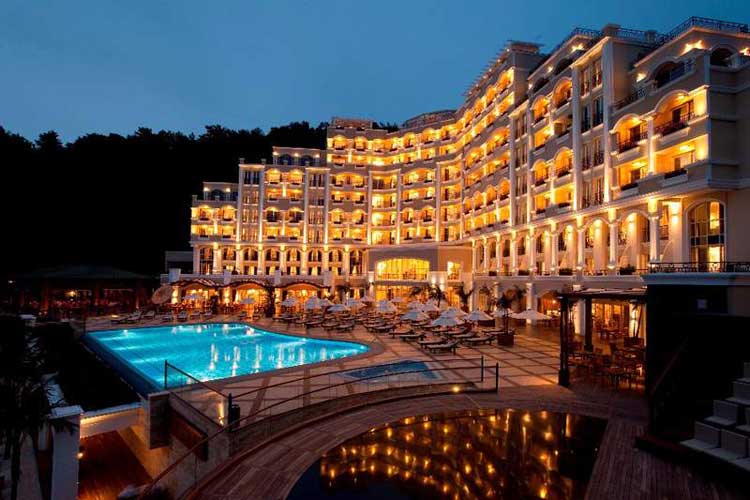 Angel's Marmaris Hotel is one of the five-star hotels in Marmaris district of Muğla that offers conservative holiday opportunities to Muslim holidaymakers. All food in the hotel is prepared according to halal conditions and alcohol is not served. There is a 17.000 m2 area specially designed for women in the bay which is lush with its lush garden, sun terrace, masjid, ablution areas, disabled facilities and common areas. It's located in the middle of forest Angel's Marmaris. The hotel has ultra luxury opportunities especially for honeymooners.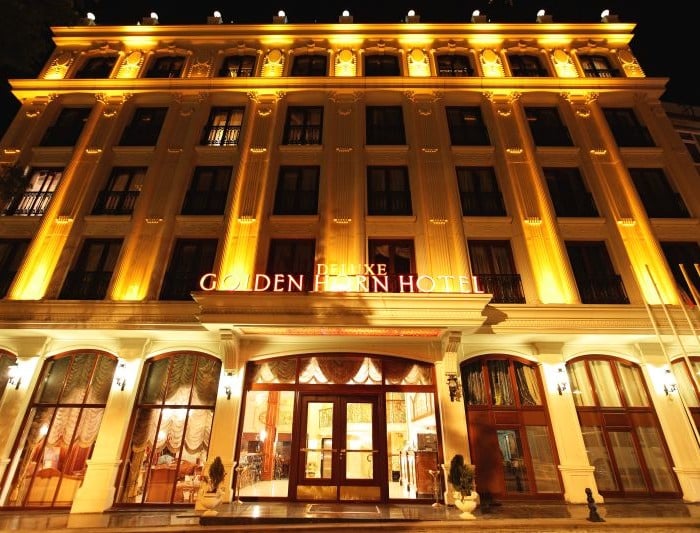 The five-star Deluxe Golden Horn Hotel in Istanbul Sultanahmet is one of the most popular halal hotels in Istanbul, close to Hagia Sophia, Topkapi Palace and the Blue Mosque. The hotel reflects the Ottoman architecture in its most beautiful form and provides luxurious facilities with its antique historical appearance. Yesilpark offers an unforgettable view to its guests with its rooms with panoramic views or panoramic views of the city. The hotel is one of Turkey's halal hotels and holiday centers, opens the doors of a modest holiday flavor of the Ottoman period.
Grand Akca Hotel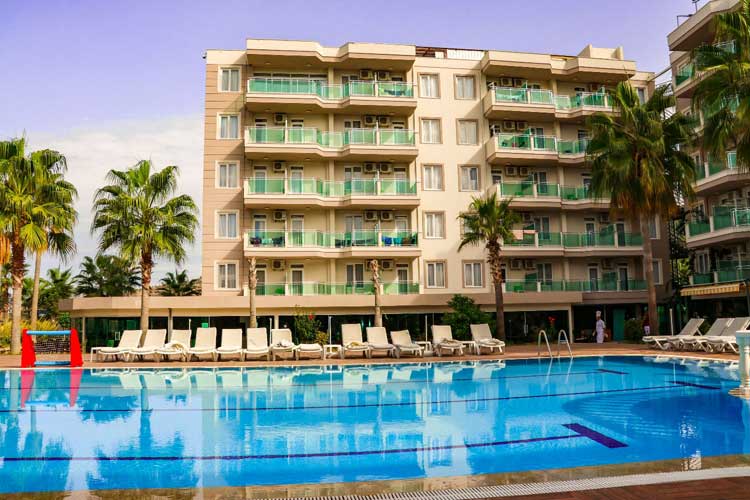 This enormous four-star hotel in Antalya is located in Gazipasa district. This hotel is organized with all halal standards in mind, sunbathing areas, swimming pools, sports and spa facilities, ablution areas, restaurants etc. It continues to serve its Muslim visitors in the best way. Grand Akca, which has an impressive service mentality with its blue flag and its private area next to a beach that has not lost its naturalness, is the place where the turtles lay their eggs.
Babillon Hotel & Spa & Restaurant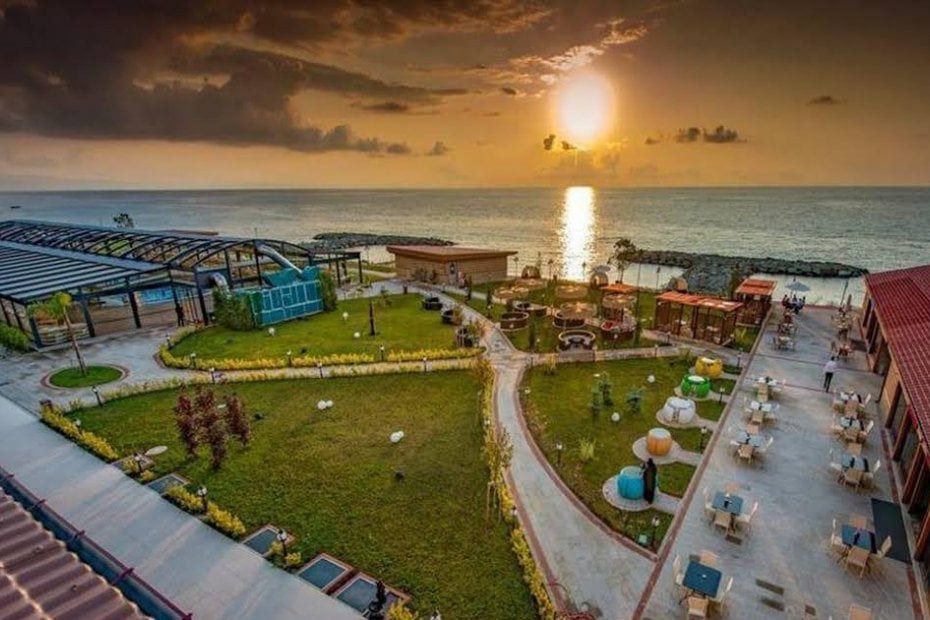 Five-star hotel with a conservative BABILLON Hotel, is among the halal resort hotels of Turkey. The restaurants of the facility in Iyidere district of Rize also offer delicious menus from international and Ottoman cuisines. The hotel, which has established its hearts with its services arranged with all Islamic conditions in mind, promises its guests a fascinating view with its location on the Black Sea coast. The hotel has sheltered spa, swimming and sunbathing spaces and all food and drinks are served to halal standards.
Selge Beach Resort & Spa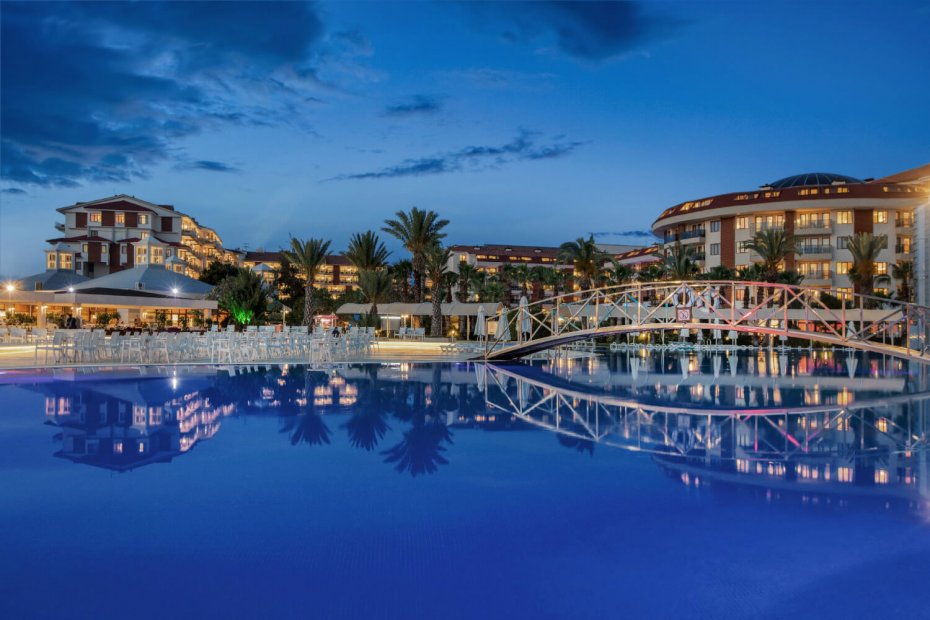 The five-star halal holiday hotel in the Manavgat district of Antalya provides its guests with a high standard of comfort with its comfortable interior design and spacious exterior. Providing all Islamic standards, Selge Beach Resort & Spa is home to the unspoiled beaches of the Mediterranean Sea. Built by the sea, the hotel is one of the conservative hotels that are frequently preferred by local and foreign tourists with its indoor and outdoor sheltered swimming pools, spaces specially designed for women, families and groups, and magnificent gardens appealing to the eyes.
Lova Hotel & Spa
It's located between halal hotels and holiday centers in Turkey four-star Love Hotel & Spa and it provides services to conservative families in Yalova. Taking into account the religious beliefs of the guests, the hotel serves Islamic conditions and includes a sun terrace, halal food and drinks, disabled facilities, non-smoking rooms, lounge for special events, vip rooms and honeymoon suites.
Halal Holiday Villas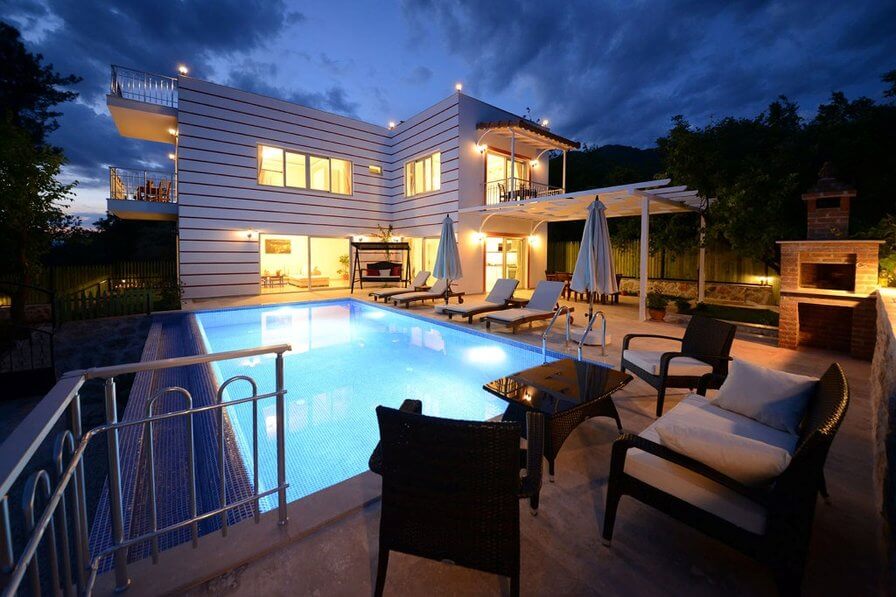 Islamic hotels and resorts as well as the indoor garden and holiday villas with swimming pool halal conservative who wants to make the holiday in Turkey continues to provide services to families. Halal summer villas, which are designed to make their guests feel at home with their families and loved ones, and to spend time in comfort and confidence in accordance with the understanding of Islamic holidays, can be rented on demand. The doors of these villas, which have been prepared with the priorities and expectations of conservative families adopting a holiday understanding with the sensitivity of religious beliefs, provide a privileged holiday opportunity by opening their guests with confidence and quality.