Real estate market in Turkey keeps doubling values every passing year. Investments made in the fast growing real estate sector in Turkey, provides rather profitable returns to investors. According to research, real estate is one of the most profitable investment instruments in Turkey with a percentage of %150. Real estate in Turkey also grabs attention as the only investment instrument that always brings profit.
How to Choose in Real Estate Investment ?
First thing the investor, who is about the invest in real estate, should decide is the project. The state and the year of construction of the project in which the house or the office you are looking to purchase is, is also a very important factor.
While investing in real estate, steering for new projects grants you the chance of becoming a house owner at a more reasonable price. When buying a house, the price you would pay while it is still in construction would be 100-150% lower than the price you would pay after it is ready. Infrastructure and social area constructions during the projects construction process are factors affecting the increase in value of your property.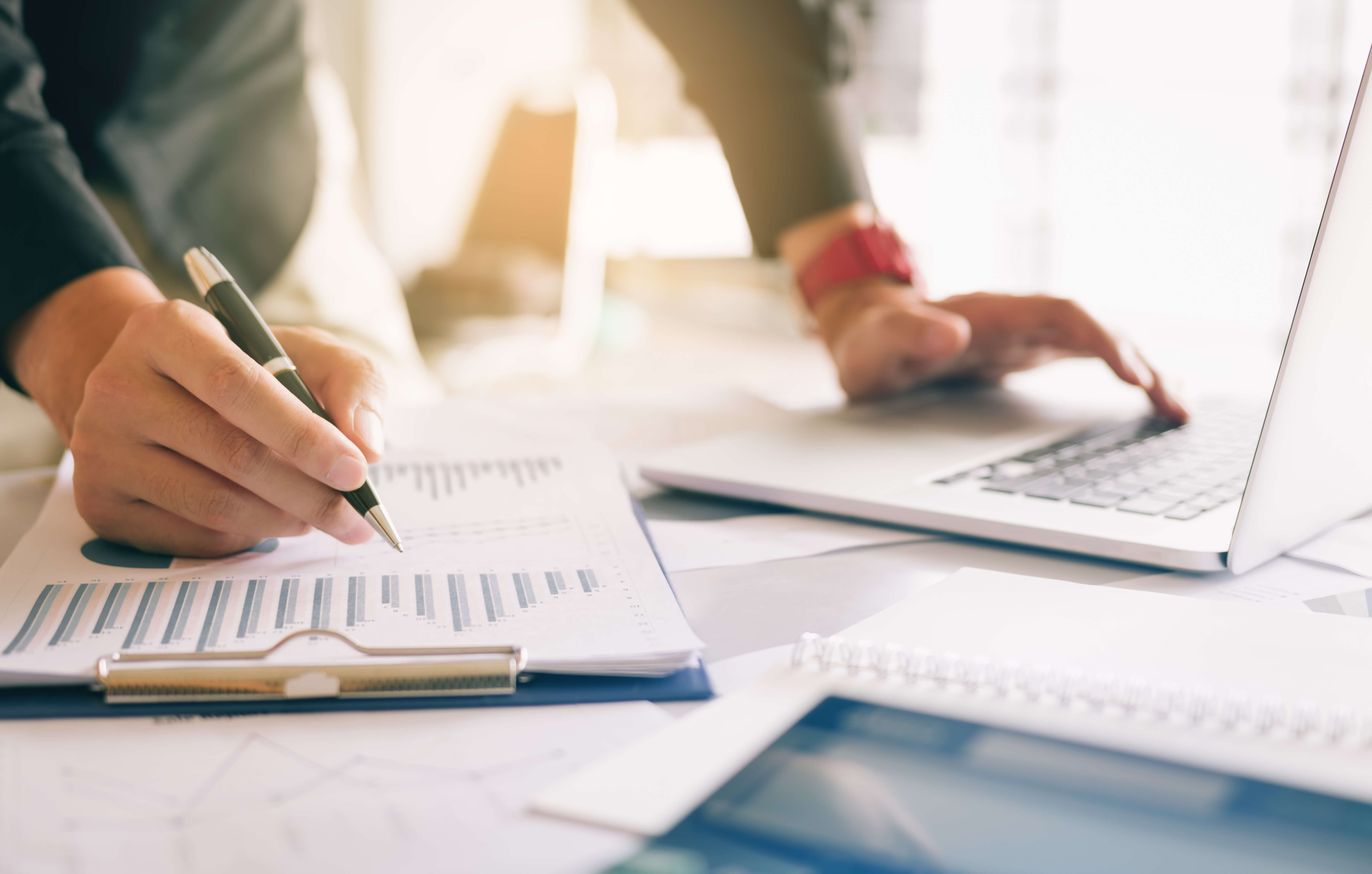 Taking your place in a newly built project makes you feel privileged as you would be the first owner ever, the first person to walk in the house. However, it is unlikely to find someone who is already a resident to consult or ask for information about the details about a new project, when compared to ready projects. In projects still in construction, you may not find the answers to your questions regarding life and social activities as the projects social life has not started off yet, however the opportunities and the subjects the project owners have thought of for you should be enough for you to foresee the increase in your investments value in the years to come.
In ready projects it is a more different situation. When you purchase a property from a ready project, you get everything handed to you very simply but the price you would pay would be %100-150 higher. You have a high chance of consulting or asking about ready projects, for there would already be residents or people that know about the project beforehand.
The location of the project you are going to invest in carries a great deal of importance for it affects the financial return of your investment. Usually, an increase is seen on the value of the property you have purchased. The reason for this increase may be related to the property's transportation network, nearby malls, schools and hospitals. Also, newly built structures nearby the invested property ( bridge, airport, canal, mall) may increase the value of the property.
If the property purchased is in the city, because of the already set real estate values, the average increase rate for the property is expected to be %5-15. As you move further away from the city center, investing in the newly developing districts provide higher profit rates to investors. Developing infrastructure, increasing social opportunities also contribute to value increase of the property. While the values of properties purchased in newly developing areas increase %30-80 in the first two years, this rate may go up to an accumulative %5-20 in the years to come.
When Should You Invest in Real Estate?
Real estate investment is the most profitable investment type in Turkey so it is made every season. However choosing certain seasons for that is much more logical. Seasonal advantages and real estate prices are very important factors too. The right time for investments in Turkey varies according to the type of the investment. While Spring is the best time to invest in houses, Winter is the best time for offices or stores. If a summer house investment is made in Bodrum or Antalya kind of cities, Summer season and if investing in a private property at a high price, Fall is the best season for that. Turkish real estate market makes most of its sales during the spring season, as the supply and demand rates vary according to the season.
In Which Cities Should You Invest in Real Estate?
In order to profit as much as possible from your investment you should invest according to the type of your investment and your choice of city. The cities most preferred by the foreign investors are Istanbul, Trabzon and Antalya. Istanbul, Bursa, Antalya and Bodrum have been the cities most of the investment was made in over the last years. If you wish to put your property to good use all four season, it is logical to choose Istanbul which is a real estate market leader with a rate of %41 or Ankara with a rate of %14. If you wish to use your property as a summer house, you can choose vacation cities such as Antalya or Bodrum. If you want to make a strong investment you can also search through Bursa, the heart of industry.
In 2018, the values of the properties purchased in Istanbul have increased by %250 in the first 5 years. The districts with shortest periods of redemption in Istanbul, being the favorite city of Turkey therefore always increasing in value, are Esenyurt and Beylikdüzü. Aris Grand Tower with a height of 162 meters, is one of the investor friendly projects of Esenyurt. Aqua Kavaklı project in Beylikdüzü also catches the attention of foreign investors with a high profit rate.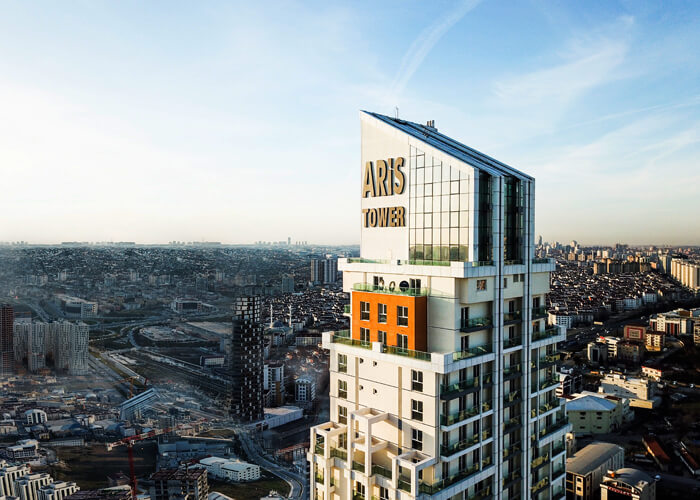 The average value rate is estimated as %86, over the last 4 years in Bursa. It is very logical to invest in Bursa's real estate market which is going to keep increasing in value thanks to the urban transformation. Districts with the highest demand rates are Nilüfer and Osmangazi. Paradise Lookout, Güzelkum Unique Villas and Blue Gem Bursa are projects of the developing city, very well received by the investors aside from the fact that they are very profitable.
One of the vacational spots in Turkey, Antalya has shown %65 increase rate in the least 4 year long period in the real estate market. Districts with the shortest redemption periods in Antalya, whose real estate has shown a %25,12 rate increase in value, are Lara, Konyaaltı and Kepez. Antalya, one of the cities where foreign investor invest in the most, keeps drawing attention with its climate and vacation options aside from its urban transformation.
Bodrum, the city that comes to mind when someone says vacation in Turkey has shown an increase of %74,8 in value in the last 5 years. Bodrum's Yalıkavak, Gümüşlük and Bitez are the districts with the highest rates of investment. Aside from its being a profitable investment Bodrum also dazzles the investors with heavenly vacational spots and hasn't lost any value in real estate in years. Investing in Bodrum, first projects that come to mind are Zeft Yalıkavak and Zeft Gölköy.
Muhammet Torun, Founder of Turkey's Premier Property Management and Consultancy Firm Trem Global, shares his comments on the Turkish Real Estate Market's Future in 2019
Turkish real estate market has managed to draw attention on an important level in 2019 from both local and foreign investors with new projects. In the real estate market, value rate of new projects increases around %50 in the next few years and keeps increasing every year by certain numbers after that. While redemption period is 10 years on average for new projects, for ready projects it starts from 15 years. Redemption period can also be summed up as ''returning money'' the investment provides through incomes such as rent throughout the years. Investors investing in new projects, earn passive income when the projects are ready to live in via rental opportunities. The investor both utilizes their investment by the project they invested in through the increase in value and earns passive income through rent. For example; you have purchased a $250.000 apartment by investing in a new project, after a year when the project is complete it is going to be valued around $375.000 – $400.000 and while the $250.000 apartment rents are $1.500 on average, $400.000 apartment rents are around $2.500 on average. By investing in the housing sector, you will have regained your investment on an average of 10 years.