Today, Nişantaşı district is at the center of Istanbul's open-air shopping and leisure activities with its life reflected in expensive stores, shopping malls and gossip magazines. Here are the details you need to know about Nişantaşı district…
In fact, this establishment, which does not go far back, is largely intertwined with the neighborhoods of Maçka, Harbiye, Osmanbey and especially Teşvikiye. The district, where the Ottoman Sultans did their training exercises, takes its name from the sighting bars in various places. It all starts with the Ottoman sultan Abdulmecid demanding that the region be settled under the name of Tesvikiye. In the second half of the 19th century, the palace was first moved to Dolmabahçe and then to Yıldız, which attracted members of the dynasty and high officials to this neighbourhood. In addition, Nisantasi is rapidly developing due to its proximity to Pera, the most modern part of the city. As the neighborhood of mansions and palaces, where many foreign state guests, Pasha and officials were hosted, apartments were added to these buildings since 1910s.
Development of Nişantaşı: Apartmentization
After the Republican era, the palaces and mansions where elites lived were replaced by residences belonging to merchants. With the start of the apartment building, rich, Muslim families in the city wall settled in Nişantaşı and moved to the apartment life. In this period, Nişantaşı became a new type of trade and housing area where Turkish Muslim traders and non-Muslim traders merge. While the influence of non-Muslim population is dominant in Beyoğlu, Nişantaşı showed a more heterogeneous development. In the 1930s, as in other districts of Istanbul, Nişantaşı was becoming full of apartments. With Taksim, Harbiye, Şişli and Osmanbey districts around it, it became one of the fastest apartmentized areas in Istanbul.
Becoming a Consumption Center
While the district of Nişantaşı became one of the most acceptable apartment districts preferred by high-income groups, especially until the 1950s, new consumption habits started to emerge at this time. In the first places where upper- and middle-class ladies went to see the store windows, entertainments such as shopping, cinema and eating habits occured. Especially in the 1970s, when İstiklal Street started to lose its old quality, the famous stores moved to Nişantaşı. In this way, the district welcomes cultured riches, old pasha descendants whose roots are based on the Ottoman Empire, Jews, Greeks, Armenians, intellectuals and new riches.
Today's Nişantaşı
Today, boutiques, luxury clothing stores and stylish cafe- restaurants have become the symbol of Nişantaşı. Nowadays, individuals prefer various places not only for coming together and spending time or just having fun, but also showing themselves, being in a class and completing a life style. Nişantaşı is one of the most important centers of entertainment life with its stores selling expensive goods, dazzling showcases, and expensive cars wandering the streets. In the neighborhood there are nightclubs, bars, cafes and restaurants suitable for today's entertainment concept.
Most Popular Places in Nişantaşı
Nişantaşı City's Mall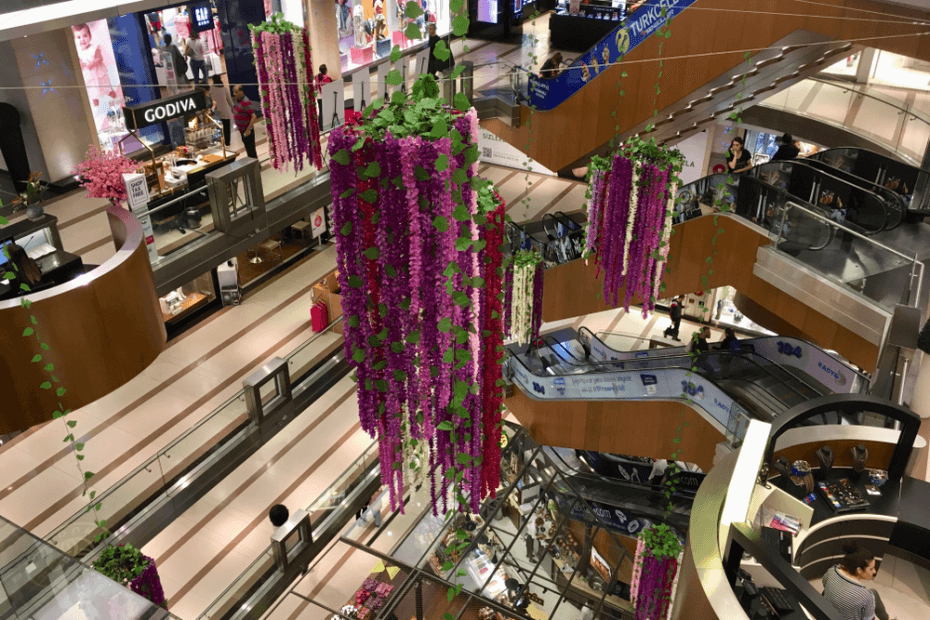 It is a shopping center in Nişantaşı Teşvikiye Street where you can meet a celebrity at any time with national and international distinguished brands. The venue attracts attention with its location and service and hosts many events from exhibition to interview, from party to gala, and it also offers a comfortable cinema pleasure and sports opportunities.
Boutique Stores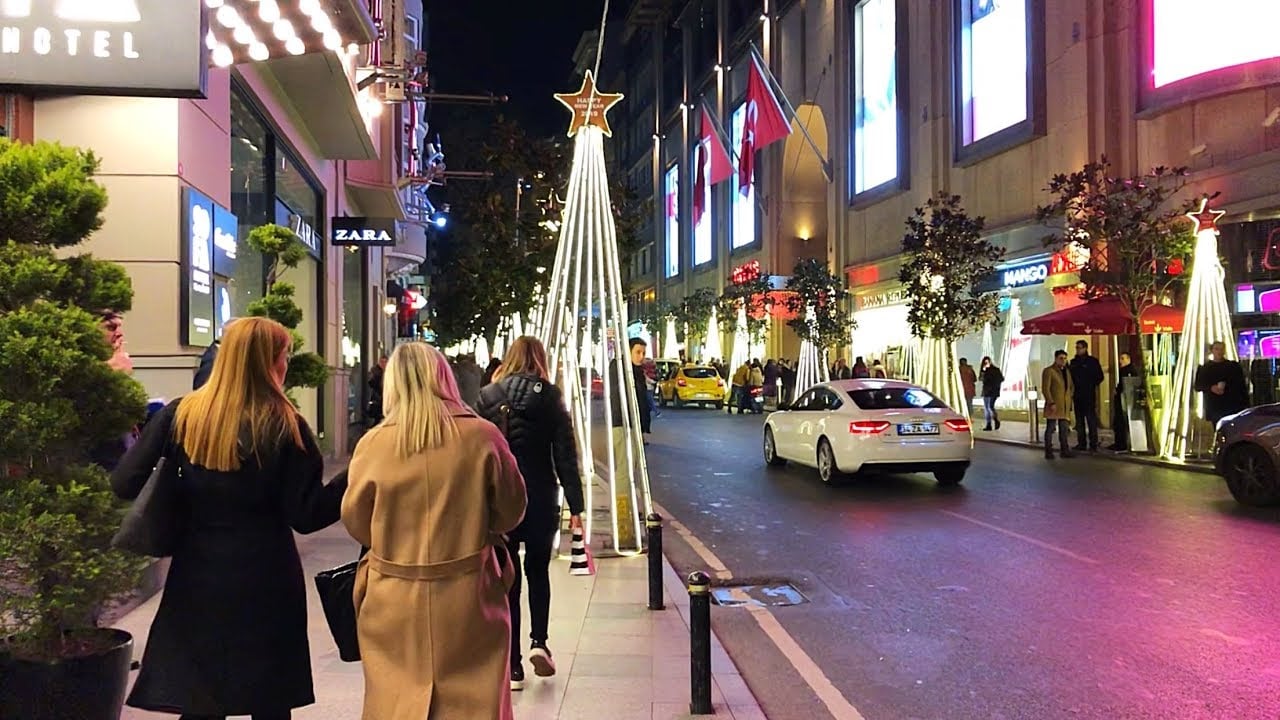 Nişantaşı is also considered as the fashion center of Istanbul. In these stores where special sewing and design products are sold, clothing trends of society life are determined. Fashion designers are waiting with high quality products for customers who believe that fashion comes from the inside and that the soul carries the clothes, not the body.
Maçka Park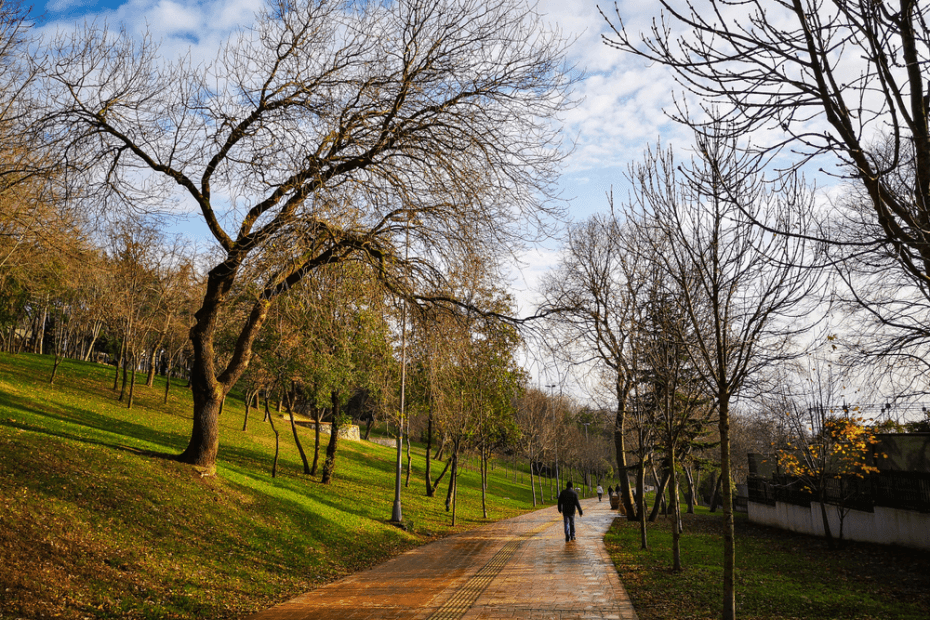 Covering a large area between Dolmabahçe, Maçka, Nişantaşı and Harbiye, the park includes Maçka - Taşkışla Cable Car Line and Küçükçiftlik Park where famous singers perform. This park, which is located in the daily life of the city center, provides many social activities such as jogging, yoga and food festivals on weekends.
Art Galleries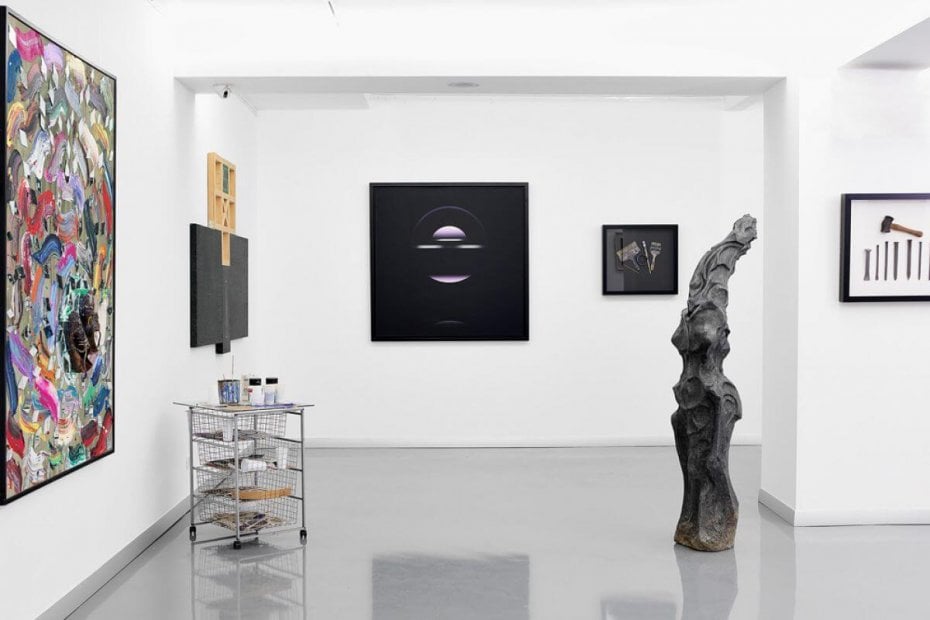 In the district of Nişantaşı, the heart of consumer culture in Istanbul, besides the various art events, the number of galleries is quite high. It has the world famous foreign artists and Turkey's leading galleries which included the works of contemporary artists. In fact, it is seen that showcases in the region have turned into spaces designed as a work of art.
Teşvikiye Mosque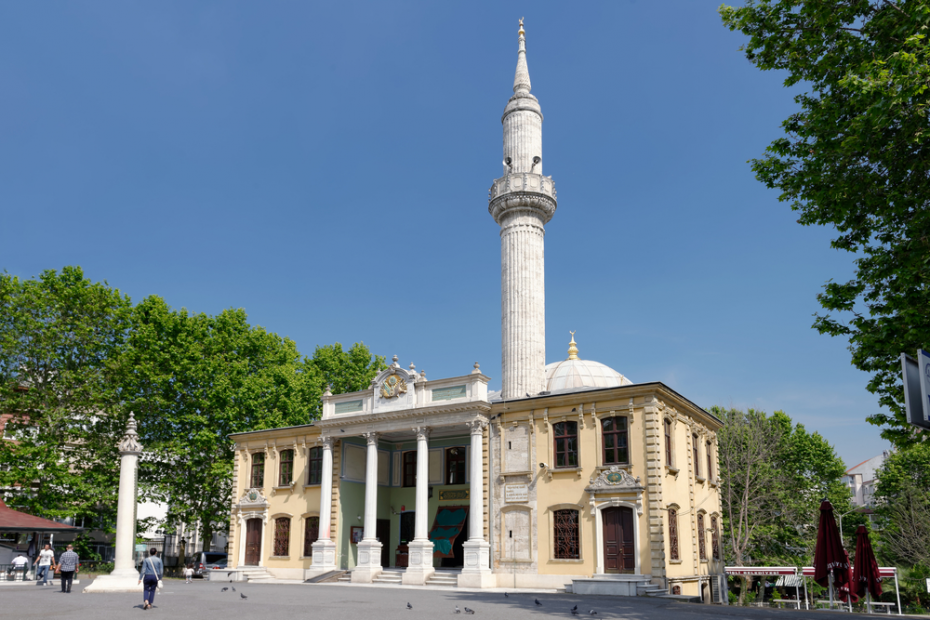 It was built with the order Abdülmecit in 1854 and is an important part of the cultural fabric of the district and Istanbul.
Cafes and Restaurants
The House Cafe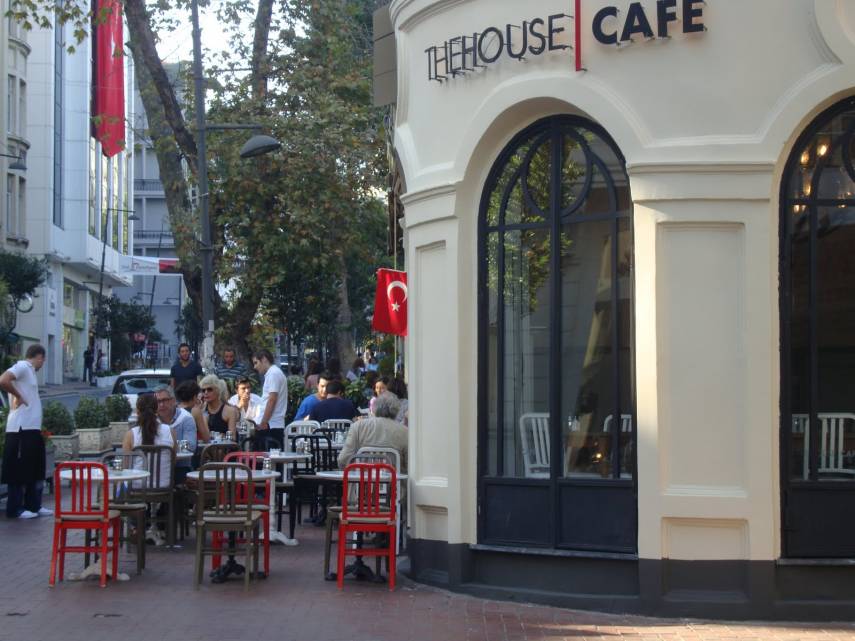 Is known as a café where the residents of the region have been regular for years with its quality products and warm atmosphere. breakfast in the casserole, house toast, winter tea and apple pie are appreciated.
Şütte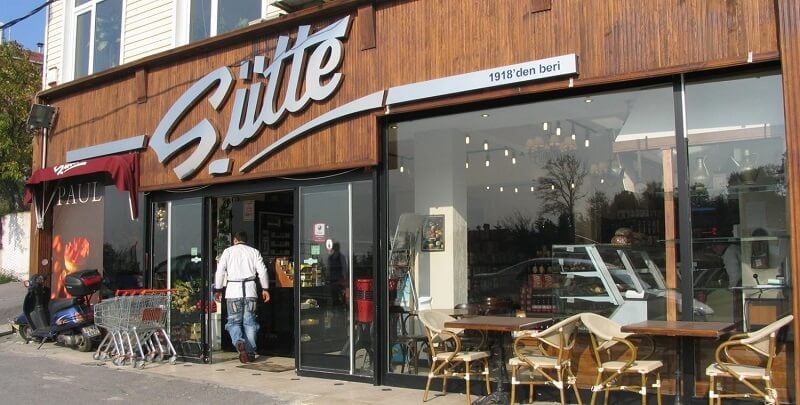 It is regarded as one of the famous companies of Teşvikiye, especially its sandwiches are highly praised.
400 Degrees Pizza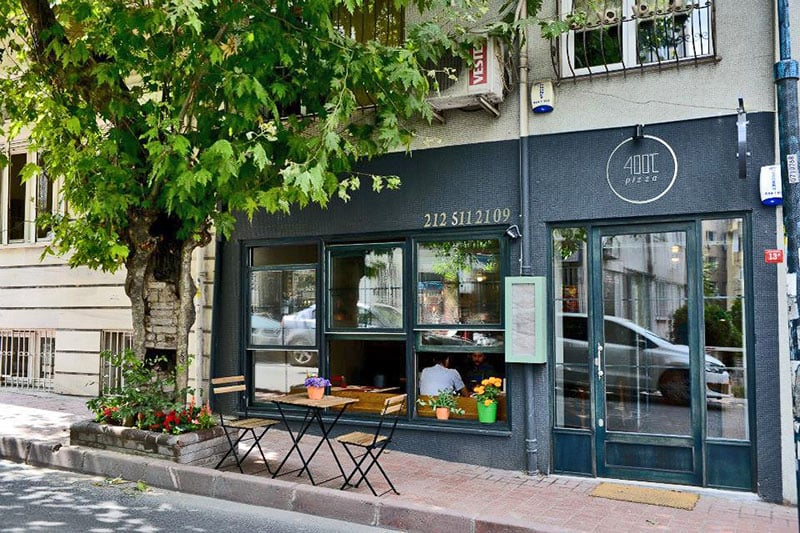 In addition to its classic pizzas, it is one of the new generation pizzerias with their own specialties and the Italian pizza with thin dough is highly appreciated. Alfredo and Napoli pizzas are especially popular.
Piknik Buffet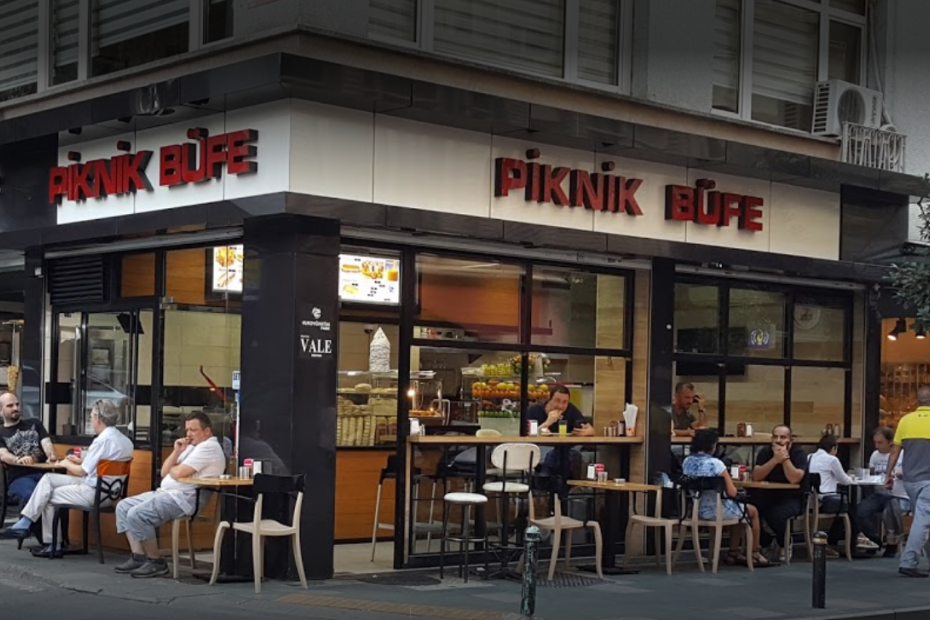 The buffet near the American Hospital makes the most delicious toast of Nişantaşı, according to many.
Tatbak Restaurant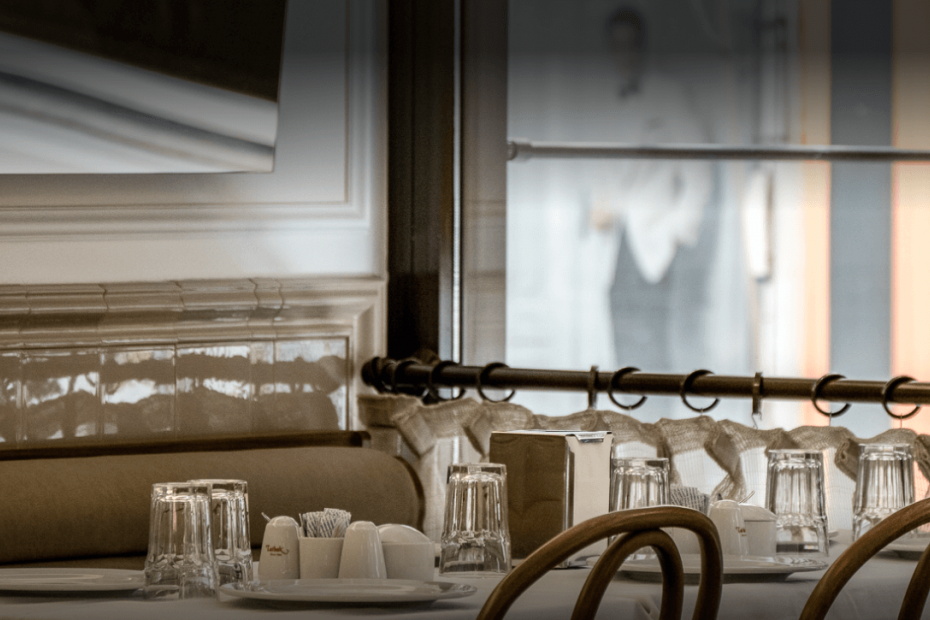 Famous for its slim and very crispy lahmacuns, it offers the most special recipes of Gaziantep Cuisine to its customers in Istanbul since 1960. In addition to Lahmacun, Bethel and Kadayfi are also successful.
Hünkar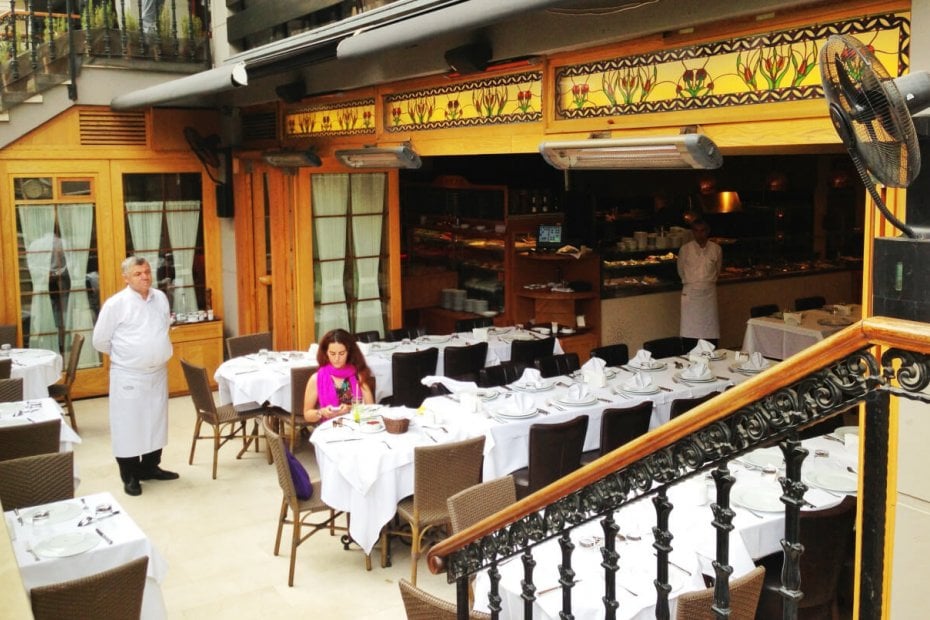 Hünkar Restaurant, one of the best traditional restaurants in Nişantaşı, is considered to be one of the most important representatives of Turkish and Ottoman cuisine. The restaurant, which forms a symbol on the flavor map of the neighborhood, is in fact an artisan restaurant. Trotting soup is recommended.
La Vita Patisserie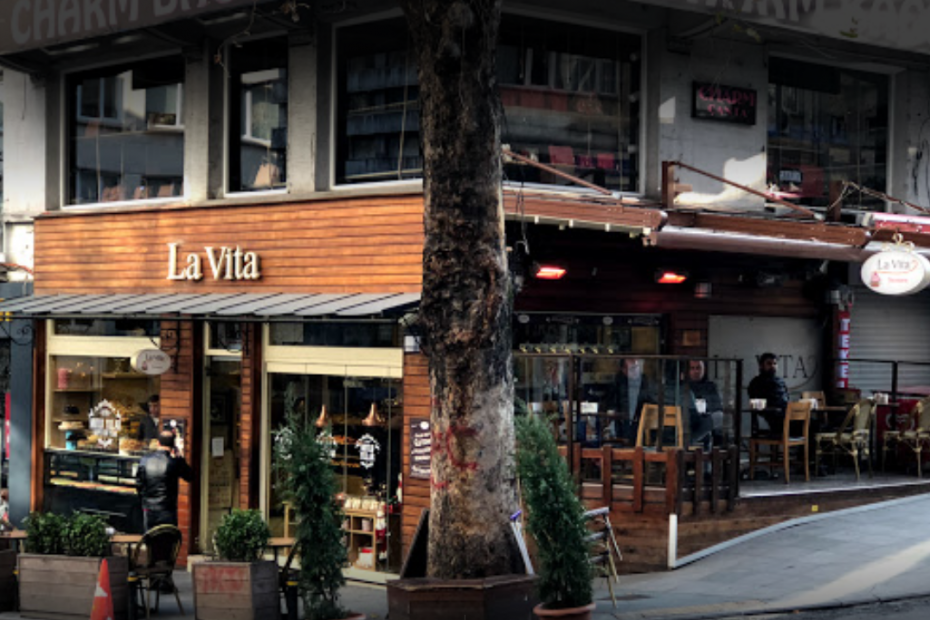 Strawberry puff pastry, cookies and macarons of the patisserie on Vali Konağı Street are very popular. Many people think that it is by far the best patisserie in Nisantasi.
Juno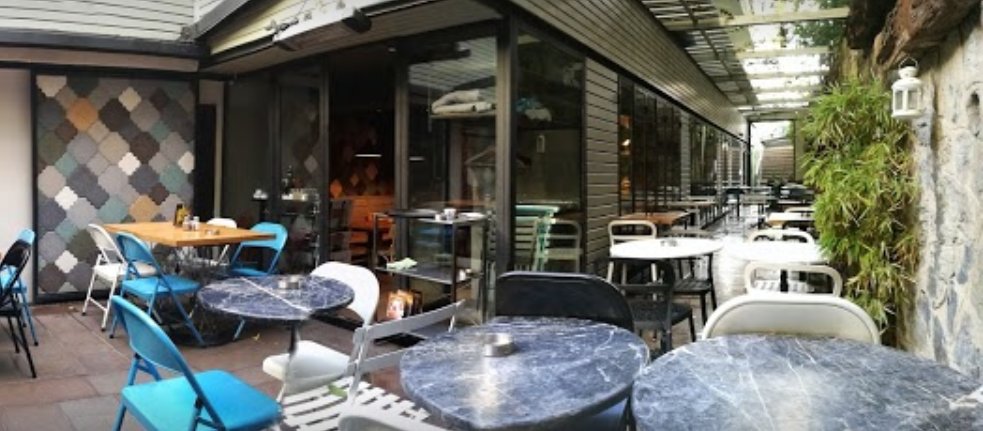 Juno's pizza and pasta are very popular with their unique concept and taste from Mediterranean, Italian and World cuisines.
Salomanje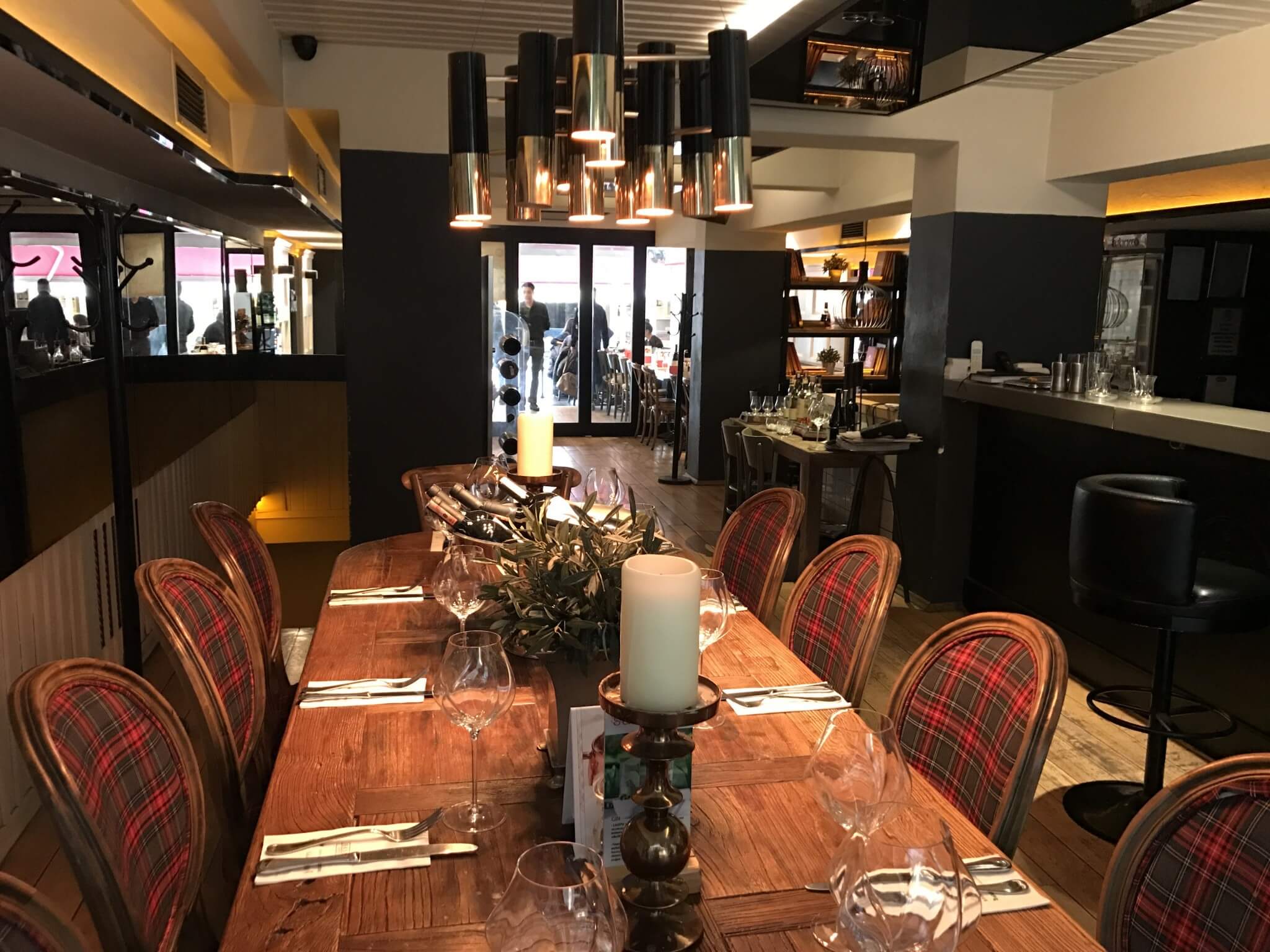 The restaurant, located on Atiye Street, is one of the most comfortable and intimate places of the district and attracts attention with its decor made with natural materials. Breakfast, soufflé and hamburger are especially appreciated.