Beaches paradise-like, fascinating history, cultural heritage and unique geography with Turkey is one of the most successful travel destination for curious travelers. Fortunately, traveling in this beautiful country is quite economical and easy. You can reach any city with different options. Moreover, you will encounter wonderful views from each other during your journeys to these cities. Your trip will offer you more colorful memories than you expect. That will help you as you wish in order to visit Turkey, we give you useful tips on transport guide in Turkey offer this special article.
Domestic Flights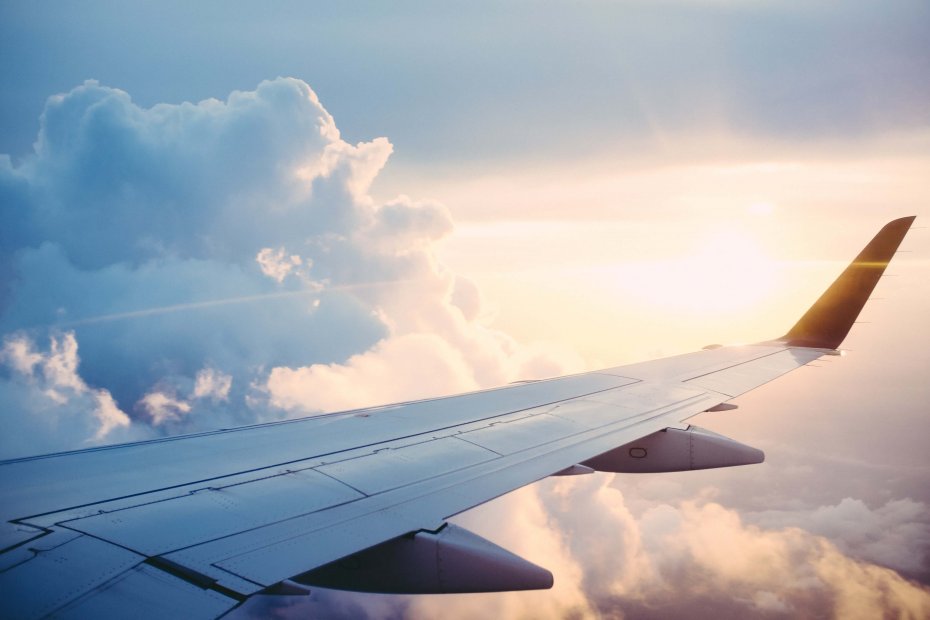 Domestic flights in Turkey is quite wide and varied. Turkey, with almost all the domestic flights as possible to achieve direct or indirect. Turkey worldwide with leading airline companies, Turkish Airlines offers all the possibilities of domestic flights can travel in the most comfortable way for you. However, It is more expensive than Anadolu Jet and SunExpress, a Turkish Airlines subsidiary, Pegasus Airlines with low-cost business models and other national airlines companies such as Atlas Global and Onur Airlines. Whichever airline you choose, it's easy to buy a relatively cheap ticket from Istanbul to any major city in the country. Moreover, Turkey, Europe's mobile banking facilities are ahead of many countries.
Tip: If you are planning a more economical flight, you can buy your flight at Sabiha Gokcen airport, where ticket prices are lower.
Intercity Buses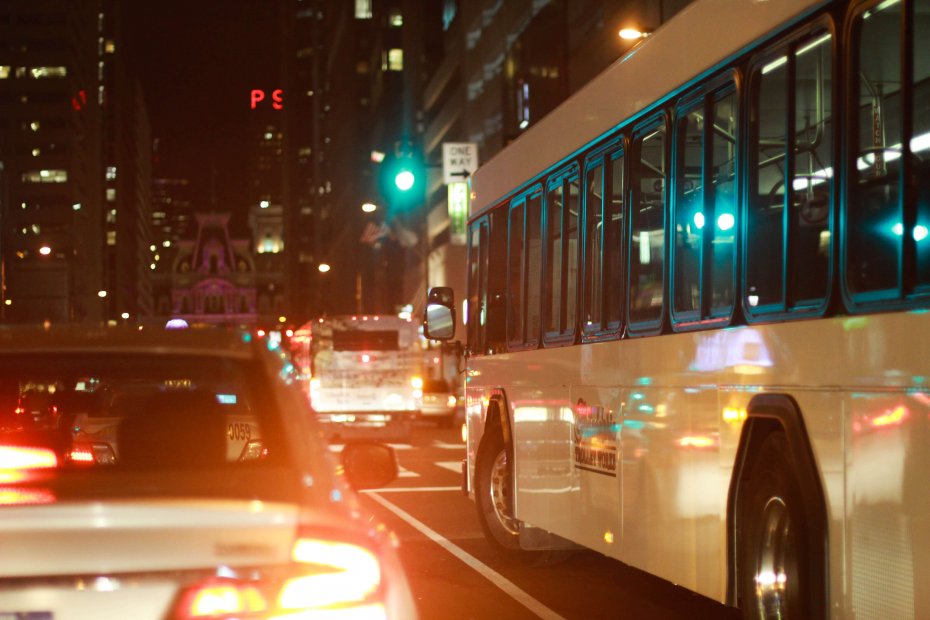 Intercity buses have become relatively unpopular with the recent domestic flights economic opportunities. However, it is still a reliable, comfortable and affordable option. Various bus companies offer safe and comfortable daily flights across the country. For bus timetables and reservations, you can visit the bus companies website. In addition, each city and town has a central bus station or stops with minibuses and taxis to get to your accommodation.
Tip: During breaks along your itinerary, you can discover local delicacies at the leisure facilities and buy souvenirs or organic products made from local ingredients.
Trains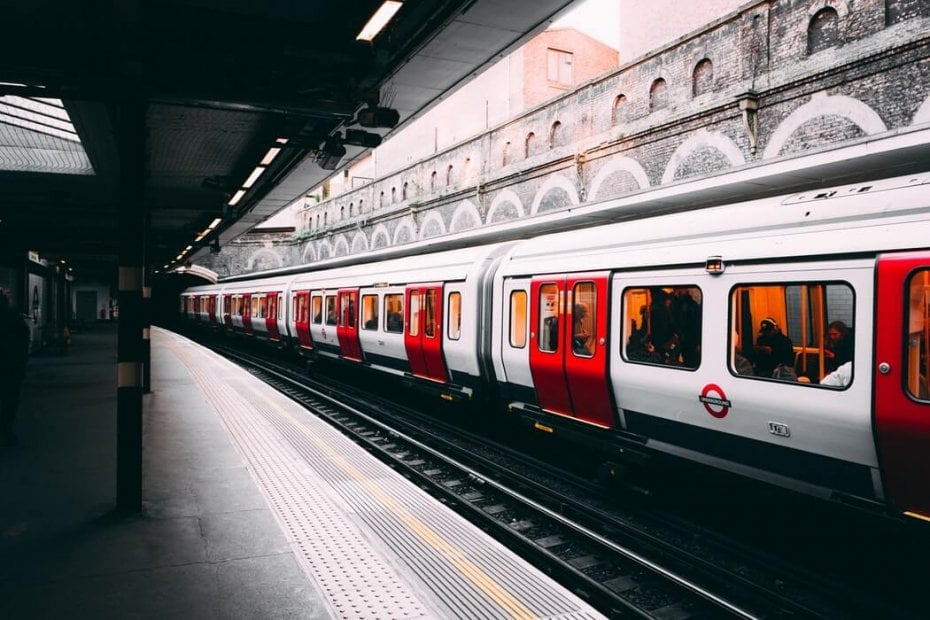 Although it isn't used widely, it is present in almost all of Turkey's transportation. As of 2019, high-speed trains are only available between Ankara, Konya, Eskişehir and Istanbul, but many new routes will be put into service for a short period of time. You can reach Ankara by express train from Istanbul in about four hours.
The most popular train service is the East Express, which operates in the snow palace in Ankara. If you want to have an unforgettable travel experience and enjoy new friendships with magnificent mountain scenery, you should wear your thick coat and take this train in winter.
You can visit http://www.tcddtasimacilik.gov.tr ​​or tour agencies for flight times and ticket reservations.
Tip: In this 24-hour expedition with the popular East Express, you should book your tickets at least 1 month before your travel date so that you can travel comfortably in bed wagons and make sure you have snacks.
Metro and Trams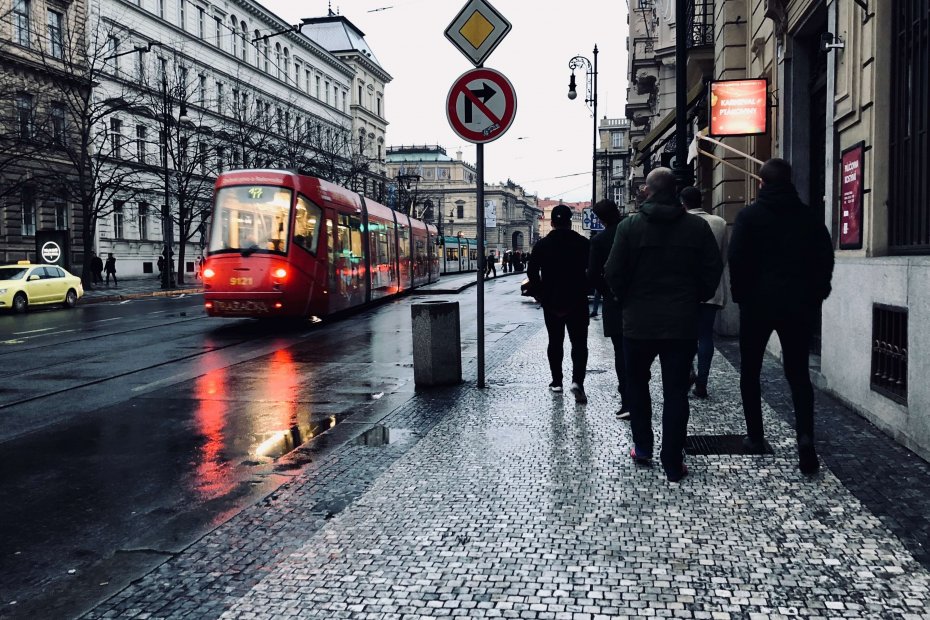 Light rail system, subway and tram system, known as the fastest growing cities in Turkey has been increasing. More than half a billion passengers a year with the most advanced light rail network in Turkey are located in Istanbul. You can reach the Istanbul rail systems transportation network at https://www.metro.istanbul/. Eskisehir, Izmir, Ankara, Bursa, Kayseri, Samsun, Konya, Gaziantep, Antalya and Adana are available by metro and tram.
Car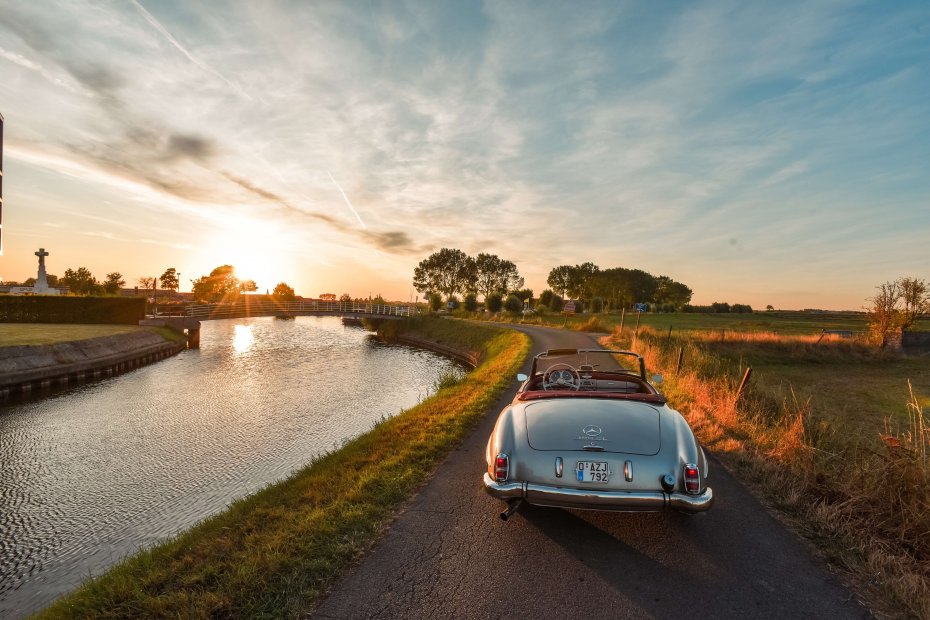 Highways in Turkey, especially west of the country is well connected to each other and maintenance is done regularly. In addition, access to new highways and bridges is more convenient and shorter. If you have no personal tool available in Turkey, Enterprise, Hertz, Europcar, with international car hire companies such as Budget and guaranteed if it is quite easy to rent a car.
Tip: During public holidays and holidays, traffic on intercity roads is particularly intense and the number of traffic accidents increases during these periods. For this reason, you should avoid leaving on the first and last days when the traffic is the most intense on public holidays.
Ferries and Sea Buses
If you want shorten your travel time and make it more fun, especially you can use some sea buses and ferries linking the city to the west of Turkey. If you want to travel to the Aegean or Mediterranean by your car, you can take the ferry from Istanbul to Bandirma in two hours. Or you can get to Yalova from Istanbul by taking the Yenikapı, Pendik or Eskihisar – Topçular ferries by 30 minutes to 1 hour and 15 minutes. It is also possible to travel by sea bus from Çanakkale City Center to the Gallipoli Peninsula and from the tourist centers to Bozcaada and Gökceada.
You can visit https://www.ido.com.tr to purchase tickets and learn port details and timetables. In addition, Turkey's coastal voyages and all other routes are arranged to travel to the Greek islands of the city, you can visit the web address of the agency to achieve the timetables and ticket information.
Istanbul City Lines Ferry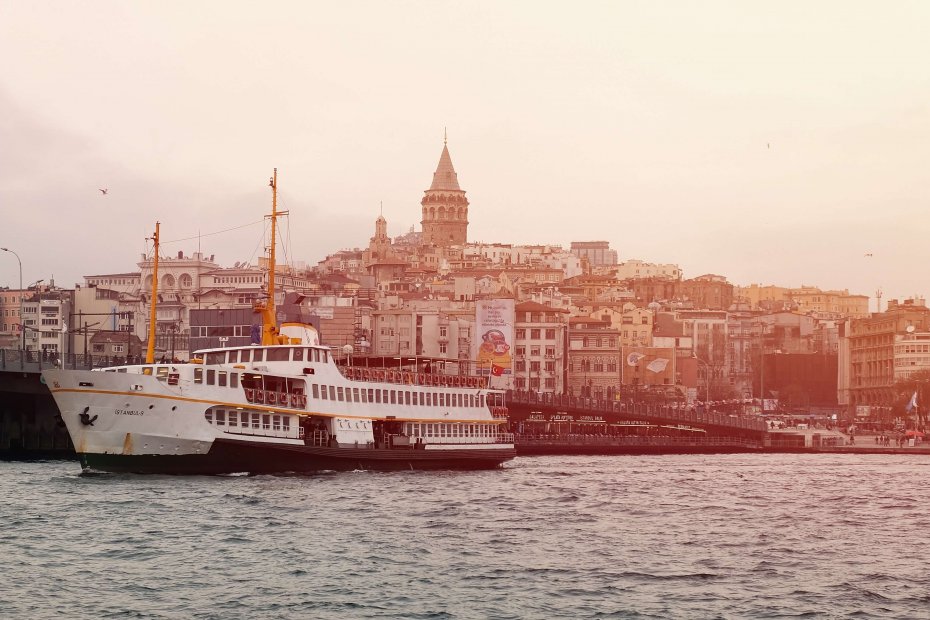 There are ferry services that connect the European and Asian sides of Istanbul on the Sea of ​​Marmara around the clock. While traveling by city line ferries, you can make friends with them by throwing bagels at the seagulls or you can witness the unique view of Istanbul while sipping your hot tea. You can relieve the stress of the day while enjoying the sea. You can also take part in Bosphorus tours. You can visit https://www.sehirhatlari.istanbul/tr to reach the timetables and routes.
Metrobus
Metrobuses are public transportation vehicles connecting the Asian side of Istanbul to the European side. It is open 24 hours a day and provides a fast and safe transportation on its own divided road. You can visit the address of https://metrobus.iett.istanbul in order to reach the route and flight information of Metrobus, which can also be called as rubber wheeled train.
Tip: Making your Metrobus trips at different time intervals than going to and from work will provide a more comfortable ride experience.
Minibus and Taxi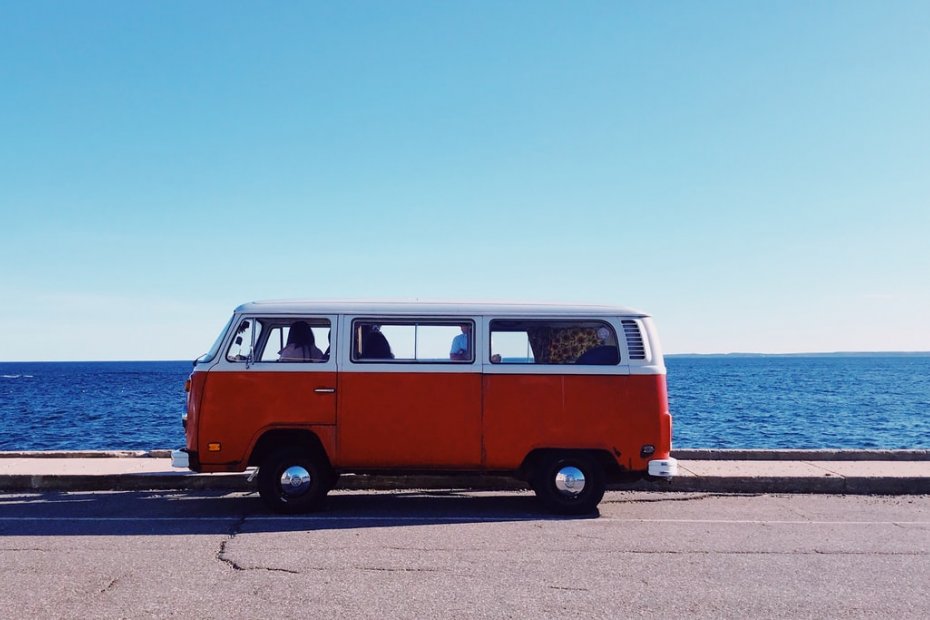 Most Turkish people are traveling by minibuses or taxis because it is cheaper and faster. They continue by picking up and lowering passengers at any location as they move along a particular route. Even though they may be a bit heavy at times, all you have to do to get into minibuses and taxis is to raise your hand so that the driver can see it. This mode of travel can be seen as disturbing from time to time, and minibus drivers are also known for their aggressive driving. Only in this way can you reach anywhere you want by spending as little money as possible. You need to ask around or drivers to find out the routes of the minibuses, as the informative signs are located on the front of the vehicle and can be difficult to read. Transportation in towns and villages is mostly provided by local minibuses.
Taxis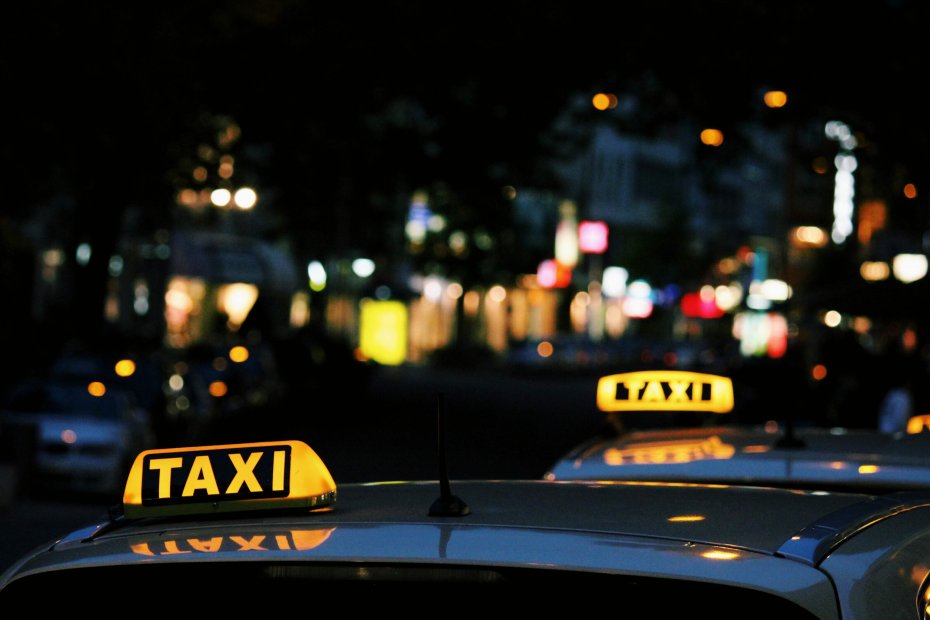 Although yellow taxis are more expensive than their alternatives, they are widely used by local people seeking comfort. Taxis are easy to find on any major street in Istanbul; however, in smaller cities you may need to look around or use an app.
Tip: Taxi drivers who try to trick tourists, even if they live in every country, may also come across large cities, so make sure the driver turns on the taximeter counter after you get on the taxi. Also, since taxis in many cities do not yet accept credit cards, always keep cash with you.
Mobile Applications for Transportation
Although mobile applications for transportation aren't widely used all over the country, it is possible to use various mobile applications to facilitate life in big cities such as Istanbul, Izmir and Ankara.
BiTaksi: The application allows you to call your nearest taxi and give you the option to pay by cash or credit card. Using this app will help you avoid fraud.
Uber: The legality of the Uber app is still a matter of controversy in Turkey and the authorities emphasized that it is not legal, Uber officials are advocating the exact opposite. It is possible to be stopped by the police and fined for using the application. In such cases, Uber pays the relevant fee back to the customer. Among these complex legislative changes, rental car service of car rental companies is an alternative to UBER.
Yandex: If you're traveling with your car, Yandex and Google Maps are a good option to get directions. It changes your route depending on the intensity of the traffic and saves you time.