As being one of the pinpoint locations across the globe, Turkey has major air traffic. Every year, Turkey approximately hosts more than 210,000 flights. With this many visitors and air traffic, demand for more capable international airports continues to rise each year. In order to host more visitors, the Turkish government works towards increasing their capacity. Lately, the construction of the new Istanbul Airport has finished and now it is one of the world's biggest international airports. Turkey provides a well-established service for all its residents and the tourists visiting the country with its numerous international airports. There are a total number of 37 international airports in Turkey, 13 of them being military airports. All these major international airports hold significant importance for Turkey's place in the international airline industry. Here are some examples of the major international airports from different regions of Turkey.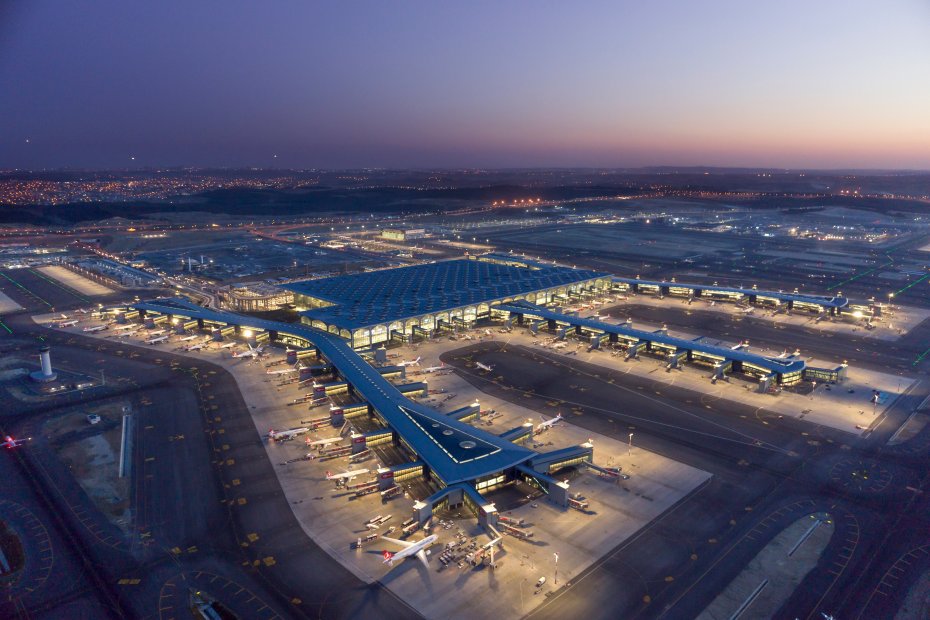 Istanbul Airport
Istanbul Airport is located in Arnavutköy with easy access via highways and public transportation – even though it is located far from Istanbul's central parts. Opened in 29 October 2019, it is claimed that Istanbul Airport will reach a capacity of 150 million passengers and become the largest airport in the world. Istanbul Airport is currently able to host 80 million passengers. Located on the Black Sea coast, there are special busses called ''Havaist'' which make it easier to reach the airport.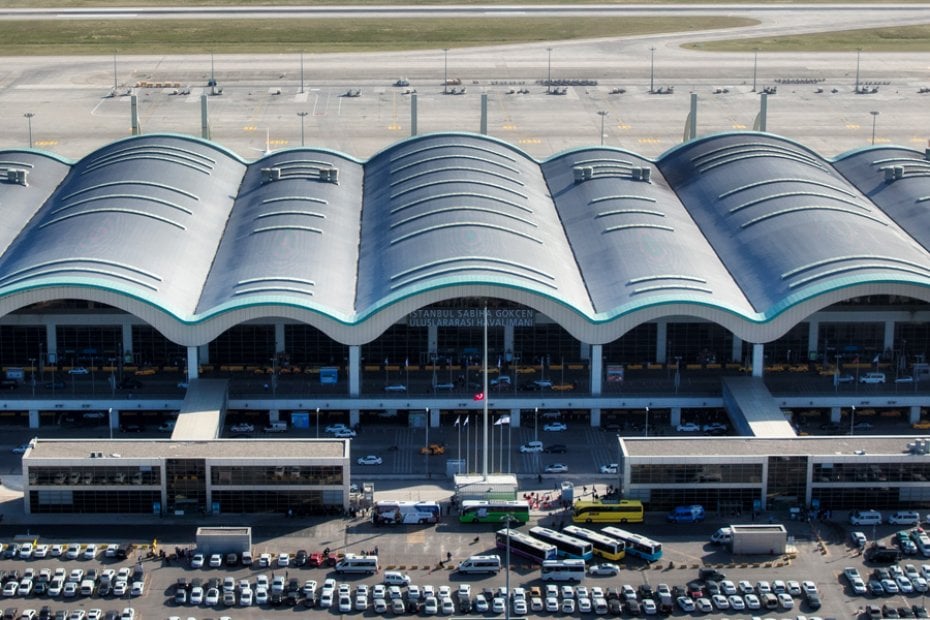 Sabiha Gokcen Airport
Named after the world's first woman war pilot and Turkey's first woman pilot, Sabiha Gokcen Airport holds a special place in Turkish people's hearts. In service since 2001, Sabiha Gokcen is important for both public and freight transport.
Milas-Bodrum Airport
Tourism is Turkey's one of the major fields of income. With an increasing number of tourists every year, the importance of capable airports gain value. First serving only national flights, Milas-Bodrum airport started to function as an international airport in 1998. It is able to host over 5 million passengers.
Adana Sakirpasa Airport
Located in the eastern part of the Mediterranean region, Adana Sakirpasa Airport serves its visitors the utmost experience. In service since 1937, Adana Sakirpasa Airport reaches more than 5 million passengers every year.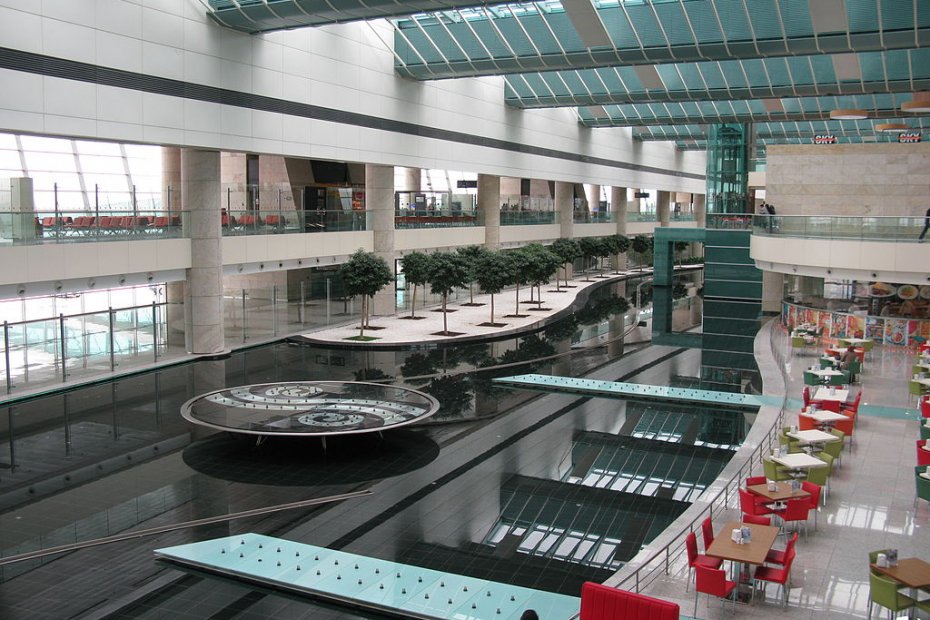 Ankara Esenboğa Airport
Located in Turkey's capital, Ankara, this airport has been in service for more than 65 years. With its proximity to the city center is only 28 kilometers, Ankara Esenboğa Airport provides an essential service for its visitors. The construction and restoration of connection roads were made in 2006, the amount of traffic this airport received has been increased over the years.
Sanliurfa GAP Airport
Sanliurfa GAP is a new build airport that opened its doors for passengers around the globe in 2007. Sanliurfa GAP Airport is very important for the region with its huge parking lots and easy access to different cities in the region.
Trabzon Airport
Built in the year of 1957, Trabzon Airport has been in service ever since. It has been extended with additional buildings and parking lots in 2008. Trabzon Airport is able to host over 3.5 million passengers as well.