Istanbul is a metropolis full of diversity. It is a city where everyone lives and feels at home. This diversity distinguishes Istanbul as a one-of-a-kind city, demonstrating that there is no other city like it in the world. Like Istanbul, the people who live in this unique metropolis are also unique and diverse. In Istanbul, you can meet people from different walks of life. Even when traveling from Anatolia to Europe, we can see the difference with our own eyes.
The city receives an increasing number of immigrants daily. As the city is very welcoming, it is impossible to think otherwise about this vibrant city. Therefore, the demand for new projects is particularly far-reaching in this metropolis. Recently, quite exclusive projects are taking place in Istanbul as well. In this article, we will inform you about some of the most magnificent constructions that have recently been completed in Istanbul.
V Istanbul
Who wouldn't want to live in the heart of a city like Istanbul? Besides living in a prime location in Üsküdar, V Istanbul gives you the option of living near the Istanbul International Business Center. Furthermore, with its investment value, V Istanbul can be a good long-term investment.
With its beautiful gardens, terraces, and spacious apartments, V Istanbul is an extraordinary place to live. The project, built on an area of ​​5,580 square meters, aims to offer a lifestyle suitable for all segments. With its meticulously designed architecture and well-thought-out details, V Istanbul is one of the prominent projects in Istanbul.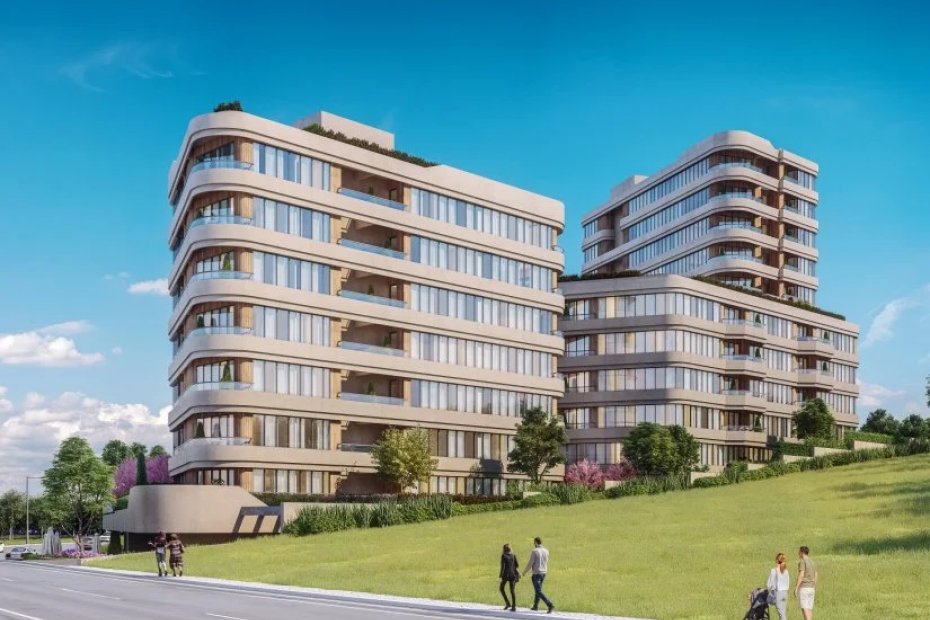 Blue Nest 10
The Blue Nest 10 project, located in Ispartakule Avcılar, seeks to be the most satisfying in its vicinity. This project consists of 51,320 square meters, six blocks of flats, and commercial areas. It was created to provide comfort to its residents through the use of spacious flats.
Furthermore, Blue Nest 10 combines the natural beauty of its green spaces with details. It includes many amenities such as decorative pools, basketball courts, football fields, and bicycle paths. Thus, Blue Nest 10 proves that a project can offer you both relaxation and a dynamic lifestyle. Also, the project stands out with its compatibility with most lifestyles. Moreover, its investment value stands out for those considering owning a house.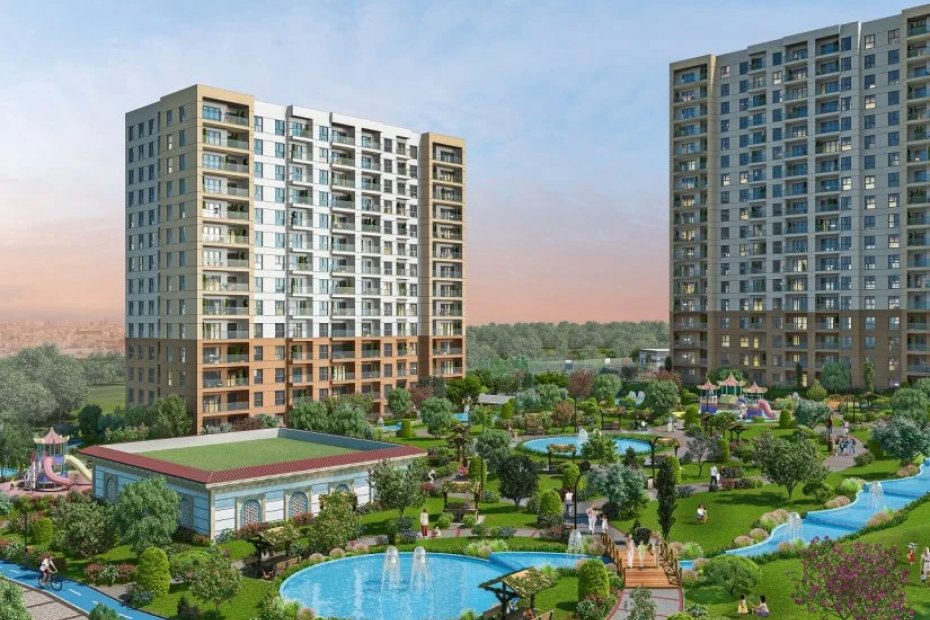 Spica Port
Spica Port is peaceful with its modern and aesthetic architecture but also has the spirit of the city. The project promises a good life with its appearance and quality.
Located in a quiet area like Başakşehir, Spica Port will immediately help you adapt to the lifestyle in the region with its large apartments, wonderful balconies, and magnificent views. In addition to this, Spica Port offers a diverse range of socializing options. The project has a wide range of amenities with its indoor swimming pool, gym, steam room, sauna, and Turkish bath.
Campus Town
You will enjoy being close to universities and hospitals in Campus Town. The project is also known as Istanbul's health, business, and life center. Furthermore, you will have the convenience of having the best of everything in one location, complete with its own shopping mall. This project is located next to Lake Küçükçekmece and offers various 1-bedroom residential concept apartments with a distinctive design.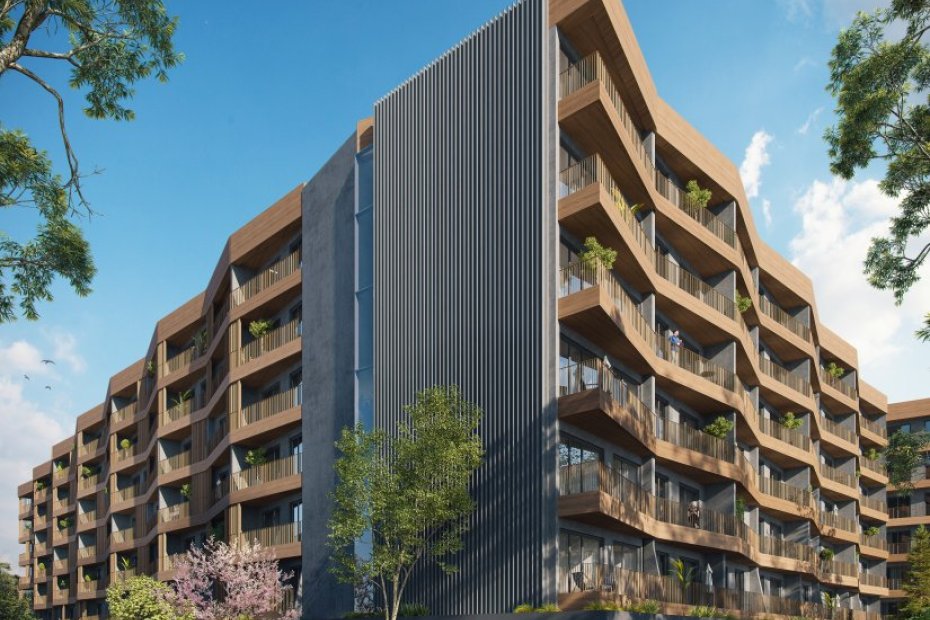 City Modern
With a land area of ​​9,281 square meters, City Modern awaits everyone who dreams of a house in harmony with the pace of the city. The project offers various excellent facilities such as a pool, gym, sauna, and Turkish bath. Besides, it is also known for its proximity to the E-5 highway and the metro line. With this project, whose prices range from $95,000 to $258,000, you will have a functional apartment at an affordable price.