For those who are after only the best and the most luxurious, Istanbul has a lot to offer. It has earned reputation as being one of the most popular centers for high-end projects with their exceptional utilities. The increasing demand towards luxurious real estate properties in this particular city is not for nothing. Explore the best way of living with these fancy homes where many privileges await the buyer.
CORAL CITY ISTANBUL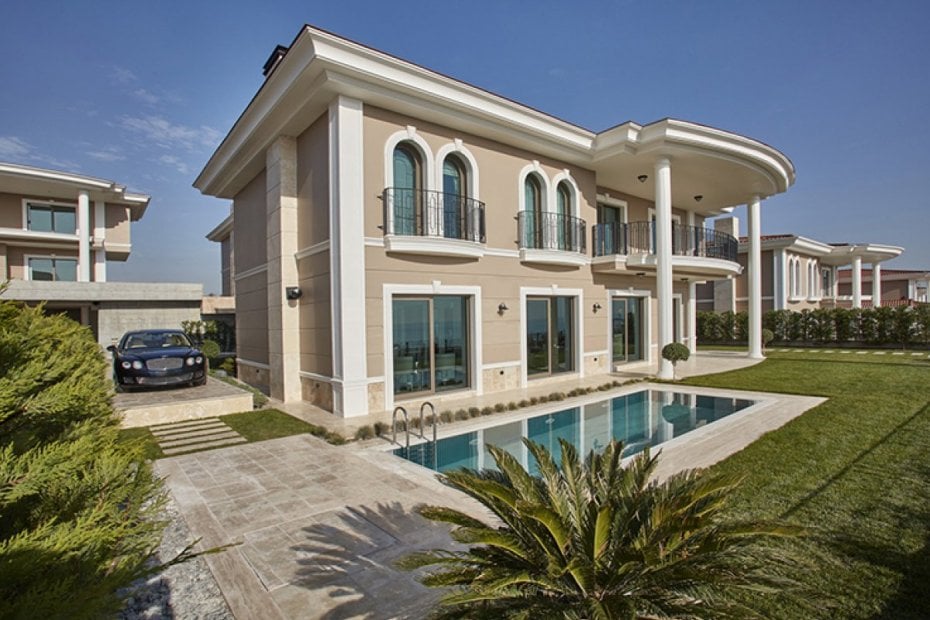 Whether you favor the sense of freedom peculiar to villa living or the cozy feeling of an apartment, Coral City Istanbul combines your needs with luxurious seaside living. Located in Yakuplu, Beylikduzu, Coral City is the largest sea town in Istanbul with its own marina and 1.5 kms long private beach. You will leave your worries behind in Coral City; it is a stress-free environment away from the mad rush of the city and hosts a serene life by the sea.
SPLENDIDE LINE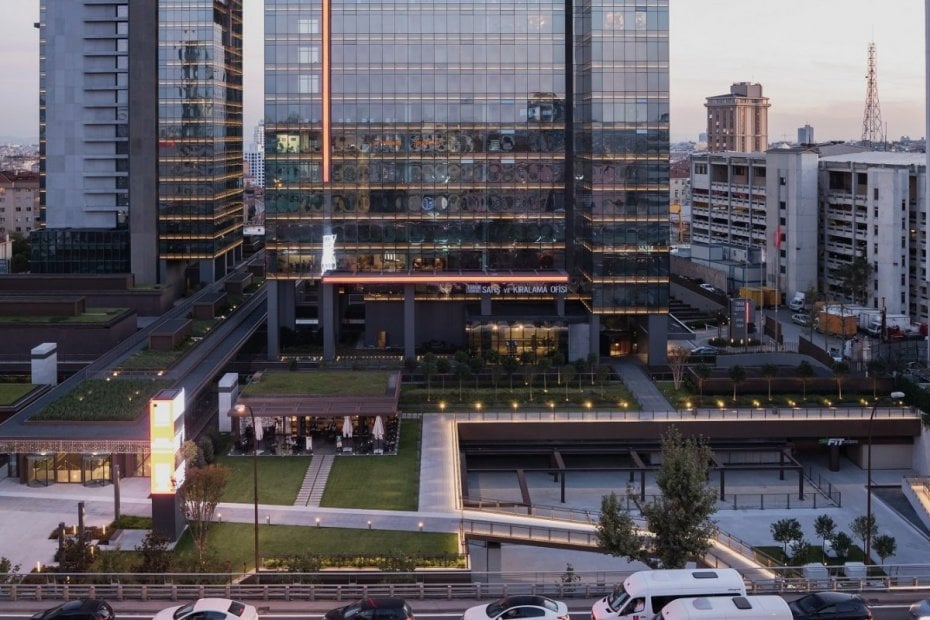 If you want to feel the heart beats of the city, Splendide Line is perfectly located in the middle of Istanbul. These Mecidiyekoy apartments have an outstanding panoramic view of Bosphorus Bridge, making them valuable for those who seek tasteful environments. The area is a lively city center near Cevahir Shopping Mall, Acibadem and Live Hospital, and Bilgi University. With its 36-storey office block, you will not only be close to the city life but also to the business life.
ARIS GRAND TOWER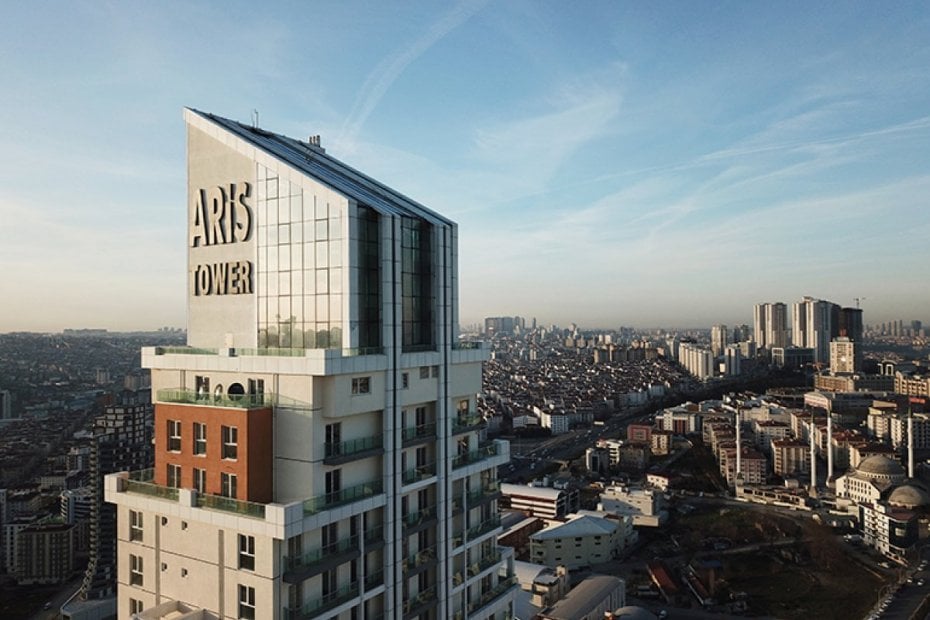 Skyscrapers grants you with the best night-city views. Yet, this is not the only advantage of 24-storey Aris Grand Tower. It comes with many indoor and outdoor activity areas, and a convenient location in Esenyurt where the city grows towards. It is only 25 minutes away from the rising star of Istanbul, Istanbul Airport. In addition, Torium Shopping Mall and Marmara Shopping Mall surrounds the project only to increase its value.
SACRED TAKSIM RESIDENCE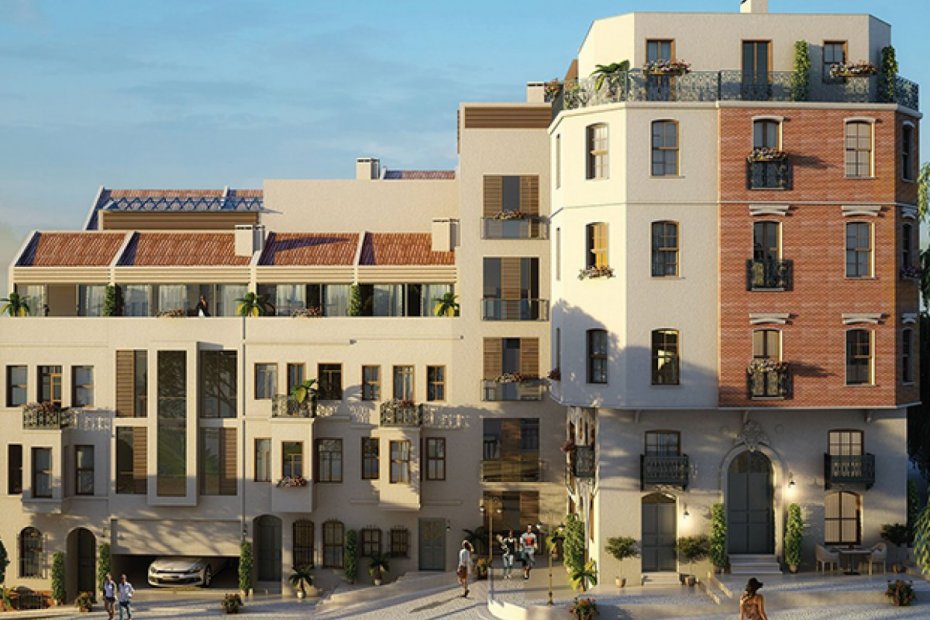 It has one thing which modern buildings lack: history. Sacred Taksim Residence renews the old buildings with a spirit and turns them into unique apartment flats. It won Europe's Best Urban Renewal Project Award and awaits you to experience old Taksim in a modern way. You will be right in the middle of Taksim that is the entertainment center of utmost importance and a neighborhood close to other centers such as Kabataş, Karakoy or Levent.
BOSPHORUS VILLAS
Aesthetics, luxury, views. Bosphorus Villas is perfect for those who want to feel like a movie star. Located in Uskudar, this project offers you more than a conventional luxurious living. You can live in the center of the city and not have to worry about traffic as there are 4 Mercedes Vito vehicles to serve you. You will be only 10 kms away from Kadiköy, one of the most valuable centers of Asian side, and 1 km away from seaside while enjoying the most high-end living.