Today, many industrial capacities have emerged in many cities of Anatolia. In some tourism, in some the service industry come to the fore. As a result, life no longer revolves around several major cities such as Istanbul, Ankara, and Izmir. Anatolian cities are developing in other areas naturally in parallel with their economic growth. Architectural and construction areas are among these developing areas. Today, it is possible to encounter attractive new housing projects, ambitious interior design and decoration works in almost every city of Anatolia.
Anatolia, a cradle of civilizations for thousands years, is home to many different cultures and cultural heritages. These cultural heritages, which show up in all areas of life, are of course also abundant in architecture. Today, you can come across many and different local architectural approaches in the lands within the borders of our country. They are shaped according to the geographical and climatic conditions of its region. Although these local architectural traditions can be preserved in some regions today, they are at serious risk in many places. Reinforced concrete structures produced with up-to-date techniques almost everywhere replace traditional structures. This situation isn't very pleasant in terms of protecting our cultural heritage. However, interest in local and sustainable architecture is also increasing in Turkey as well as all over the world. This situation began to appear to change positively. Especially, contemporary projects created by major companies from the sector by blending our traditional architectural values ​​with modern construction techniques are of great importance. In this article, we have included the main examples we have chosen among the projects we have mentioned. These projects, all of which are ambitious in their field, are the signals of a promising start for our architectural values.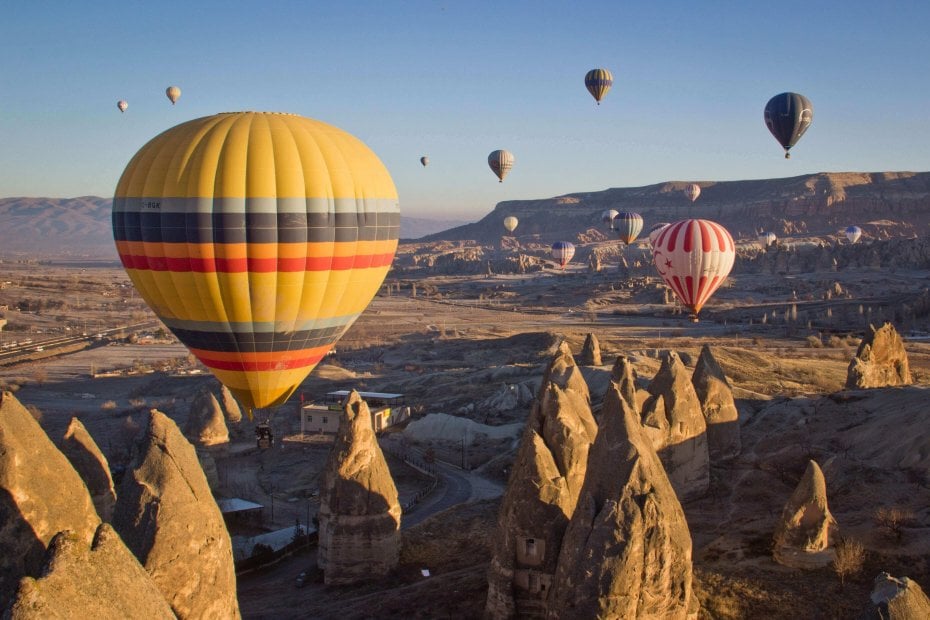 A modern render of the Aegean architecture
It has started to regain the lost value of İzmir in the country's economy and agenda in recent years. Important tourism centers such as Cesme, Alacatı and Foca are mentioned more frequently with their new blood. Although they are located in very close regions geographically, in these regions, each of which has different local architectural styles, very stylish buildings are opened consecutively. Bringing a contemporary render to traditional stone houses, boutique hotel-style modern buildings also contribute greatly to the protection of cultural heritage as well as regional tourism.
Stone house with new horizons
Mugla has a very important place in the economy of the country as it has many tourism regions just like İzmir. These stone houses in Datca region, which is the natural wonder of Mugla, draw attention with its very striking architecture that is very different from the stone houses in the sense we know. It is also fully equipped with its magnificent terrace and private swimming pool in the inner courtyard. This villa shows very well how tremendous traditional architecture can yield with a contemporary interpretation.
Corporate structures
New generation architectural examples don't only show up in residences. Many corporate buildings also take these architectures as an example. Moreover, it is possible to encounter such examples all over Anatolia. For example, the building you see here is the new building of a private school in Samsun.
Islands
Gokceada and Bozcaada have started to draw attention with their unique stone buildings as well as their natural beauties. These islands are among the touristic areas. The tourism expansion on both islands brought along it the restoration of old stone houses and new generation villas built with a modern interpretation without breaking from traditional architecture.
An anomalous architecture in Kayseri
We know, the first country that comes to mind when you see the design of this villa isn't Turkey. However, like we say architecture is developing and changing every day in Turkey. Moreover, this villa is located in Kayseri, not in one of the luxury districts of Istanbul.