Turkish film and TV industry have a really long history. Because of this, Turkish actors and actresses have become very popular all around the world. Especially Turkish TV series are constantly exported to other countries. In this article, you can find some of the most popular Turkish actors and actresses.
Burak Özçivit
Burak Özçivit is one of the most famous actors in Turkey. He began his career as a model in 2003 and became second in 2005's Best Model of the World. Later, he started his acting career and became one of the industry's big names in a short period. He starred in countless ads, movies and popular TV series such as Küçük Sırlar, Muhteşem Yüzyıl, Çalıkuşu and Kara Sevda. Nowadays, he is starring in Kuruluş: Osman as Osman, the emperor of the Ottoman Empire. Recently, he also became the brand ambassador of investment consulting company Trem Global.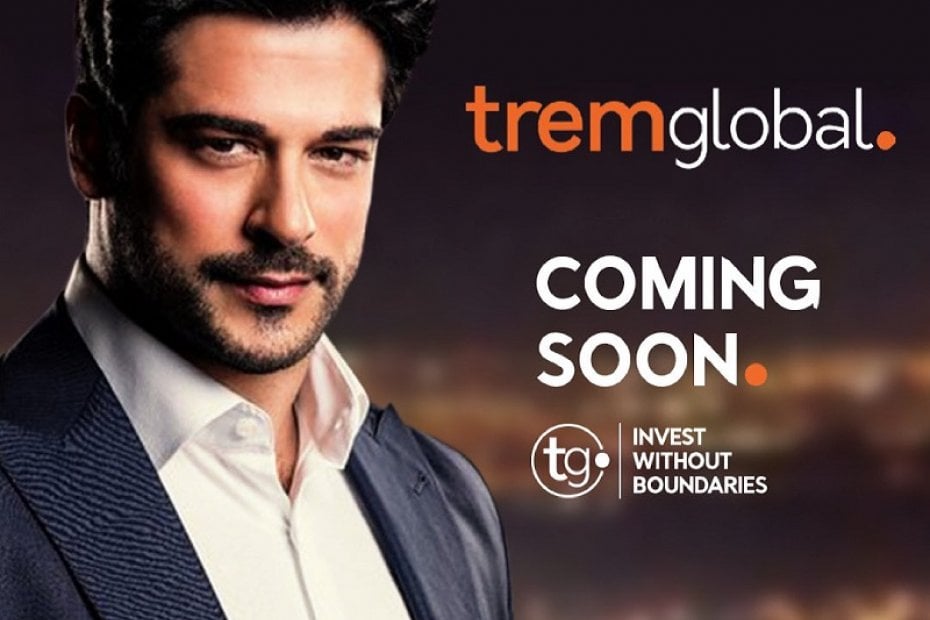 Kıvanç Tatlıtuğ
Kıvanç Tatlıtuğ also has a modeling background. Before starting his career as an actor, he won the Best Model of Turkey and Best Model of the World contests. He's one of Turkey's most paid actors and has won many awards for his incredible acting. He proved himself as a leading actor in the Turkish TV series. The series he starred in have been exported to other countries and translated into different languages around the world. Because of that, he has a big fanbase globally. Some of his remarkable works are Aşk-ı Memnu, Ezel, Kuzey Güney and Cesur ve Güzel.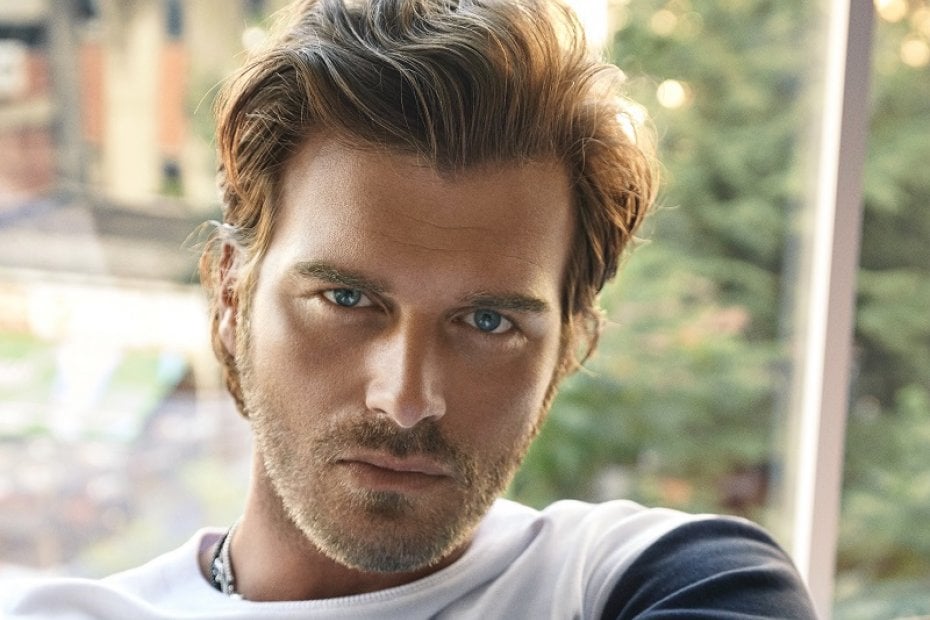 Hande Erçel
Hande Erçel is a young actress from Turkey. She's very popular around the world and has a huge fanbase. She started her acting career in 2012 with En İyi Arkadaşım. But she did not get any recognition from the public until Güneşin Kızları in 2015. After Güneşin Kızları, in 2016 she starred in Aşk Laftan Anlamaz in the leading role, and that's when she started to rise. She shot other series like Siyah Inci, Halka and Azize. Nowadays, she is starring in Sen Çal Kapımı as Eda and, this series was also sold to 45 different countries around the world, which is a huge success.
Haluk Bilginer
Haluk Bilginer is an Emmy Award-winning Turkish actor. He works as an actor both in Turkey and other countries such as the United Kingdom and the USA. He starred in countless foreign language productions, even in Hollywood movies. His acting technique is incredible, and he can perform in any genre, ranging from drama to comedy. Some of his remarkable works are EastEnders, Tatlı Hayat, Ben-Hur, Şahsiyet and Halloween. And recently, he starred in two Netflix movies, Leyla Everlasting and Stuck Apart.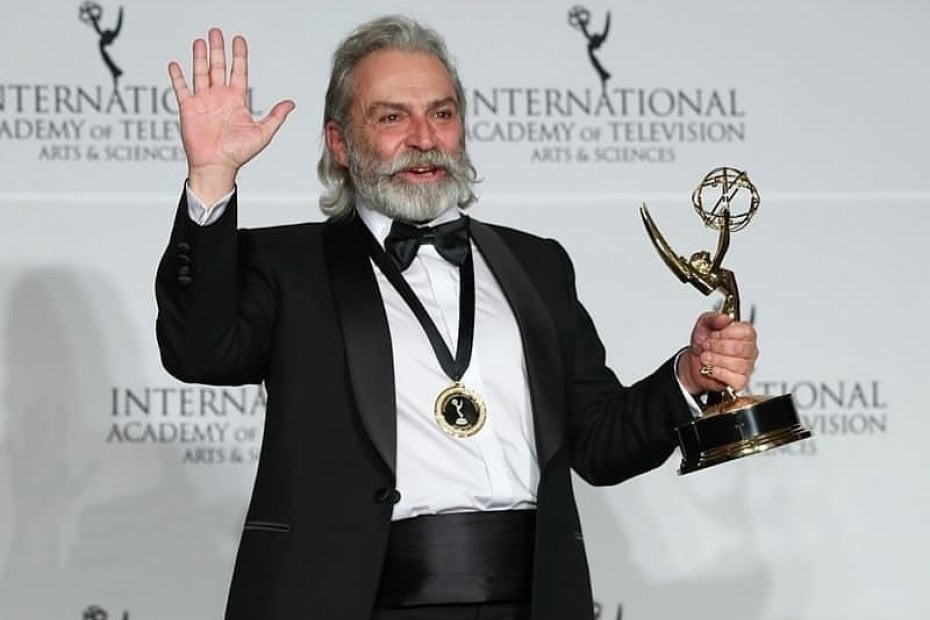 Neslihan Atagül
Neslihan Atagül is another young actress from Turkey. She is known for her blue eyes and incredible acting. She started her acting career at a very young age. She was only 14 when she first starred in the hit TV series Yaprak Dökümü. After a short time, she started to get casted in the leading roles. And one of her most famous works is Kara Sevda, where she starred alongside Burak Özçivit. Recently she was starring in Sefirin Kızı, but she had to quit because of health problems.