Every person wants to live in a place where the quality of life is high. The quality of life is determined by related factors such as welfare, social and cultural opportunities, population density and education level. In accordance with this, today's most preferred districts of Istanbul are listed as follows.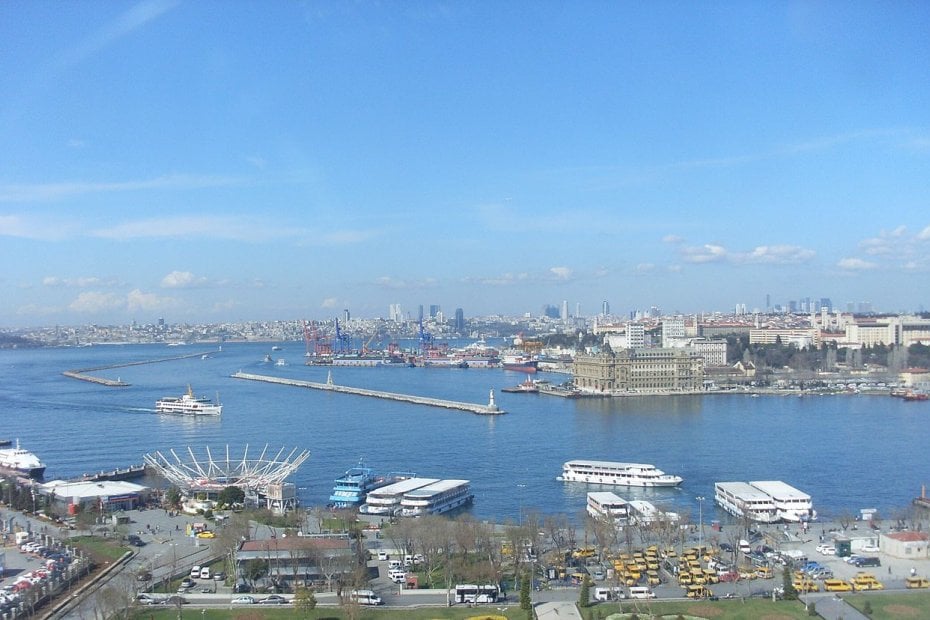 Kadıköy
It is not surprising that Kadıköy, the pearl of the Asian Side, is the most preferred district in Istanbul. Artists and students especially want to live in Kadıköy's central neighborhoods such as Moda and Yeldeğirmeni, because of the unique culture and colorful daily life they offer. Besides, many other neighborhoods in Kadıköy have gained a brand-new look thanks to urban transformation projects. Kadıköy presents great opportunities in social, cultural and economic terms. It is the number one choice for those who want to buy a house.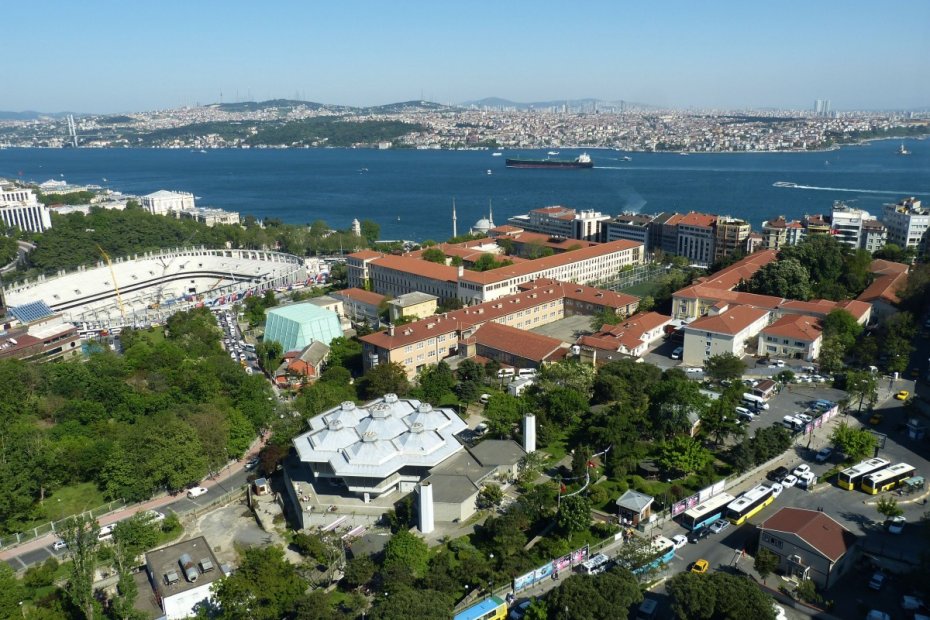 Beşiktaş
Beşiktaş is in second place. It has become the center of the European Side after the transformation Beyoğlu went through. The rising house prices due to the settled population lead to a demographic structure with a high education level in proportion to the economic standards. Similar to Kadıköy, Beşiktaş brings together its unique neighborhood culture with the modern lifestyle. That is why it is very popular among people who want to live in Istanbul.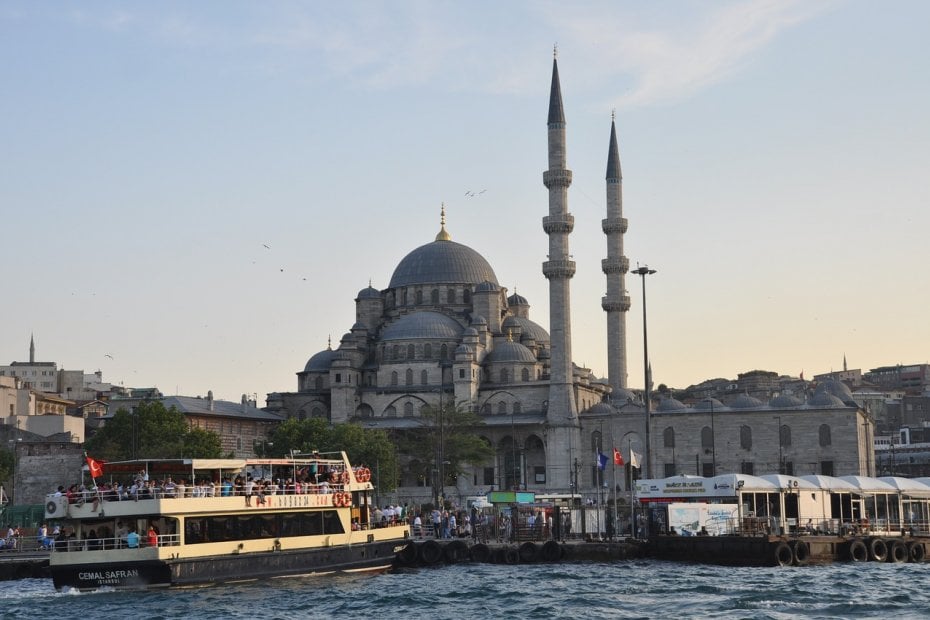 Üsküdar
Üsküdar has recently become one of the top choices for the educated white-collar workers with its increasing transportation services and rising level of prosperity. Especially peaceful and charming neighborhoods such as Kuzguncuk and Çengelköy on the coastal area attract a lot of attention. The rapidly developing district has transformed into the center of attention for those who want to have that special Istanbul experience.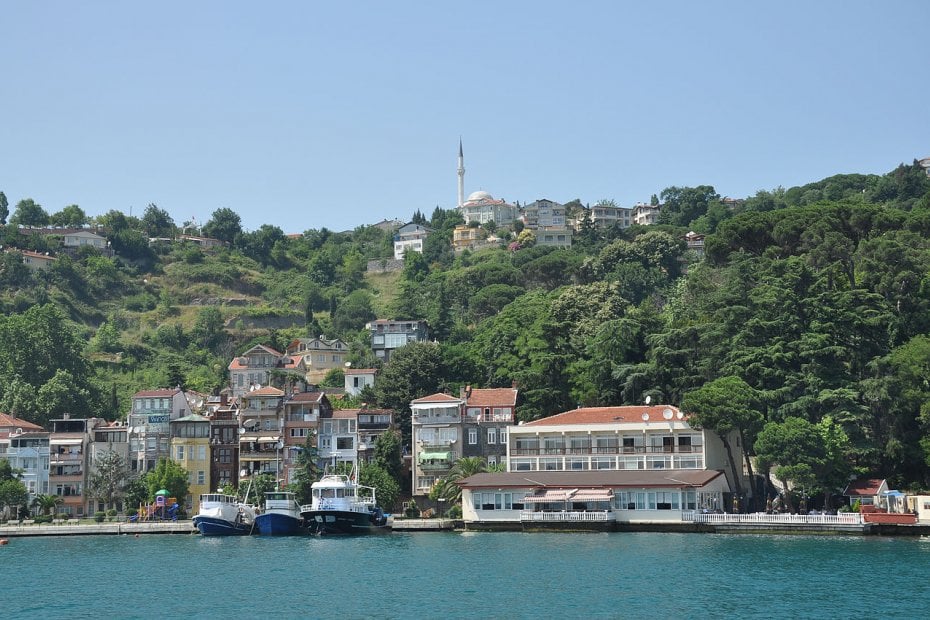 Sarıyer
With its spacious coastline and preserved nature, Sarıyer is one of the most valuable districts of Istanbul. The district also has a solid ground structure against the risk of earthquakes. Sarıyer offers a peaceful life in its neighborhoods such as Tarabya and İstinye for those who are tired of Istanbul's chaos. Standing out with its single-family detached houses, Sarıyer has been one of Istanbul's most preferred districts during the pandemic when the value of open spaces is better understood.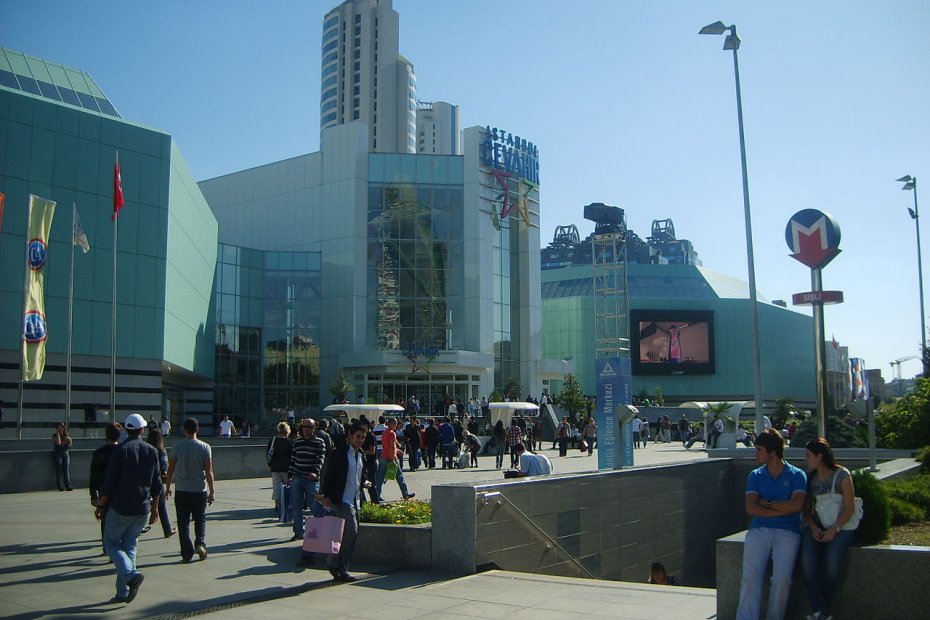 Şişli
Şişli is a place where trade and service industries are intensely active. Therefore, it is considered as not just İstanbul's but also Turkey's business and financial center. Şişli is adjacent to Beşiktaş in the east and Beyoğlu in the south, and it is well developed in terms of transportation. It also includes many important cultural facilities such as Harbiye Open-Air Theater and Lütfi Kırdar International Convention and Exhibition Center. For these reasons, Şişli is among the most preferred districts of İstanbul.