Istanbul is apple of Turkey's eye, which continues to amaze domestic and foreign tourists with nightlife understanding. It meets every expectation with festivals, theater plays and entertainment venues. Amazing performances take place in many places in Istanbul. Valswagen Arena, Hall İKSV, UNIQ Salon Lounge, Babylon, Küçükçiftlik Park, Ghetto, Jolly Joker, Parkorman, Kuruçeşme Arena, Garajistanbul, Akbank art and Culture Center are known as the places where many events attracting global attention throughout the year. In addition, Istanbul Jazz Season, which started in October and November, can be seen at İş Sanat and Akbank Sanat. Istanbul's nightlife is generally on the European side of Besiktas, Ortakoy, Bebek, Etiler, Nisantasi, Levent and Taksim-Beyoglu- Istiklal Street. On the Asian side, it is more active in Kadıköy, Caddebostan and Bağdat Street. The quality nightclubs, which offer plenty of entertainment for those who come for dinner, drinks and then live music or DJ performances, continue to welcome their guests. Here are some places that make Istanbul's night life cheerful;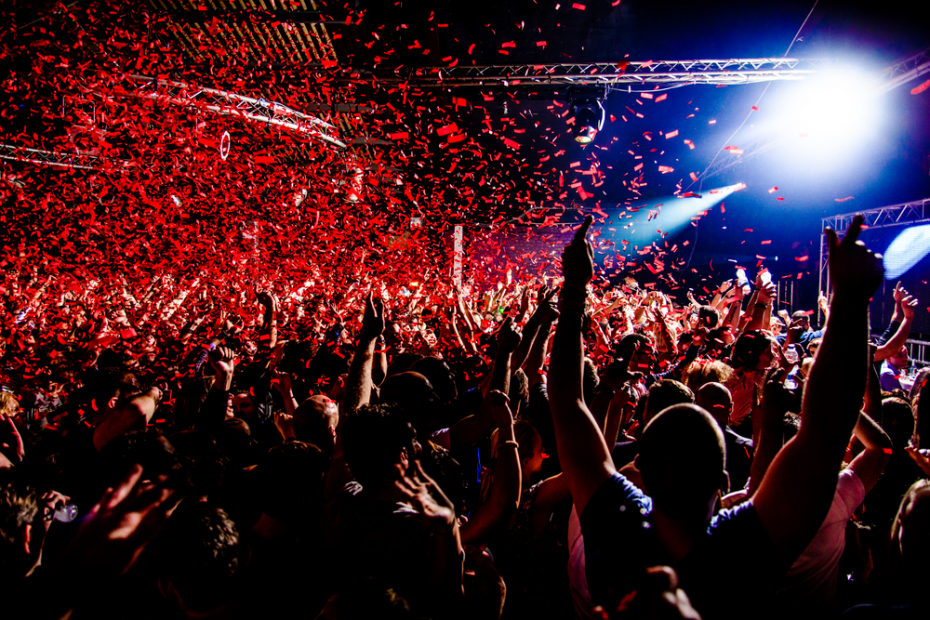 360 Istanbul
Located on the top floor of the historic Egyptian Apartment on Istiklal Street, this impressive venue offers quality nightlife to people in Istanbul. Accompanied by one of the most beautiful views of Istanbul, it manages to fascinate the visitors with its rich bar and international cuisine menu. Live performances are held on weekends in the venue where famous artists and DJs from abroad perform. 360 Istanbul, which has a great place in Istanbul's nightlife, is open between 16.00 and 02.00 on Sundays and Thursdays and between 16.00 and 04.00 on Fridays and Saturdays.
Sortie Club
Located in the Kuruçeşme district, next to the Bosphorus, Sortie Club is dominated by an elite entertainment after a fine dinner and drinks. Sortie, which consists of six restaurants and three bars, is among the popular clubs of Istanbul. The club is open from 18.00 until 04:00 in the morning.
Ruby
Located in Ortaköy, which is famous for its scenic Bosphorus view and Istanbul's baked potatoes, Ruby offers a brand new entertainment concept to the visitors. After dinner, it is possible to enjoy the music and dance to the fullest in the clubs of the lower and upper floors of Ruby until the first light of the morning. Ruby is open from 17:00 until morning.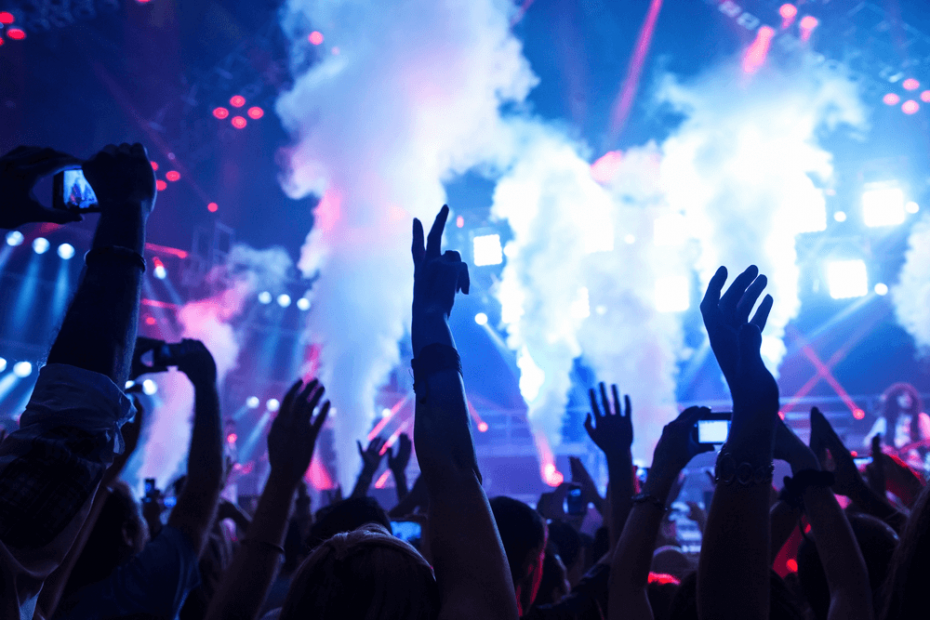 Klein
It's located in Harbiye and it is one of the most entertainment districts of Istanbul, Klein is a popular nightlife venue with its impressive architecture and decorations. You can also walk to here from Taksim. In the venue where performances of famous local and foreign DJs can be found, electronic and techno music styles are mainly accompanied by the arrivals. Klein is open from 19:00 until 04:00.
Babylon Bomonti
Located in the Bomonti area of ​​Şişli, the venue offers the best examples of progressive music from 1999. It promises great entertainment for music lovers. Since 2015, Babylon has been hosting its guests with live performances. Welcoming visitors with different music and new discoveries, the venue offers a pleasant night entertainment with a variety of music that can appeal to every ear.
Dali Club
Bringing the night life to Beylikdüzü, one of the fastest developing regions of Istanbul, Dali Club proves that its guests can enjoy great entertainment with its rich menu and pleasant music. The venue offers live music to its guests five days a week and brings together many famous artists. Dali Club is one of the entertainment venues that can be visited for dancing and adding color to the weekend.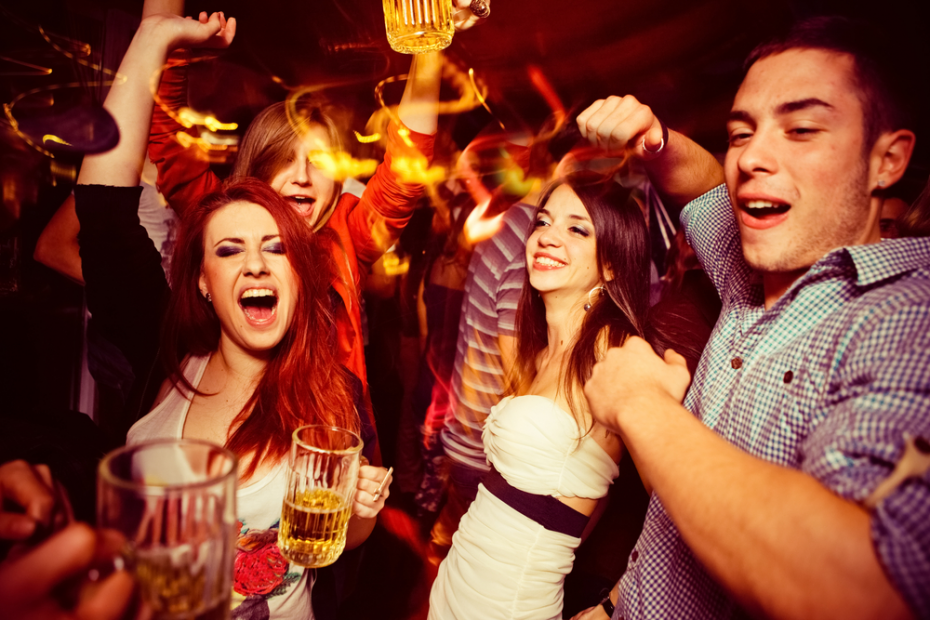 Club XLarge
The venue, which is one of the most magnificent clubs of Istanbul, is located in Maslak. Dj Mus-T, Go Go Girl and Go Go Boys provides an unforgettable entertainment opportunity with their professional performances. It continues to pamper its guests with its magnificent performances and the menus that cheer the palates. It is only open on Fridays and Saturdays from 23:00 to 05:00.
Nardis Jazz Club
Located close to Galata Tower, the icon of Istanbul, Nardis Jazz Club feeds its guests with jazz music. At the same time, the venue is one of the rare places in Istanbul where jazz musicians are highlighted and every performance and concert takes place in a friendly atmosphere. Nardis Jazz Club, which has become a stopover for jazz lovers, is considered one of the most beautiful nightlife places of Istanbul. The club offers live jazz music on weekdays from 21:30 to 00:30 and on weekends from 22:30 to 01:30.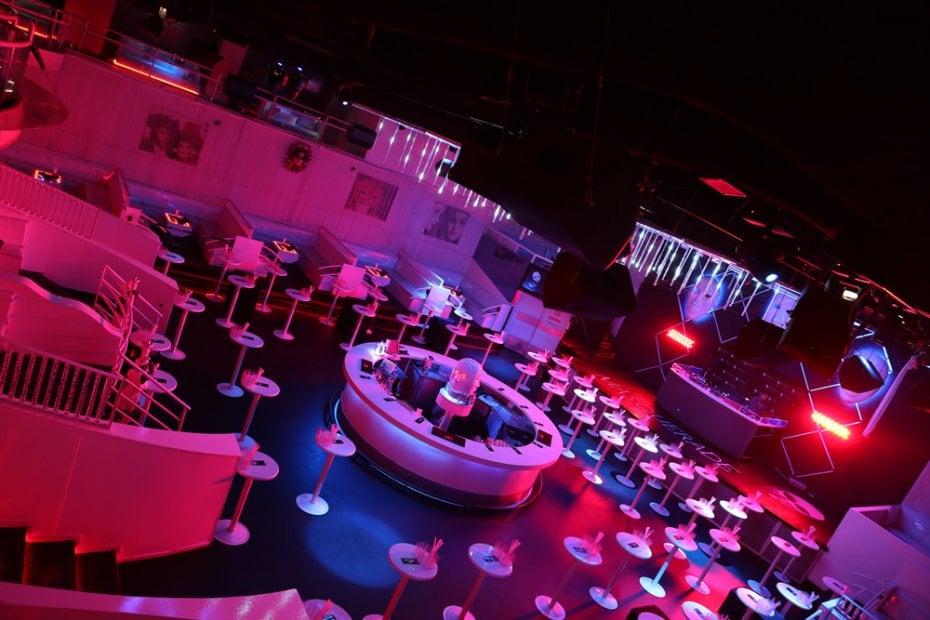 Masquerade Club
Masquerade Club is one of the places that best reflect Istanbul's nightlife with its extraordinary performances, world famous artists and DJs, impressive architecture and quality music. It is known that the club in Gayrettepe has won the best venue award several times by World's Finest Club with its parties held in the world famous Cavalli Club. Serving between 23:00 and 05:00 every day of the week, it continues to indulge the nightlife lovers with its venue menu and music understanding.
Rush Club
Serving between 22:00 and 04:00 every day of the week, the venue is located in Beylikdüzü.
Rush Club, which is known as one of the best places in the region, promises its guests an unforgettable entertainment. The venue, which ends with long trips to Istanbul's nightlife, is waiting for its guests with its rich drink menu.