Coronavirus outbreak has been a rough experience. Many of us could not leave our homes even for a small walk. Restrictions are loosening but it is not completely safe to go back to our normal way of living. Yet, it is possible to smell fresh air while still practicing social distancing in parks and open-air spaces. Below are the best parks to visit in Istanbul during pandemic to escape our stressful routines.
Belgrad Forest
Located in the southern part of Çatalca Peninsula, Belgrad Forest is like an oasis in the middle of Istanbul. It is larger than 5.000 hectares and is a home to many bird, mammal and reptilian species. Visitors experience its wonderful nature on weekends for a small price. It is splendidly beautiful during summer with its greenery but autumn is a magical time when red and orange leaves cover the whole forest.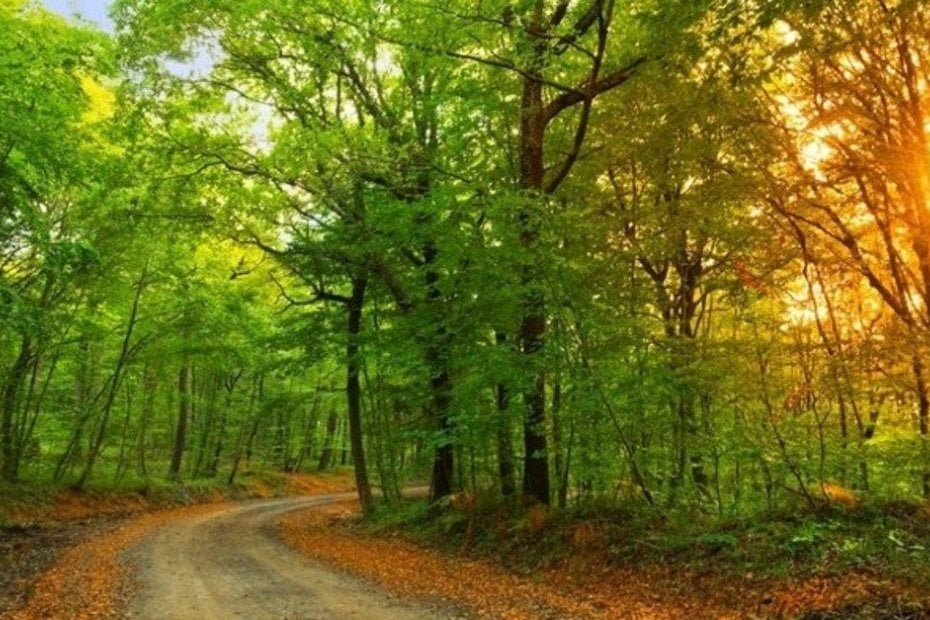 Maçka Park
If you seek an urban open space closer to city, Maçka Park is a perfect fit for you with its location between Dolmabahçe and Nişantaşı. Parents bring their children here to sunbathe, youngsters grab drinks and snacks and sit around in circles, people take their pets for a walk; it is a place for people of different backgrounds to come and spend a cheerful day -practicing social distancing of course!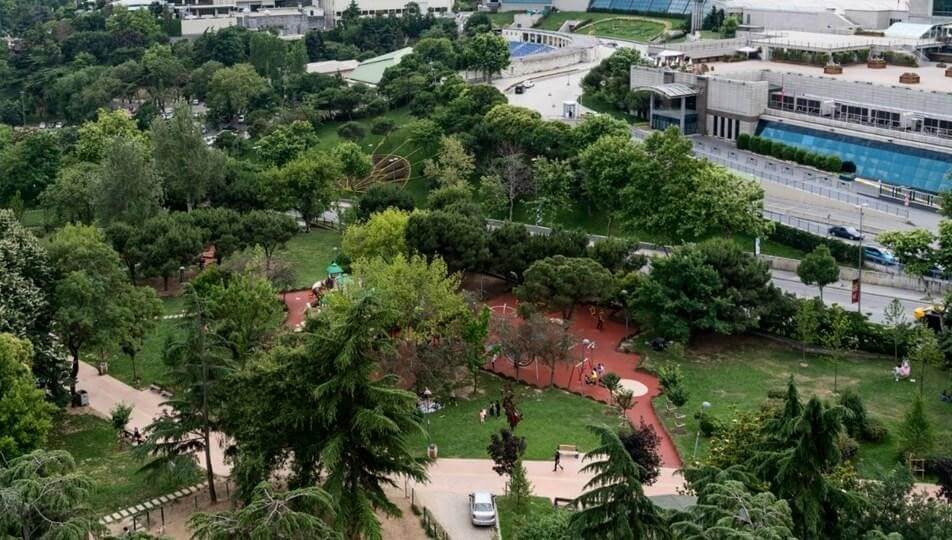 Emirgan Park
Known with its colorful tulip flowers and magnificent Bosphorus scenery, Emirgan Park is named after Emirgan where it is located. There are three elegant mansions in the park and they serve more than adding beauty to park's marvelous views. The mansions function as restaurants where you can have breakfast, dinner, or lunch. Yet, it would be wiser to stay away from indoors and spend your day outdoors during a pandemic.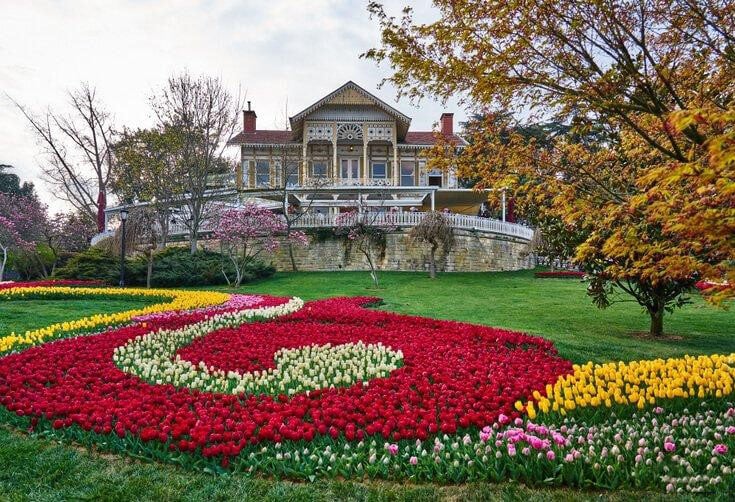 Caddebostan & Moda Seaside Pavilions
Although many people come here to relax or jog by the sea, it would be true to state that these are one of the hippest places among young people to drink and have a nice evening. White circles were drawn on grass to keep a safe distance between groups during COVID-19 crisis. As long as people follow the rules, both Caddebostan and Moda Seaside Pavilions are safe and fun open air spaces in Asian side.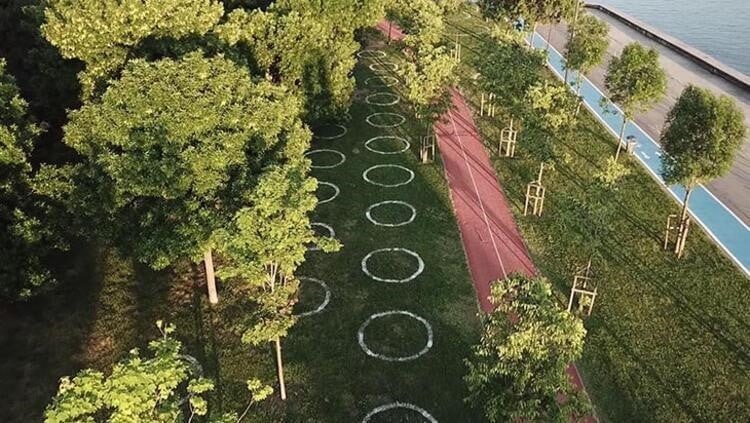 Bebek Coastline
If you prefer jogging rather than sitting down, you can pay a visit to Bebek where you will experience the most beautiful Bosphorus scenery as you take a walk along the sea. It is a long coastline so be prepared!