Years of work and tiredness of a lifetime lead to a dream of care-free retirement for every people. Retiring means to continue their life without stress and only comfort for themselves for a lot of people. We work dreaming and building our future by the hopes of living a full retirement. Due to the possibilities Turkey offer, it is one of the best countries in the whole world to retire in.
There are numbers of different styles of living that crosses our mind when we hear Turkey. It varies from dynamic and never-stopping business life to a chill, relaxing and soothing life filled with nature. This rich context provides different valuable lifestyles that could be chosen by each person's desires. Turkey is a country full of wonders that will always be able to amaze you. With its countless number of natural wonders and historical sites, you will never lack places to visit. If you are not the adventurous type, you could find yourself sipping tea at the coast of the Mediterranean or the Aegean Sea and enjoy the amazing scenery Turkey provides. Let us examine the best places in Turkey to live after retirement.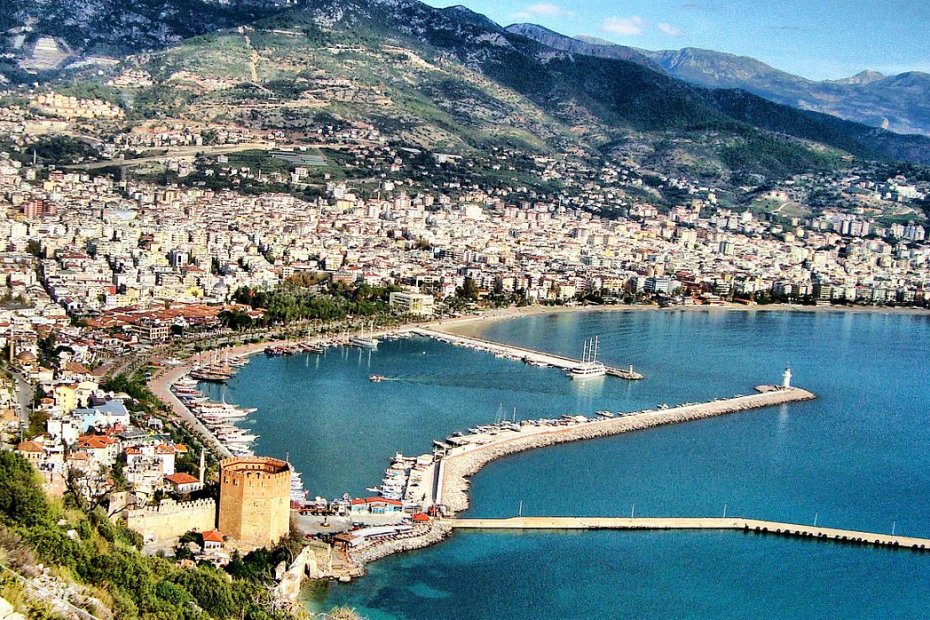 Mediterranean Region
Alanya
With its never-ending nightlife and amazing beaches, Alanya is one of the best places in Turkey to retire. Located in Antalya, you will find the breeze coming from the north as the Taurus Mountains watch over you; to the north beauty of the Mediterranean lies within the glimpse of your eyes. With its rich history and public services, life in Alanya seems to be intriguing for many people. Make sure to check out Granada VIP Villas and Beryl Park where you can spend your retirement days in peace.
Fethiye
Camping, paragliding, mountain climbing, scuba diving and many more are examples of great adventures that Fethiye offers to you. Blue Lagoon, Butterfly Valley and Babadağ are some of the most famous natural wonders that are located in Fethiye. With its exciting life and exceptional nature, you will have the highest-quality moments of your life. Connected to the city of Muğla, Fethiye offers an excellent central location in order to visit other famous coast cities such as Marmaris and Bodrum.
Manavgat
A city full of water resources and perfect beaches, Manavgat provides an amazing retirement life. Each resident can find their inner peace and solitude in Manavgat, enjoying its beautiful sceneries. With its great source and access to natural fruits, orange especially, you will feed off the fruits of our nature.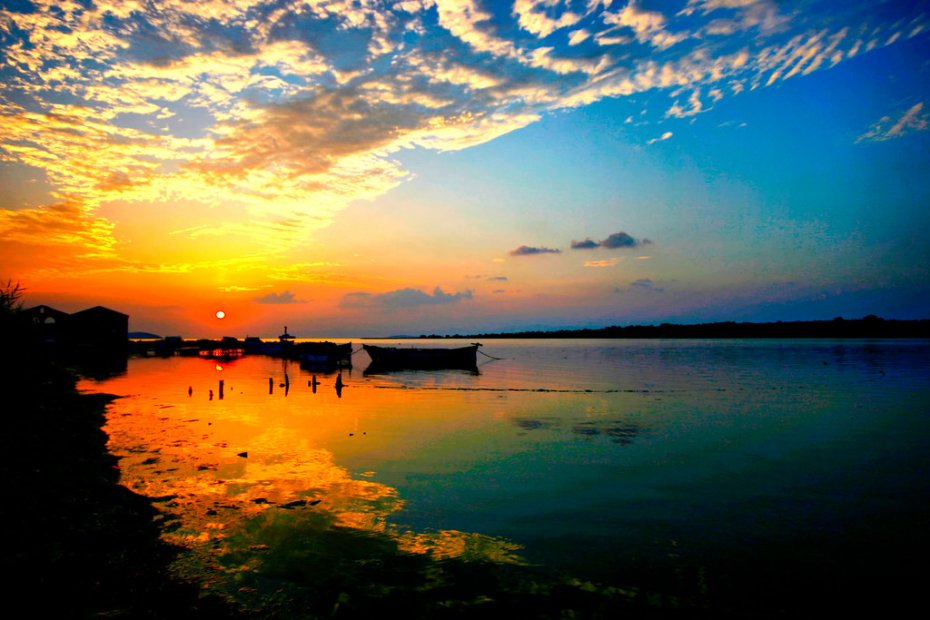 Aegean Region
Ayvalık
Olive farms, islands and city-like life are some of the many qualities you will find in Ayvalık. Located in Balıkesir, Ayvalık is famous for its clear, cold seas and developed structure. With its astounding number of 22 beaches and public gardens, Ayvalık is one of the retired people's favorite towns.
Çeşme
Located in Turkey's one of most populated and famous city İzmir, Çeşme provides a countless number of amusements for its residents. Çeşme consists of 2 harbors and tons of famous beaches such as Altınkum, Dalyan, Ilıca and many more. Since its proximity to both Izmir and Istanbul, Çeşme has easy access to airports. Çeşme is also suitable to live both in winter and summer.
Kuşadası
Turkey's one of most important tourism centers, Kuşadası has its own harbor which is Turkey's 3rd biggest. Home of grand fairs and many historical sites, Kuşadası promises an entertaining and relaxing life for its residents. Kuşadası is also home to the famous ancient city of Ephesus. Located in Aydın, Kuşadası is easily reachable for everyone across Turkey. Kuşadası Garden fulfills every need you will have in your retirement days.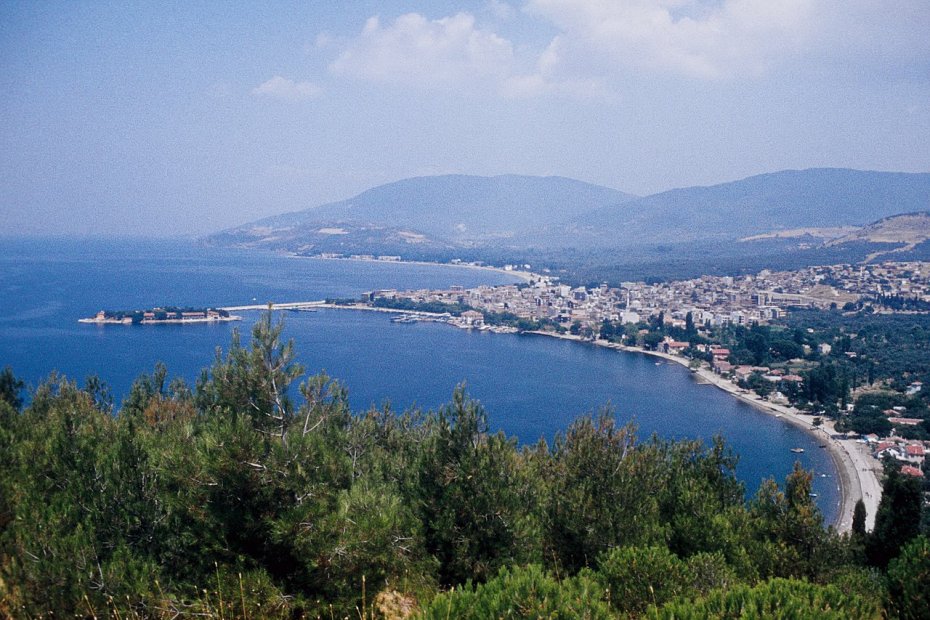 Marmara Region
Saros
Having the ability to keep itself clean throughout years, the Gulf of Saros is considered a special one. In fact, Saros is one of five gulfs that have been able to keep itself this clean. Due to its high oxygen and nutrients levels, this sea provides one of the healthiest places to swim. By its planned rural areas as well, Saros makes up for perfect retirement life.
Tirilye
Tirilye is one of the cities that was able to keep its traditional style through the years. With its authentic vibes and mesmerizing culture, it fills its residents with peace. Being a small town in Mudanya, Tirilye still manages to offer a variety of food types, sightseeing locations and many more. This little town is always open for visitors.
Erdek
Major farmlands and clean coasts are what defines Erdek. With its immense size and low population, Erdek manages to keep its name on one of the favorite relaxing places for people who wish to retire in Turkey. Erdek provides easy access to numerous islands and vast Mediterranean cuisine. Located in Balıkesir, Erdek is available for every people who want to have a care-free retirement.