Turkey. A bridge between Europe and Asia, the past and the future, the traditional and the modern. A home to diversity and productivity for those who want to lead a happy life. Yet one should keep in mind that Turkey is not only providing a comfortable living for its citizens but also a safe haven for foreign investors. Let's take a look at the reasons why overseas entrepreneurs should plant the seeds of a successful investment in Turkey one by one.
1)An Ever-growing Economy
According to the International Monetary Fund, Turkey moved 5 steps up the ladder compared to 2003, and ranked in 13th place in 2018, among global economies in terms of GDP and PPP. Moreover, it aims to outgrow Italy and reach 12th position by 2023. Turkey has dramatically increased its employment rate since 2008 thanks to the liberal investment climate it maintains. With its well-educated young population, that is the largest in Europe, the labor of Turkey always stays competitive.
2)Geography
Located between two continents and surrounded on three sides by the sea, Turkey has an advantage when it comes to the transportation of trade goods -not to mention how beautiful it is on the coasts of Mediterranean, the Aegean Sea and the Black Sea.
3)Tourist Attractions
Whether you plan to invest in tourism sector, or just enjoy outstanding historical places and natural attractions whenever you feel like it, there are hundreds of touristic zones all over Turkey. One can feel the spirit of Ottoman Empire in the historical peninsula, experience the prehistoric times in Göbeklitepe, admire how breathtakingly beautiful the sunset is in beaches of Antalya, ride a hot air balloon in Cappadocia, or forget about the world in the misty mountains of Ordu.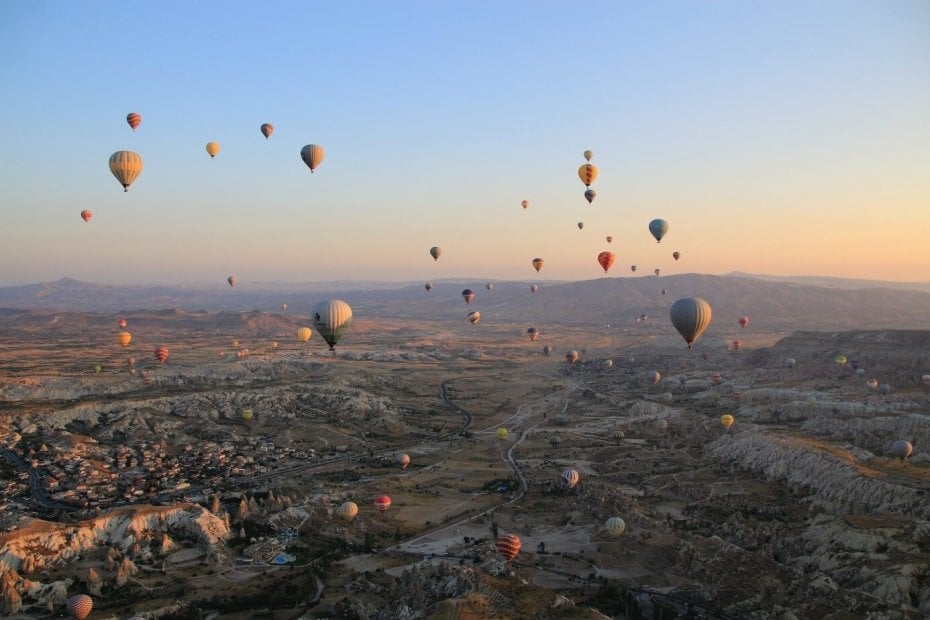 4)Low Taxes
Turkish government has been trying to attract foreign investors with a low tax rate and many incentives. If you plan to do business, make sure you check government's guides.
5)Turkish Passport and Citizenship
Foreign investors had to purchase a real estate property worth a minimum of 1.000.000$ in order to acquire a Turkish passport or become a citizen. The minimum amount that needs to be paid for a real estate property is now 400.000$. The process is quick and simple- it takes 30 days the most even if you're overseas. Turkey is a cosmopolitan country where many foreigners and local people live side by side peacefully, respecting each other's culture and religion, and known with how hospitable it is. Whether you seek to settle permanently or spend your summers here, you will feel at home anywhere you go in Turkey.
6)Thriving Urban Life and Infrastructure Development
A large number of cities meet the requirements of being a metropolis with their growing economies and infrastructural investments. Thanks to the urban gentrification, many neighborhoods in many cities live up to the expectations of those who pursue a fulfilling urban life.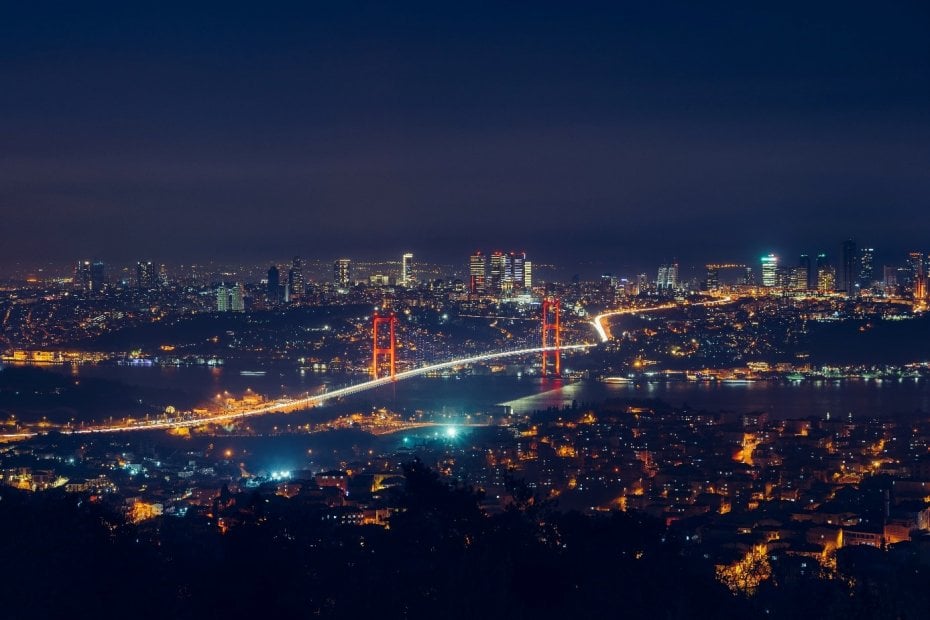 7)Istanbul!
No words can describe how magical and fascinating this city is, but one can try! The only city in the world where two continents meet, Istanbul offers its millions of visitors and 15.000.000 residents the most beautiful sceneries, a never-sleeping night life, historical treasures and a chance to experience the traditional and the modern at the same time. Numerous of mega projects have brought into action such as Istanbul Airport, Canal Istanbul, metro projects or Marmaray only to add more value to its current significance. Despite of being such a big metropolis, Istanbul is one of the few cities with reasonable prices while hosting luxurious brands.