Istanbul, which is one of the most beautiful cities in the world, is continuing its development day by day and catching up with European standards, has become one of the heartbeats of fashion. With its lifestyle, people and fashion sense, colorful Istanbul has many places and streets where you can shop for fashion. Here are the heartbeats of fashion in Istanbul.
TAKSIM
İstiklal Caddesi, the apple of Taksim's eye, which is one of the first places that come to mind when Istanbul is mentioned, is also famous for its stores full of special products of the world brands and the passages that follow fashion closely like Beyoğlu Business Center, Atlas Passage, Çiçek Passage, Halep Passage.
Terkos Passage, which you can find yourself wrapped with stalls full of tons of clothes that can appeal to any style as you enter the street, is among the top places among the shopping venues. In recent years, Galata, where independent local boutiques and products of young Turkish designers, is known as the frequented place of young people. There are also boutiques selling products brought from abroad along Camekân Street, Galata Square and Galipdede Street.
Besiktas Bazaar, which is located in the center of the region and is known as ''eagle sculpture bazaar'' among the people, Turkey's first quality local brands to home of the Besiktas district is one of the most convenient for shopping. has many shops and passages.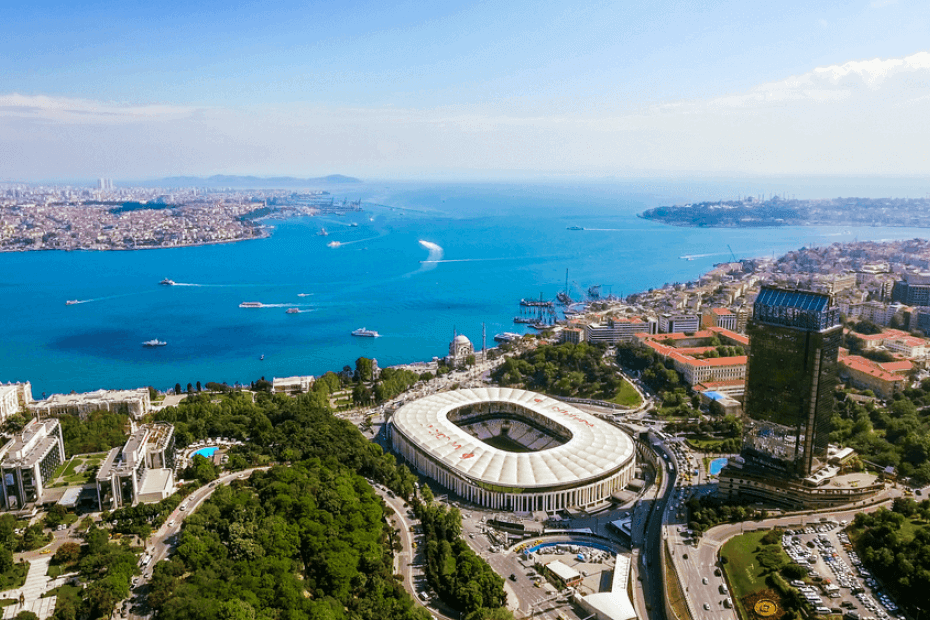 Especially It is possible to find second-hand products in addition to new products in the passage. Sinanpaşa Passage sells the favorite products of many brands at reasonable prices.
KADIKOY
When shopping and fashion is mentioned, Kadıköy is one of the first districts that comes to mind. It is possible to find shops in almost every street. Both local and world famous brands can be found in the stores and also products can be found for all tastes.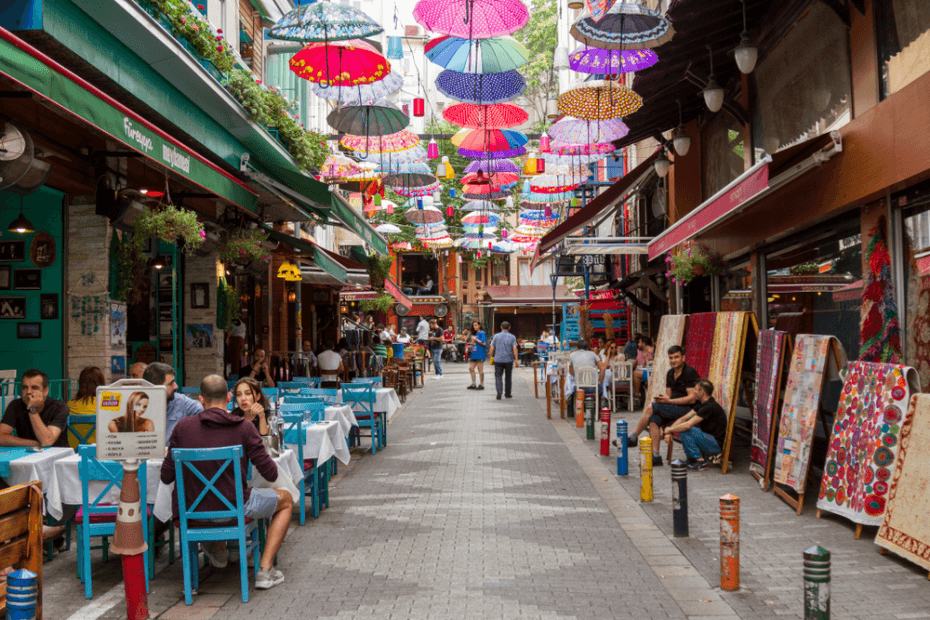 Opera Onur Passage on Kadıköy Bahariye Street was formerly known as the best known clothing center. This old passage is among the top places to shop in Kadıköy. In the passage that cannot be given up by its regulars, almost the same brand products can be bought at more affordable prices. Bağdat Street, which is known as ''avenue'' among the people, is a fashion space with a length of several kilometers full of shops. There are many famous brands in the world on the shopping street where native and foreign tourists don't go without visiting.
SISLI
Şişli, which has a large shopping center and boutique stores on every street, offers fashion lovers shopping pleasure. Especially Nişantaşı region has been known as the heart of fashion for many years.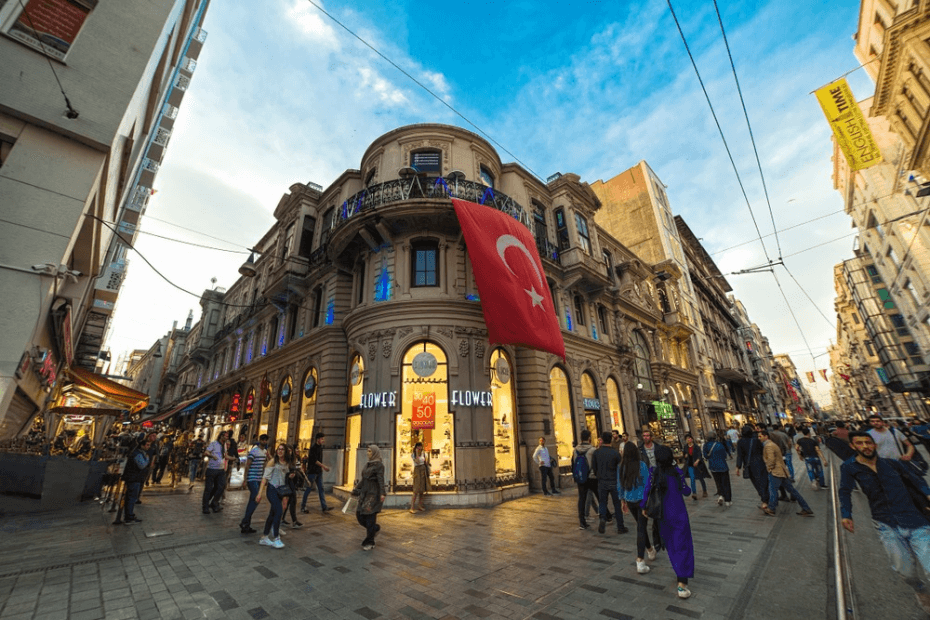 Small boutiques, expensive brands, world-renowned chains and specialty sewing shops where special design products can be found on its small and decent streets lie along Abdi İpekçi, Teşvikiye Street and Valikonağı. Osmanbey in Şişli is one of the shopping districts that closely follow fashion with both wholesale and retail sales and leads all kinds of tastes with hijab shops.
Istanbul Shopping Centers and Malls
Many shopping centers in Istanbul are among the regions where the heart of fashion beats.
shopping malls, where many world-famous brands can be found, entertain their guests with fun, eating and drinking and fashion.
ZEYTINBURNU
In the neighborhood, which is one of the largest shopping centers, there are leather shops as well as textile products. There are many stores with hijab products in Zeytinburnu where many products can be found at discounted prices.
MERTER
When it comes to textiles and fashion, Merter is one of the indispensable districts where it is impossible to not stop by. All shops in the neighborhood where both wholesale and retail shopping can be made can bring the latest trends of fashion to their shops instantly. It cannot be understood how the day passed in the streets where all kinds of products can be found easily.
BEYAZIT
Beyazıt, which is frequented by native and foreign tourists, is a region that is admired for its vast product range and history. As you walk around, it is possible to explore the surrounding buildings, ''Turkish hamam''and restaurants with small courtyards.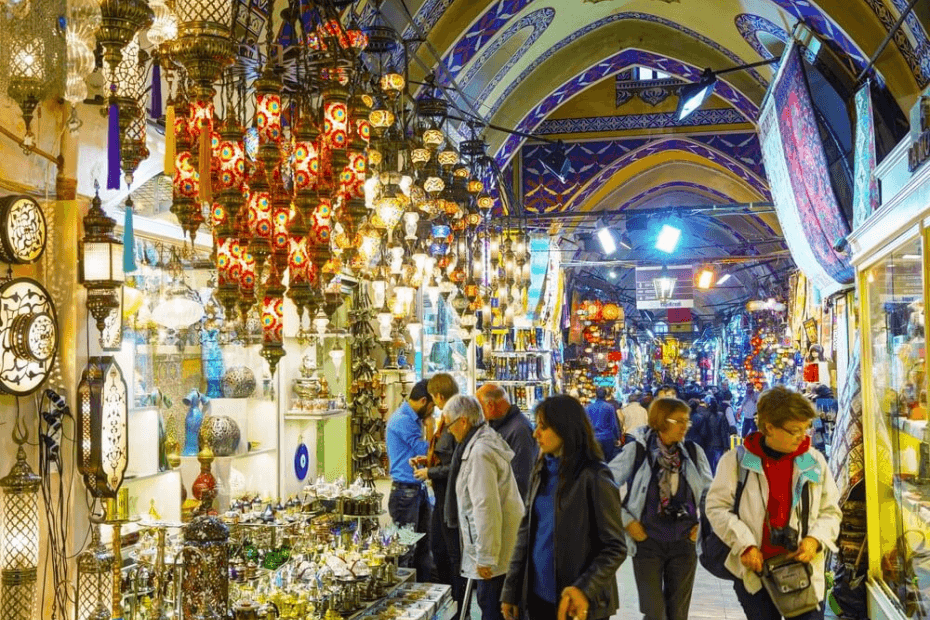 When it comes to Beyazıt, it is recommended to visit Laleli for leather and fur shopping. If you go to Beyazıt, you don't go without visiting the oldest Grand Bazaar in the city. Authentic products, clothes and furs, a variety of souvenirs, exotic spices, hand-woven rugs, precious jewels and many other products in this historical place, is a shopping paradise that can attract all tourists. There are also small tents with delicious local desserts, national delicacies and street food.
BAKIRKOY
Bakırköy, which is one of the valuable regions of Istanbul, also maintains its place among the regions where the heart of fashion beats. Ebuzziya Street, which is close to''Özgürlük''Square, which is always lively as the meeting place of the neighborhood and closed to traffic, welcomes the visitors with its shops with all kinds of shopping opportunities.
Istanbul Avenue, which is one of the busiest streets of Bakırköy, follows fashion closely with its many local and foreign shops.