Residence towers in İstanbul guarantee an ideal and luxurious life. Whether they are right in the city center or distance, there are many advantages for family life and comfort. In this list, we have listed the best residence towers in İstanbul.
Ametrine Residence
With this project emerging in Mecidiyeköy, Istanbul's central business district, you will have complete influence over every aspect of this ever-changing metropolis. With the unique position of Ametrine Residence, approximately 20 meters away from the metro and near many transportation alternatives between the E5 and TEM motorways, you will be able to enjoy the benefits of living in the city center. Shopping malls, educational institutions, and hospitals, everything you need are only around the corner.
Atlas Hive Residence
In Kağıthane, Istanbul's most valuable area, a new and pleasant living space is growing in the city's center. The Atlas Hive project comprises two units erected on a 4.200m2 plot of land. You may live a tranquil and ideal life, regardless of the shape of the apartment you require, and select the area that suits your business in the shops in the center of the city, thanks to its design that keeps up with the city's vitality. The benefits of Istanbul will be at your fingers thanks to its social spaces and location.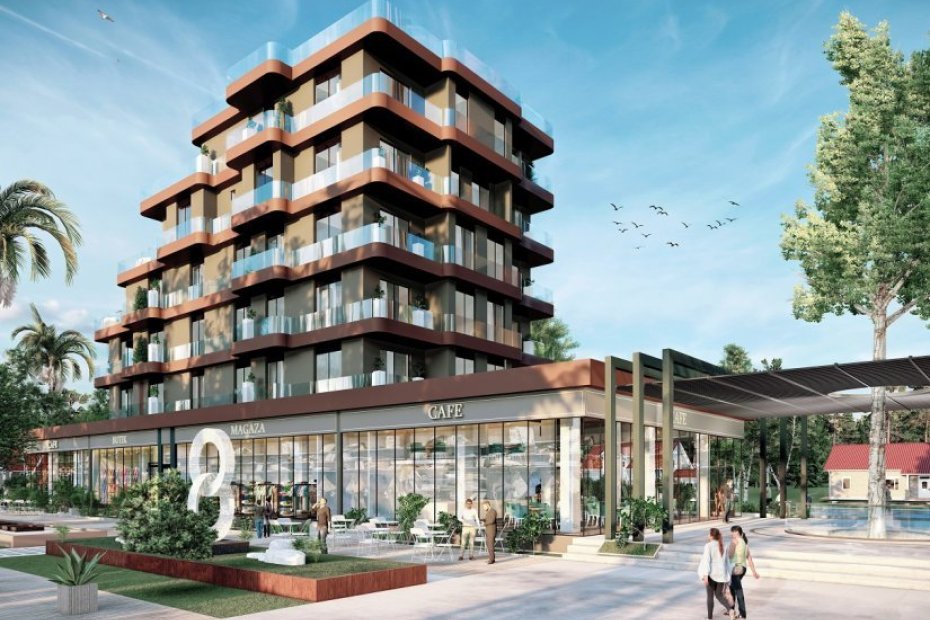 Bona Fide Kartal
Bona Fide Kartal project is defined as "the idea of life for the future generation" to provide contemporary and comfortable living spaces with practical designs. It aspires to be a reference and example in the sector with its implementations.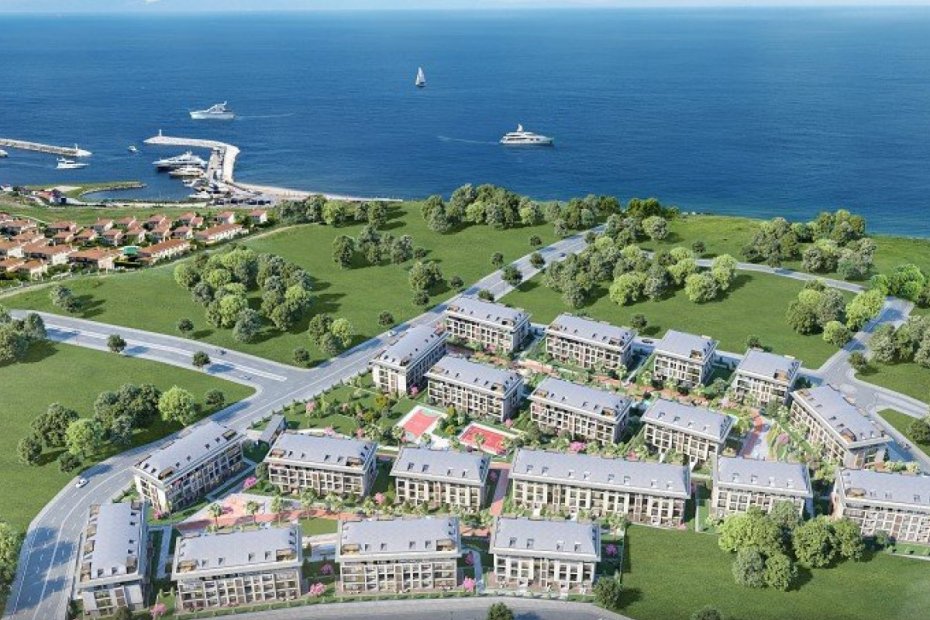 Celestial Rise
You will appreciate being in the center of everything and experiencing all the rhythms and colors of Istanbul to the fullest with the residence and homes in Celestial Rise, in the city that does not sleep 24 hours. You get access to the city's most upscale retail centers. The most famous medical and educational institutions of Şişli are only a short walk away.