Rising trends for investors in Turkey "commercial real estate"
Commercial real estate is considered as an investment made as a result of the activities shown in it. Factories, warehouses, plazas, shopping malls and offices are examples of commercial real estate. Normally, it is possible to earn land, but they are not classified as commercial real estates.
The fact that qualified commercial real estate has a foreign exchange based return and being productive in terms of risk-return balance, the issue of investing in commercial real estate has recently become a rising trend. It is possible to say that the interest of foreign and domestic investors in commercial real estate investment increases day by day. The most striking investments are commercial land, five-star hotel, tourist properties for sale are known to be real estate. The wide variety of investments and the high return are considered as the reasons that shine the star of commercial real estate. It is particularly noteworthy that foreign investors seeking project development follow commercial real estate.
Turkey is in the first place among countries of the most increased demand among commercial real estate investment. The most demanding provinces are Istanbul, Ankara and Izmir. However, in the Mediterranean regions such as Antalya, Muğla, where the heart of tourism beats, is also a favorite place in terms of commercial real estate. The purchased or leased real estate registered on the Company has invoices and 18% VAT. In addition, people who want to make a commercial investment by buying a new shop, workplace purchase and sale of the title deed fee is required. This fee is known to be paid for the title deed service. This price is paid separately by the buyer and seller. Deed fees are calculated over 4%.
For example, for the commercial real estate investment of 200.000 TL, as a result of the calculations, the buyer receives a payment of 8000 TL, which is 4000 TL by the buyer and 4000 TL by the seller.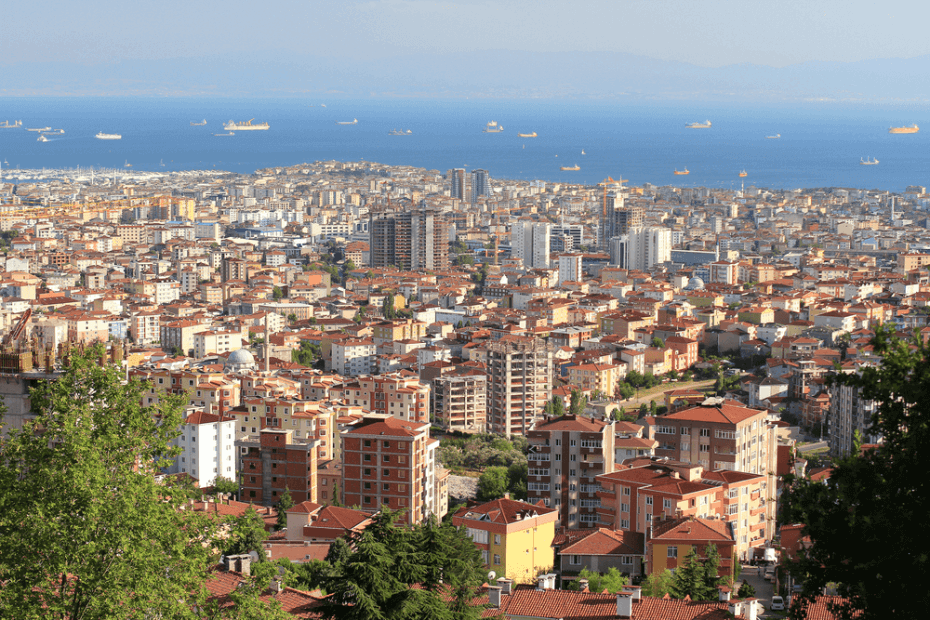 Commercial real estate investment, which is known to be a more profitable investment instrument compared to housing, is expected to be high in rent guarantee and return as it is made for commercial activities. Lower maintenance costs compared to residential investments are also among the factors that affect preferences. It is stated that commercial investments yield 6-7% annual return on foreign currency basis.
There are some criteria to be considered when investing in commercial real estate. These are;
• It is reported that while the commercial real estate investment is made, the regions to be selected should have a high number of population, high traffic and improved transportation facilities.
• When choosing a location, it is important that the rental income of the real estate is high regionally.
• In addition to important issues such as income and rent, the fact that the real estate to be invested is designed as a workplace and the necessary permits have been obtained are among the factors that will facilitate finding customers in both purchase and lease.
Investments made taking these criteria into account are of high importance in terms of meeting expectations. The fact that the title deeds of qualified commercial real estate is seen as the main reason for the rapid increase in the investment and the more balanced return. It is said that it is possible to make millions of investments with the purchase of a single property with commercial real estates such as shopping malls, logistics centers and office buildings. This situation makes significant institutional investments meaningful, It creates attractive opportunities for investors seeking investment diversification. It is predicted that the increase of qualified and institutional investors will increase the analytical investment processes and increase the demand for real estate without problems in terms of legislation.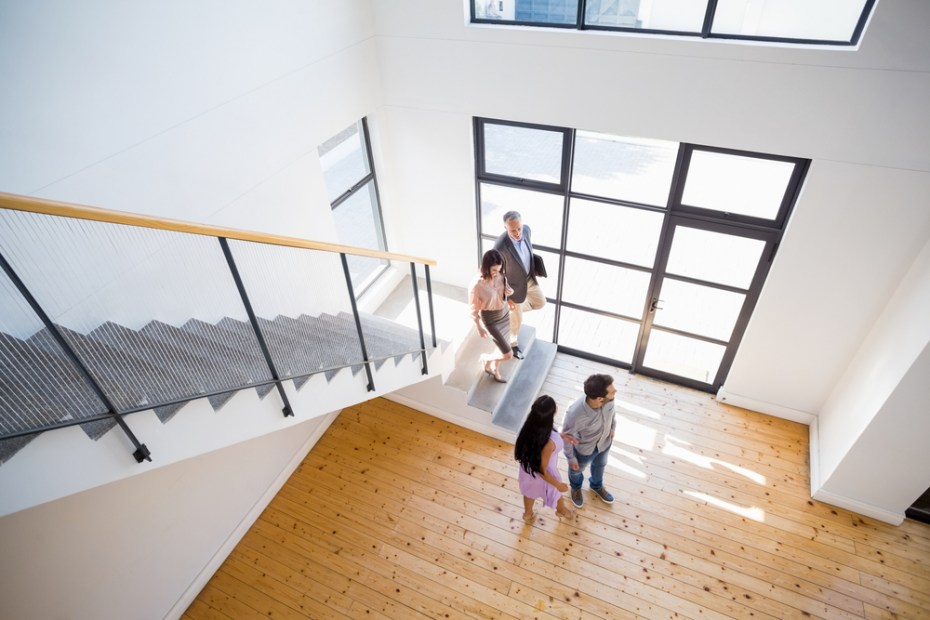 Officials stress that the tricks of commercial real estate investment should be taken into account. Some of these tips;
• One thing to consider is the easily identifiable property structure. The fact that commercial real estates are not limited to the build-sell model and that they are not transferred to multi-ownership is considered important for the institutional investor.
• The definition of institutional investment quality should be considered. In other words, in order to have the required quality of the real estate undergoing analytical investment process, legal, technical, commercial and tax inspections must be carried out before the investment is made.
• The fact that the real estate is legally and legally appropriate and that the relevant documents are available is seen as an important issue.
• Detailed commercial investigations are conducted in the real estate market in order to determine the performance and trends within the market for the property to be invested. It is considered as one of the tricks of commercial real estate investment.
Commercial Real Estate Marketing
It is possible to experience variable situations in sales and leasing transactions of the real estate used as a workplace. For this reason, working with a team of experts in this field, the investor's advantage. Commercial real estate, which is one of the highest yielding investments, should be made at the right time with the right choices. It focuses on the importance of return on investment.
Commercial real estate marketing involves many processes. These are;
• Appraisal studies to ensure accurate pricing
• Making marketing plans
• Doing professional brochure work
• Identify target sectors for use in planning
• Preparation of professional presentations.
Local and foreign investors want to make commercial investments in Turkey, the process of getting the support of a reliable and they can be managed on behalf of the consulting firm complies with legal procedures. Trem Global, with its over 30 years of experience and professional consultancy service in 11 different languages, is pleased to work with global investors to make the most accurate investments.