Bursa province is located western of Turkey and in the southern part of the Sea of ​​Marmara. It is the fourth largest metropolitan city in Turkey. It has a population of about 3 million. The surface area of ​​Bursa is 1036 km2. In the Marmara Region, it stands out as the second metropolitan city after Istanbul. There are many big shopping malls in Bursa. Shopping and life centers that offer shopping pleasure, fun activities and social activities to people from Bursa are like in Istanbul. Here are shopping malls in Bursa…
Kent Meydanı Shopping Center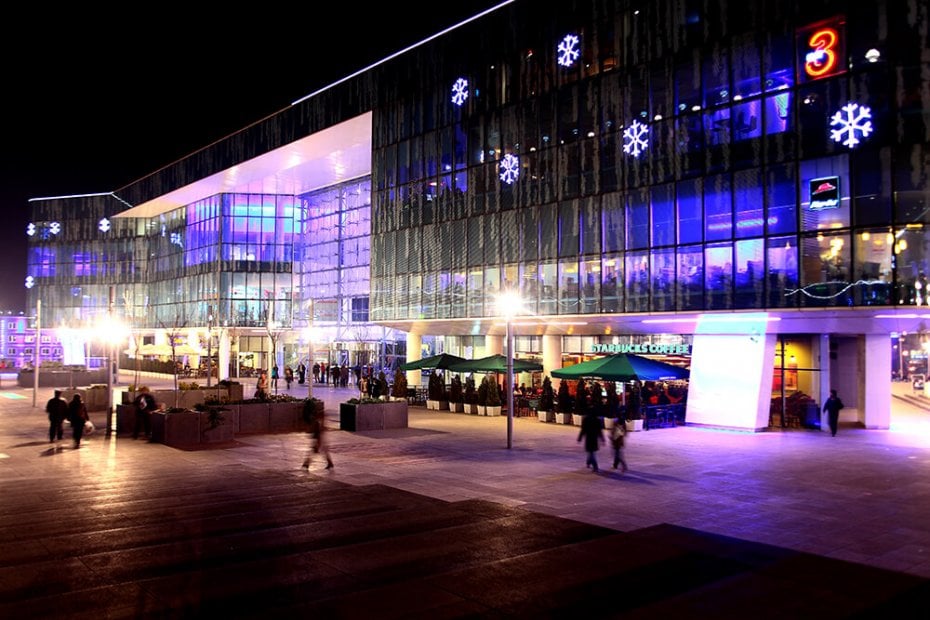 Kent Meydanı Shopping Center is located in the center of Bursa. It has an award-winning architectural project. It attracts great attention by visitors. With its architecture, lighting units and service approach, the project attracts the appreciation of its guests. The shopping center includes an ice rink for adults and children to have fun and play sports. The ice rink project was implemented by Natural Ice Rink Systems. It is known to be repeated as a result of great interest. The ice rink is 20 meters in diameter, 10 meters in height and has an oval design. The ice rink has 300 square meters of sliding area. The ice rink in Kent Meydanı Shopping Center, which is located among the shopping malls of Bursa, is designed as covered to allow the use of the area in four seasons and serves every day when the shopping center is open. The ice rink serves approximately 600 people each day. It is made of transparent materials and allows everyone to watch it.
Anatolium Shopping Center
Anatolia.jpg">
Anatolium Shopping Center is at the entrance of Bursa. It is an opportunity for those who live here to benefit from the whole day. In the Anatolium Shopping Center, which is a stopping place for intercity road users, it shows the importance it attaches to customer comfort with its visual language and architectural structure. Here are furniture shops, cafeterias, restaurants, fun children's activity areas, textiles, home decoration and electronics stores. Portuguese CPU Retail Architects, drawn by the structure of the project, has many architectural award in the world and Turkey.
Marka Shopping Center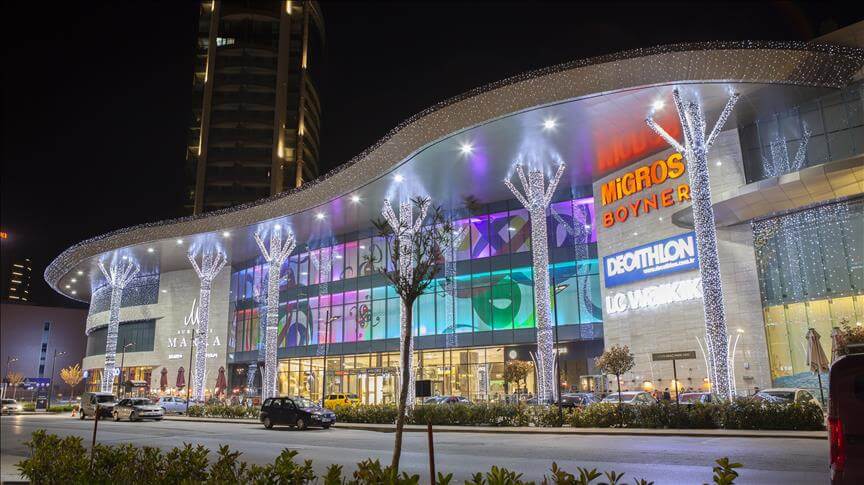 Marka Shopping center is located in Nilüfer, the heart of Bursa. It also serves as a residence. There are cafeterias and restaurants within the center, which brings together the world's distinguished brands with shopping enthusiasts. There are also entertainment centers for children and social living spaces for families. Marka Shopping Center is known as the most modern living center of Bursa. In the center, which stands out in terms of fashion and sports activities, the brands that are present for the first time in Bursa also serve. Marka AVM has residence and home-office blocks and a parking lot with a capacity of 1800 vehicles. It stands out with its mixed use.
Inegol Shopping Center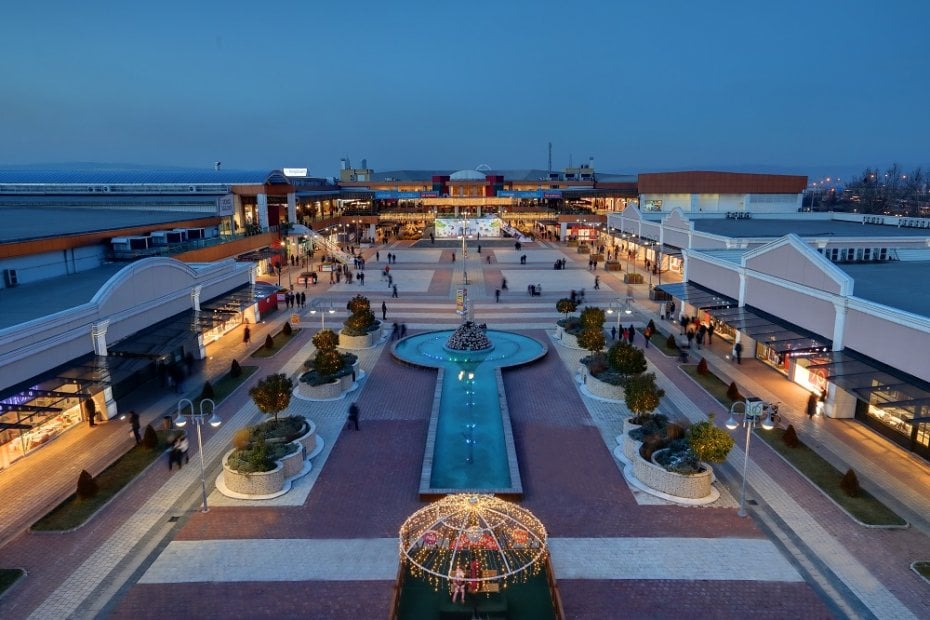 Inegol Shopping Center is Turkey's largest outdoor shopping center. It is located in Bursa. Inegol Shopping Center; it contains the sales shops of many valuable brands. In the shopping center, which impresses with its impressive and modern architecture, Turkcell's My Friend Shopping Center voice guidance system developed for visually impaired visitors is used. Inegol Shopping Mall is the most ambitious of Marmara Region and Shopping Centers in Bursa. It is built on a total of 60 thousand square meters of construction on an area of ​​70 thousand square meters.
Zafer Plaza Shopping Center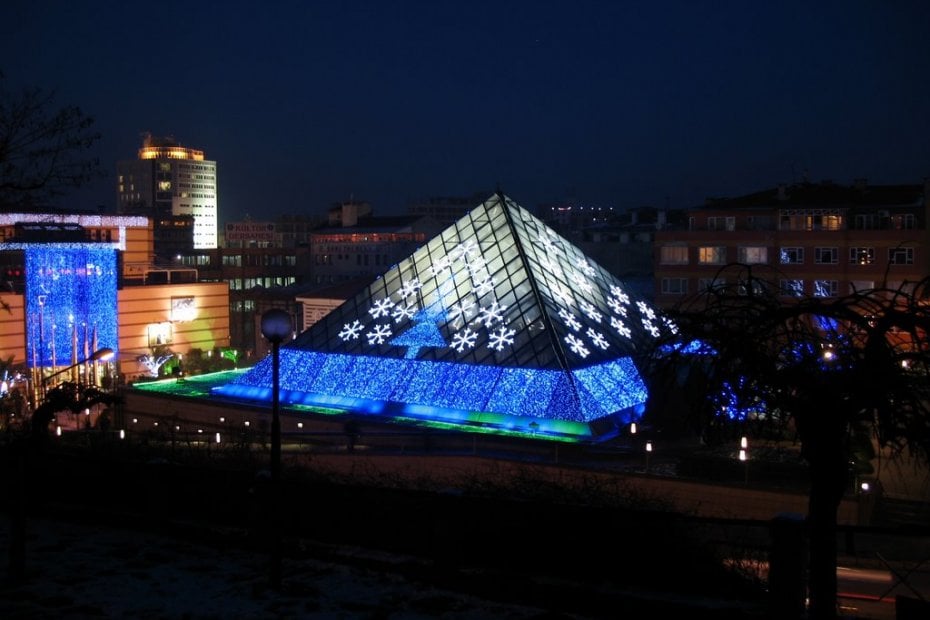 Zafer Plaza Shopping Center is located on one of the busiest streets of Bursa. It is a building consisting of two buildings. The interior of the building, which attracts attention with its small and elegant architecture, is designed to be quite big and useful. Within the shopping center are shops, eating and drinking areas and relaxation areas.
Ozdilek Park Shopping Center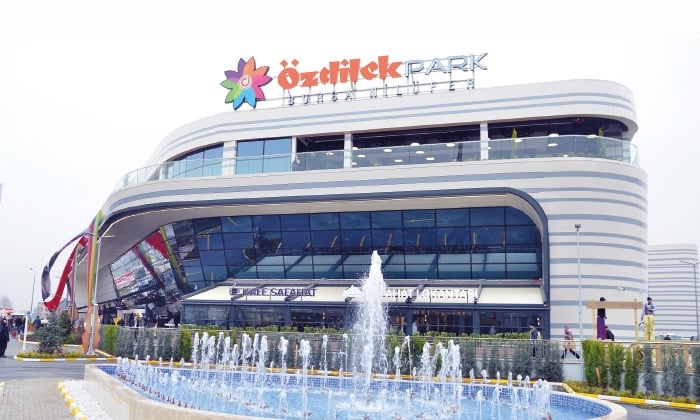 Ozdilek Park is the indispensable entertainment and living center of Bursa. It is one of the projects that enrich to Bursa's value. Ozdilek Park Shopping Center is located in the center of Bursa. It provides a full day for its visitors with its variety of stores, ease of transportation, eating and drinking areas, entertainment areas and cinema. Thousands of people visit the mall every day.
Korupark Shopping Center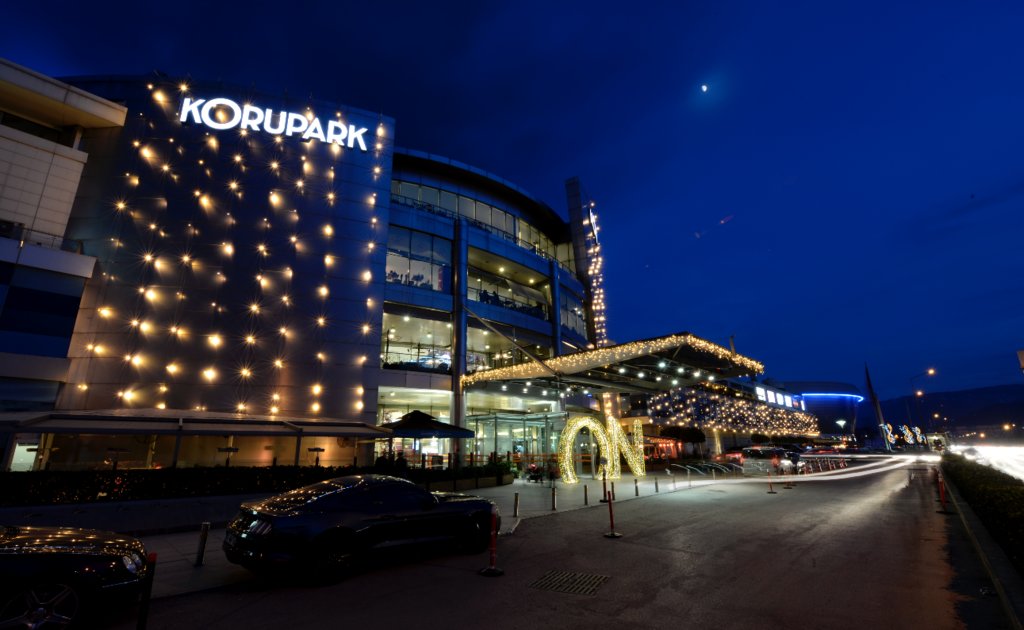 Korupark Shopping Center is one of the biggest shopping centers in Bursa. It has been serving its visitors since September 2007. Korupark; two covered parking lots, three arcades and a cinema floor. Shopping center architecture, daylighting lighting system, location and size of the difference is revealed. Korupark welcomes thousands of people every day. It brings together 1321 people with screens with 9 state-of-the- art movie theaters.
Asmerkez Shopping Center / Outlet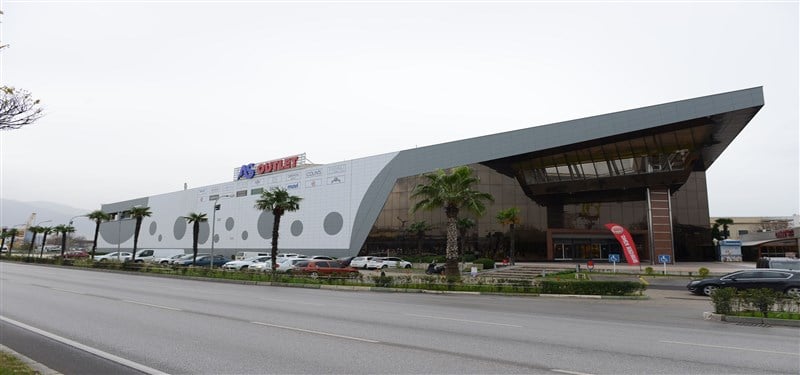 Asmerkez is the first and only outlet among Bursa Shopping Centers. new Yalova Road is located around Sonmez Plaza Facilities. It welcomes its visitors with cinema halls and shopping opportunities. Shopping center offers its guests a pleasant day with its tidy architecture.
Endulus Park Shopping Center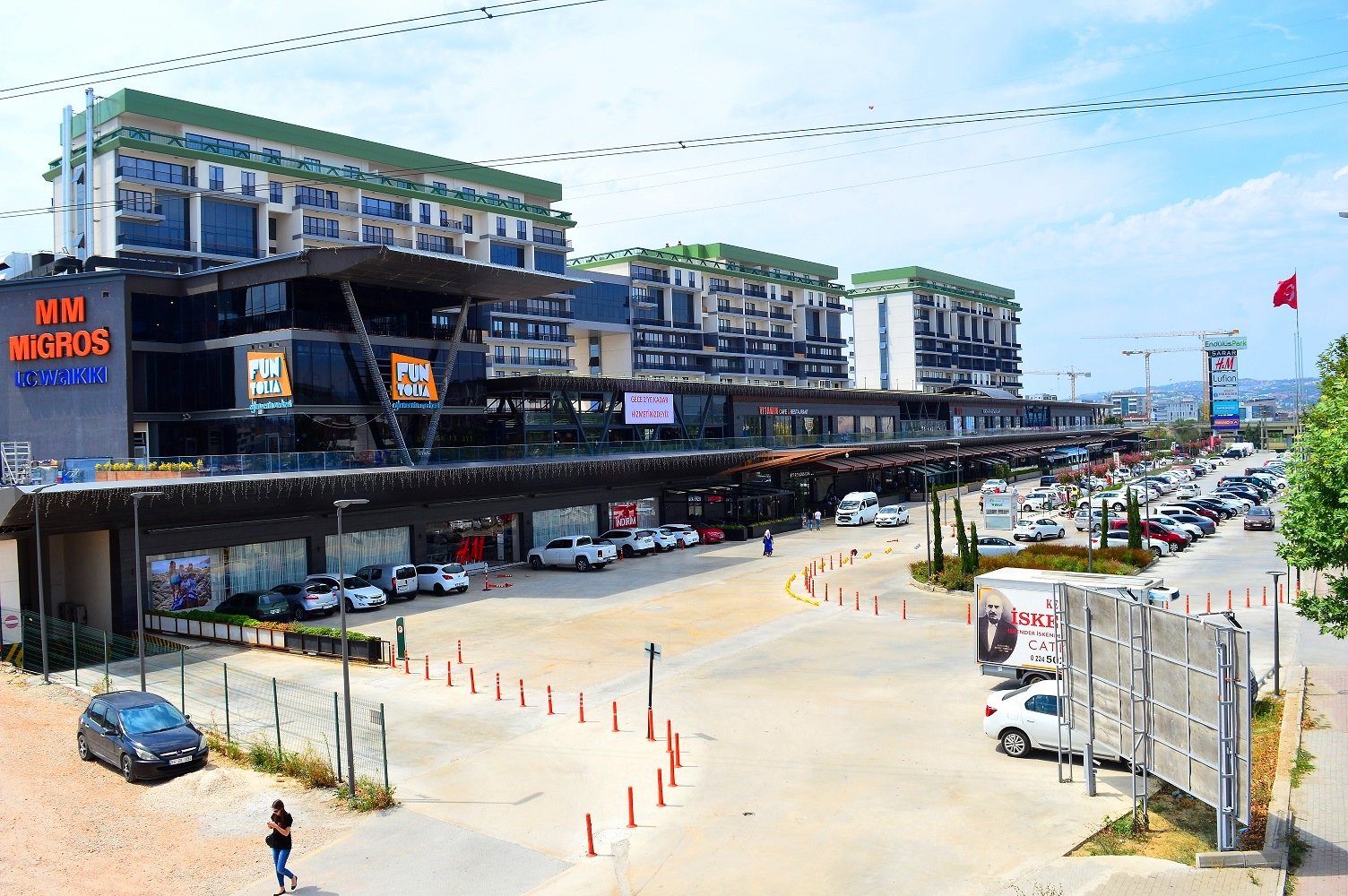 The Endulus Park Shopping Center has exclusive cafes and restaurants that serve delicious international cuisine. It makes a difference with its superior service concept. The Endulus Park has a terrace that offers a unique atmosphere and a wonderful sunset to its guests at any time of the day. It has winter and summer gardens. Intertwined with nature, four seasons can be enjoyed in the center without compromising on outdoor enjoyment.
Carrefour Shopping Center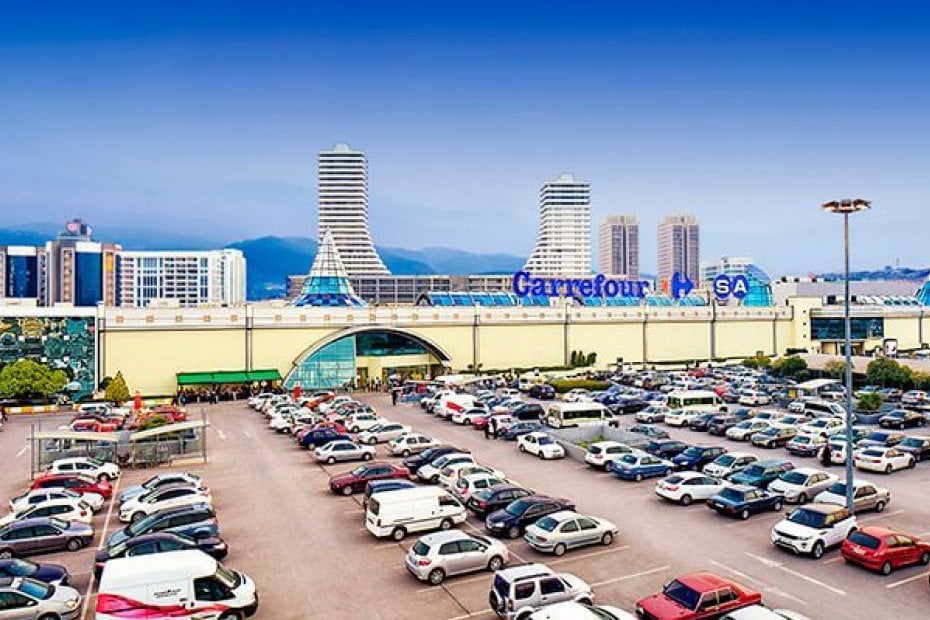 Carrefour Shopping Center stands out among the shopping Center of Bursa. It provides free parking for 2500 cars. It provides a comfortable shopping opportunity to its visitors with its customer-oriented service concept. Within the shopping center; baby room, masjid, cash machine, pharmacy, shoe shine, hairdresser, dry cleaning and pleasant living areas. The living center, which also has various eating and drinking alternatives in Bursa, gathers the advantage of having a fun day under one roof and continues to host its visitors.