Canada is one of the most developed countries in the world. The cities of the country are adorned with beautiful skyscrapers. Most of them are located in the biggest city of Canada, Toronto. Here are some of the tallest buildings located in Canada.
The One
The One is a really tall skyscraper located in Toronto, Canada. It is still under construction and when completed next year, it will be the tallest building in Canada. It is 309 meters tall and consists of 85 floors. This building is the first Canadian skyscraper with over 300 meters in height. The One is expected to be a retail and hotel building.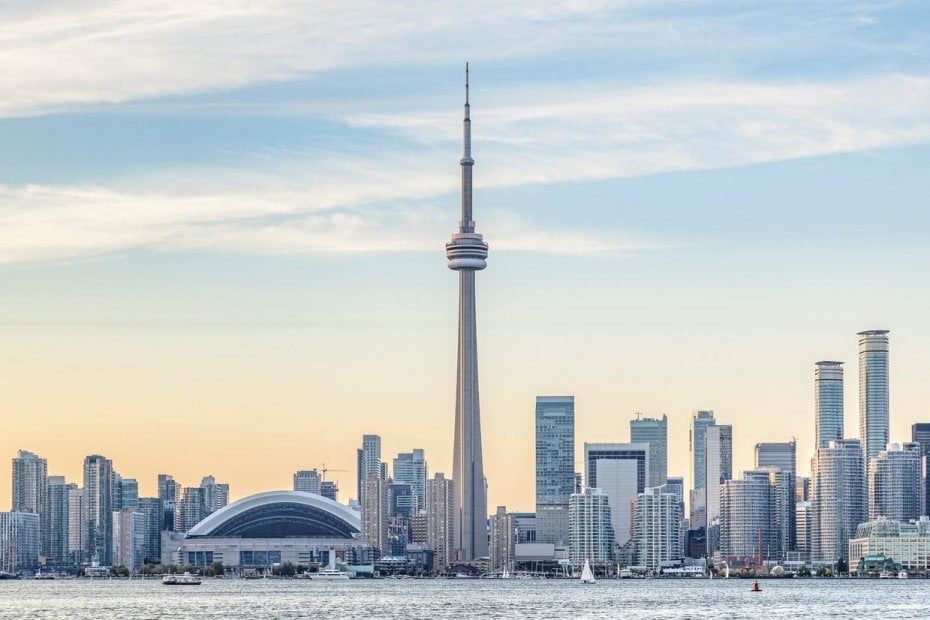 CN Tower
CN Tower is a communications and observation tower rising in Ontario. This building held the record of "world's tallest free-standing structure" until Burj Khalifa was built in 2007. CN Tower is the 9th tallest structure in the world now. It is 553 meters tall and equivalent of a 147 story building. The tower is one of the most important structures in the world and also on the list of Seven Wonders of the World.
The St. Regis Toronto
St. Regis Toronto is a mixed building with residential units and hotel. This building is also located in the Financial District of Toronto. It is one of the tallest buildings in Canada, with 277 meters in height. Donal Trump's company managed the hotel part of the building before, but due to controversies, the management changed hands in 2017.
YSL Residences
Another huge skyscraper is located in Toronto. YSL Residences is the second tallest building in Canada after The One with 299 meters. It consists of 85 floors. YSL Residences is a residential building just like its name emphasizes.
Scotia Plaza
Scotia Plaza is a building that comprises commercial offices. It contains 190,000 m2 of office space on 68 floors. Scotia Plaza is 275 meters tall.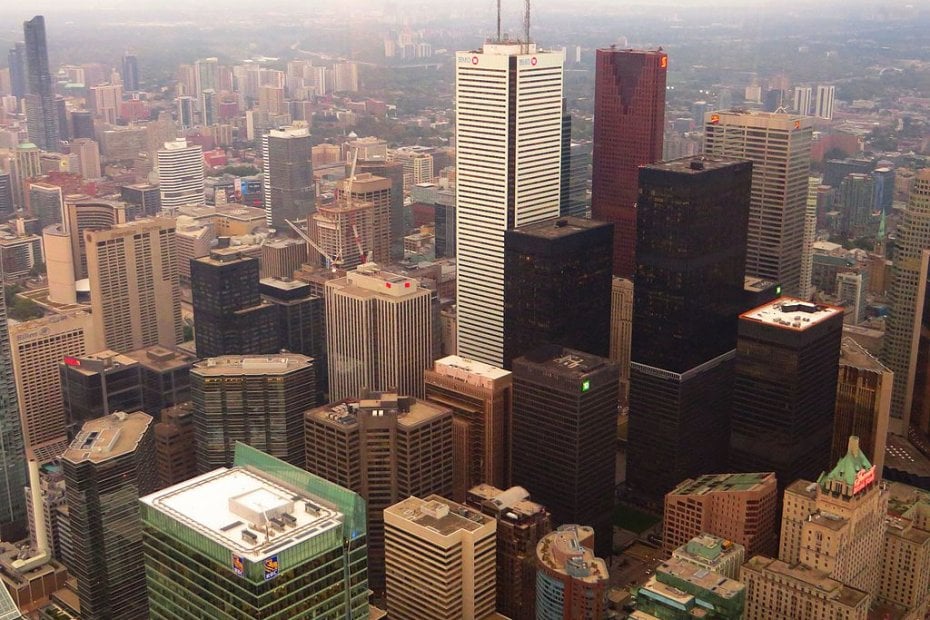 First Canadian Place
Originally First Bank Building, First Canadian Place is located in the Financial District of Toronto. It was completed in 1975 and was the tallest skyscraper in Canada. This office building consists of 72 floors, and it is 298 meters tall in height. First Canadian Place also holds the title of third tallest free-standing structure in Canada.