The architectural achievements with the help of technology and engineering get increased day by day, and we witness marvelous examples of them around the world. The USA is one of the countries benefiting from the modern improvements seen from the skyscrapers positioned throughout its states.
We have listed some of the tallest buildings the USA has below.
Salesforce Tower, CA
As an office skyscraper, Salesforce Tower is 1,070 feet and has 61 floors. Following its completion in 2018, the building became the tallest one in the San Francisco area. The eye-catching architectural design belongs to Pelli Architects. Although the building did receive some criticization from the locals for ruining the city's outlook, it keeps the popular title. One of the fun facts about Salesforce is that it is seven feet taller than the Eiffel Tower.
During the nighttime, the tower hosts a fantastic art installation by local artist Jim Campbell on its top floors. Salesforce has a single cabin gondola lift that connects to the Salesforce Park, where most out-of-ordinary landscape models wait for its visitor.
The park is open seven days a week, and the ropeway operates between 8.00 a.m. to 8.00 p.m.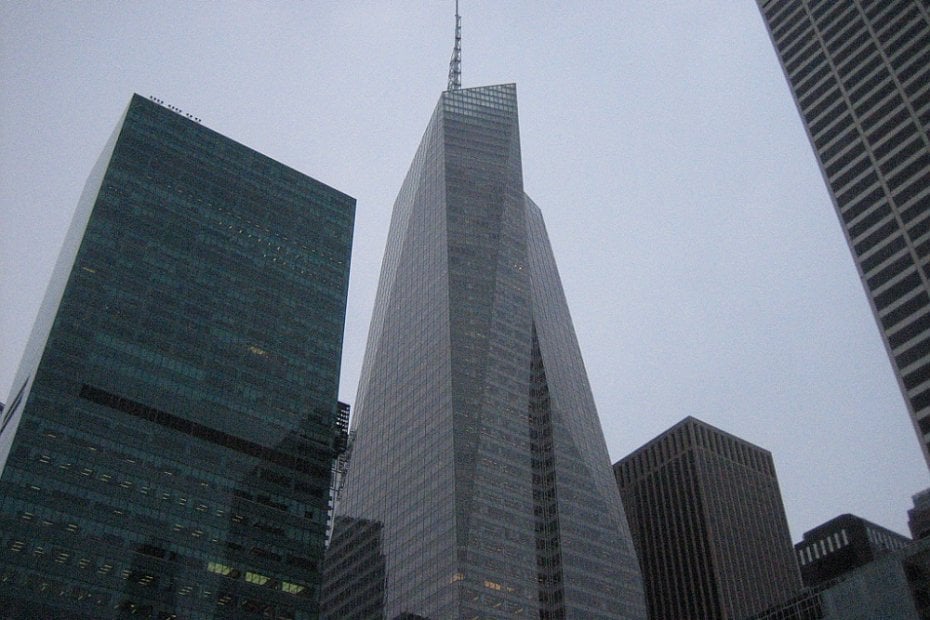 Bank of America Tower, NY
This building in Manhattan has a unique architecture pleasing to the eye. Bank of America got completed in 2009 under a project worth 1 billion dollars. This 65-floor building is asserted to be one of the most ecology-friendly buildings in the world and has a spectacular view from the top floor facing the east.
Get a sight of the building near Bryant Park, where you can relax in one of the few green areas of the city at the same time.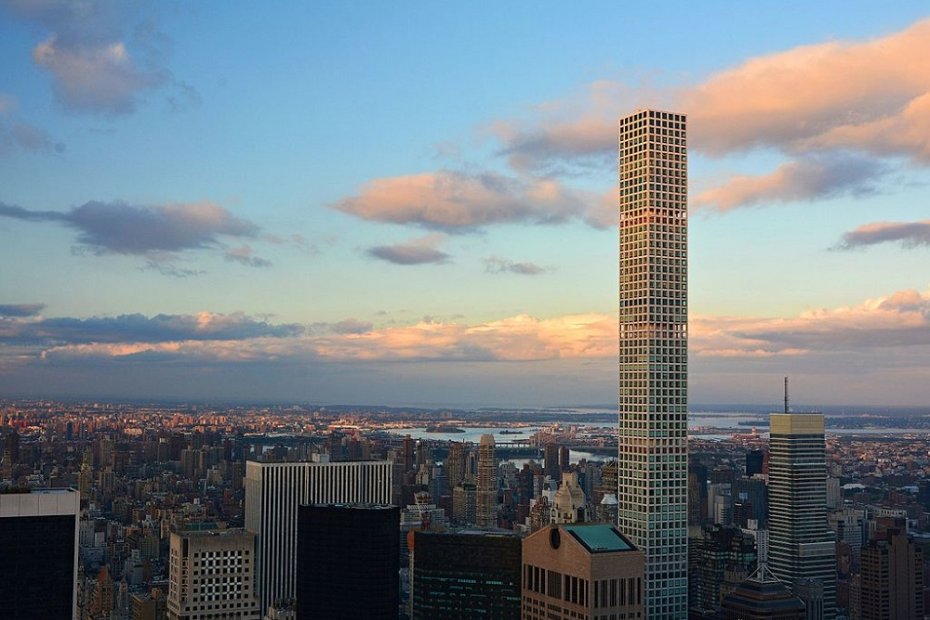 432 Park Avenue, NY
This frighteningly slender building in New York is easy to memorize. It has 88-floor in total with residences, restaurants, and luxury lifestyle services. All the residences have a breathtaking view of Central Park and the sky above the city.
You can make a reservation for the restaurant on the 12th floor for a fine dining experience or other events. Park Avenue also has a spa, sauna, and massage therapy services available for private bookings.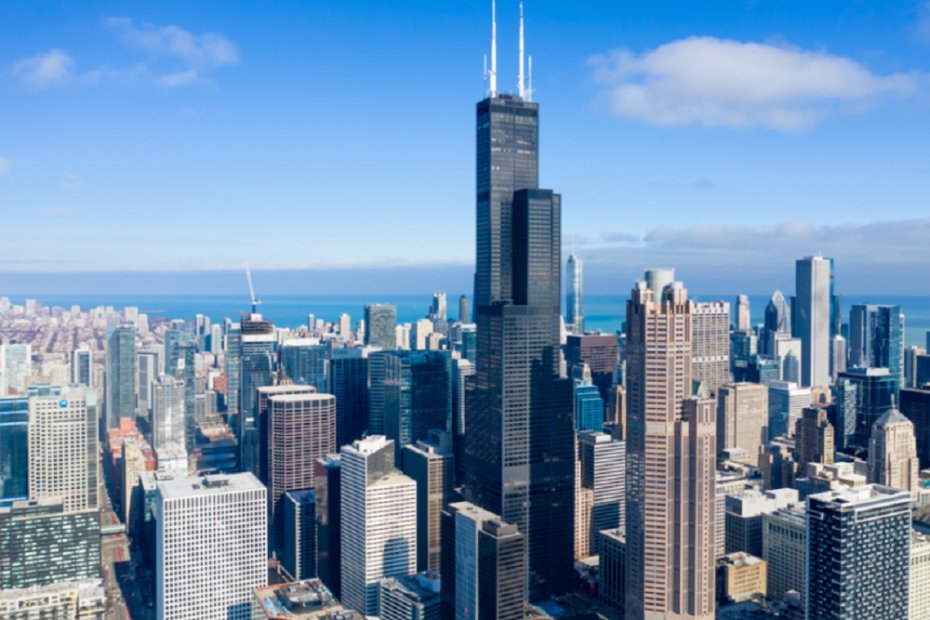 Willis Tower, IL
Formerly known as Sears Tower, the Willis Tower in Chicago makes up a dynamic duo with the city itself. The tower held the title to the tallest building in the world from 1973 to 1998 with its 113-floor complex.
The building has a popular all-glass sky deck where you can observe Chicago on the 103rd floor. Reserve your place for sky deck online or enjoy other amenities like a training center, café, lounge, and conference centers inside the building.