Living in a multicultural metropolitan city comes with advantages, especially when it includes tasting all kinds of foods. Not surprisingly, the Big Apple is not a deal-breaker on the diverse cuisine culture either.
Some of the popular foods in New York may be local to every state in the US, but they're original to the city in how they're made and served.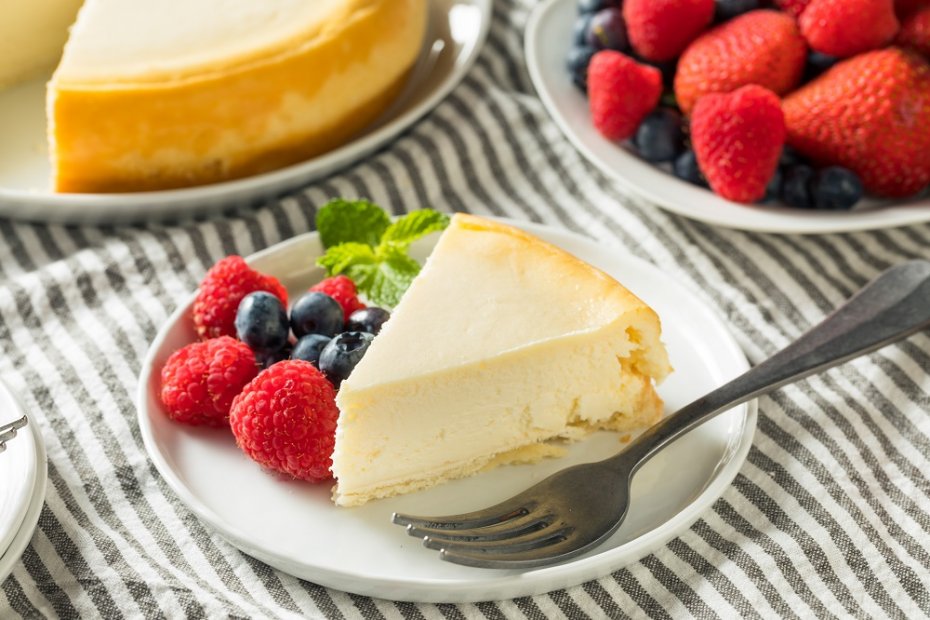 Cheesecake
The creamy and dreamy NY cheesecake is one of the most famous desserts associated with the city. Although the cheesecake may look a little bit blunt on the outside, we assure you it won't disappoint on the first bite.
One of the most popular places is Junior's Restaurant in Brooklyn that serves New Yorkers since 1950. You can also try their deli sandwiches, steak burgers, and fish before finishing the course with the cheesecake.
Another famous bakery known for its cheesecakes is Mah Ze Dahr in the West Village. This bakery adds its own special twists to the classic cheesecake recipe, which makes the place stand out. They add lemon zest and cover the cheesecake with a dark chocolate crust that we're sure you'll enjoy.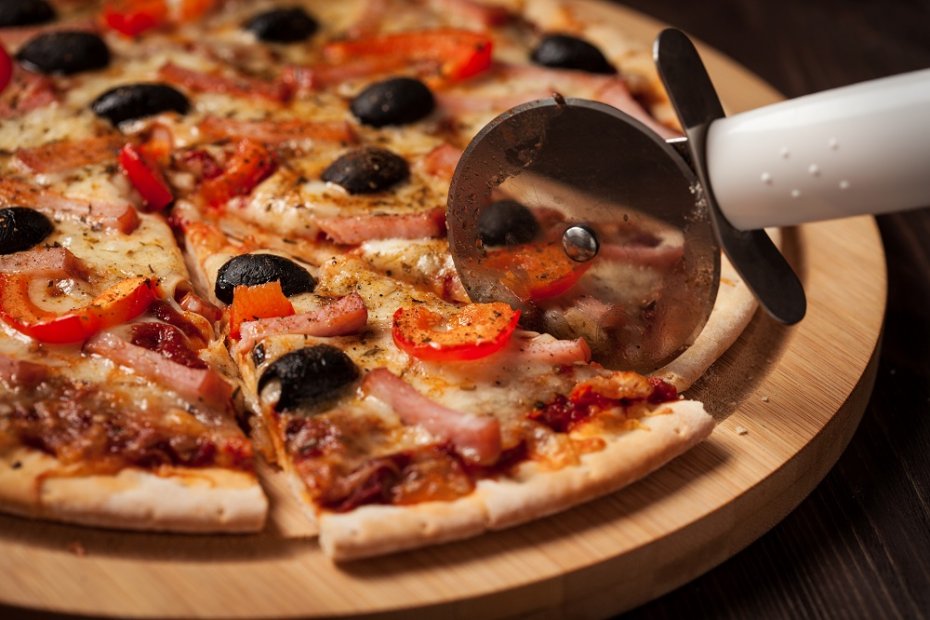 Pizza
Thin crust pizza is a signature food of New York and prides locals on its slim yet appetizing hallmark. You can get the first-hand experience in Scarr's Pizza, a vintage parlor on the Lower Eastside. The ingredients they use in the making are all-natural, including their wines and recyclable pizza boxes. Try not to walk past the place since the outside looks like any other pizza place in the city without giving a hint.
If you're looking for more nostalgia, Di Fara Pizza in Brooklyn is a corner pizzeria where people get in line for hours to eat. Each of their pizza is handcrafted by the owner Domenico De Marco who is 82 years old. Today, the place remains to be one of the most popular pizzerias in New York City with the help of Domenico's children.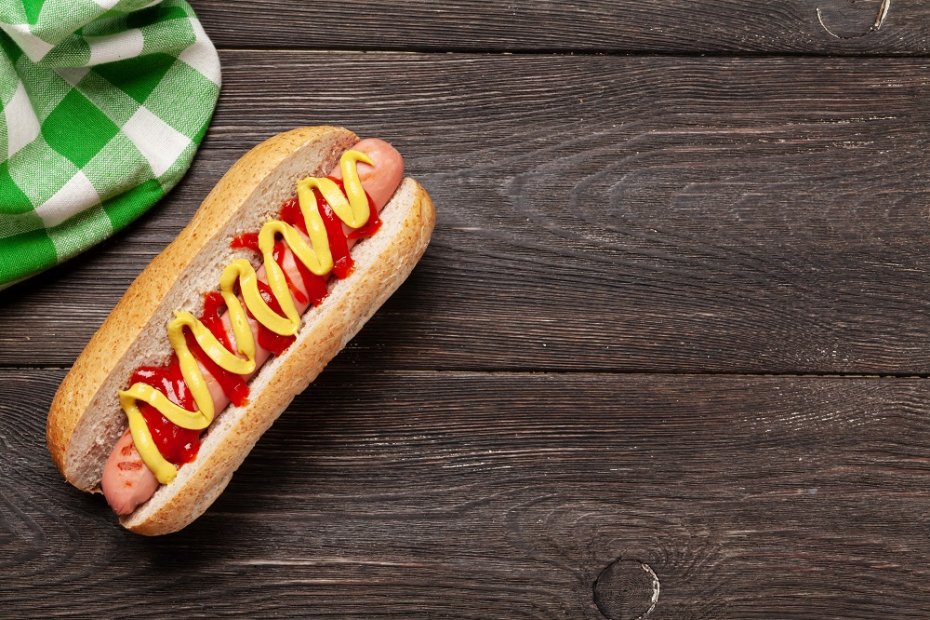 Hot Dogs
It wouldn't be a complete list without hotdogs, the trademark of NYC. Although the hotdogs get treated as street junk food without no any speciality, New York may surprise how well it masters on them.
One place that you must visit for hotdogs is Liebman's Kosher Deli, a Jewish deli in the Bronx. This place serves its famous beefy hotdog since 1953. The coleslaw and potato salad topping are worth trying in this New York Times covered family business.