New York welcomes everyone from different pasts and surprises them with experiences and so many possibilities that are yet to come. In the latest years, the dynamic of price ranges has gone into a drastic change. It also changed the overall perspective of the real estate environment, possibly for good.
Here is a list of some of the most expensive neighbourhoods in New York City.
Hudson Yards
Hudson Yards is a development site in Manhattan consisting of multiple large structures. It's also known to be the largest mixed-use private real estate venture in American history. One of the remarkable buildings in the area is the 10 Hudson Yards that was completed in 2016. The building has a unique triangular top making the overall look very interesting. There are also other residential and commercial structures in Hudson Yards, all being upper segment complexes with high-value architecture.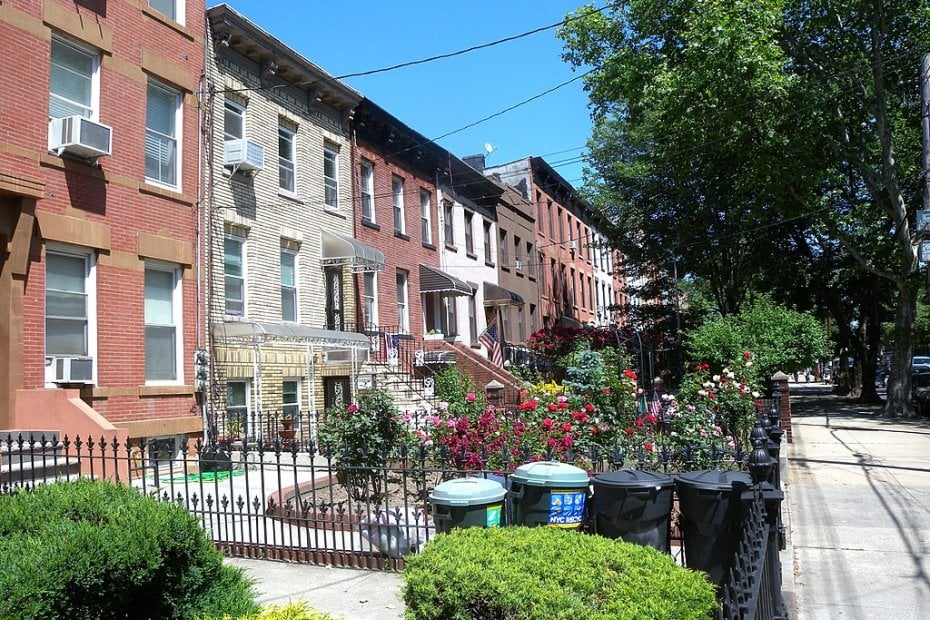 Carroll Gardens
This district is a part of the historic Brooklyn Brownstone area, where the home prices are pretty high compared to others. It's also a very famous neighbourhood that was cast as background in various movies like The House on Carroll Street and Julie & Julia. The median sale price for Carroll Gardens is reportedly $1,9M and the average rent is $2,500. You can plan an expedition day to the neighbourhood to see what it actually offers.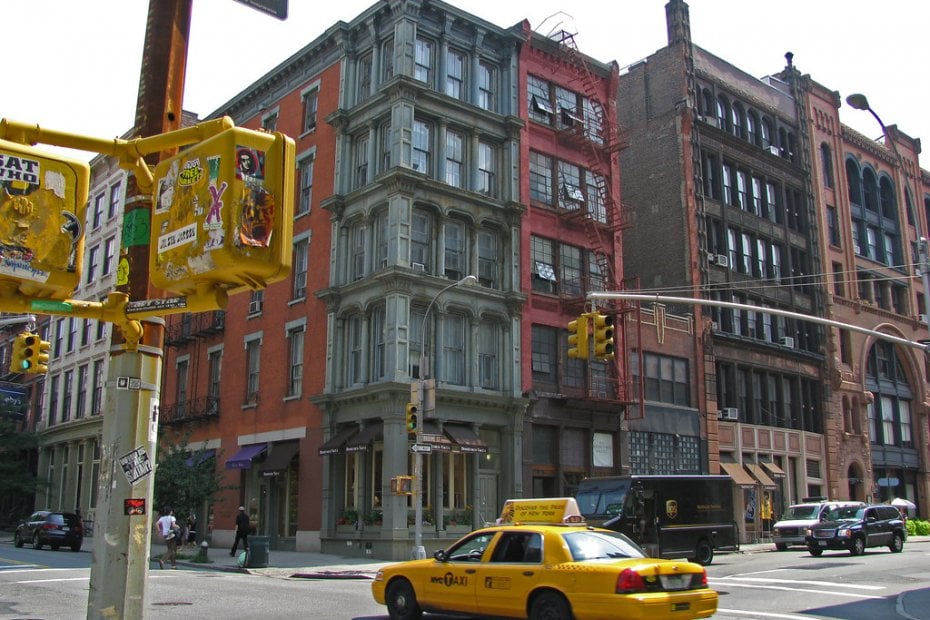 SoHo
The name for this area derives from "South of Houston Street", which is shortly called SoHo. The neighbourhood is one of the most expensive ones in New York and home to many celebrity houses like George Clooney, Justin Timberlake, and Heidi Klum, who frankly took part in the value increase of the region.
The typical house value in SoHo is $2,5M that ranks the district as one of the highest in New York.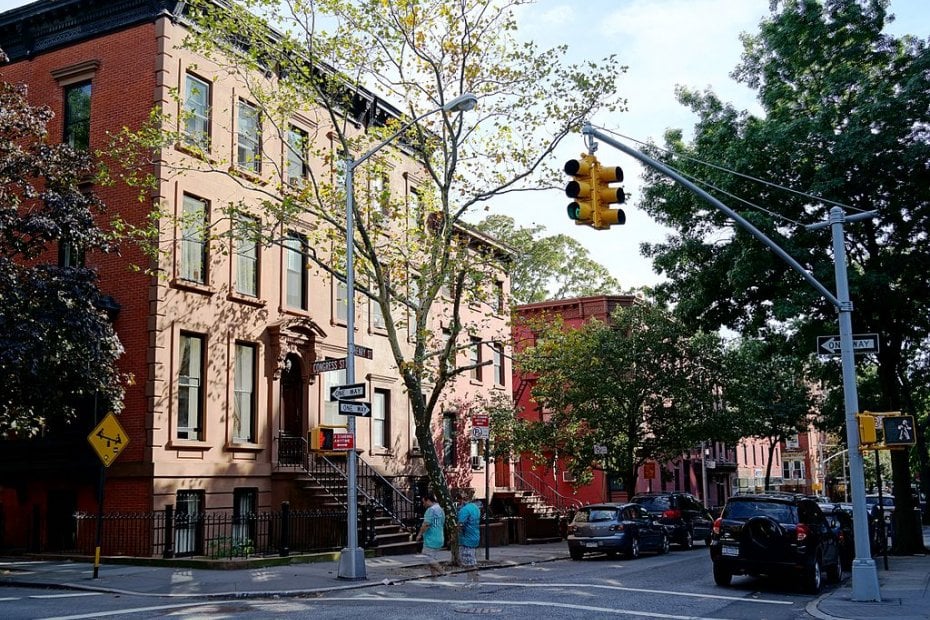 Cobble Hills
Cobble Hills is another highly-priced neighbourhood in New York that is also a part of Brooklyn Brownstones. This upscale district is ideal for growing a family with a relatively quiet atmosphere and practical amenities.
The median sale price in Cobble Hills is currently around $1,2M, slightly less than other neighbourhoods mentioned above. One of the perks of Cobble Hills is that it is home to many independent retailer stores and bakery shops with freshly made pastries.