You probably know that Istanbul has been incomparably connecting Asia and Europe for a long time. That is why it is no wonder the city has three main bridges functioning like vital vessels carrying dozens of blood cells daily. With this in mind, let's get more insight into the bridges.
Bosphorus Bridge
The Bosphorus Bridge is the first bridge that was built between two sides in 1973. The bridge's left pillar is positioned in Ortaköy, and the right one grips the Beylerbeyi on the Anatolian side. Before the bridge was finally built, there were so many unfinished projects about joining the city's two parts, but due to the financial and political struggles throughout the years, they were never put into action. It took three years to build the bridge while making it the longest drawbridge in the world out of the US when finalized. After the coup attempt on July 15, 2016, the Bosphorus Bridge was named "July 15 Martyrs Bridge" to commemorate those who fought against the attempt.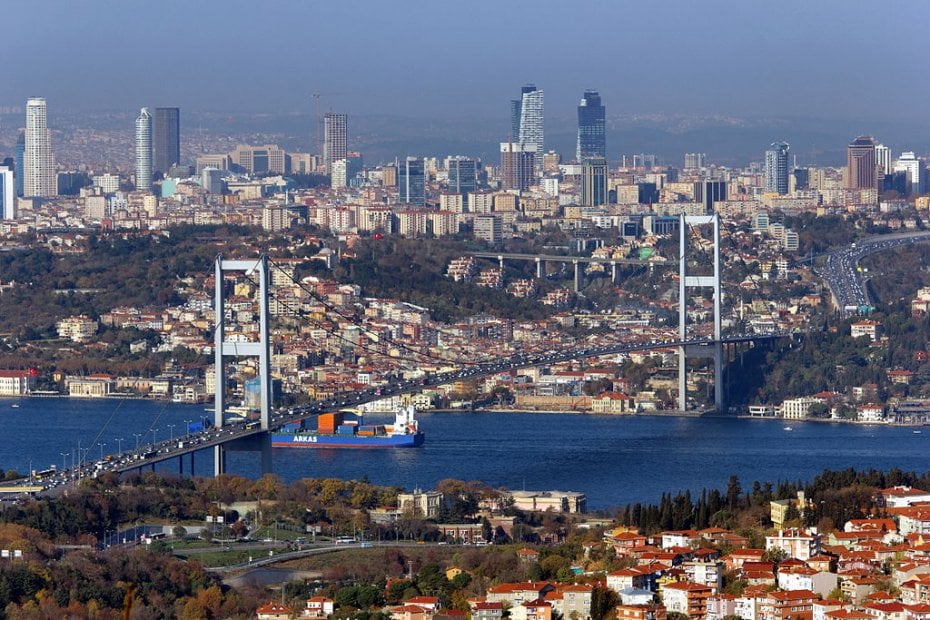 Fatih Sultan Mehmet Bridge
This bridge is the second one that connects the two continents after the Bosphorus Bridge. It was built in 1988, around 15 years later after the first bridge. The initiator of this bridge was Turgut Ozal, a modernist president of his time. While the design is similar to the Bosphorus Bridge, this is on the upper side, having its pillars on Kavacık and Hisarustu locations. Although it has been over 30 years since the bridge was built, it is still the 14th largest bridge in the world today.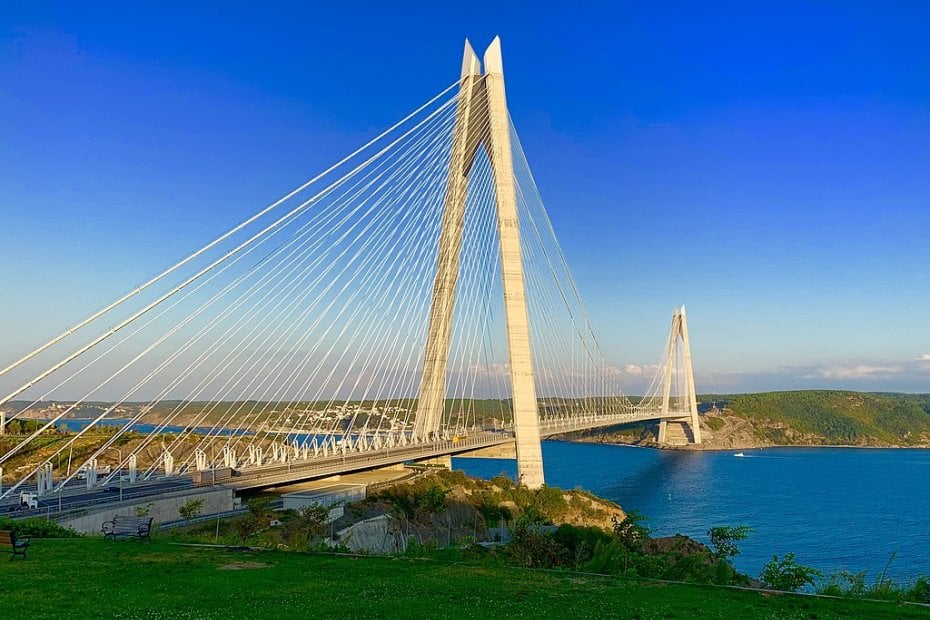 Yavuz Sultan Selim Bridge
The third bridge that's been part of the Bosphorus transit is the Yavuz Sultan Selim Bridge, implemented in 2016, making it the newest of all three. This bridge is the closest one to the Black Sea, assembling Sariyer and Beykoz on two sides. The bridge has a remarkably long tower which is 322 meters and 59 meters in width, setting the bridge as the largest in the whole world. There are also rumors about an afforestation project where the government plans to plant a tree for each one that was cut during the construction of the bridge.