Fresh air, a peaceful environment, organic vegetables and a calming nature… We all know what we need in order to lead a healthier life yet stuck in cities, inhaling exhaust fumes and stressing over traffic. But some cities in Turkey promise a healthy life to its residents who seek to live better.
1)Seferihisar
Many people escape from the city rush to find peace in the nature of Seferihisar. This cute small city, also known as the first cittaslow in Turkey, is in Aegean region, 50 minutes away from İzmir. Its beautiful bays and wide beaches with golden sand promise you a relaxing summer while its bazaar held every sunday brings you the healthiest foods you can find.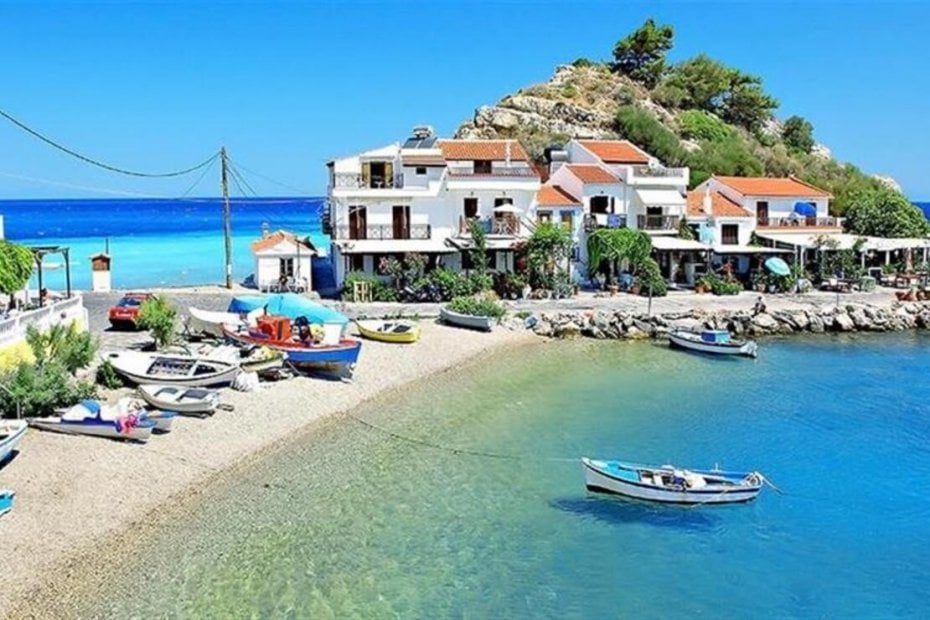 2)Eğirdir
Eğirdir is located in Isparta and hosts the fourth biggest lake in Turkey, which is perfect for sports like swimming or windsurfing. Residents benefit from low crime rate, easy transportation and calmness, thus from a stress-free life. Noise and environmental pollution barely exist in this small yet peaceful city.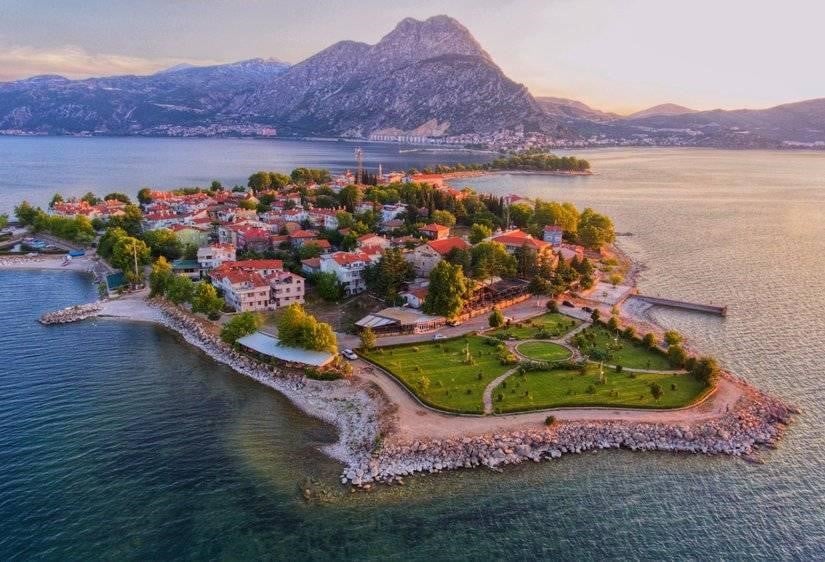 3)Sinop
Happiness leads to a healthier life. A recent study showed that residents of Sinop are the happiest among Turkey. Health is not just about its green nature and better food; characteristics of people in your social life affects the state you are in. People of Sinop treat each other respectfully and crime rate is really low.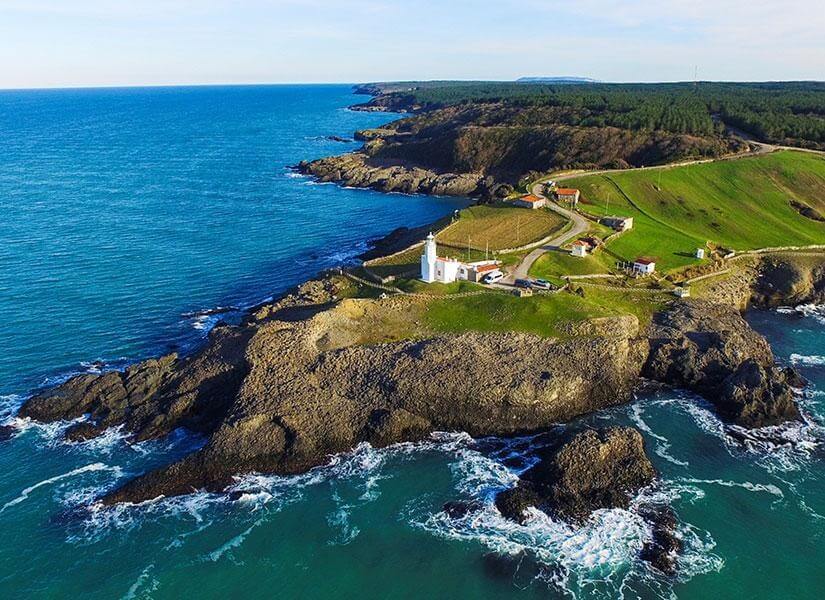 4)Ardahan
World Health Organization (WHO) declared that Ardahan has the cleanest air in Turkey in accordance with international standards. Mayor's statement following the research illustrates the importance Ardahan city attaches to organic food production and the principles it adopts against chemical pollution.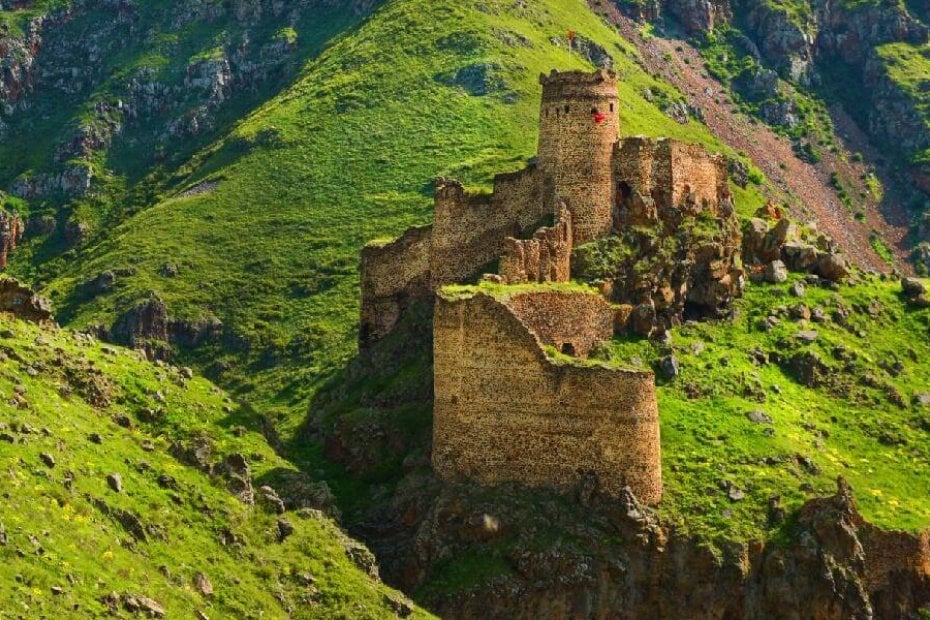 5) Bursa
The cities above are mostly small and rural whereas Bursa is one of the biggest cities among Turkey. Numbeo, the biggest internet database, revealed the healthiest cities in the world. Bursa takes the 38th place in the list with a score of 140,38. For those who wish to stick to their lifestyle, Bursa is a good option.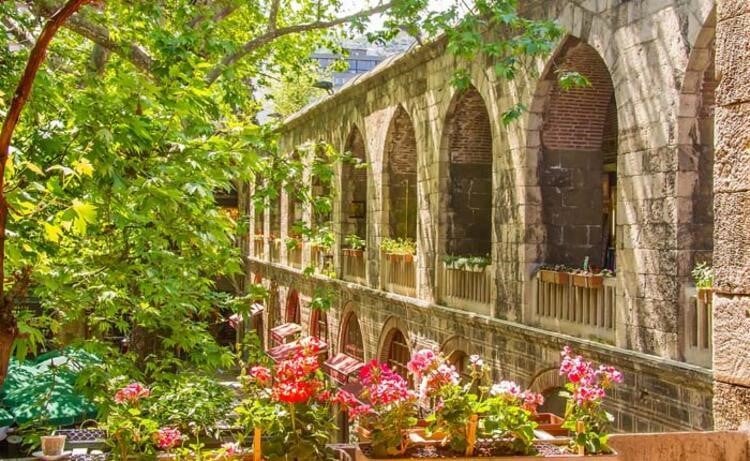 6)Gökçeada
It is known as the biggest island and the westernmost point of Turkey. Located in Çanakkale, Gökçeada, too, is a city with many organic food options. Sunset here is stunning -since it is in the west- and the city offers its residents a peaceful yet colorful life.