If you have visited Spain but haven't tried any of their traditional foods, don't consider yourself as you've been to Spain. Olive oil, herbs and garlic are the primary and indispensable ingredients of Spanish cuisine, making it very unique. Here is a list of traditional Spanish dishes that you can try at home or during a visit to Spain.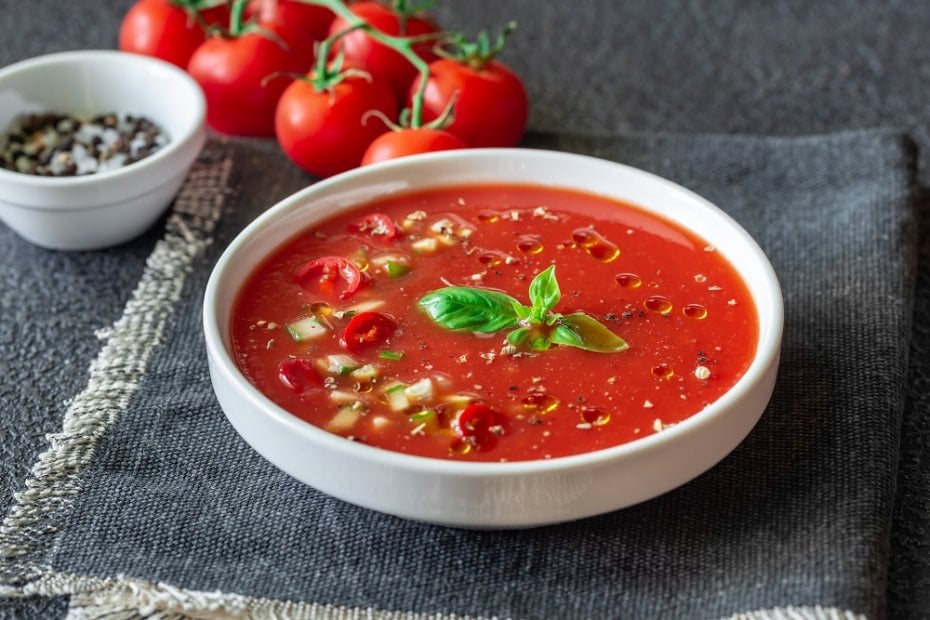 Gazpacho
Gazpacho could be the world's most famous soup. It is a cold soup made of raw, blended vegetables and originated in the southern regions. Gazpacho is eaten particularly during hot summers as a refresher. You only need fresh tomatoes, garlic, olive oil, vegetables and herbs to make gazpacho. Blend everything together, then enjoy this delicious soup.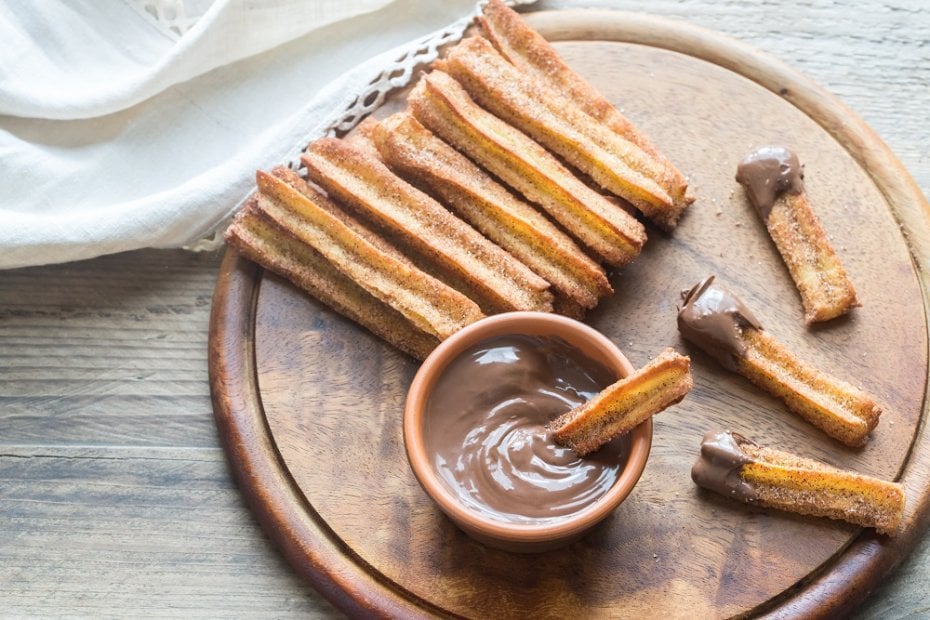 Churros
You can easily find churros everywhere in Spain. From restaurants to street vendors, churros are really popular in Spain and even known globally. It is a classic sweet Spanish snack consisting of fried dough. You can prepare a dough mixture and put the dough into the boiling oil. After frying the churros, dipping them into chocolate is a must.
Tortilla Española
Tortilla Española is the Spanish omelette. Unlike the regular omelette, the Spanish omelette consists of egg, potatoes and onions. They're thicker than traditional omelette and almost looking like a cake. This delicious Spanish dish can be eaten for breakfast, lunch, and dinner.
Patatas Bravas
Another potato dish from Spain. Patatas Bravas is a Spanish dish made with potatoes. If you want to make it, all you need is some cubed potatoes and dipping sauce of your choice.
Crema Catalana
We can say Crema Catalana is the Spanish version of the French dessert, Crème Brulee. It is a custard dessert made from egg yolks, milk, sugar, flour, with a crisp crust on top.
Pan Tumaca
Pan Tumaca is also a similar dish from another cuisine. It's a simple Spanish dish that doesn't require much work, but the taste will blow your mind! Pan Tumaca is very similar to Italian bruschettas. It is made only using bread, salt, tomato, and olive oil. You put everything on the bread, and that's all. So enjoy your small tomato bread!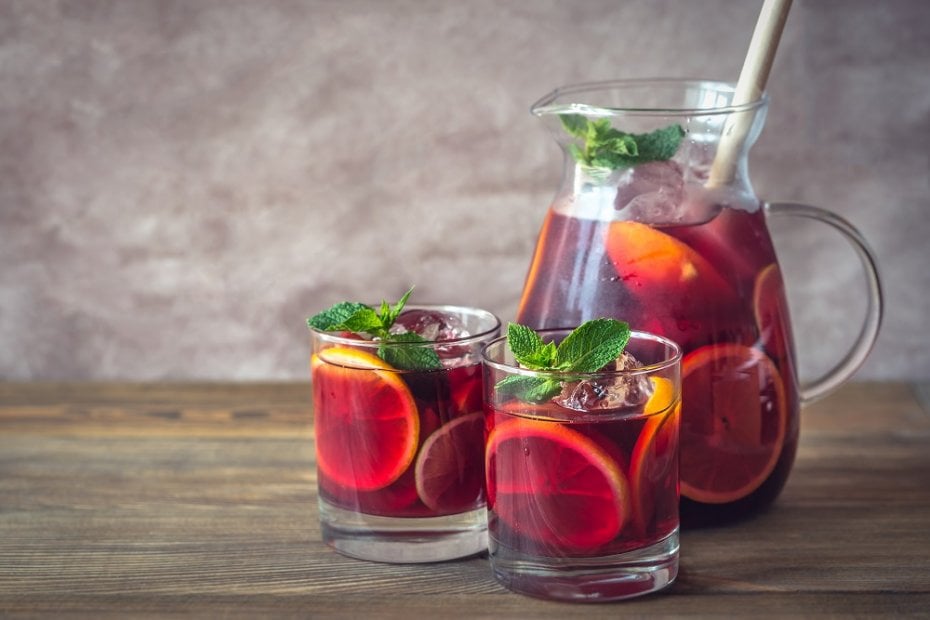 Sangria
After all of this food, now it is time for a drink! This is a wine-based drink that is very popular globally. Sangria is the best for parties, and you can also prepare it at your home. All you need is wine, brandy and lots of freshly cut fruits. Mix them all and enjoy your traditional Spanish drink.