Industrial zones emerged as part of planned industrialization. Therefore, it is an important development means in terms of accelerating the development of industry and technology, generate employment, increasing skilled labor and contributing to reducing the current deficit. Therefore, various incentives are provided for private industrial zones.
Private industrial zones, which started to be established recently, have an important place in the economic development of our country with the functions it undertakes as a strategic development means. Incentives are provided for directing investments to private industrial zones in order to increase employment, increase competitiveness and export at international level and contribute to the reduction of the current account deficit. In various legal arrangements, incentives are provided to bring foreign capital into the national economy.
Industrial Zones in Turkey
Star Refinery is the first private industrial zone in Turkey and it was established in 2018 in Aliaga, Izmir. It will emerge with the investment and employment implementation results that will be provided to the national economy by a total of seven private industrial zones together with the Star Refinery.
Industrial Zones Law No. 4737 was introduced in 2002 for encouraging investment, directing their savings to invest in Turkey and Turkish workers, to increase foreign capital inflows and industrial zones were established. Industrial Zones are established to provide the country's economy with a competitive structure, to ensure technology transfer, to increase production and employment, and to accelerate the inflow of foreign capital. They refer to the production zones to be established in order to create a suitable industrial area for large-scale investments, especially in terms of production costs. As mentioned in the definition, 17th Industrial zones are defined as the regions where flexible and information intensive production will take place. Industrial zones are an incentive practice especially in terms of attracting foreign investment. In other words, it constitutes a spatial region in order to bring more foreign investors to the country.
The main purpose of the establishment of industrial zones is to minimize bureaucratic transactions for domestic or foreign investors, and to take action as soon as possible after obtaining the necessary permits and approvals in areas with approved and ready infrastructure. It will contribute to the economy in this way. To the view, it is primarily aimed to remove obstacles arising from bureaucracy. In addition, it is considered that all transactions to be made before the investments to be made in these regions should be completed within three months. In addition, expropriation in industrial zones will be done on behalf of the public purse. The expropriation and infrastructure expenses will be covered by the Ministry of Industry and Technology and there will be no return for the appropriation required.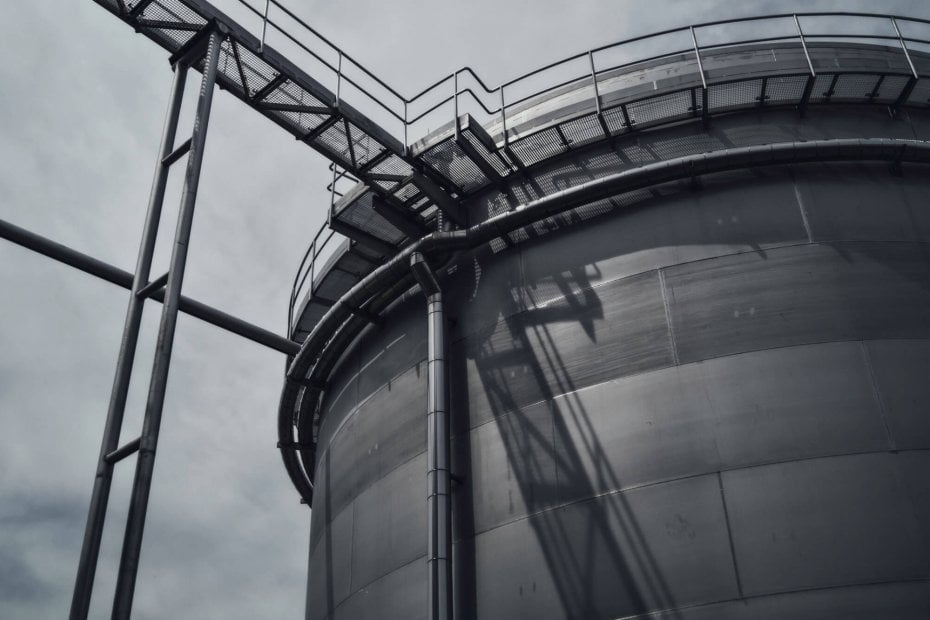 In the private industrial zone, there is an established industrial facility. The land area is greater than 150.000 square meters. These are the areas that provide the extension of at least fifty thousand square meters for the new investment location by getting the necessary permissions in accordance with the zoning plans in effect at the time of its establishment. The application of real or legal persons with areas over two hundred thousand square meters without an established industrial facility shall be declared by the President as a special industrial zone. Accordingly, 6 new private industrial zones have been established in Bursa, Istanbul, Mardin, Balikesir and Izmir with the decisions of the President. It is published in the Official Gazette. The specific industrial zones included in the decision are listed as follows.
Istanbul Province, Arnavutkoy
Balıkesir Province, Altıeylul
İzmir Province, Aliaga
Bursa Province, Orhangazi
Mardin Province, Mazıdagı
Industrial Zone in the World
Looking at world implementations; China is the most successful country in making use of exclusive economic zones (private industrial zones) to achieve comprehensive economic transformations. In addition, special economic areas have played an significant role in bringing new technologies to China and adopting modern management practices.
Shenzhen, Zhuhai, which was founded in Guangdong Province in August 1980, had an impact on China's role in the world economy. In addition, the influence of private economic areas in Shantou and the special economic areas established in October 1980 in Xiamen and Fujian provinces is uncontrovertible. Exclusive economic zones were established to attract foreign direct investments, stimulate exports, provide employment, accelerate the expansion of the local economy and new technologies, and the economy of the regions is based on the free market system.