Medical tourism is one of the fastest growing tourism activities in the world. Turkey has a important part in this sector move. It also wants to use the competitiveness of medical tourism with the aim of increasing alternative tourism types.
Medical tourism refers to the subtitle of health tourism. It means visits by people to another country to get service medical treatment. In other words, medical tourism is the name given to the travels that people carry out for receiving treatment services due to reasons such as the fact that they cannot find the health services they desire in their own countries, the prices of services are expensive in their own countries, the fact that these services aren't covered by their own insurances and the inability to get treatment services. Medical tourism is most commonly defined as a travel process that transcends international boundaries to get medical care. This definition doesn't include migrants, tourists in urgent need of medical care, accompanying medical passengers, or typical multiple diseases that tend to occur during an overseas medical visit (this applies particularly to elderly patients).
It is possible to reach success with uninterrupted services that many partners will perform in medical tourism. The main partners of medical tourism; promotion company, media company, health company, tourism company (tour operator, authorized agency for sale, airplane company, transfer company, transport company), insurance company, organization company, tourism guide, social security organization, paramedical tour company, consular services companies.
Vision of Medical Tourism
The increasing global tendency of medical tourism in accessing health care affects many different health care systems and economies around the world and this is becoming important increasingly. The global market size for the medical tourism industry is estimated to be between 29-40 billion euros. It is estimated that around 11 million cross-border patients worldwide spend an average of about € 3 500 per visit. (for example, medical services, travel, accommodation and food and refreshments costs.) Moreover, it is number one in medical tourism in the world in terms of both participation in tourism and acceptance of patients in tourism. It is estimated that approximately 1 million 200 thousand Americans in the US will travel alone for medical care outside the US in the next year.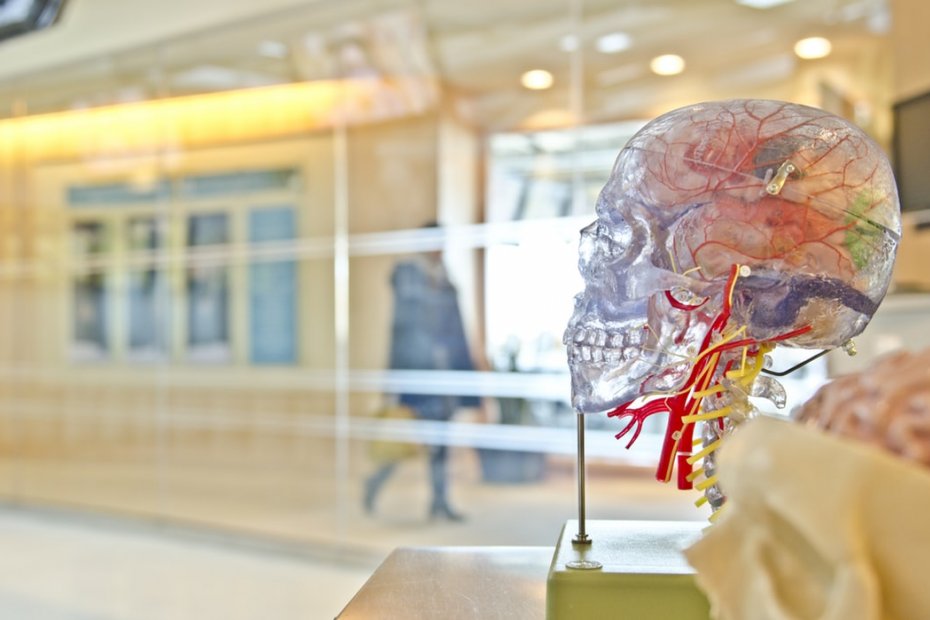 In particular, Turkey has an important place in the health tourism sector thanks to the establishment of an infrastructure that is considered important in the field of health tourism, the presence of trained staff, the suitability of the treatment costs. However, while striving towards this aim, our shortcomings that need to be completed include adapting to the age of advanced technology, continuing with qualified personnel and foreseeing the future; fulfilling them in accordance with world standards is of great importance for the national economy.
In many expressions, the concept of achieving health and treatment is the necessity of health tourism, which is essential to survive. According to this definition, it is necessary to include the arbitrary travels in the scope of medical tourism in order to increase the living standards or improve the physical appearance of people such as hair transplantation, aesthetic and plastic surgery. However, medical tourism is divided into two parts considering that the two are very different phenomena.
1-Aesthetic Medical Tourism
2-Surgical Medical Tourism
1) AESTHETIC MEDICAL TOURISM
Aesthetic medical tourism is an economic-based treatment to raise the standard of living, improve the quality of life and improve physical appearance. Treatment in aesthetic medical tourism is more arbitrary than urgency. People who prefer aesthetic medical are people with good economic conditions. The most preferred sections; hair transplantation, dental aesthetics, implant, eye aesthetics, chest aesthetics, abdominal lift surgery, nose aesthetics, ear aesthetics, facial bone aesthetics, liposuction, face lifting, body aesthetics, botox, laser treatments. Turkey, thanks to the accomplished operations, the professional staff and reasonable price options, are the most in demand country get the title of aesthetics.
2) SURGICAL MEDICAL TOURISM
Surgical medical tourism; It is a type of tourism preferred by the patients to receive treatment, recover their health and maintain their vital functions. Turkey has became the main topic of transplantation of organs, treatment of cancer often successful international medical tourism. The most preferred types of medical interventions are; cancer and heart surgery, brain tumor treatment and stem cell therapies are the most important ones. In addition, the treatment of these diseases are the most foreign exchange earnings in Turkey. Then, eye treatments, IVF applications, dental treatments, Orthopedics and Traumatology, Oral and Maxillofacial Diseases and Surgery and Skin and Venereal Diseases branches, Gynecology, Brain and Nerve Surgery, oncology are followed. 23 Turkey in the number of dentists per thousand, while the number of physicians are more than 135 thousand. In this way, our country has the capacity to meet health tourism as a doctor's potential.
World in Medical Tourism
The most important region in the world for medical tourism is undoubtedly Asia. The region attracts 1,3 million medical tourists annually and the scope of this activity has reached surprising dimensions with countries such as Thailand, Singapore, India, South Korea, Malaysia Germany, Mexico and South Africa. Medical tourism movements started in the 1970s with gender-change surgeries in Thailand. Then, it fronted to aesthetic surgery. India is now recognized as the center of medical tourism. It has renewed its technology to become the most important global center in this field. Adopting Western medical methods, it emphasizes its ability to provide low costs and fast care in its advertisements.
Medical tourism areas such as India, Thailand, Malaysia, Singapore, Germany, in terms of infrastructure and health personnel from Turkey aren't very advanced. The private-public sectors cooperate and stem from their ability to develop common policies and strategies.