Turkey's Local Festivals
Turkey, which is built on a rooted heritage, is a country rich in historical perspective. The country is decorated with all the beauties of nature and it reflects the most beautiful tones of green and blue with its seas and landscapes. It hosts quite different cultures from east to west and north to south. It is a unique treasure with its music, local delicacies, dances, clothes and all other cultural features. Festivals and reaches all over the world thanks to local events and they create beautiful reflections in Turkey's culture. These activities, which are highly organized especially in summer and harvest months, bring together the diversity of different cultures and regions with people in almost every part of the country. Happily received, these festivals are eagerly awaited by local people and enthusiasts. These local festivals with high participation rates, offers a great opportunity for those who want to know Turkey better and to benefit from cultural diversity. Here are the local festivals in Turkey ...
Tekirdağ Cherry Festival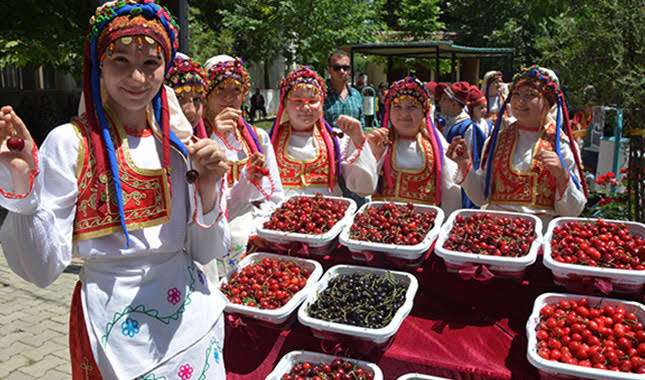 When it comes to tell about Tekirdağ, wheat, cherry and sunflower production come to mind. Tekirdag is held in high honour by Turkish poets and a lot of poems are written in the behalf. Cherry has great importance in Tekirdag. Since 1962, the Cherry Festival has been held every June. The festival, whose first name is Cherry Blossom, welcomes many domestic and international participants.
In the organization, cherry contests, lantern regiments, night concerts, picnics, exhibitions, shows and beauty contests selected as cherry beauty are held.
Mut Karacaoğlan Apricot Culture and art Festival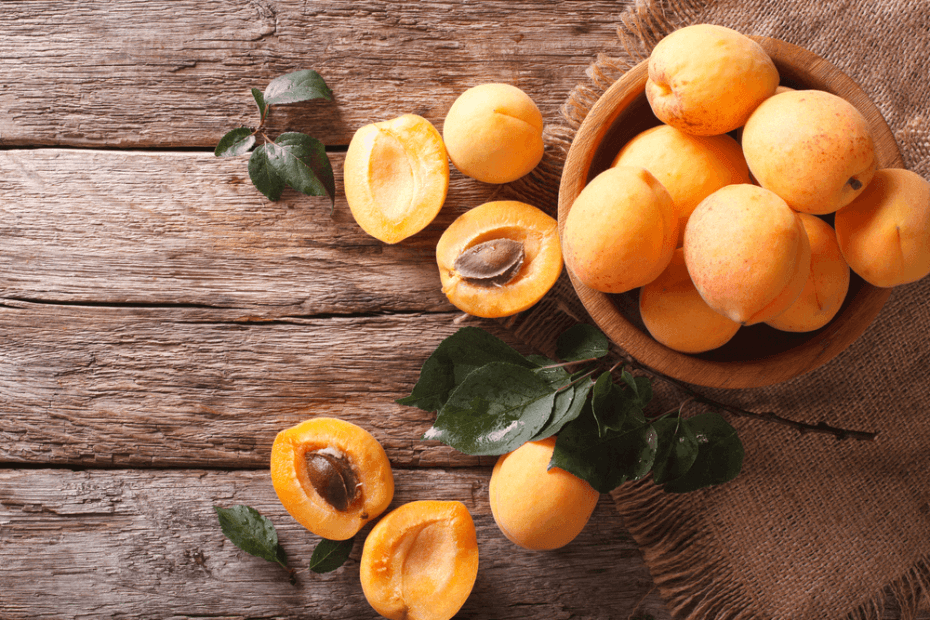 Mut Karacaoğlan Apricot Culture and Art Festival, which has been held every June since 1962, is held at Cınaraltı Park, which is the symbol of Mut. Local festivals are also offered in ''Yoruk'' tents at the festival which entertains the visitors with cypress and concerts.
International Manisa Mesir Paste Festival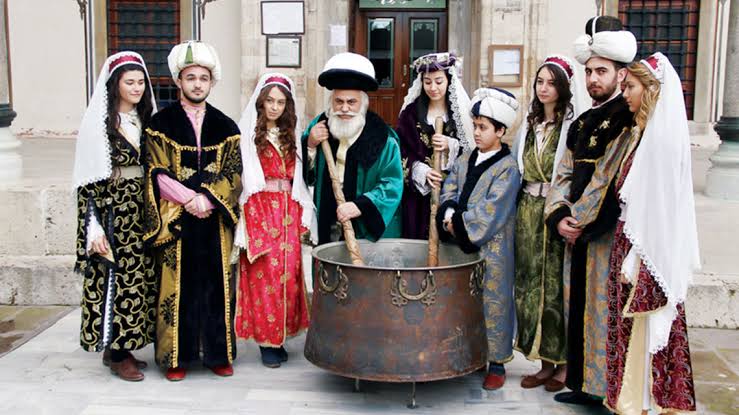 Mesir paste is famous for healing a disease in the palace in 1522 and it attracts great interest among the public. The festival, which has been organized 475 times and is still organized every year, is celebrated on 21 March in Manisa. It is believed that if the paste is eaten on Nawruz day, the pain will not be stopped for a year and the venom of snake stings will not be affected. The most attractive ceremony is ''spread paste'' in International Manisa Mesir Macunu Festival and it attracts the attention of guests from abroad.
Grape Harvest Festival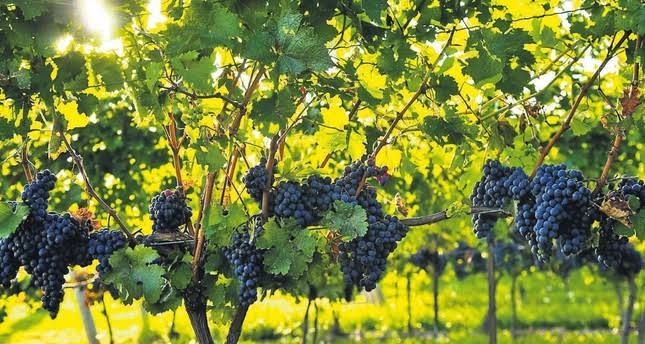 Grape Harvest Festival is held every year in Bozcaada, one of Turkey's most popular and most beautiful island. Those who visit to the festival, which gets more crowded every year, miss this organization for almost any year. The festival brings together the wine produced especially on the island and prepared by the wine producers carefully from their own vineyards. The festival, which begins with symbolic grape harvest, lasts for two days. Unlimited entertainment is offered to competitions and concerts. Participants can collect grapes by going to the vineyards by tractors. The festival begins with the gathering of the grapes on the donkey, horse carriage or tractor to the ceremony area.
Ihsaniye Apple Festival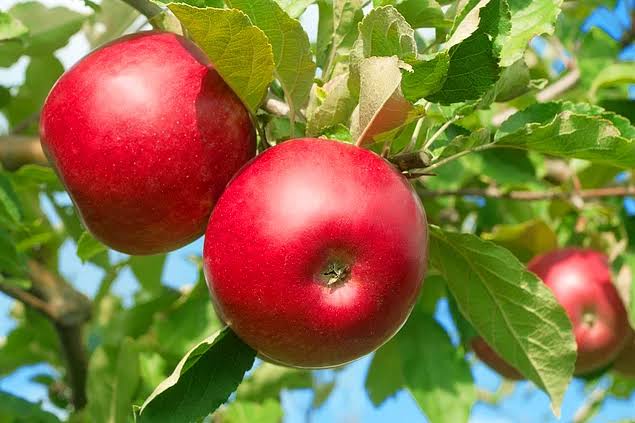 The festival, which has been held since 1975 in the Ihsaniye district of Izmit, is known as an incentive competition. In the Ihsaniye Apple Festival held every year in September, the apple grower is determined to be given an incentive in that year. The winner is determined by the jury and the public.
Diyarbakır Watermelon Festival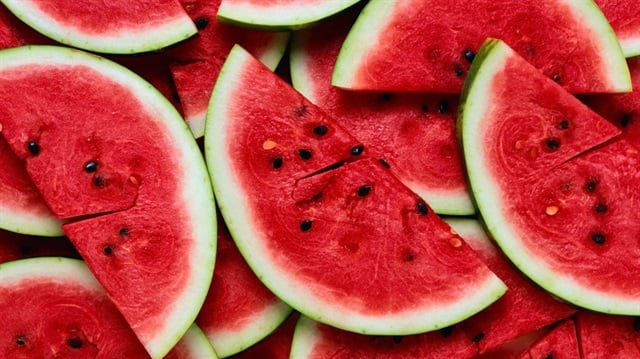 The Diyarbakır Watermelon Festival, which has been held in Diyarbakır since 1967, has many events with watermelons. In the heaviest watermelon competition, the watermelon that cannot cross from the Ten Eyed bridge is determined. The organization, which is one of Turkey's most enjoyable festivals, watermelon eating contest organizes many events of up to beautiful watermelon selected from the beauty contest.
Kaman Walnut, Culture and Art Festival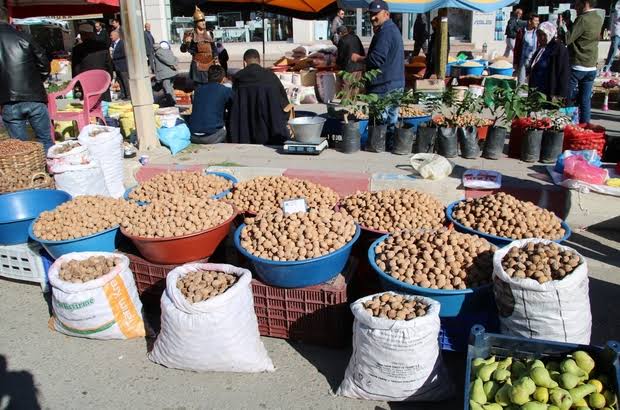 Kırsehir where the beautiful district of Karaman, has Turkey's best quality walnut. Walnut Festival is held in October every year. Walnut competitions, folk dances and concerts bring great entertainment to the visitors from the abroad.
Yesiluzumlu Sponge Morel Festival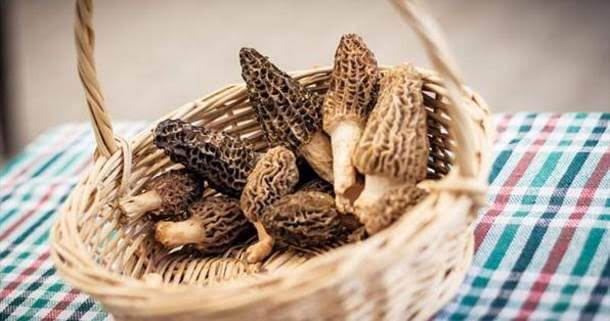 Every year in April, the festival is held in Fethiye, where there are scientific discussions about the sponge morel. Mushroom types are collected and mushrooms are collected at the Mushroom Festival, where cooking and storage techniques are discussed. The festival brings color to Fethiye with walks, concerts and running competitions in Cadianda Antique City.
Beypazarı Carrot Festival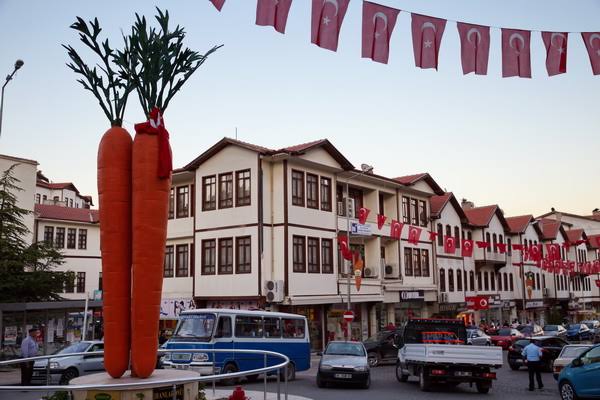 When a foot is set on Beypazarı, a huge carrot statue welcomes its guests. It is not surprising that the Carrot Festival is being held in the city, which is famous for many things. The festival starts every year in June, on Friday, the first week. This event, which entertains visitors with concerts and competitions for three days, brings festivities to Beypazarı with the participation of thousands of people every year.
Kızılcahamam Water Festival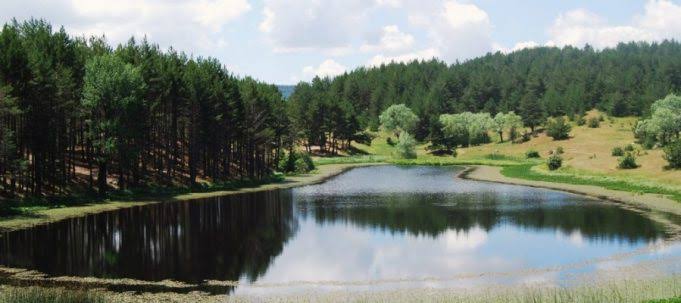 It is organized every year in the Kızılcahamam district of Ankara, the Water Festival gives the chance to have a pleasant time with concerts, folk dances, fashion shows and oil wrestling shows. The Water Festival is held once a year in July. The event welcomes thousands of people in the festival area in Soğuksu National Park where four different waters are extracted and is welcomed with enthusiasm by its lovers.
International Gumushane Rosehip Fruit Leather Culture and Tourism Festival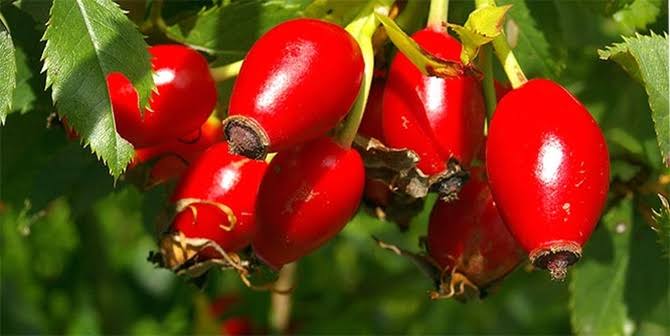 This festival is one of the rare events referred to in his capacity as Turkey's international festival, held full twenty-two years. Bringing color to the streets of Gümüşhane, this festival can appeal to audiences of all ages. It is known that there is a great participation from abroad to the festival which welcomes the visitors with concerts, contests and lots of fun activities.