Thanks to the relationship between technology and architecture that is getting stronger day by day, the houses we live in are gradually drifting apart from the ordinariness. This technology makes life more comfortable and livable for people. Smart houses equipped with IOT, which integrates almost all the objects we use in the Internet, are becoming more and more common in parallel with the developing technology usage habits of human beings and the daily pace of life. These smart houses provide convenience and security in every detail, from door locks to curtains, from heating systems to security equipment. Thanks to their smart home technologies, they provide users with one-button remote control. These smart homes, which can be controlled remotely with your mobile phone, tablet and even virtual reality (VR) devices, are much more financially accessible with the rapid development of home technologies. These highly useful smart home technologies can also work with voice commands by recognizing the sounds defined in the system. In other words, when you say ''open curtains'' or ''replenish bathtub'' in your smart home, these commands can be performed immediately.
They responsible for your home security
Smart doorbells take pictures of the person who is ringing as soon as the door is knocked. In this way, when you come to your house in the evening, you can be aware of the people who knocked on your door. In addition, these cymbals are dustproof, water resistant and they have a 160 degree viewing angle. Moreover, there is a face recognition system. Smart door locks prevent to you be wrapped up in your home when you aren't at home. You will be able to check the status of your tracking door by connecting via WiFi with these locks. You will even be able to unlock and lock your door.
Cameras, which are indispensable for home security, were also developed for smart homeowners. These cameras will only present you with the information of important things. The cameras that can record in Full HD quality have the ability to record sound up to 5 meters.
Economize with smart home appliances
Smart sockets can show you how much electricity your electronic device consumes. You can also turn your electricity on or off with your voice assistant at any time and you can check your electrical appliances plugged into the outlet. Just like smart sockets, smart water sensors will be your savior. This sensor, which you can use in every corner of your home, notifies you of water leaks simultaneously. Bulbs, the most important element of lighting, are now changing. You will be able to save more thanks to smart lighting systems. Moreover, you can manage this lighting with your voice assistant.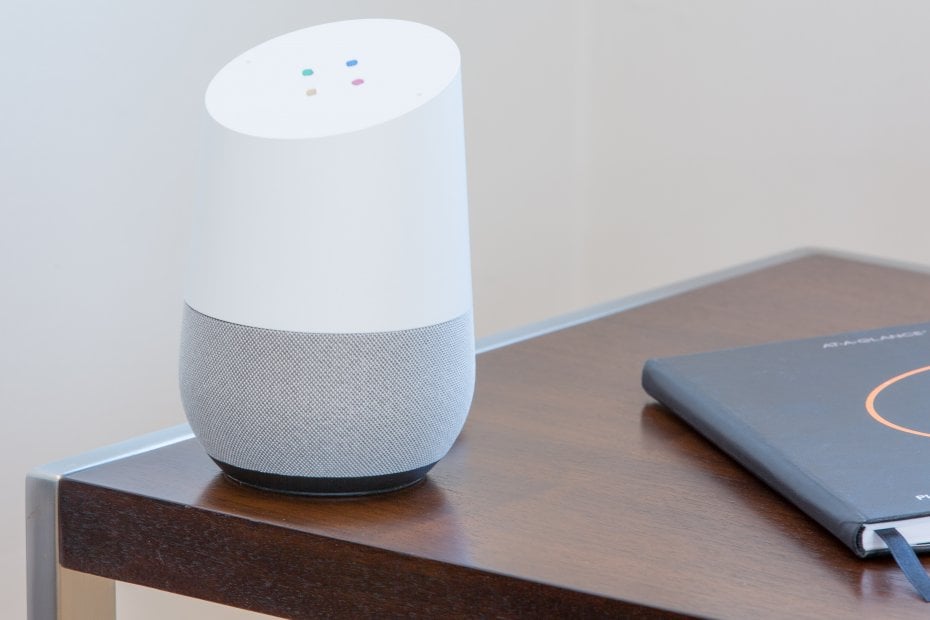 They will take place in all areas of our life
Young people, early adopters of technology and high-income consumers are more inclined to invest in smart home solutions. Smart home technologies are becoming more importance day by day. New and smart living spaces are also developing in parallel with the transformation of cities. So what do consumers think about this sector, which is expanding every year? A research by Dassault Systèmes provides important and critical findings about the future of cities, homes and consumer behavior.
In the research conducted by CITE Research on behalf of Dassault Systèmes, 1,000 USA citizens were interviewed. The research, conducted in November 2018, focuses on users' expectations of consumer experience in the home, travel, health and retail areas. Judging by the research results, smart home appliances will be extremely common by 2030. These devices provide consumers with a certain sense of security. In addition, energy efficiency, remote access facilities and personalization are among the other important features.
73 percent of the respondents think that by 2030 they will have remote devices and voice-operated devices in their homes. While 70 percent of the participants think that they will use smart home systems completely connected to the internet, 66 percent think that they will use the devices that operate automatically. About half of the participants dream that they will use a virtual home assistant or robot. The tendency to use these technologies has been determined to be higher among young participants (aged 18-44), high-income consumers (household income over 100.000 dollars) and innovative people who adopt technology early.
Approximately two-thirds of the respondents express the most important benefits of developments in home technology as safety (%66) and energy efficiency (%67). More than half say that remote access (%57) and personalization (%53) are among the top 3 benefits. However, it was pointed out that the responses on this subject vary according to age groups. Younger participants (18-34 years) attach more importance to personalization. %66 of the 18-24 age group and %63 of the 25-34 age group are of the opinion that customizable smart home technologies are among the most important benefits. Personalization is also more important for those who adopt technology early. %23 of the participants in this category evaluated this as the most important benefit.