Places to work in Istanbul
As the number of home workers and the flexibility of the corporate world increases, so increases the demand for places to work comfortably outside the home and office. Whether you are looking for a joint working area where you can meet people like you, or cafes to study in Istanbul, you can find a place for you in our list. There are also people who work like freelance and are looking for a common work area to meet outside colleagues. There are also people who are university students and think about where to study in Istanbul.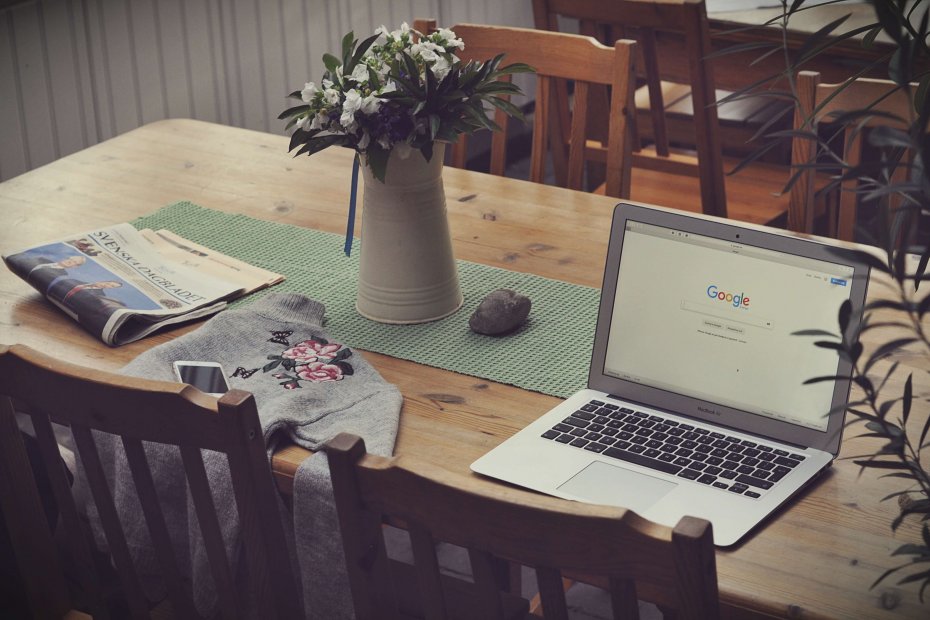 Fast Wi-Fi, good coffee and comfortable seats.
If you don't have a fixed office, you've already understood the importance of this trio.
Fortunately, certain places of Istanbul offer us even more. We've already gone back to work or school, you should take a look at places where you can work comfortably in the city.
Top 5 Collaborative Working Areas
Kolektif House
Kolektif House is one of the first representatives of shared office culture in Istanbul. It provides services through membership models with its venues in Levent and Sishane. Although the Fixed Table and Private Office are mostly for people who do their own work but can't give up office life, the traveler model is for people who are a little free.
Workinton
Currently, Workinton is the working area which has the largest branch in Istanbul. It renders service Levent, Macka, Esentepe, Maslak, Galata, Kozyatagı, Kavacık and Umraniye, as well as in Izmir and Ankara. Workinton has many membership models and the co-working model, which you can benefit from hourly, daily, prepaid and monthly memberships, is the most suitable for common and free working culture.
Atolye Istanbul
Atolye Istanbul is slightly different from the other common working areas in our list. Atolye İstanbul is a cross-disciplinary innovation platform. It brings together different teams, projects and people who seek inspiration as well as inspiration. It bears this community, which is connected by collective creativity and collaborations. In addition to these, they have opened their doors to temporary neighbors and offer a common working area with all kinds of equipment. We are sure that you will find inspiration in this large work area in Bomontiada
Calıstay
The Calıstay is one of the common working areas of Istanbul with its unique style. It makes a promise: mother dinner, good coffee, good tea, high-speed internet, meeting room, event, fireplace, good book, comfortable chair. In short, everything. An ideal place for people looking for a homey study place.
Habita Coworking
Habita is one of the most common working areas in Istanbul. They define themselves as the common living and working area of a community open to all who share, speak, discuss and produce. You can also use Habita for special events and meetings, offering users a variety of options such as fixed desks, closed offices, flexible working areas. Keep in mind.
Workhaus
Workhaus is one of Maslak's new generation working areas. It offers different options such as shared desks, ready-made offices, meeting rooms. The venue offers working and resting and socializing areas. During small coffee breaks, you can mix up-to-date magazines with your coffee and breathe out on the terrace, or taste the delicious snacks from the bench.
Top 6 Study Areas
Bronwyn
If you are near Nisantası you have found yourself an exquisite place to work. Fresh, tasty, hearty and healthy; Browny offers a unique working environment with all options with countless alternatives to vegan, gluten-free and detox. You can work comfortably in the garden section if the weather is nice and in the work area inside if the weather is bad. If you go here, don't forget to sit in the swivel chairs on the top floor and try the soy milk chia pudding.
Meanwhile, another reason we love it here is that they distribute the leftover to destitute people and street animals after 10 pm.
Walter's Coffee Roastery
Walter's Coffee Roastery exceeds the boundaries of Turkey with inspired by the concepts of Breaking Bad. In fact, Walter's Coffee Roastery has branches in Brooklyn and Dubai. The first place is overflowing in Moda, especially on weekends. During the week days, you can study comfortably in the place, which has become a quieter environment.
SALT
SALT Galata is a terrific peaceful and quiet place for those looking for a study place. It is also one of the most valuable art institutions in Istanbul. SALT Research with its large library and working areas.
Petra Roasting Co.
It is one of the biggest coffee providers and most popular coffee makers in Istanbul. Aside from the pop-up coffee bars of Petra Roasting Co. in different locations, Gayrettepe's places promise much more. For people who want to study or work outside of the office, you should visit a large area with many desks and sockets.
Story Coffee
Story Coffee is located in one of the busiest and smelling coffee streets of Kadıköy in recent months. It offers a study environment that makes you feel at home with its spacious halls, fine coffee and fine desserts.
Gravité
Gravité is one of the most popular new generation coffee houses in Tesvikiye. It is an alternative especially for those who live around Tesvikiye and Sisli or for those looking for Nisantası coffee places. The place is small and quiet. It has good coffee and tasty as well as healthy desserts, as well as long wooden tables that allow many people to work at the same time.