Every person who lives in a large and crowded city like Istanbul needs to be away from the noise and crowding and have a fun and comfortable time at the weekend. So here we see some of the places to visit near Istanbul that are preferred by those who want to spend a fun weekend: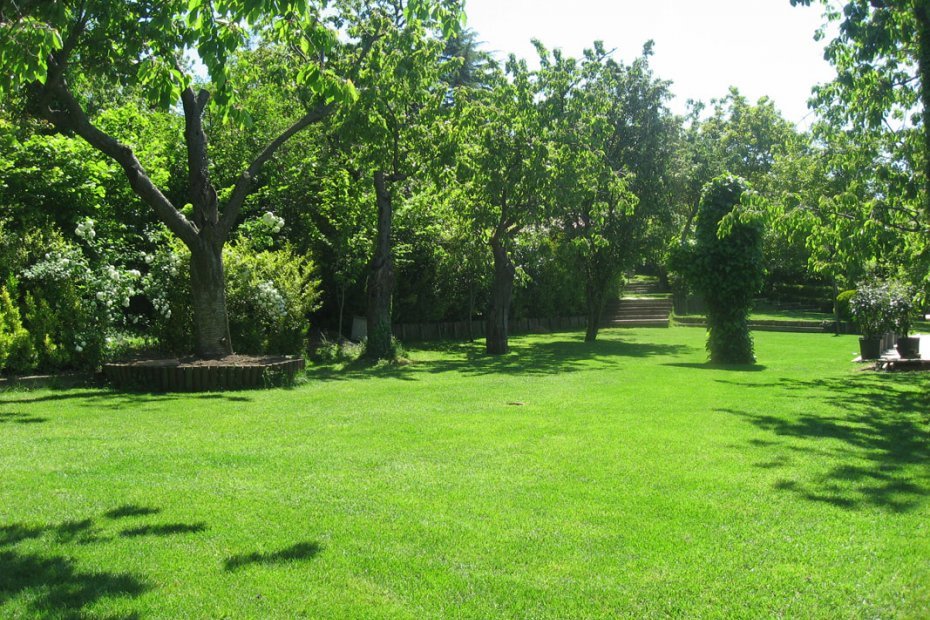 Polonezkoy
Polonezkoy, which is connected to Beykoz, is one of the ideal spots for those who want to spend time intertwining with nature without being too far from Istanbul. There are horses for those who love horse riding, as well as natural activities such as hiking and jogging in the woods. There are several riding schools in the area, providing a horse-riding experience for visitors. It is one of the favorite places for those who want to spend a quiet weekend with breakfasts made with natural ingredients, delicious food, and green nature.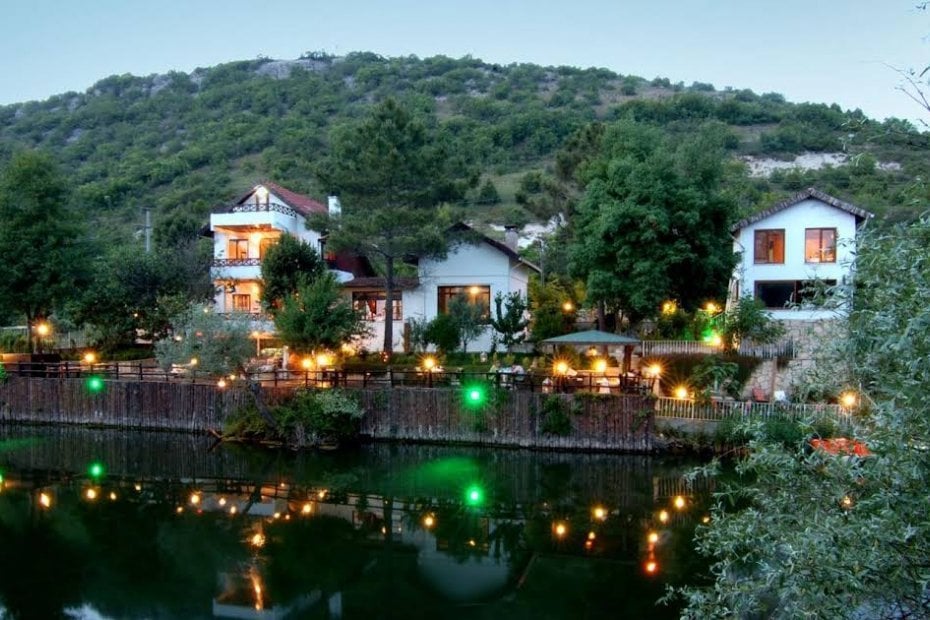 Agva
It is a beautiful coastal village for spending quality time in every season, located on the Black Sea coast, 90 km from the center of Istanbul. It is a good choice for those who love nature, with its structure surrounded by mountains and forests of Agva nestled between two rivers. It is the favorite place of people every year with its bays and long sandy beach in the summer and social facilities at the river's edge in the winter.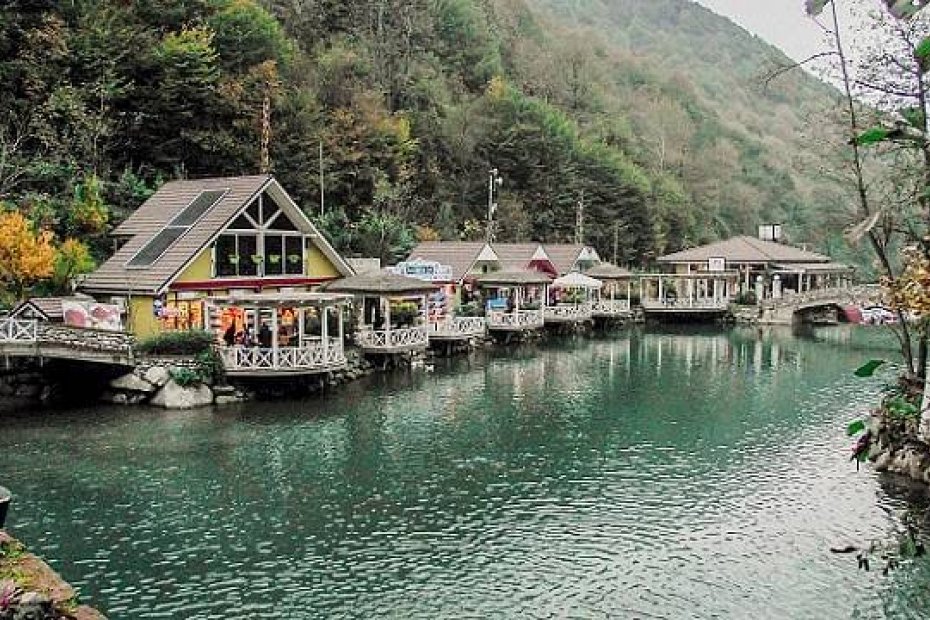 Sapanca
It is one of the favorite areas for Istanbul residents to spend an unforgettable weekend in recent years. It is located at a distance of 135 km from Istanbul and back to Sakarya. The area stands out with its green nature, forests, and modern hotel options and facilities surrounded by Lake Sapanca. Khans and mosques from the historical past, the Ottoman era, are also among the places to visit. It is recommended for those who go in the winter season to go to the Kartepe Ski Center located near it.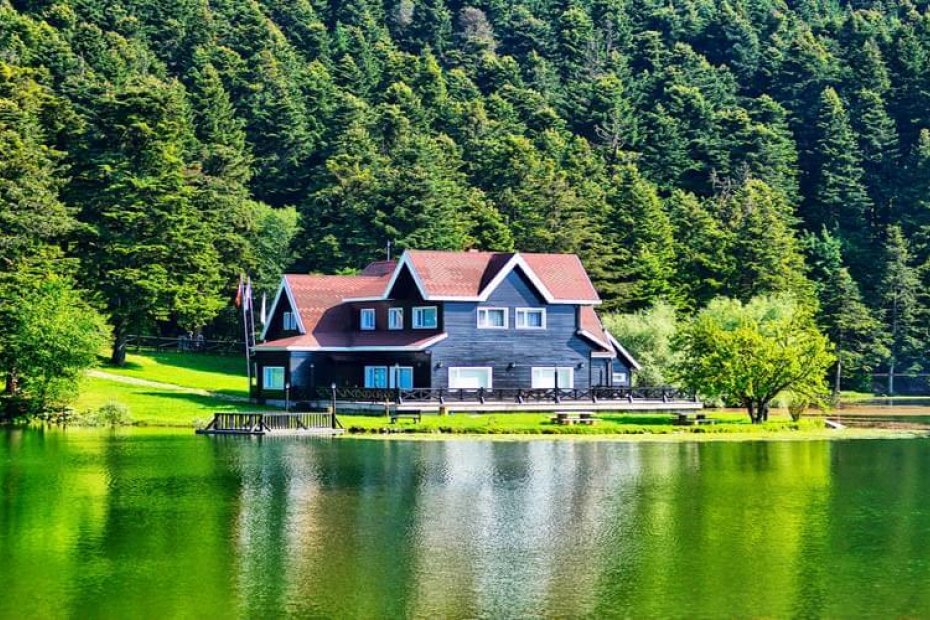 Abant
It is one of the places that stand out with its natural beauty in the Bolu region. It has vegetation that is preserved as a rich botanical garden surrounded by Lake Abant. There are various picnic and barbecue areas for those who like to take a stroll near the lake in Abant, which stands out especially for its beauty in the spring. Trout, made with exceptional products, is a delicacy that should be savored.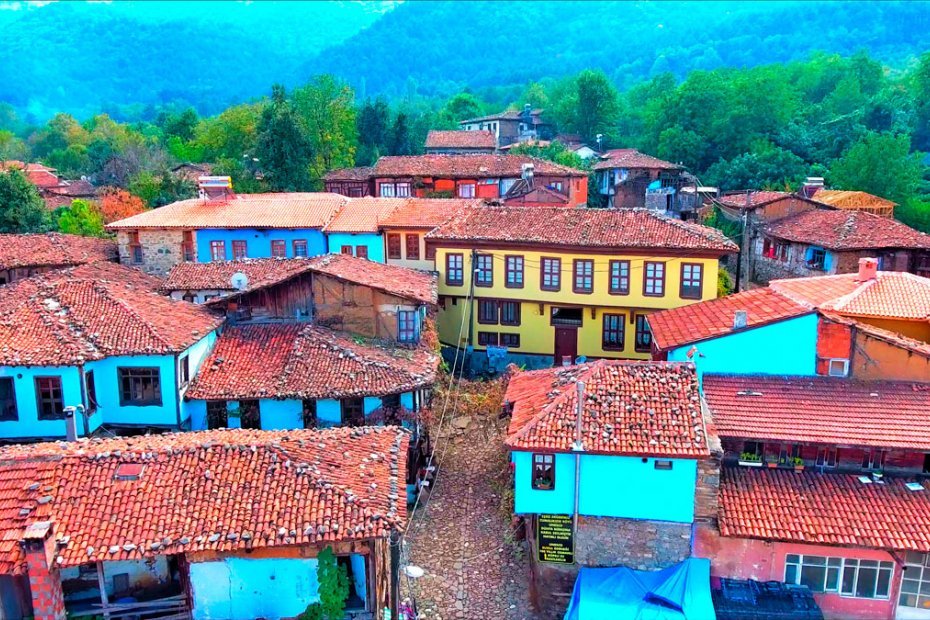 Cumalikizik and Mudanya: Bursa
Bursa, which can be easily reached by ferry from Istanbul, offers different options for those who want a fun and memorable weekend.
Mudanya, the coastal region of the Marmara Sea, sees a lot of desire because it is close to Istanbul and can be reached by sea buses. There are historic Roman buildings and churches in Mudanya, which is an ancient Roman residential area. Many people prefer to buy a summer house in Mudanya, which is famous for its beaches in the summer.
Cumalikizik Village, located 11 km from Bursa city center, was registered as a UNESCO World Heritage Preserved Village in 2014. This historic village that witnessed the founding of the Ottoman Empire attracts tourists with its colorful stone houses and streets that preserve its historical feel. Many fresh products can be found in the village bazaar. Various products such as medicinal herbs, assorted fruit jams, homemade, handcrafted products.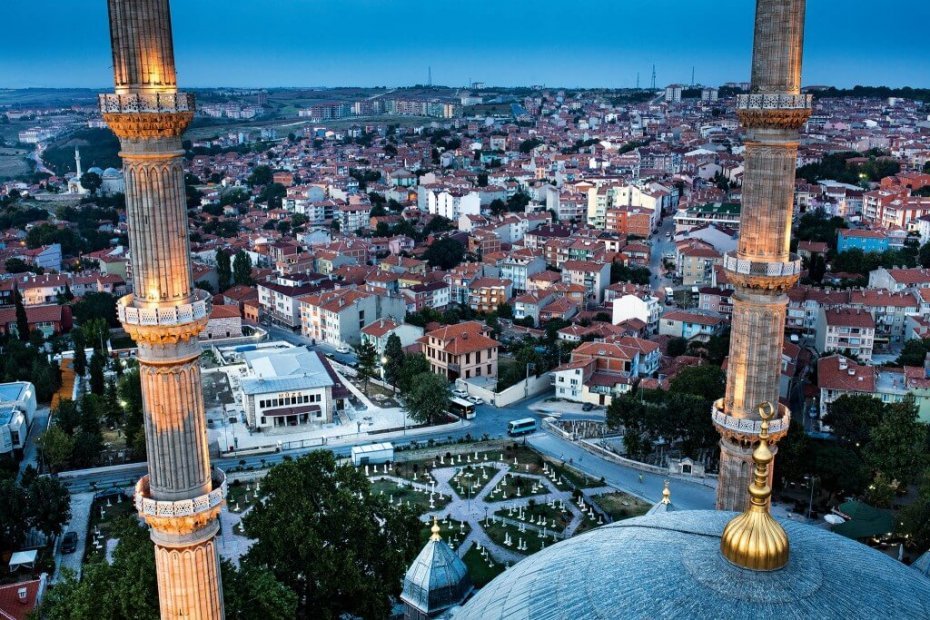 Edirne
Edirne has the advantage of attracting fans of summer holidays near the sea, who prefer wandering in historical and cultural places. Edirne, which is 3 hours away from Istanbul, bears relics from different civilizations and is a city that was the Ottoman Empire's capital. In Trakya, which borders Greece and Bulgaria, many historical buildings are belonging to the Ottomans. The Suleymaniye Mosque, built by the 16th-century architect Sinan and the Rustempasa Palace, are historical relics worth seeing. The city has beautiful beaches that Istanbul residents go to in the summer in order to spend the weekend on the sea along with valuable historical and cultural relics. Enez Beach and Uzunkum are two of the most popular and popular spots for the summer holidays.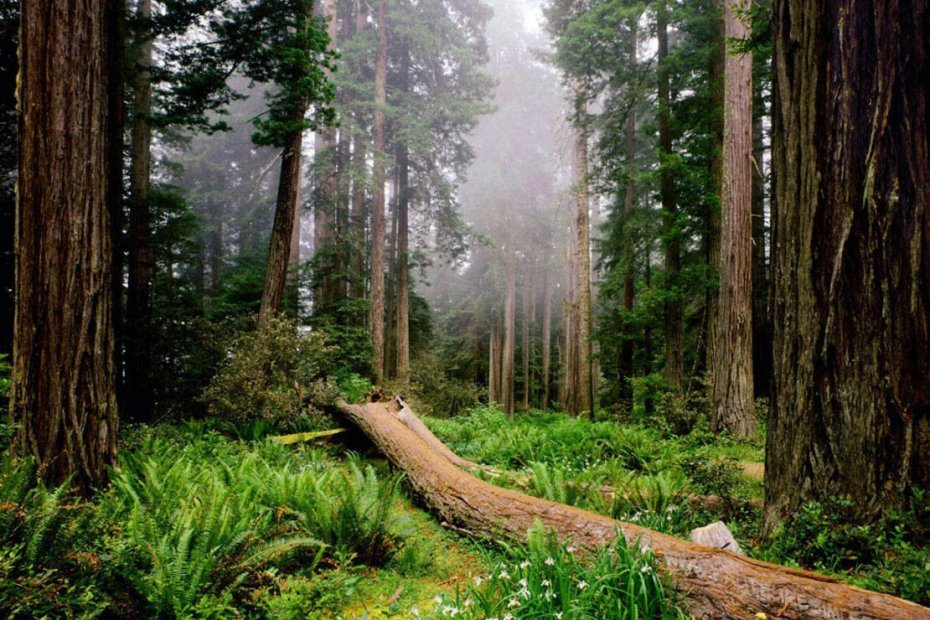 İgneada
This area on the Black Sea coast in the city of Kirklareli is one of the most attractive places with the Longoz forests, which have a rare ecosystem in the world. İgneada, which contains an ecosystem of sea, lake, and woods, is ideal for those interested in nature activities and photographers. Longoz National Park is 180 km from Istanbul. There are many hotels and many sea products, as well as various fish restaurants. Spring and Fall are the perfect times to have fun at the weekend.