Who wouldn't want to live in Istanbul, one of the most beautiful cities in the world? This megacity on the shores of the magnificent Bosphorus unites not just two continents but millions of people too. The unique experience of living in Istanbul was shared by lucky people from various civilizations throughout thousands of years. Who knows? Maybe it's your turn now. There are many different property options in distinct regions of Istanbul suitable for the special needs and financial conditions of those who want to have the privilege of living here.
Top quality for a moderate budget
Sheraton Residence ($370,000 - $562,000)
Sheraton Residence was built with a design approach that combines aesthetics and comfort in both interior and exterior architecture to the finest detail. This residential project in Esenyurt covers an area of 7600 square meters. Many social facilities are waiting for you in addition to the residences in which the highest quality brands are used. All your needs will be met in the fitness center, sauna, swimming pool, walking paths, and playgrounds where your children can spend time safely.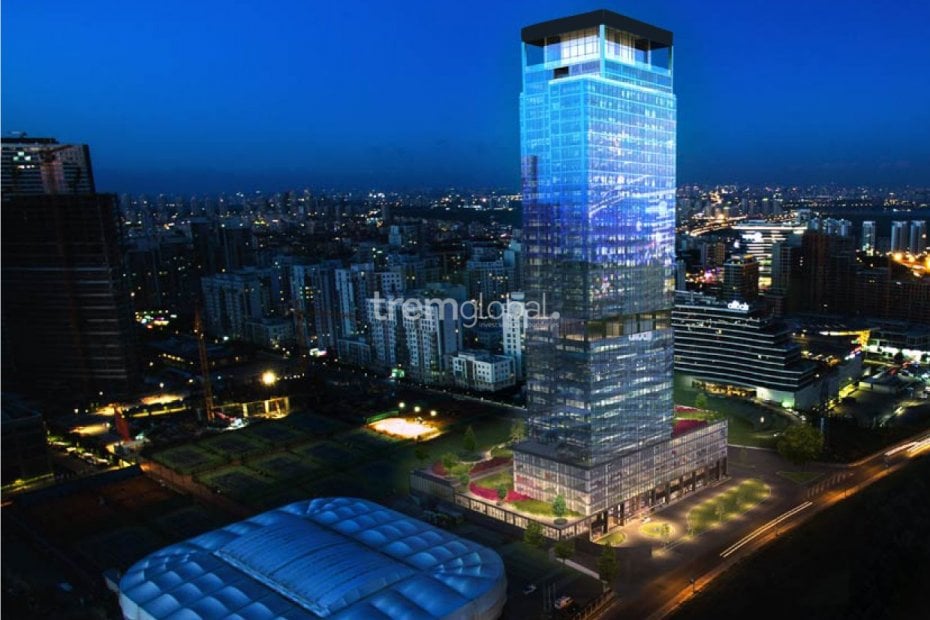 Ace Maslak ($283,003 - $644,461)
Would you like to return to your home where you can relax and get away from the noise in the evening while working in the heart of the city? Then Ace Maslak is the right place for you. Thanks to its perfect location, the project provides easy access to educational institutions and business centers. Each of the 1+1 apartments varying between 70-90 square meters includes a terrace for you to enjoy Istanbul's unique sight.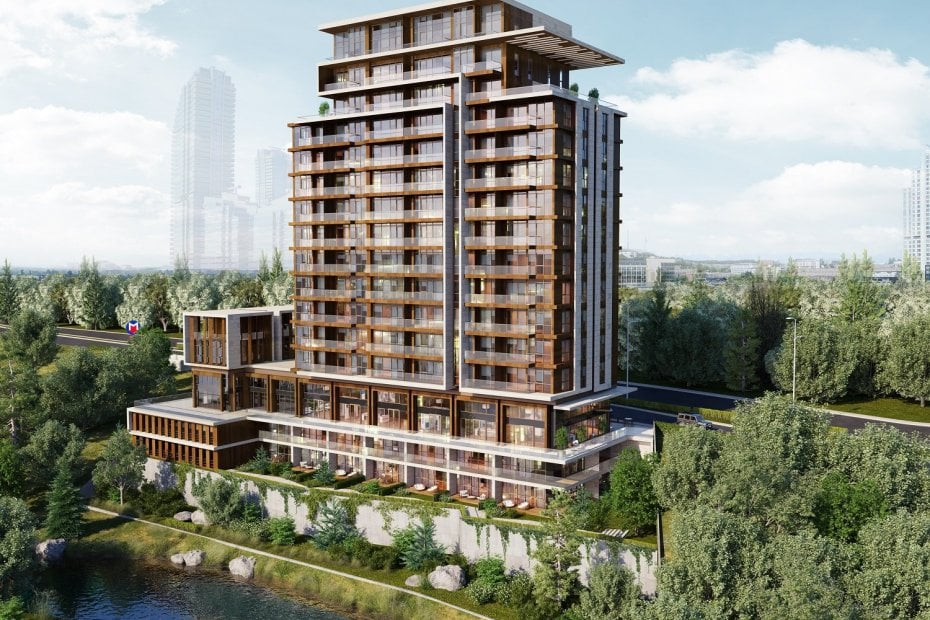 Raise your expectations a little further
Lush Sky ($505,000 - $1,020,000)
Lush Sky is located on Çamlıca hill overlooking the Bosphorus in Üsküdar. It offers many different options, from studio apartments to 4+1 penthouses. The project also includes a 5-star hotel and one of the biggest shopping malls in Istanbul. Lush Sky has already won many awards for its design. It brings along social facilities to meet all kinds of needs. Moreover, it also provides easy access to the city's attractions.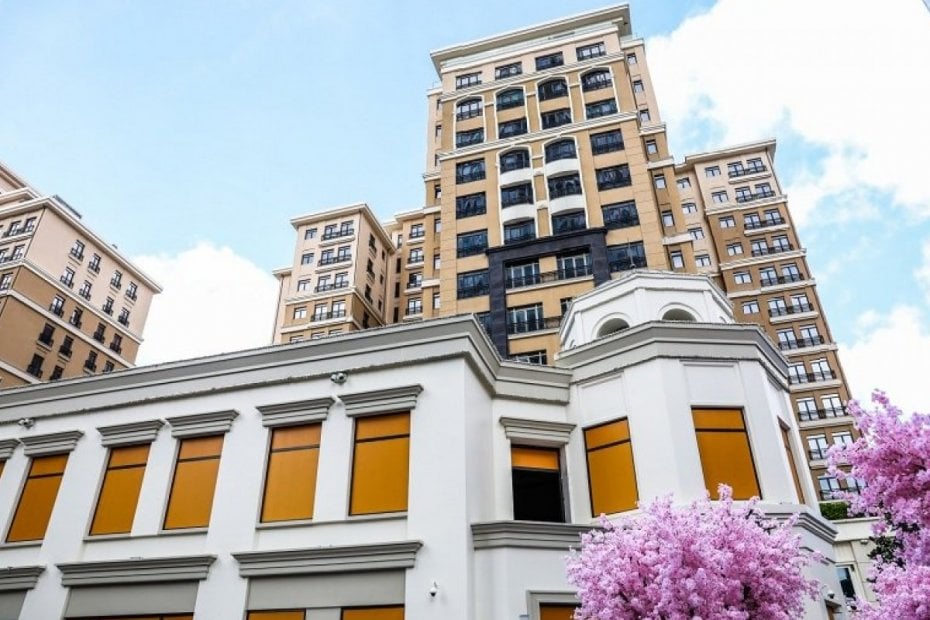 Zeft Kandilli ($510,827 - $1,521,274)
Zeft Kandilli consists of 406 residences, the smallest of which is 157 square meters and the largest is 413 square meters. Designed in accordance with the foldhome concept, the project brings you a selection of privileges such as the cinema room, music room or PlayStation room you have always dreamed of for your home. There are also many places around it which you may need such as hospitals, schools and shopping centers. It is the right choice for those who want to experience Istanbul in luxury.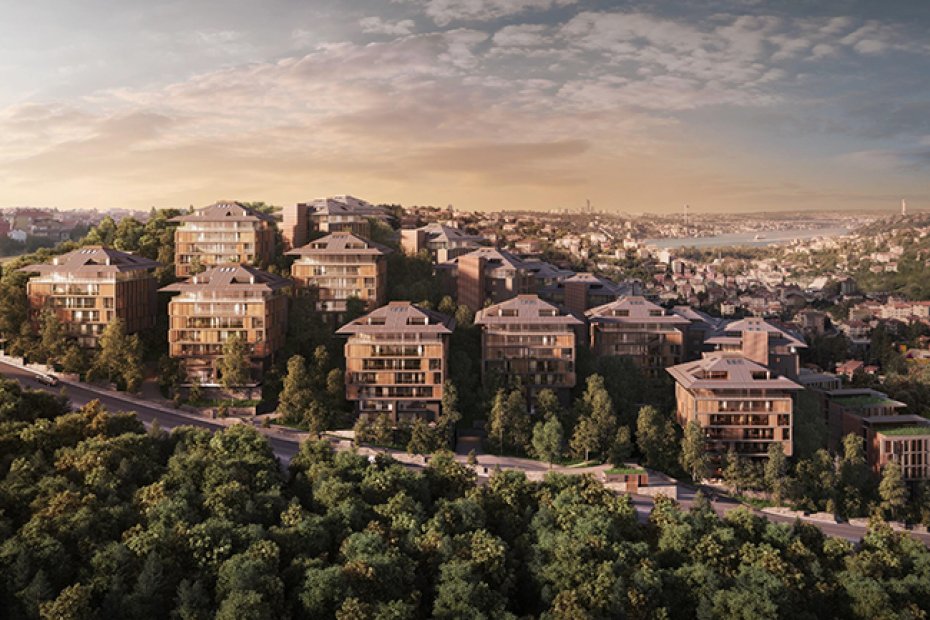 For those looking for top class luxury
Marine West ($984,468 - $2,684,896)
Combining the green of nature with the blue of the Marmara Sea, Marine West has all the qualities for you to live the life of your dreams. 64 luxury villas of 7 different types await their owners with private gardens ranging from 500 to 1000 square meters. The areas of the villas start from 353 square meters and go up to 815 square meters. Designed to keep your comfort and privacy, this project appeals to people with upper-class taste.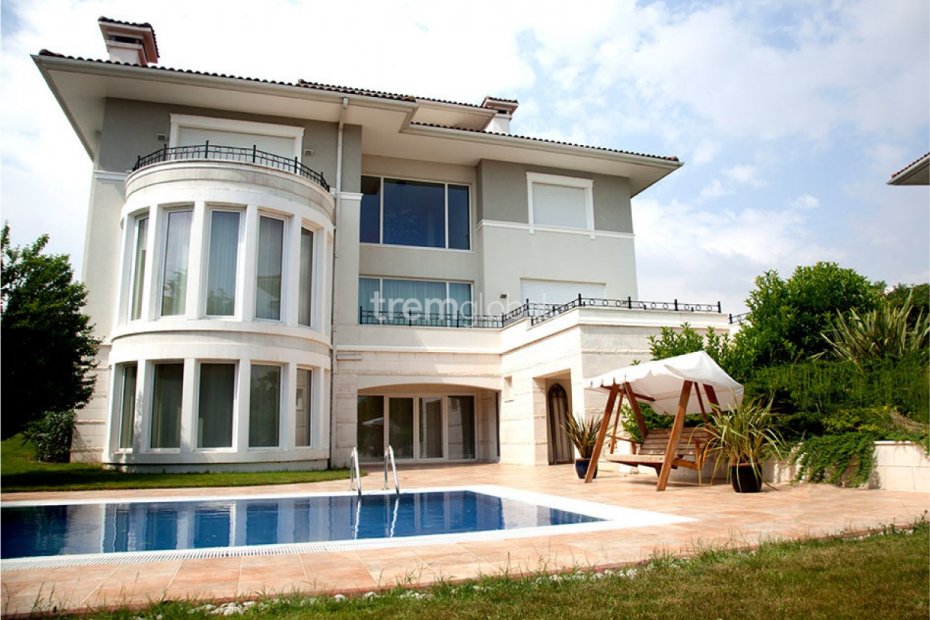 Elikon Villas ($975,072 - $2,514,621)
Elikon Villas in Üsküdar preserves the district's unique neighborhood culture and offers a traditional but at the same time modern life with its architectural design. The project consists of villas with 24/7 security in one of the historic areas of Istanbul. Residence options are ranging from 1+1 to 5+1. Many different needs from tennis courts to the traditional bazaar, are also included in the project. Elikon Villas are waiting for their owners who want to build a life that will bring together Istanbul's historical culture with the future.