Istanbul is a tricky spot. There is no wonder that hundreds of thousands of people want to own a house in this city but are lost on their way to a wise investment. Real estate markets are overlapping in each other in Istanbul and property prices often fluctuate with the ongoing gentrification processes or public investments. To complicate things further, what you consider as in ideal investment location might be replaced by another district really quickly. This is why you should work with professional real estate agencies that can provide you with reliable data. But for the sake of this content, let's take a look at some of the investment areas in Istanbul that might be either a home to you or a source of income.
Before we start, the 2019 data of Forbes magazine may come in handy as it contains valuable real estate information. According to Forbes, the most expensive neighborhood of Istanbul in 2019 was Kuruçeşme in Beşiktaş district with ₺5126 per square meter while the cheapest was Bağcılar's Yıldıztepe with ₺811. However, city center prices are going down and the cost of buying a house in the suburbia is steadily increasing. Ataşehir and Beşiktaş were the fastest in losing value whereas Beykoz and Pendik properties were rapidly gaining financial worth in 2019.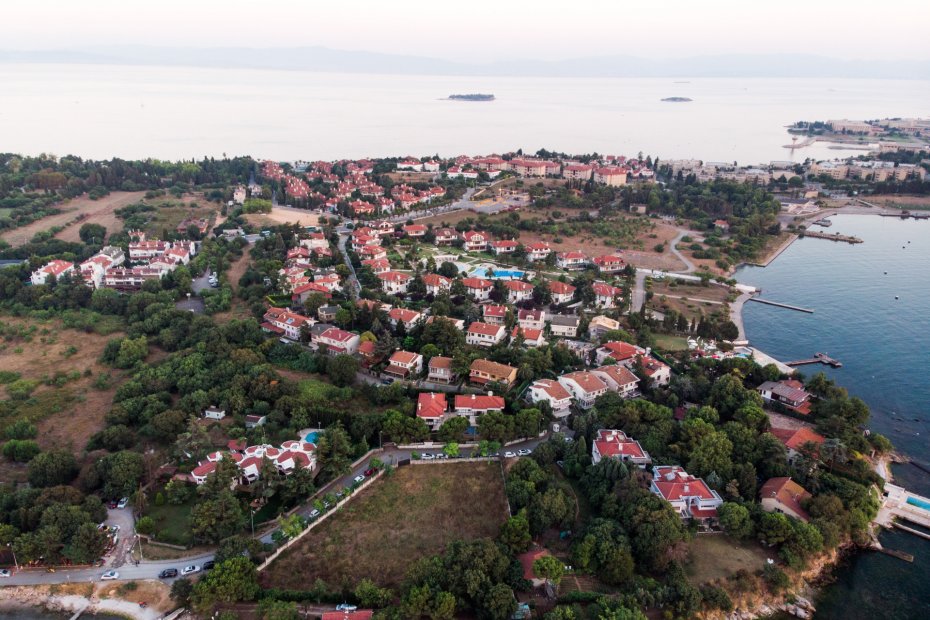 Forbes recommended Tuzla in 2019, although it saw even more increase in the value by 19% since. Environmental Plan launched by Istanbul Metropolitan Municipality in 2009 affected the property market in Tuzla deeply. The neighborhood expects a university, technology park, a new industrial zone, and residential areas established. Additionally, TOKI (Housing Development Administration) announced that it will build the highest number of houses in Tuzla. Investing in a government- supported area is always a wise choice! The current price per meter square in Tuzla is ₺3631.
Arnavutköy properties had increased in value after the Istanbul Canal route was announced. In 2010, real estate property price per square meter was ₺700, yet it became ₺2.600 per square meter by 2018. As of today, the prices reached ₺2807. After the Coronavirus outbreak, the real estate experts say the demand for suburbia boosted. Families are looking for detached houses with spacious gardens which central districts don't offer. Arnavutköy is expected to be affected by this increasing demand.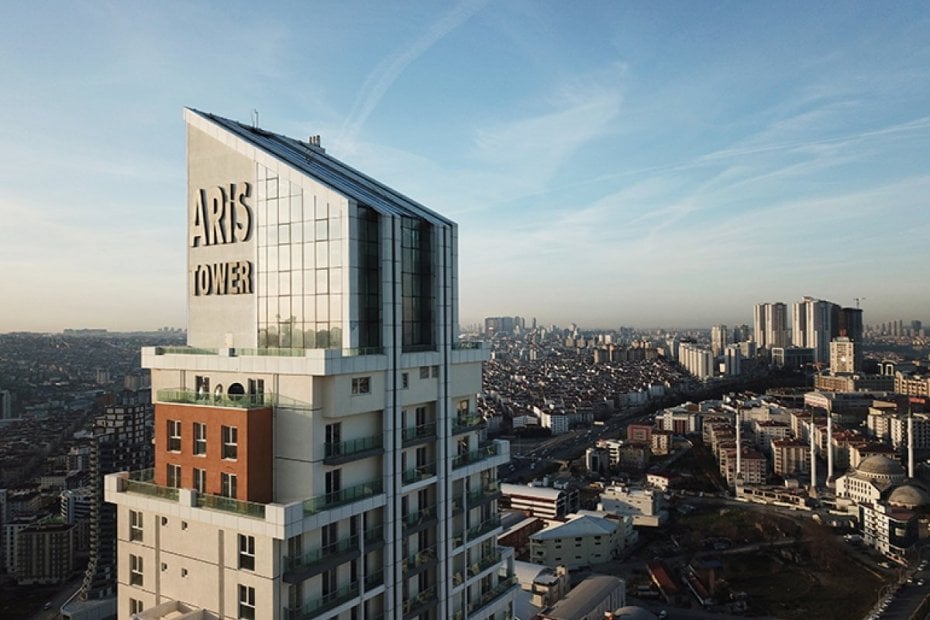 Aris Grand Tower rises in Esenyurt, one of the most popular investment areas.
According to the Istanbul Statistics Office data, Esenyurt is the district where the highest number of sales were made in June 2020. %11 of the total sales occurred in Esenyurt, a recent hotspot for the real estate sector with numerous construction sites and transportation projects. Foreign investors choose Esenyurt over other locations due to the high-quality apartments with reasonable prices built in the district. M9 Metro Line paved the way for it to be a favorable area, and many shopping malls, health facilities, and education centers available in the district strengthen Esenyurt's investment value. You can buy a property here for ₺2769 per square meter.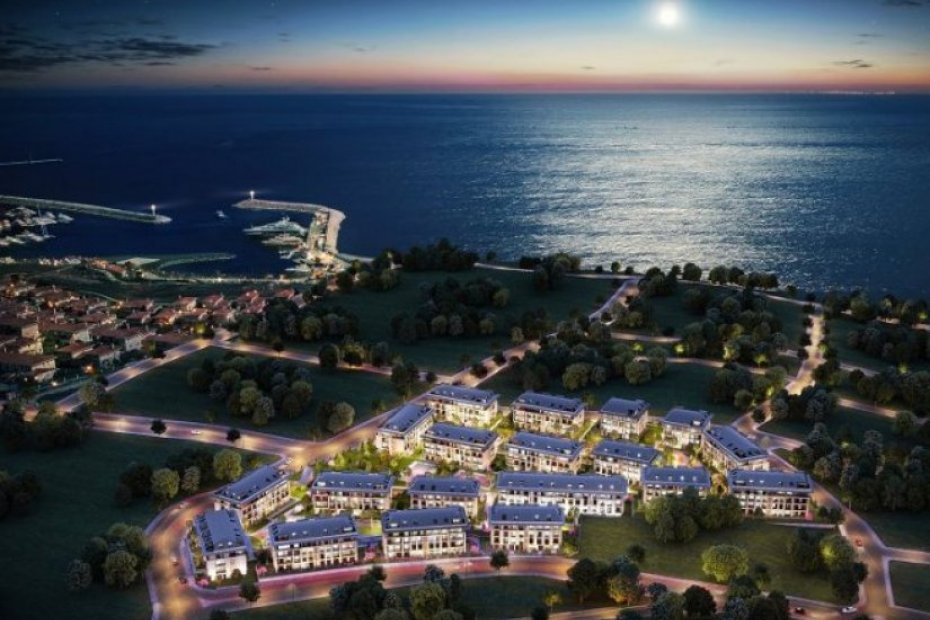 Beylikdüzü is the perfect district for those who want to get away from all the hustle of the city. Above is Palm Lux, a project provides people with the serenity they need.
Beylikdüzü quite made a name for itself in recent years as a modern and green district in Istanbul. Although its location is a joking matter among the youth as they say "it is not in Istanbul and closer to Bulgaria" –yes, it is a thing-, the new transportation conveniences such as Metrobus shorten the time required to get to the city center. One hour is all that it takes to be in downtown and the Metrobus is available 24/7. In the last 3 years, house prices in Beylikdüzü saw an increase by 66% whereas the data of the previous 10 years illustrated that the profit margin is over 310%. As of July 2020, the price per square meter in Beylikdüzü is ₺3500 and properties are mostly new, modern, adorned with quality amenities, and offer lots of green space.
The number of lands for sale is highest in Silivri, the northwestern part of Istanbul. The district is favorable during summers as many families chose to own a vacation house there; however, it hasn't seen a boost either in tourism or industry -yet. With the new transportation plans such as the Metrobus and metro line expanding to Silivri, the fate of the district may change dramatically. Investing in land in Silivri might be a wise choice in the mid and long term while it still has the most affordable land prices in Istanbul.
Investing in districts such as Taksim or Kadıköy will never go out of style yet there is no doubt that the city needs new investment zones. Owning a property in the districts mentioned above is the new favorite practice of the investors', particularly for long-term profits. Contact a professional real estate agent such as Trem Global to get further informed and ensure that you're making the right decision.