The number of international students who chose to live and study in our country has increased significantly in recent years. As of 2019, the number of international students reached 50 thousand in 2014 and reached 172 thousand. This development points to the country's progress towards higher education.
foreign nationals charged one of the reasons people choose Turkey for their lives accommodation and tuition fees, including health insurance and travel expenses and it is paid monthly scholarship. Thanks to these scholarship opportunities, they receive a relatively cheap and quality education.
Turkey; It is the 10th most popular holiday and tourism center in the world, with nearly 40 million tourists from all over the world visiting. The Government of the Republic of Turkey, which seeks to spread the popularity of the international student market with a target of 350 thousand international students.
If you would like to receive university education in Turkey as an international student, we share, we recommend you take a look at the school website.
Universities in Turkey
There are more than 200 universities which is managed by council of higher education in Turkey. Most of these institutions have been built in a relatively recent past. The first private university (Bilkent University) was established in 1984, while there were only eight state universities in 1970. Turkey's newest university in the academic year 2012/13 welcomes its first students in Antalya International University has students and it aims to take over the outside half of Turkey.
Both state and private universities are suitable to standardize the Bologna Agreement licensing program across Europe. Many universities participate in the Erasmus + program, which supports international student exchanges. According to the Higher Education QS Ranking System Power, Turkey's higher education system ranks 43 in the world.
Which are the best universities in Turkey?
QS ranking of the universities of developing countries in the Europe and Central Asia, there are 10 universities from Turkey's World University Rankings 2019. There 45 universities from Turkey in The QS University Rankings 2019. Many of the best universities in Turkey, which is Turkey's two largest cities are located in Ankara or Istanbul. Middle East Technical University, Bilkent University and Hacettepe University are located in Ankara. Istanbul is home to Bogazici University, Koc University, Sabanci University, Istanbul Technical University and Istanbul University. All these universities are ranked in the top 30.
Middle East Technical University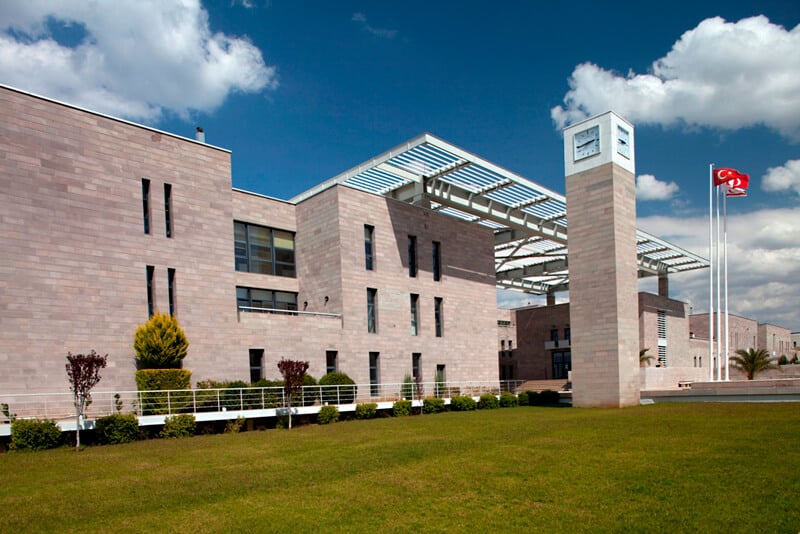 Middle East Technical University is located in Ankara which is Turkey's capital city. This year it ranked eighth in the EECA ranking. Specializing in the social sciences and humanities METU, in 1956 in the development of Turkey and Middle Eastern countries has been established to play a vital role. Today it has about 31 thousand students. Most of them are students who attend Erasmus program for one semester or one year. Because the demand is so high, METU accepts students from only 1.5 percent of the annual application of up to 1.5 million. The language of instruction is English.
Bogazici University
Bosphorus-university4.jpg">
Bogazici University is ranked 10th in the 2019 EECA ranking. It was founded in 1863 as Robert College and was the first American university to be established outside the United States. Bogazici University is located near the Bosphorus and the historic Rumelian Fortress, which surrounds the eastern border of the university's South Campus. As in the Middle East Technical University, the language of instruction is English. The University builds strong collaborations with the American higher education system.
Koç University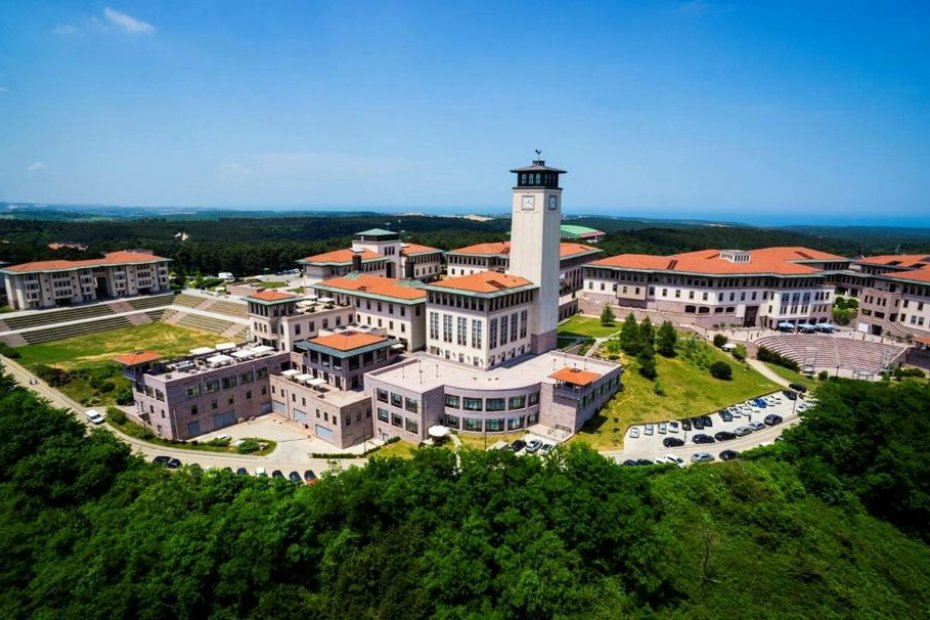 Koç University was founded in 1993 as a foundation university in Istanbul. It ranks 12th in the 2019 EECA ranking. It took the surname of his founder Vehbi Koç and he is an entrepreneur and philanthropist. Koc University, one of Turkey's most prestigious higher education institutions, 22 undergraduate, 32 graduate and 18 while providing a learning experience with world-class doctoral program, currently has about 5,500 students. University, the mission of Turkey's most competent graduates, with international quality, versatile, creative and able to think independently and objectively describe as self-confident educate leaders.
Bilkent University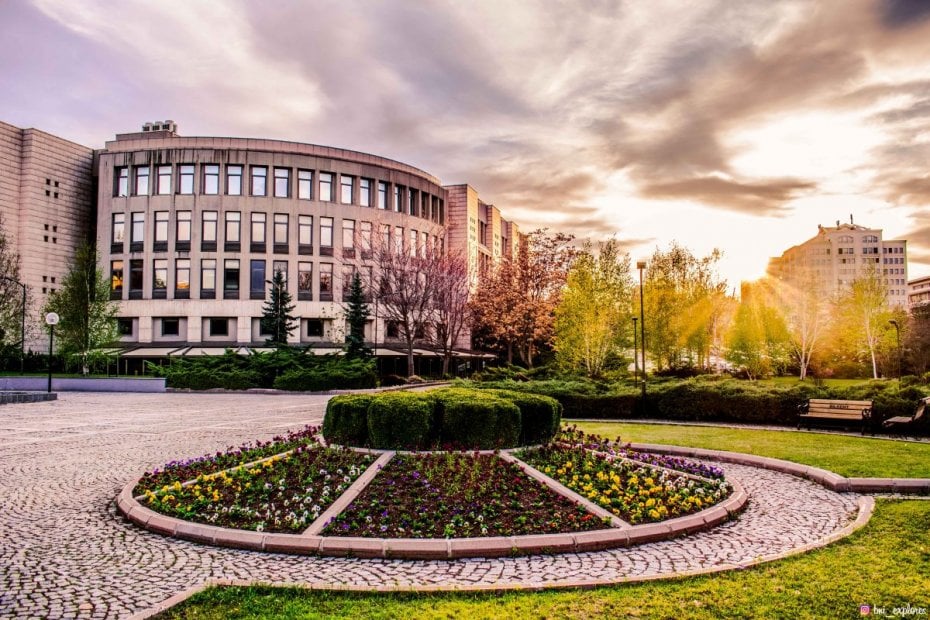 Bilkent University ranks 14th in the 2019 EECA ranking. The name is derived from the words science and city. Bilkent University was founded in 1984 by Turkish academician İhsan Dogramacı. Turkey's profit has become the first provider of non-quality. Bilkent University, which has the most comprehensive academic library in the country, is one of the leading research universities in the country. It currently has approximately 13,000 students enrolled in nine faculties, most of which are international students.
Sabancı University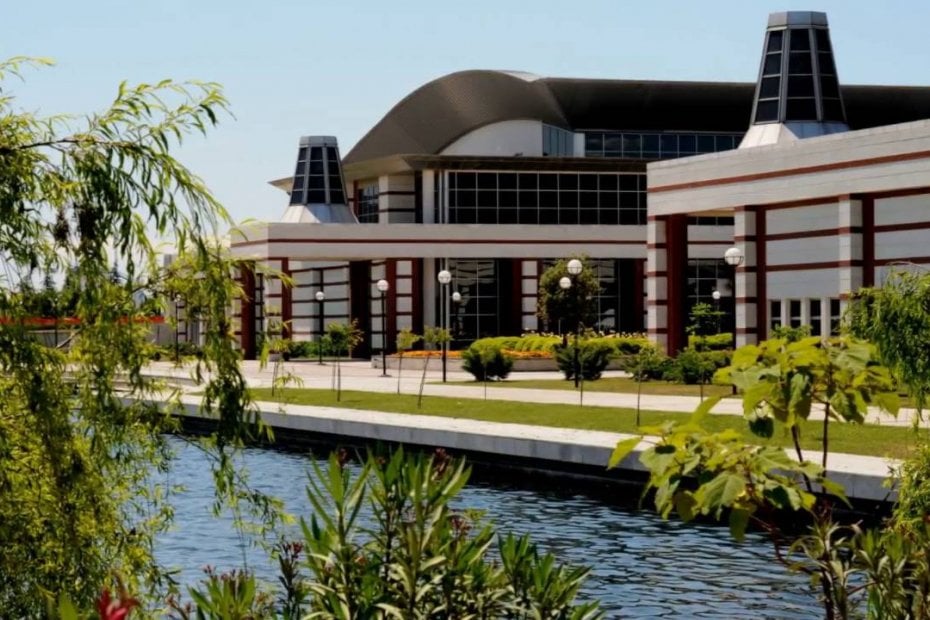 Sabancı University is another foundation university in Istanbul. It ranks 18th in the 2019 EECA ranking. It was the fifth highest ranking universities in Turkey. It is another new university that started teaching in the autumn of 1999 and currently has around 4,000 students. Sabancı University offers its students a wide range of disciplines at both undergraduate and graduate levels at the Faculty of Engineering and Natural Sciences and at the Faculty of Arts and Social Sciences. 42 percent of students receive scholarships.