Turkey has been attracting the attention of international investors for a while now, and for good reasons. Here, we have listed five of them to demonstrate the good grounds that investors put faith in.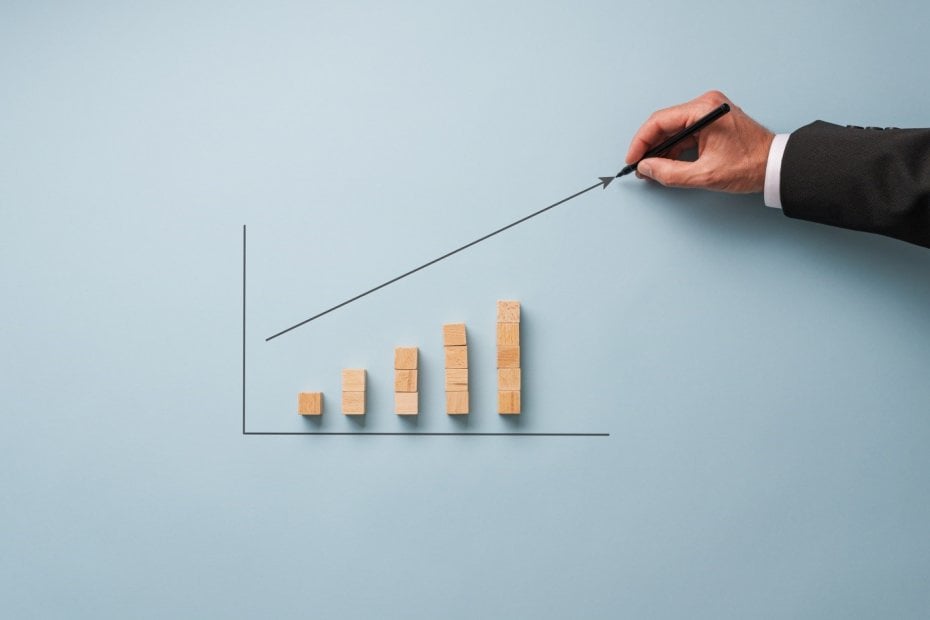 It is a fact that the fluctuations in the exchange rates are not in Lira's favor. However, the economy stands stronger than it was in the early 2000s as can be seen in the public debt reduced by two-thirds of the previous amount. Additionally, the banking system is much more robust, proved by banks, and the private sector being able to fight against the fluctuations. The 2020 export data showed that the figures rose by 6.1% and reached $14 billion, and the diversity of export destinations and goods also increased. The GDP figures are encouraging too: the growth rate is 5.5% and the country climbed from 18th to 13th rank globally. With the GDP increasing, the purchasing power boosted and sectoral developments occurred while new sectors are also emerging. Additionally, Turkey's share in global exports of goods saw promising figures, having increased from less than 0.6% to 0.9%.
Qualified Labor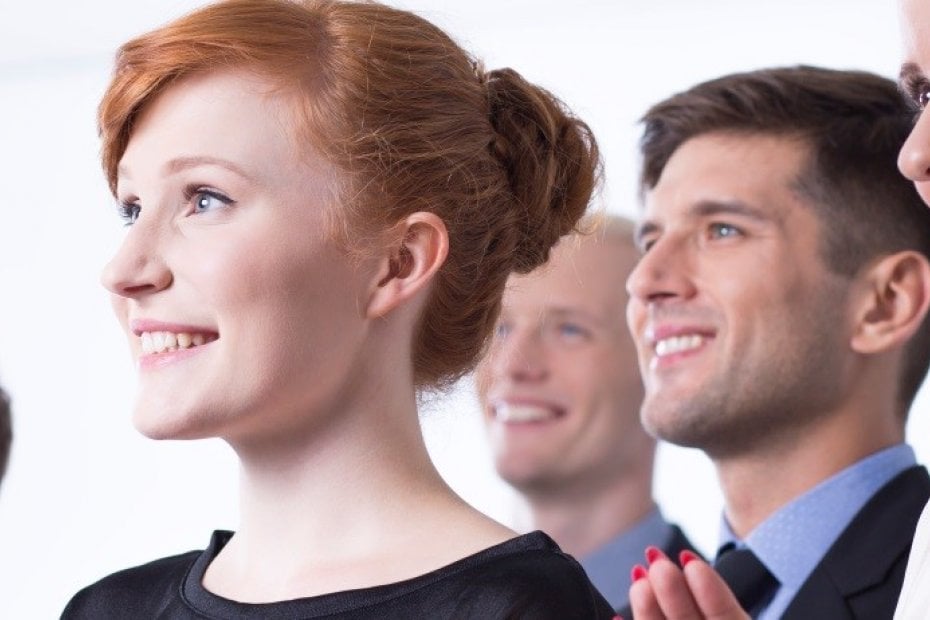 Turkey's young population outnumbers the elderly and is highly educated thanks to a great number of universities established. National and international companies benefit from the well-trained and competitive workforce of the country. Each and every industry can find a suitable employee in Turkey, which attracts foreign investors to establish a business here.
Urbanization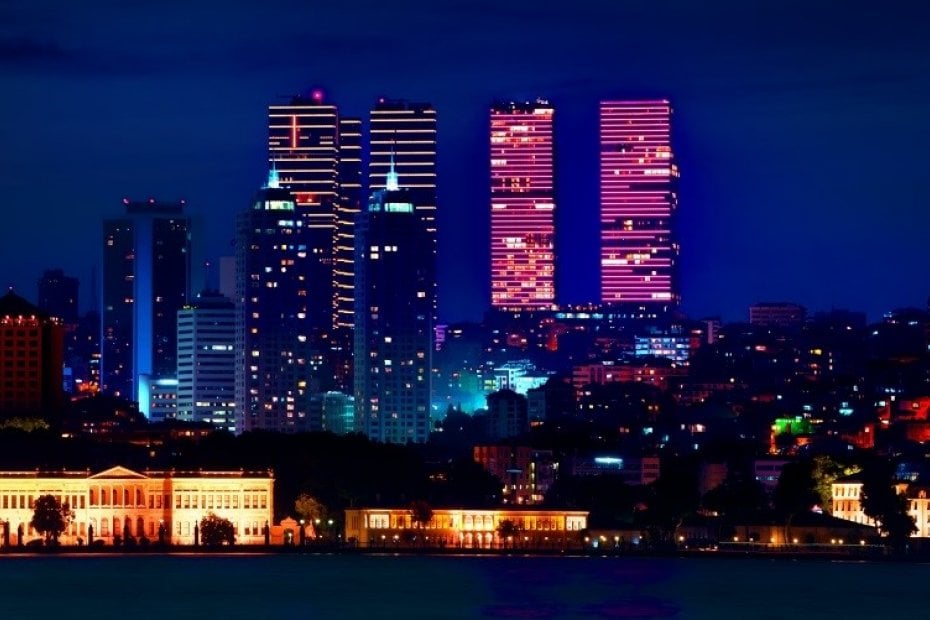 Depending on industrialization and economic growth, the number of developed cities increased rapidly. The urbanization in Turkey is not only advantageous for the real estate industry but also creates supports the domestic market with the production and services provided. With the gentrification, both the quality and quantity of the urbanization improved.
Geopolitical Position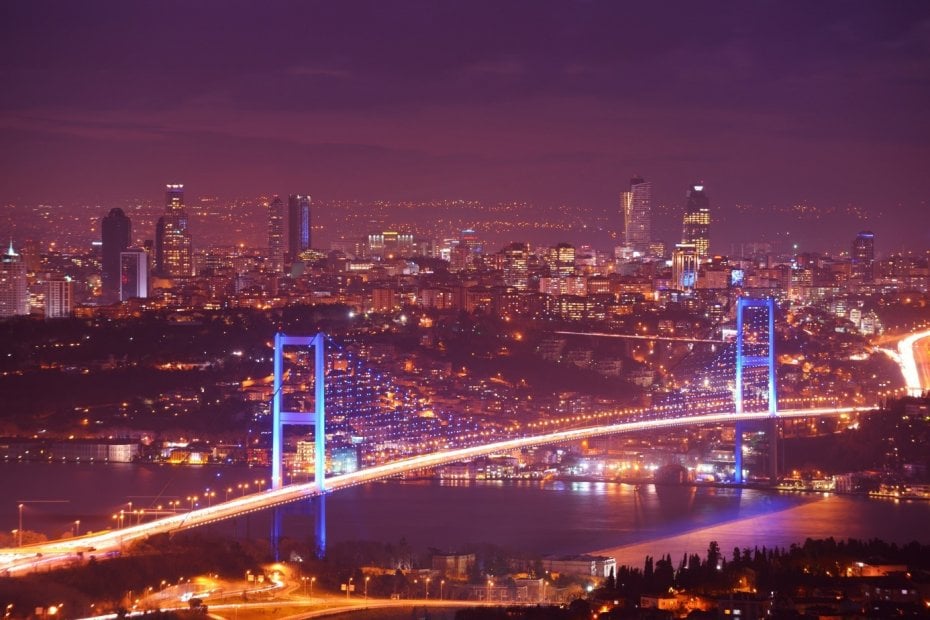 Hosting the headquarters of many foreign companies, Turkey allures businessmen from all over the world with its geopolitical position. The country is surrounded by sea on three sides and serves as a bridge between two continents. The logistics are highly convenient here and as a result, Turkey is the transportation hub of the area.

Investment Agreements and Incentives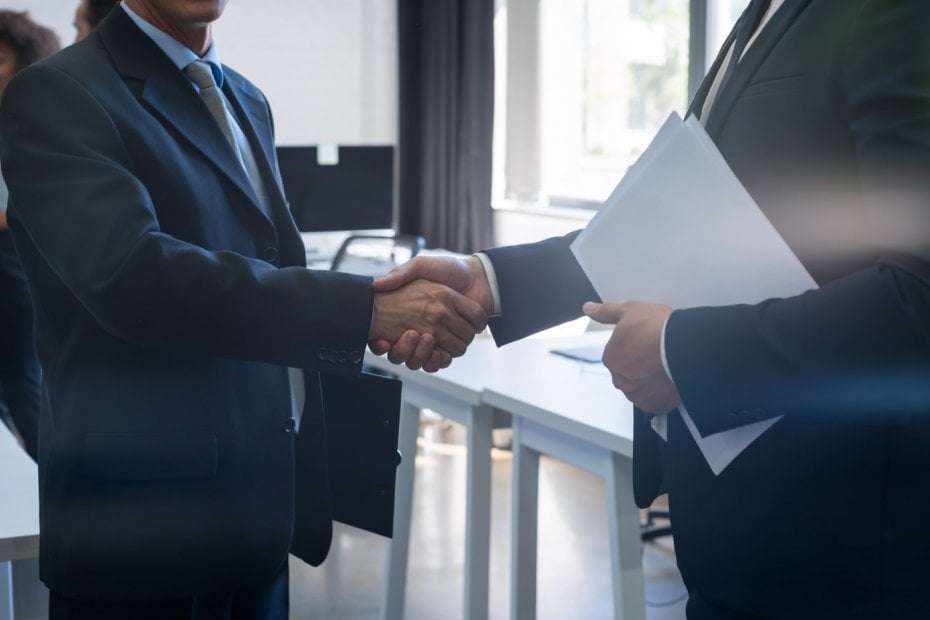 To encourage the investors and protect their rights, Turkey has made regulations in the foreign direct investment law. With the new implementation, the local and foreign investors have the same rights. Tax reliefs also attract the investors, and 333 incentive certificates worth ₺42.5 billion were issued in 2018 alone.