Zoos in Turkey
Turkey has very many animals in the Zoo which houses a variety of species. You can have a good time by getting information about living things in zoos where different animal species can be seen closely. Here zoos in Turkey...
Kayseri Zoo
Turkey's beautiful provincial zoo in Kayseri Anatolian Wonderland is located in the land of the complex. In Kayseri Zoo, there are almost 2000 different animals in 164 species within an area of ​​180 thousand square meters.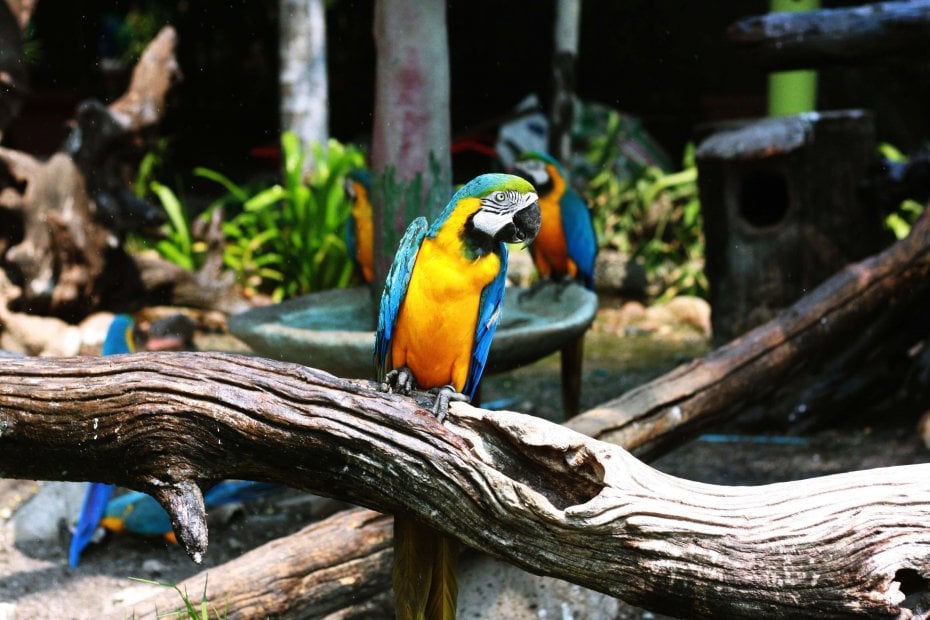 Gaziantep Zoo
Gaziantep Zoo is home to approximately 4,000 birds of 90 species, 3,000 animals of 74 species, 64 species of monkeys, 10 different species, reptiles such as snakes and crocodiles. In Gaziantep hundred-acre garden in front, Turkey and the Middle East in the first, known as the most advanced zoo has the third largest area in the world.
Atatürk forest Farm
Atatürk Forest Farm, established to expose harmful animals, is known to have been converted into a modern zoo by Atatürk in 1940 upon the great interest of the public. Today, the farm is still located in Ankara.
Darıca Zoo
Darica Zoo was opened in 1993 for public visit. It is located in Darica district of Kocaeli, on an area of ​​165 thousand square meters. It is known that Faruk Yalçın had established the zoo in the past for his birds. The Darica Zoo, which has been enlarged later, has 286 animal species and over 3600 animals. It is also a botanical park and has 600 plant species. The zoo, which is a member of the European Zoo Association, is home to many unique animals and plants.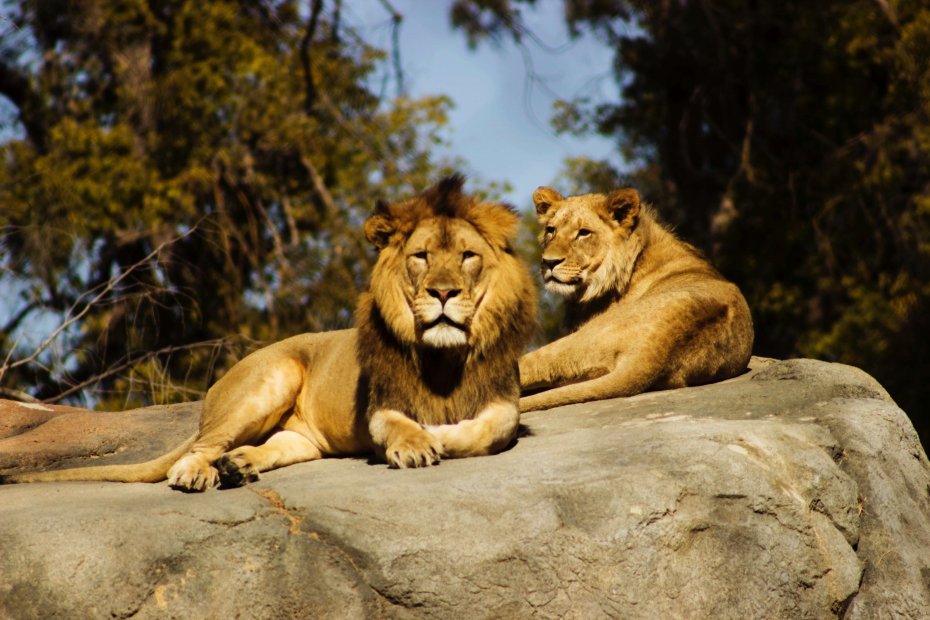 Bursa Soganlı Zoo
It is known that the Soganlı Zoo, located in Bursa, on the way to İzmir, was put into service in 1998. Turkey's unique 67 month 600 different types of animals in the zoo hosts, wolf, leopard, camel, monkey species, birds of prey and include many animal species. There is a large park with 9 ponds and walking paths as well as animal species. There is also a children's village where children can feed animals.
Izmir Natural Life Park
Izmir natural life park, one of the largest natural habitats in Europe, was established by the Izmir Metropolitan Municipality. The nature and the zoo's first elephant that lived here in Turkey is known to be the most coveted animal. Since 2008, the 425,000-square-foot Izmir Wildlife Park is home to 1500 animals from 120 species.
Aquarium in Turkey
Aquariums provide an example of the life of living things in their natural environment. It offers visitors quite different information. These gigantic habitats where fresh-salt water creatures live are specially prepared for the species. The aquarium's a unique experience to come in large numbers in Turkey. Here aquarium in Turkey...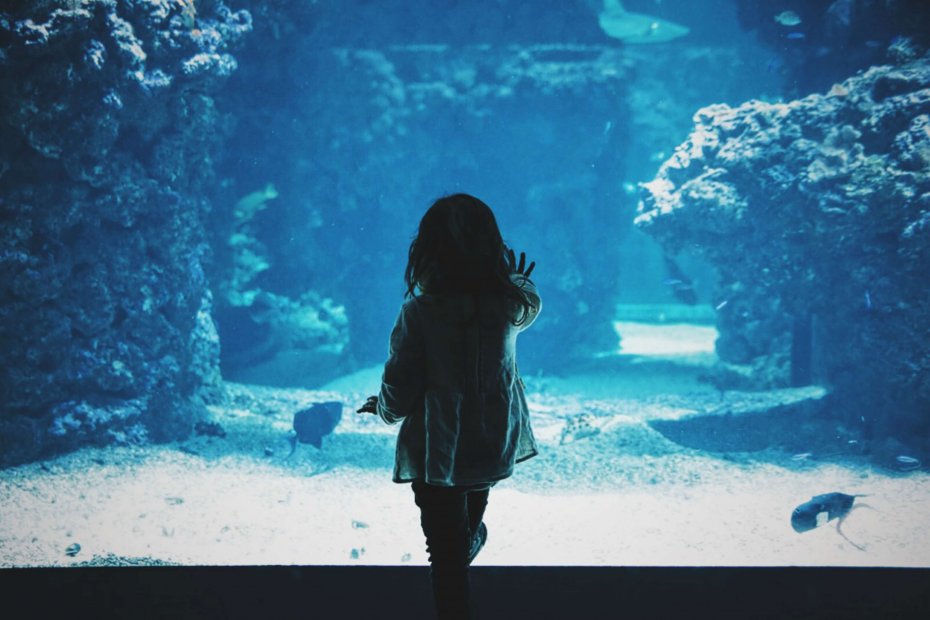 Antalya Aquarium
Antalya Aquarium, the world's largest tunnel aquarium, is 131 meters long and 3 meters wide. The Ice Museum and Snow World, located here, are known to be one of the most popular activity places for children. Located in the aquarium, WildPark hosts the world's most toxic species. From time to time, shark fishing is done by specially trained divers. The aquarium offers exciting moments to visitors, including Indian Ocean, Red Sea, Atlantic and Pacific Ocean aquariums. In these aquariums, underwater caves, creatures from different oceans, Nile River and Amazon River can be explored.
Istanbul Aquarium
It is known that the themes in the Istanbul Aquarium, which hosts about 17 thousand animals, are made considering the natural environment of the animals. It is possible to see the red-bellied piranhas in the aquarium, the lemon shark, the largest living creature, the Russian sturgeon, clown fish, groupers, anaconda, stingrays and sharks in the Black Sea that have survived from the time of the dinosaurs. Istanbul Aquarium, which gives visitors the chance to see all these creatures together, also includes Amazon Plants brought from Costa Rica.
One of the activities in the aquarium is the hurricane simulator. Thanks to this activity, diving experiences with sharks and Flyride helicopter tours provide unique experiences and live species can be recognized.
Istanbul Sea Life Aquarium
Turkey's biggest aquarium Istanbul Sea Life Aquarium, is located in an area of ​​8 thousand square meters. The aquarium has an 80-meter glass tunnel and more than 10,000 marine creatures. It is free to touch creatures like crabs and starfish in the stone pool here. In the aquarium, which also has playgrounds for children, diving with sharks and special excursion programs are organized with special trainers.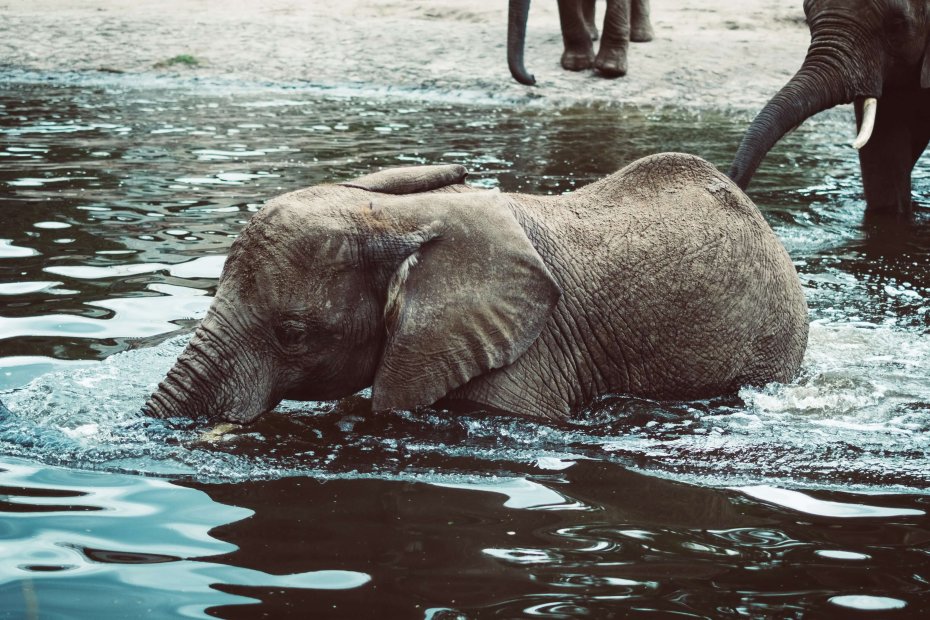 Emaar Aquarium & Underwater Zoo
Emaar Aquarium & Underwater Zoo is located in Uskudar, Istanbul. There are jellyfish gallery, forests, rivers, waterfalls, rocky shores, main tank including tunnel aquarium, Penguin Island, Crocodile Kingdom and 7 different thematic sections. About 20,000 marine species and amphibians live in 200 species in the underwater zoo of the aquarium, which gives a chance to see very interesting creatures.
Aqua Vega
Aqua Vega, home to different fresh-saltwater fish and various reptile species, is located in Ankara. This facility, which consists of 24 different aquariums, hosts 12 thousand marine creatures. Koi fish are allowed to be touched in the aquarium which also has a diving school accompanied by private teachers.